Swords and Swordsmen
This magnificent book tells the story of the evolution of swords, how they were made, how they were used, and the people that used them. It doesn't claim to give comprehensive coverage but instead takes certain surviving examples as landmarks on a fascinating journey through the history of swords. Each is selected because it can be linked to a specific… Read more...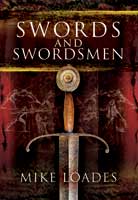 Related Product
Crete
The invasion was launched to round off Hitler's Balkan Campaign against Crete in May 1941. The Island was important to Britain's control of the Eastern Mediterranean and Churchill was determined that the Island would be held. The British garrison was largely made up of New Zealand and Australian troops who had been evacuated from Greece, with little… Read more...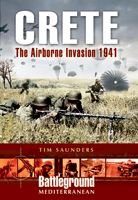 Related Product
---