5 Scandalous Facts: George IV
Pen and Sword author and historian of Georgian royalty, Catherine Curzon has 5 scandalous facts about George IV to share with us today.
Enjoy!
George IV: King of Bling
Whether you know him as the Prince Regent, George IV of Prinny, King George IV was a man who thrived on excess. As the eldest son of George III and Charlotte of Mecklenburg-Strelitz, King George hoped to raise his heir to be as pious, dutiful and humble as he was. He failed in spectacular style.
Here are five of George IV's most outrageous moments!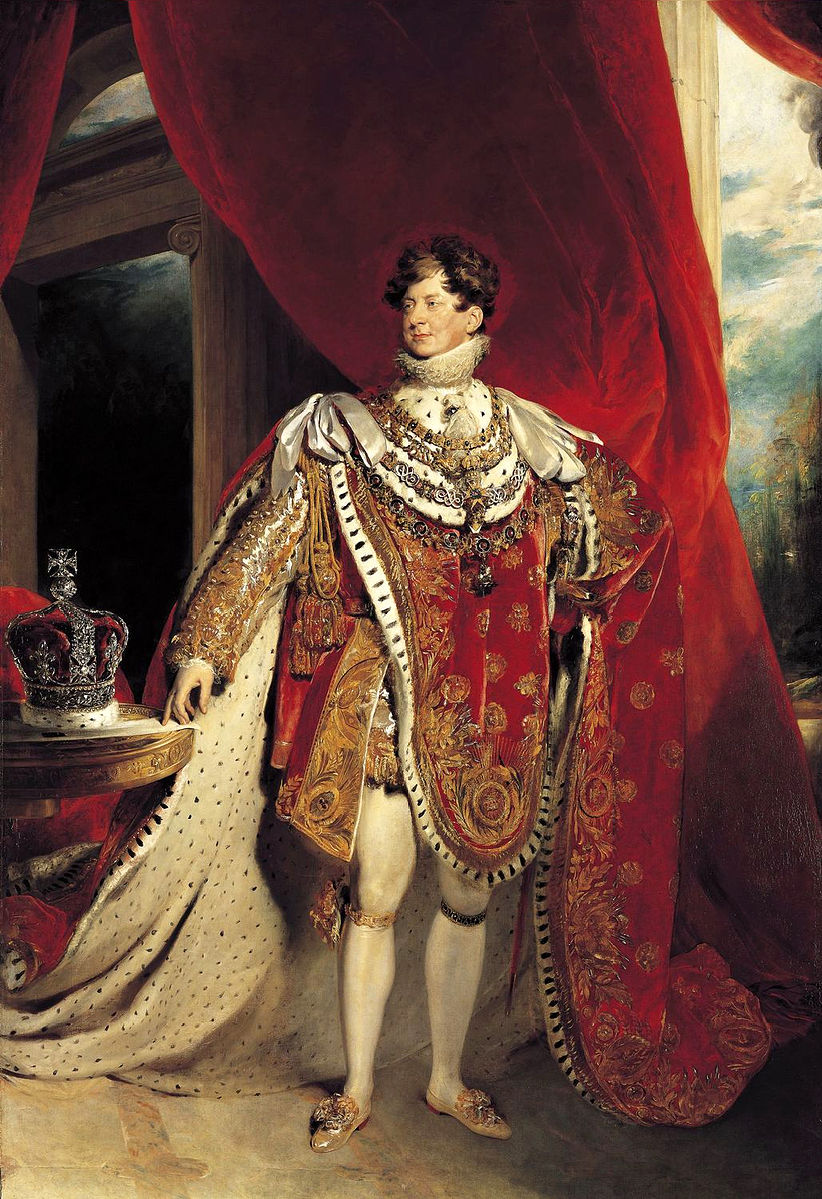 A Secret Wife
From his teenage fancies to his deathbed, George was never short of female company and he relished in the thrill of the chase. Once a lady fell for him, he soon lost interest, and there was always another waiting in the wings for this flighty royal.
In 1785, George secretly married Maria Fitzherbert, a twice-divorced Roman Catholic, and a commoner. For a little while things were rosy but when George needed money to settle his debts, Parliament offered it on the condition that he publicly deny the rumours of marriage. George's parliamentary allies did just that and George received a fortune in return. He abandoned Maria, leaving her high and dry.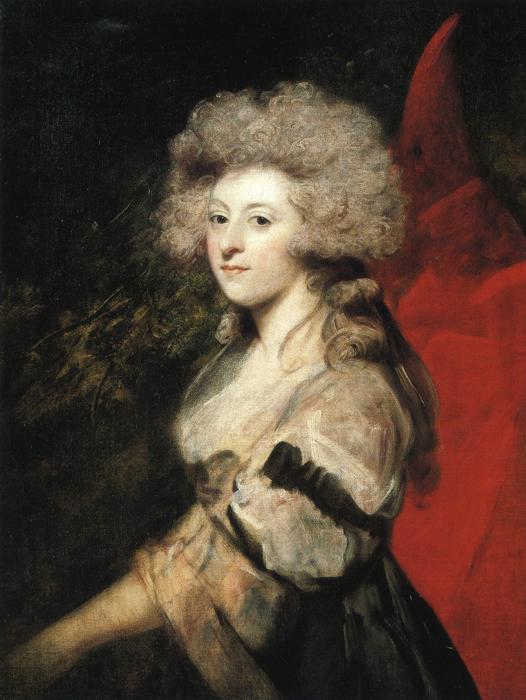 The Princess of Hearts
A decade after his secret wedding George married his cousin, Caroline of Brunswick. At their first meeting George complained that his prospective bride stank and called for brandy, whilst at their wedding he was so drunk that he couldn't stand up. After the birth of their first child George and Caroline split up and as he grew ever more unpopular, the people of Britain were more fond than ever of his bride.
Years later Caroline told a friend, "Judge what it was to have a drunken husband on one's wedding day, and one who passed the greatest part of his bridal night under the grate, where he fell, and where I left him. If anybody say to me at this moment, will you pass your life over again, or be killed, I would choose death."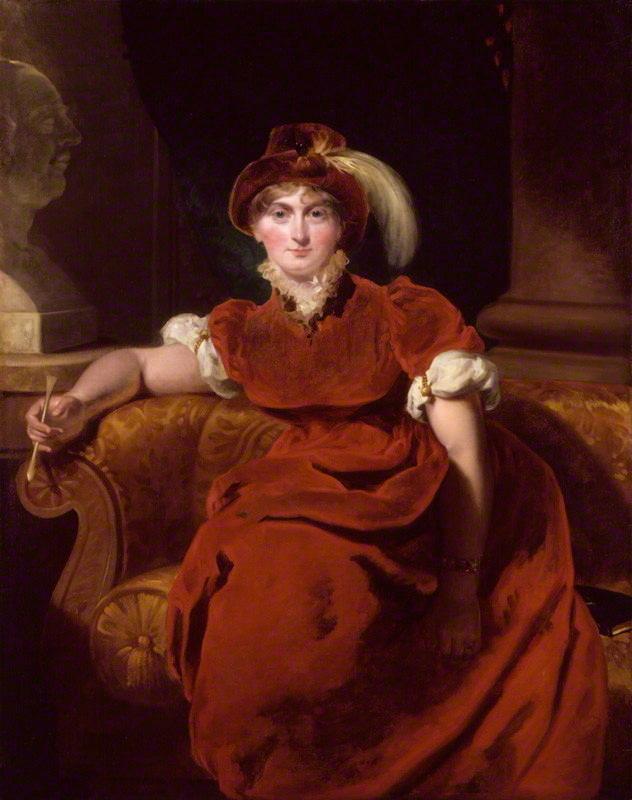 Living in Luxury
Being a young and fashionable prince was an expensive business and George loved luxury. He acquired art and antiques with a rapacious hunger and lived in splendour in Carlton House. George received an income from his father of £50,000 – more than £7million today – and spent over £30,000 of it on his stables alone.
Carlton House was the centre of George's London life, whilst the Royal Pavilion in Brighton was his favourite seaside haunt. One visitor to Carlton House noted that "the lustre in one of the rooms, of glass and ormolu, looking like a shower of diamonds, cost between two and three thousand pounds."
If it wasn't fabulous, George wasn't interested.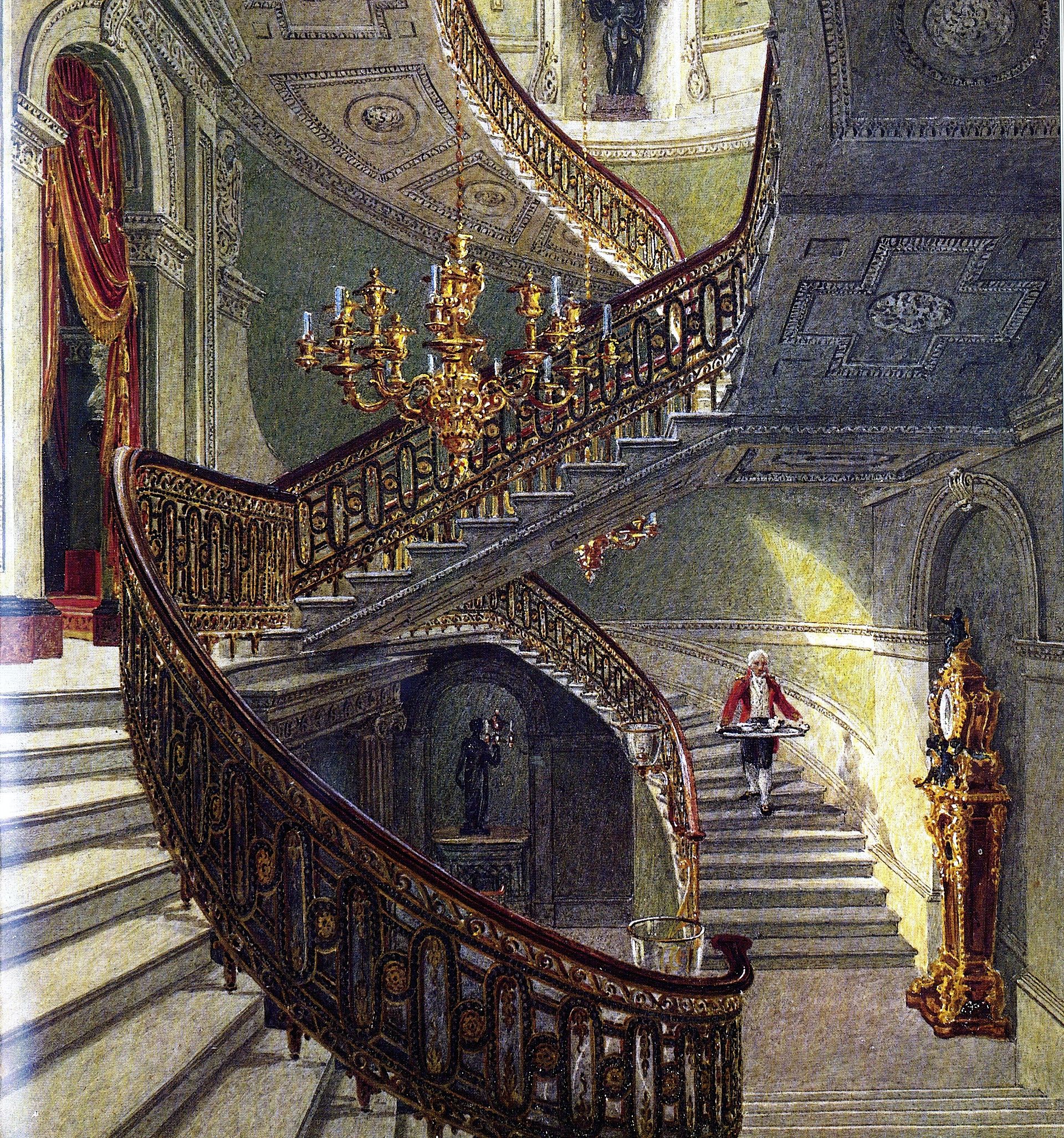 The Coronation of the Century
George's coronation took place at Westminster Abbey on 19 July 1821. The Jacobean-themed festivities cost more than £200,000 and lasted for hours, with a grand procession followed by a lengthy during which the new king laboured and perspired in a black hat adorned with ostrich and heron plumes, as well as £24,000 worth of robes, including a crimson velvet train of 27 feet George completed the look with a brand-new crown containing 12,000 rented diamonds. The day finished with a magnificent feast that went on deep into the night.
Yet not everybody was impressed by the magnificent occasion. Harriet Arbuthnot wrote that: "Anybody who could have seen his disgusting figure, with a wig the curls of which hung down his back, & quite bending beneath the weight of his robes & his 60 years would have been quite sick."
What a review.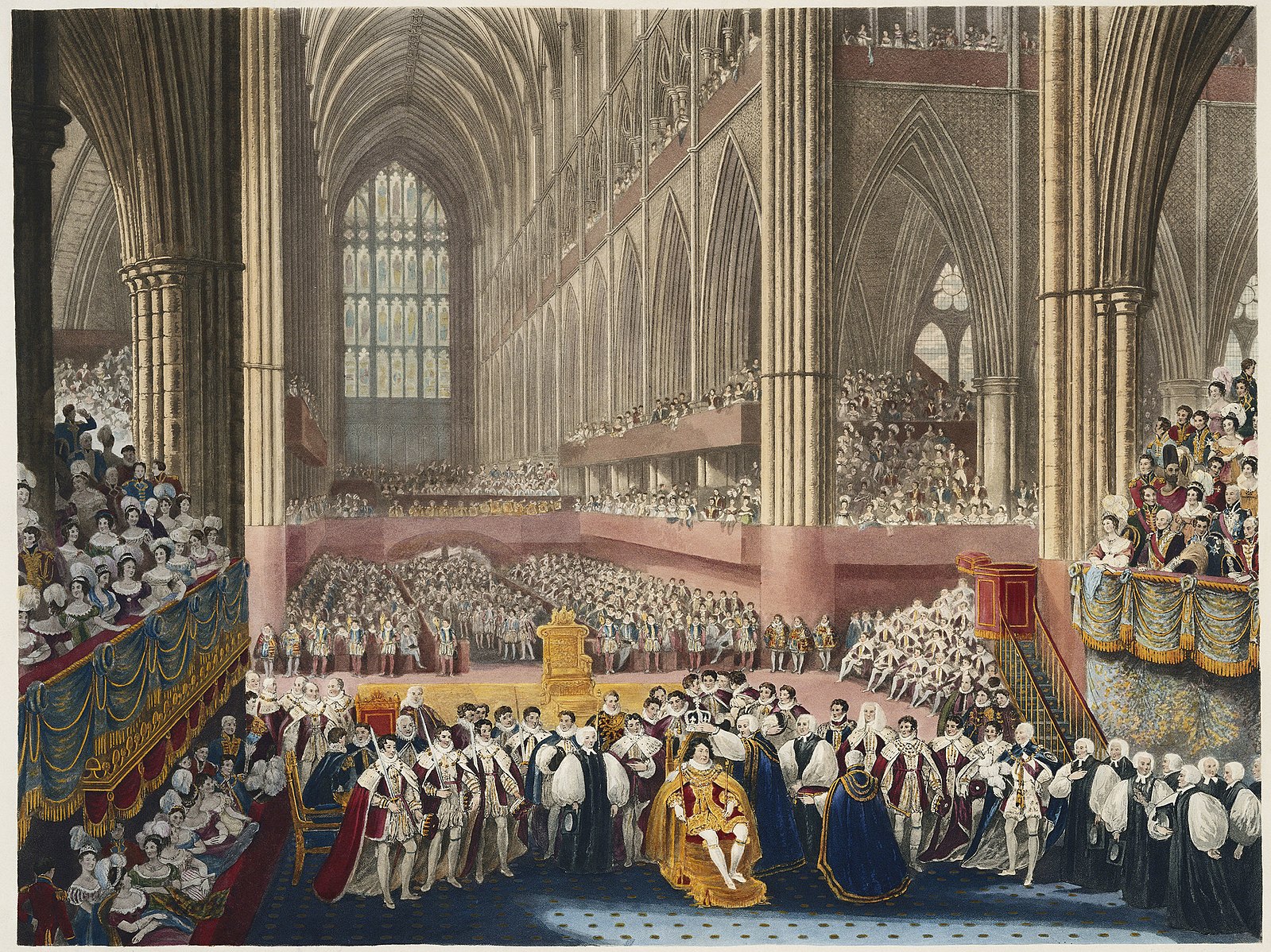 Death, Georgie-Porgie Style
By 1830, George was virtually immobile and nearly blind. Addicted to alcohol and laudanum, his horizons had shrunk to a single room at Windsor , where he slept in a bespoke chair that could be converted into a bed.
George IV died on 26 June 1830 just before 3.15 am. He was 67. Moments before he died, the ailing king seized the hand of his friend, Sir Jonathan Wathen Waller, and gasped, "My boy, this is death"
The death of the king wasn't mourned by everybody. The Times famously savaged him in an obituary that read "There never was an individual less regretted by his fellow-creatures than this deceased king. [If he] ever had a friend – a devoted friend in any rank of life – we protest that the name of him or her never reached us."
Yet today George IV lives on in infamy as a symbol of the decadence and largesse of the Georgian era. He truly was the King of Bling.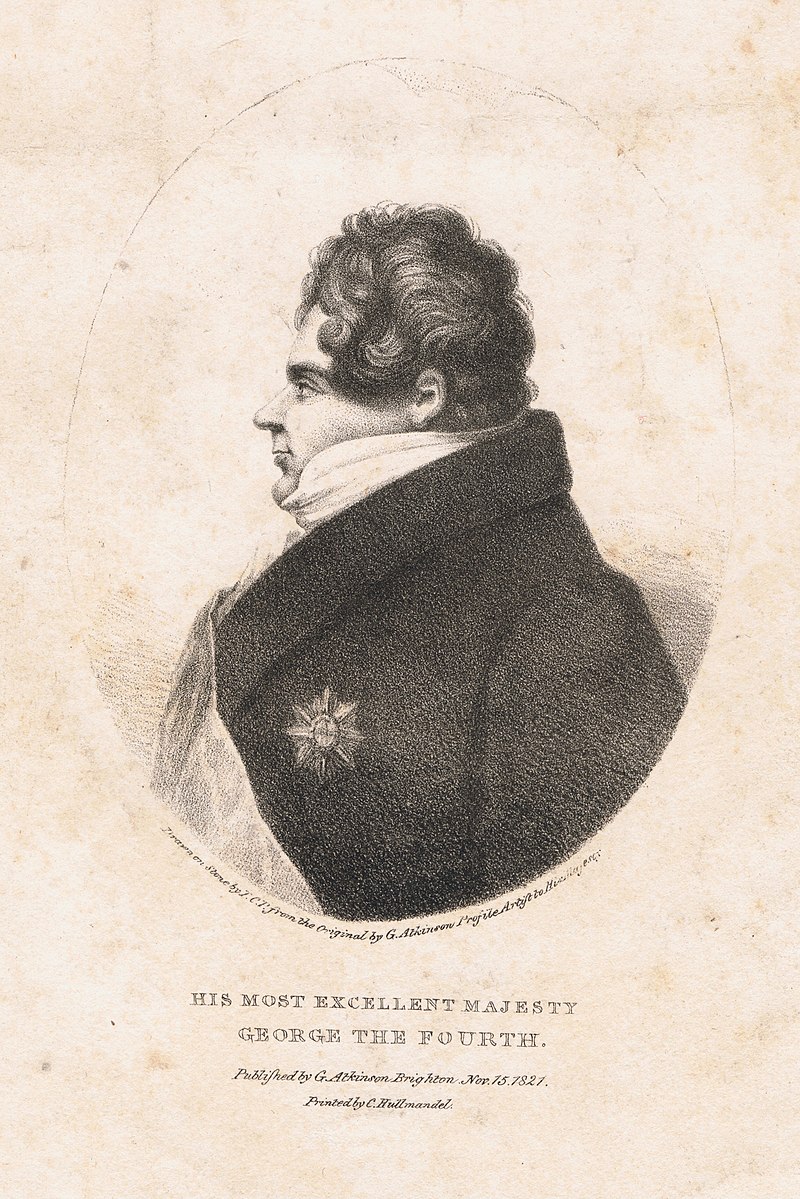 Take a look at Catherine's books published by Pen and Sword here.
---