Author guest post: David Lewis
New info on Laurie Dews : the 'River Ouse Bargeman"
Back in 2017, Pen & Sword published "River Ouse Bargeman", the biography of lighterman Laurie Dews, as told to local historian David Lewis. The book describes Laurie's life and times working freight barges on the Yorkshire Ouse between Hull and Selby throughout most of the 20th century.
The book was well received, with Amazon readers saying "Anyone interested in canals, working boats or bygone ways of life will love this honest and revealing book " and " Laurie's own account makes this history live but the editing and connecting narrative by David Lewis means we have a classic" .
At the time David gathered the information, Laurie was a sprightly 90-something, but, with respect, one may have thought that the big events of his life were behind him.
Until, that is, one morning in May 2019, a letter arrived at Laurie's home, bearing the marks of the French Embassy in London. The enclosed paperwork announced that "By decree of 19 April , the President of France appoints Mr. Lawrence Dews to the rank of 'Chevalier' in the "Ordre National de la Legion d'Honneur"
Our River Ouse Bargeman had been elevated to France's Legion of Honour for his role in the D Day Landings of 1944. As a bargeman he had been called on by the War Office to use his bargee's skills to deliver a rather valuable cargo…taking soldiers from the Mulberry harbours to the D Day beaches, a journey he made many times on that fateful 6th June.
The Legion is the highest French order of merit, and was established in 1802 by Napoleon. A "chevalier" , or knight, such as Laurie is deemed to have upheld the ideals that France embodies.
The attached photo shows Laurie proudly wearing his medal.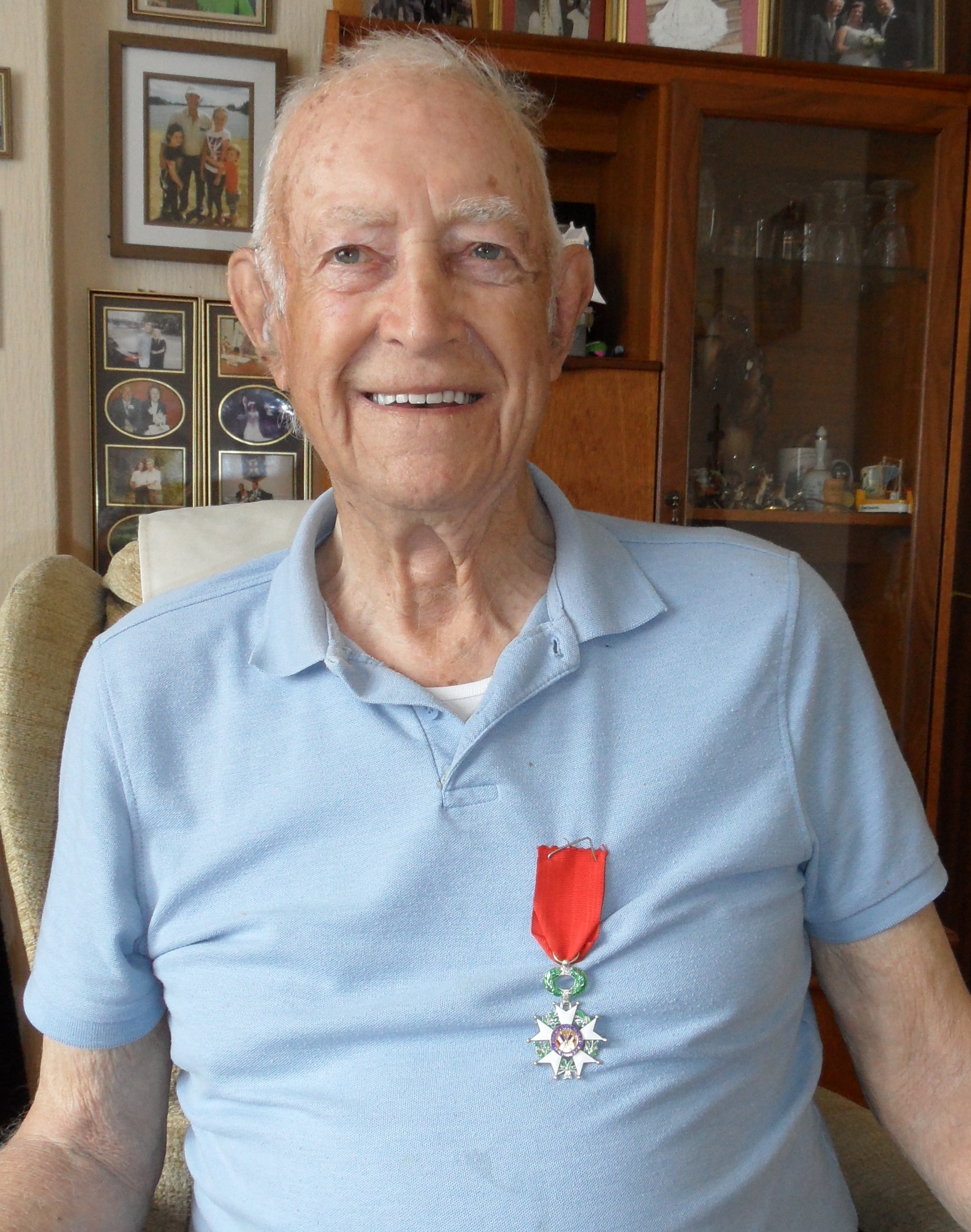 Thankfully, as well as surviving all that the enemy could throw at him in 1944, Laurie has survived the perils of the pandemic and continues to live a lively and independent life, and is approaching a major milestone in his life next month. For on the 19th September he will – we all hope – mark his 100th birthday.
Family and friends have organised an afternoon party for Laurie at the riverside in his home town of Selby where friends and at least four generations of his family will join together to share stories of the good old days, to celebrate a life well lived and maybe hear the man himself croon out those risqué bargeman's songs one more time!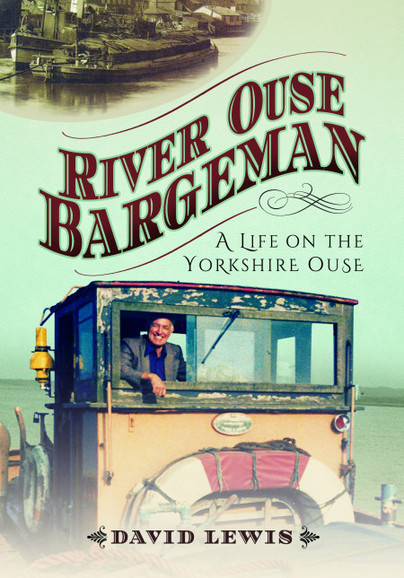 River Ouse Bargeman can be ordered here.
---