Author Guest Post: Matthew Wharmby
Even in the unified one-company London Transport days, the bus scene in the capital was sourced from more than one large manufacturer. From the 1930s to the 1960s, AEC faced stiff competition from Leyland, but after Leyland absorbed AEC the new giant was unable to maintain the pace of deliveries or the quality of products, thus inviting outside and even foreign manufacturers onto the scene. MCW was Leyland's chief competitor for London Transport bus orders from the late 1970s into the late 1980s. Then came deregulation, which was just one of the many outside factors to contribute to the demise of Leyland itself.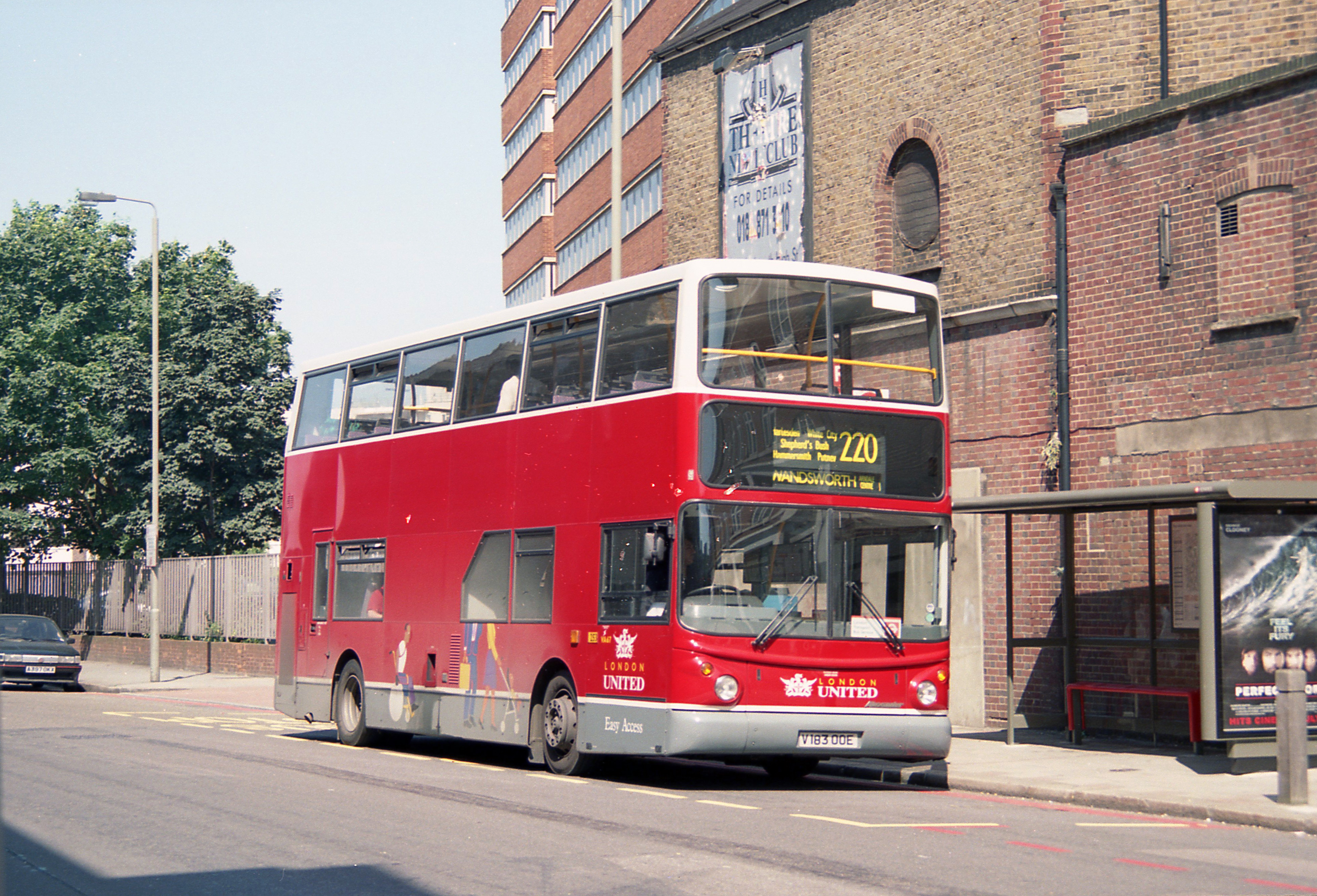 Who was left to build the buses taking London forward into the new era of privatised companies and their independent-sector competitors? As the 1990s progressed, Volvo's trucking arm had expanded into buses and eventually became powerful rough to buy out Leyland's product line, continuing its successful Olympian until the accessibility imperative mandated the end of production in 1999. Then there was Dennis, also rooted in industrial plant but able to parlay a small bus-manufacturing offshoot into the country's strongest such manufacturer due to the invention of the all-conquering Dennis Dart.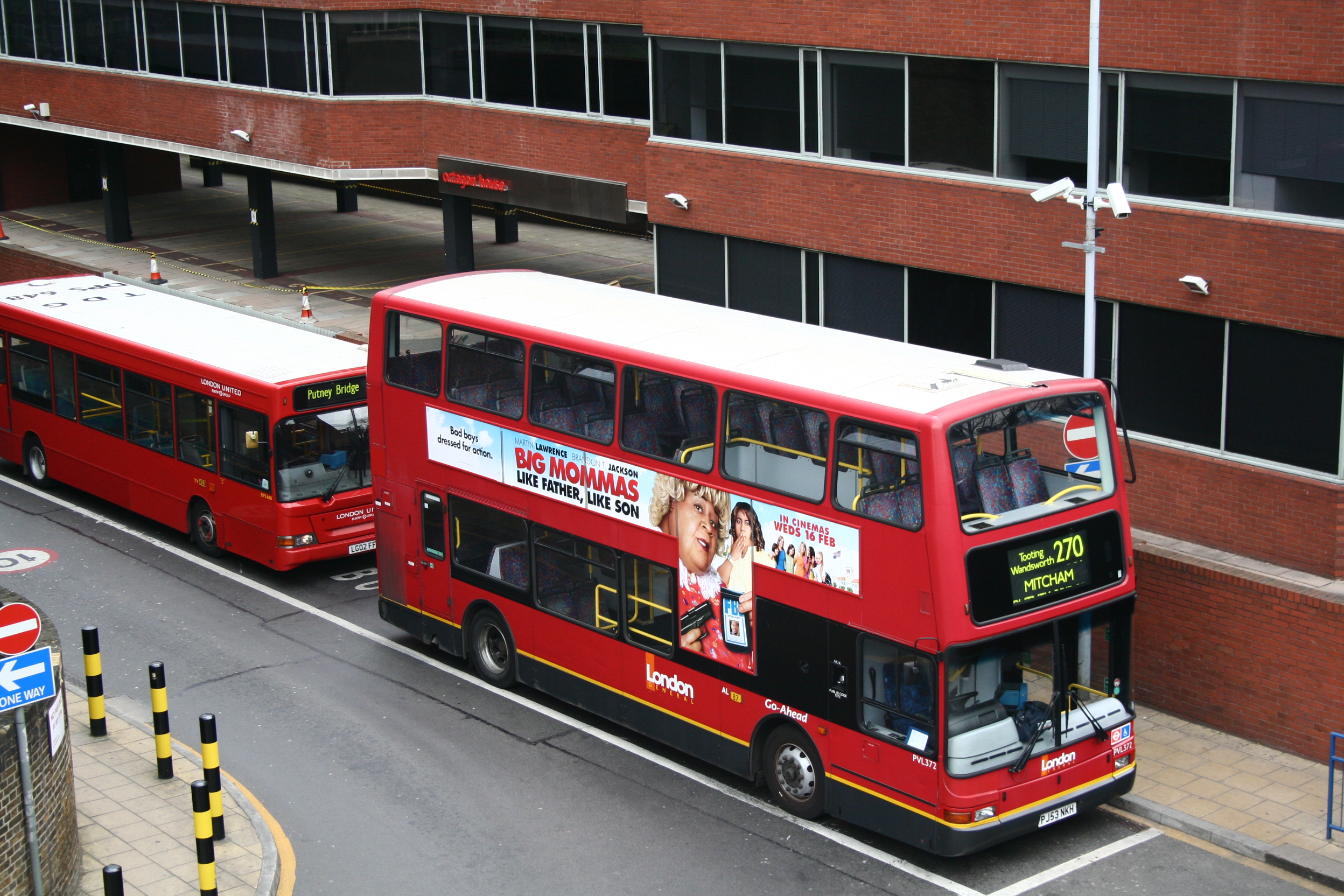 Where low-floor double-deckers were concerned, Volvo was beaten to the punch by DAF, who represented a third, albeit much smaller, factor in the tussle for orders from London companies, which by 1999 had inevitably consolidated under large corporations. Volvo's post-Olympian test rig had a vertical engine, which wasn't the preferred specification of British bus company engineering directors, so lost a year to DAF's DB250RS(LF) and Dennis's Trident whilst a transverse-engined model was developed. This bowed in 2000 as the Volvo B7TL, and immediately picked up large orders, both in London and nationwide.
In six years of production Volvo sold just over two thousand B7TLs to London companies operating routes on tender to TfL, only slightly less than the competing Trident despite its year catching up. Go-Ahead took nearly eight hundred, having tried out the Trident at the same time but found it wanting. Metroline, Arriva and First, with roughly equal totals, dual-sourced Volvo B7TLs with Dennis Tridents as resolutely as London Transport had with Leyland Titans and MCW Metrobuses. Smaller numbers were taken by London United, London Easylink, East Thames Buses, Sovereign, Travel London and just the one for Sullivan Buses. However, Stagecoach, heavily committed to Dennis (even pulling that company's fat out of the fire altogether following a corporate collapse in 2004!) didn't buy a single Volvo B7TL for London.
With bodies by Alexander (ALX400), Plaxton (President), East Lancs (Vyking) and Wright (Eclipse Gemini), the Volvo B7TL was smooth-running, at least in its early years, the Trident's more sophisticated sibling. Production ended in 2006 due to increased noise concerns, with the model giving way to the B9TL diesel and its later B5LH hybrid offshoot (about which a book has already been written by this author for Pen & Sword), but B7TLs collectively worked in London for just over twenty years. The last one of all managed to outfight a COVID-inspired stand-down to survive as a school bus, coming off after 22 July 2021.
Published by Pen and Sword in October 2021, The London Volvo B7TL tells this successful modern type's story in the capital from start to finish, with copious tables and over four hundred colour pictures.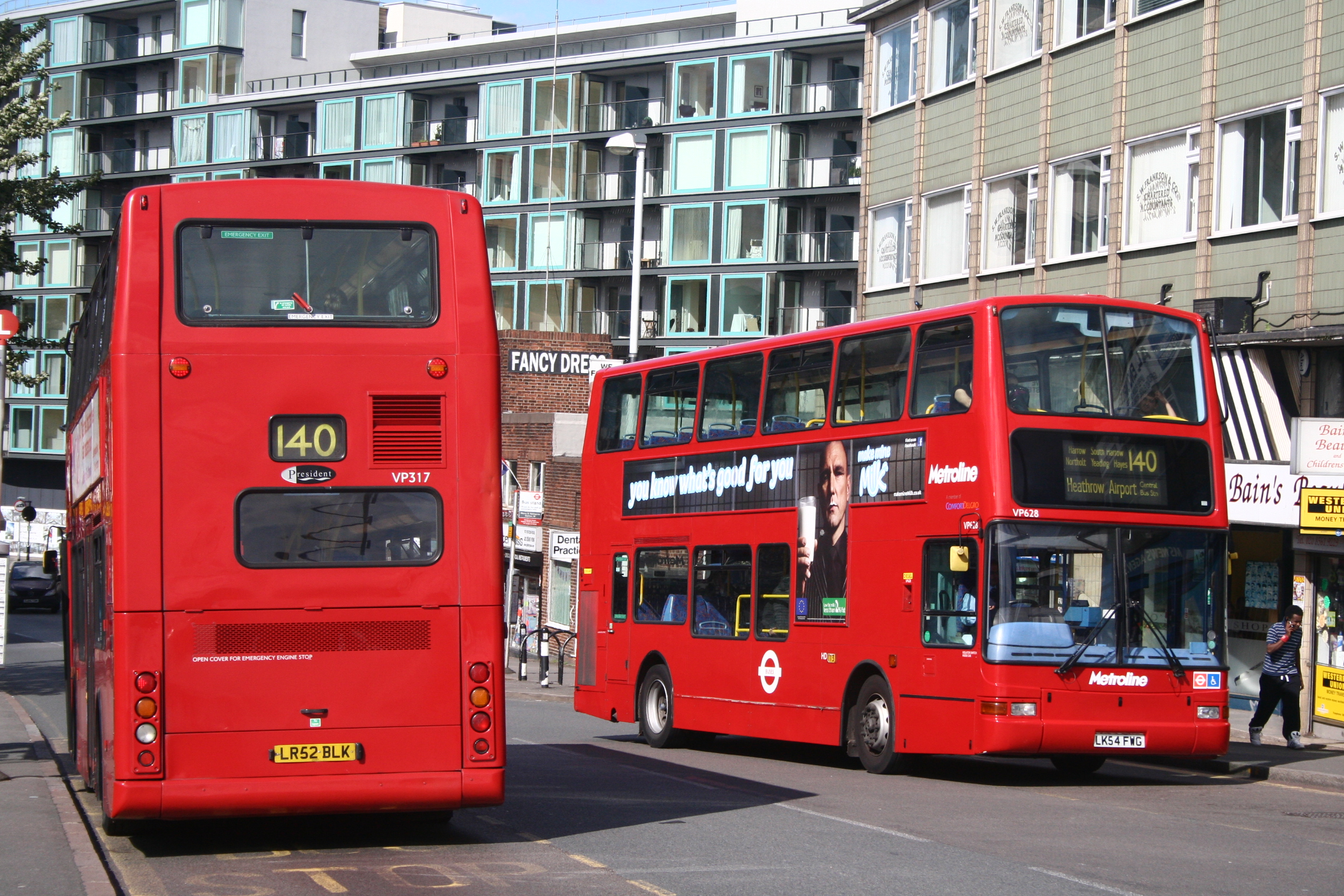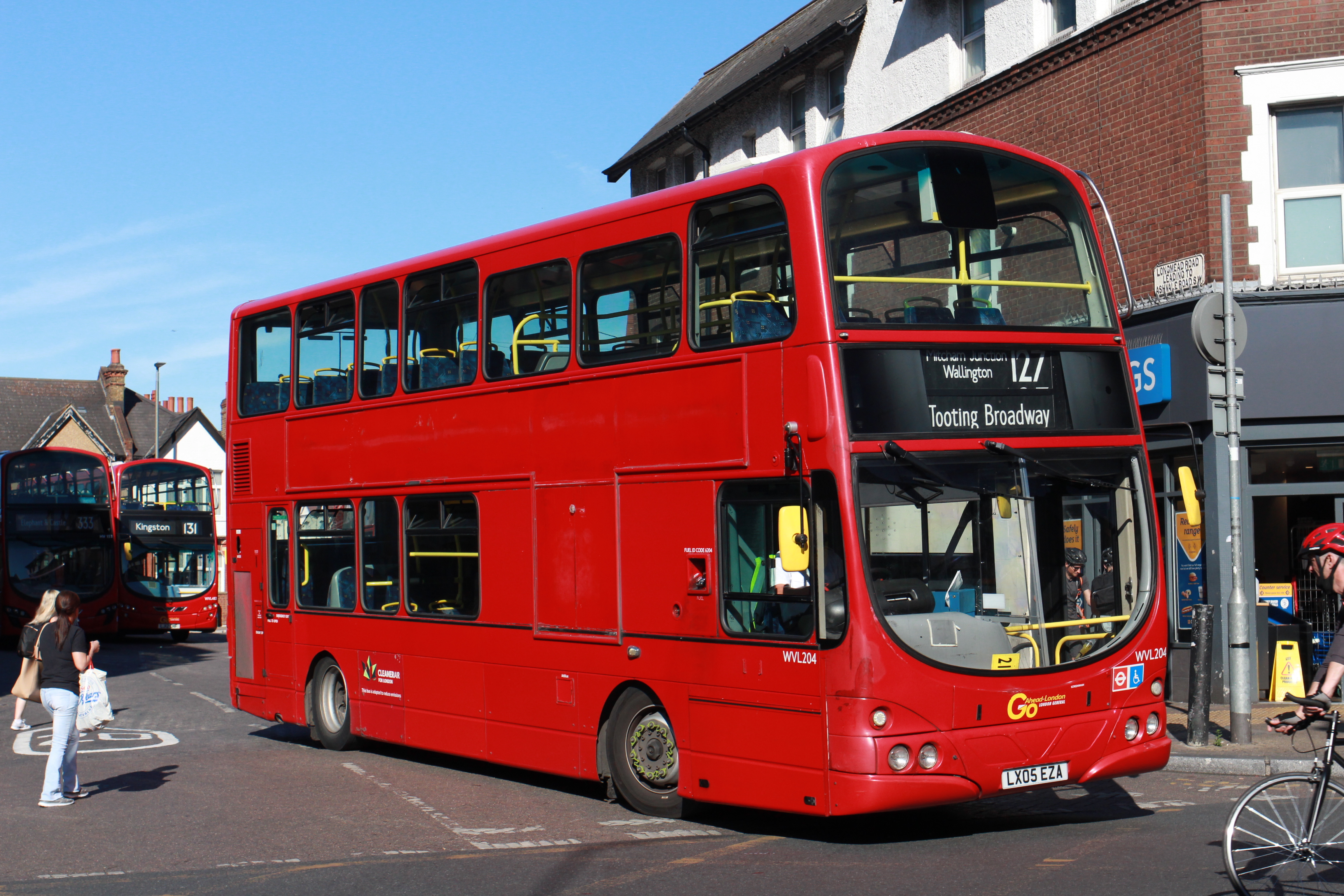 ……………………………………………………………………………………………………………….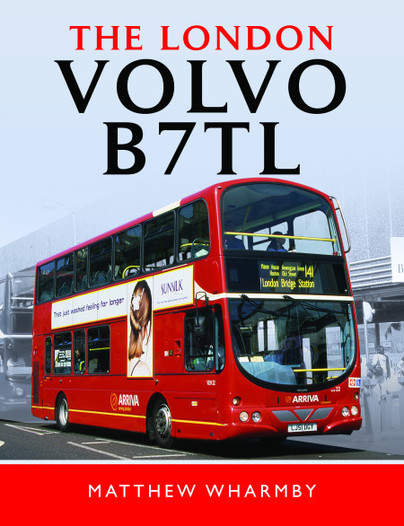 The London Volvo B7TL is available to order here.
---