Battle of Britain: The People's Project – and a New Official History
Battle of Britain: The People's Project – and a New Official History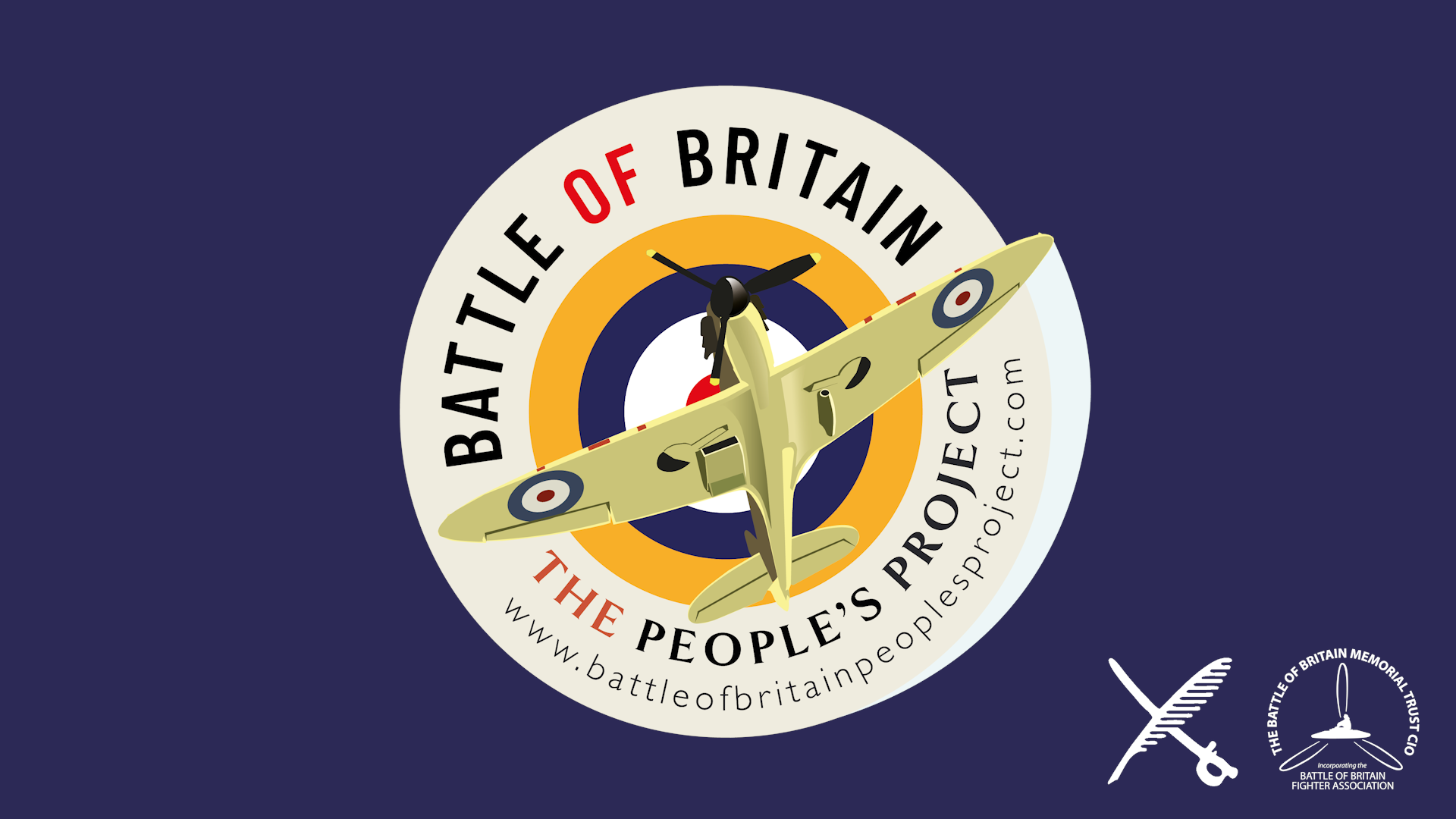 The Battle of Britain was an unprecedented aerial conflict fought between the RAF and the German Air Force – the Luftwaffe – for aerial supremacy over southern England during the summer of 1940 – which was pre-requisite to a German seaborne invasion. At the time, Germany was undefeated, her air force feared, having pounded cities like Guernica, Warsaw and Rotterdam, and the British Expeditionary Force had humiliatingly been evacuated from the beaches around Dunkirk, leaving heavy weapons and many men behind. Germany appeared invincible – but what stood between Hitler and successfully undertaking Operation Sealion, his proposed invasion, was RAF Fighter Command, the much-feared Royal Navy, and, indeed, twenty-two miles of English Channel. The scene was set for derring-do – and this epic battle in the skies was fought between 10 July and 31 October 1940 – resulting not in the decisive defeat of the Luftwaffe but a victory for Britain nonetheless, as the 'Sceptered Isle' remained in the war, the threat of invasion staved off by, it must be remembered, all RAF operational commands and the Royal Navy – but especially just under 3,000 aircrew of Fighter Command. Indeed, on 20 August 1940, the British Prime Minister, Winston Churchill, immortalised these young heroes with these powerful words: 'Never in the field of human conflict was so much owed by so many to so Few'.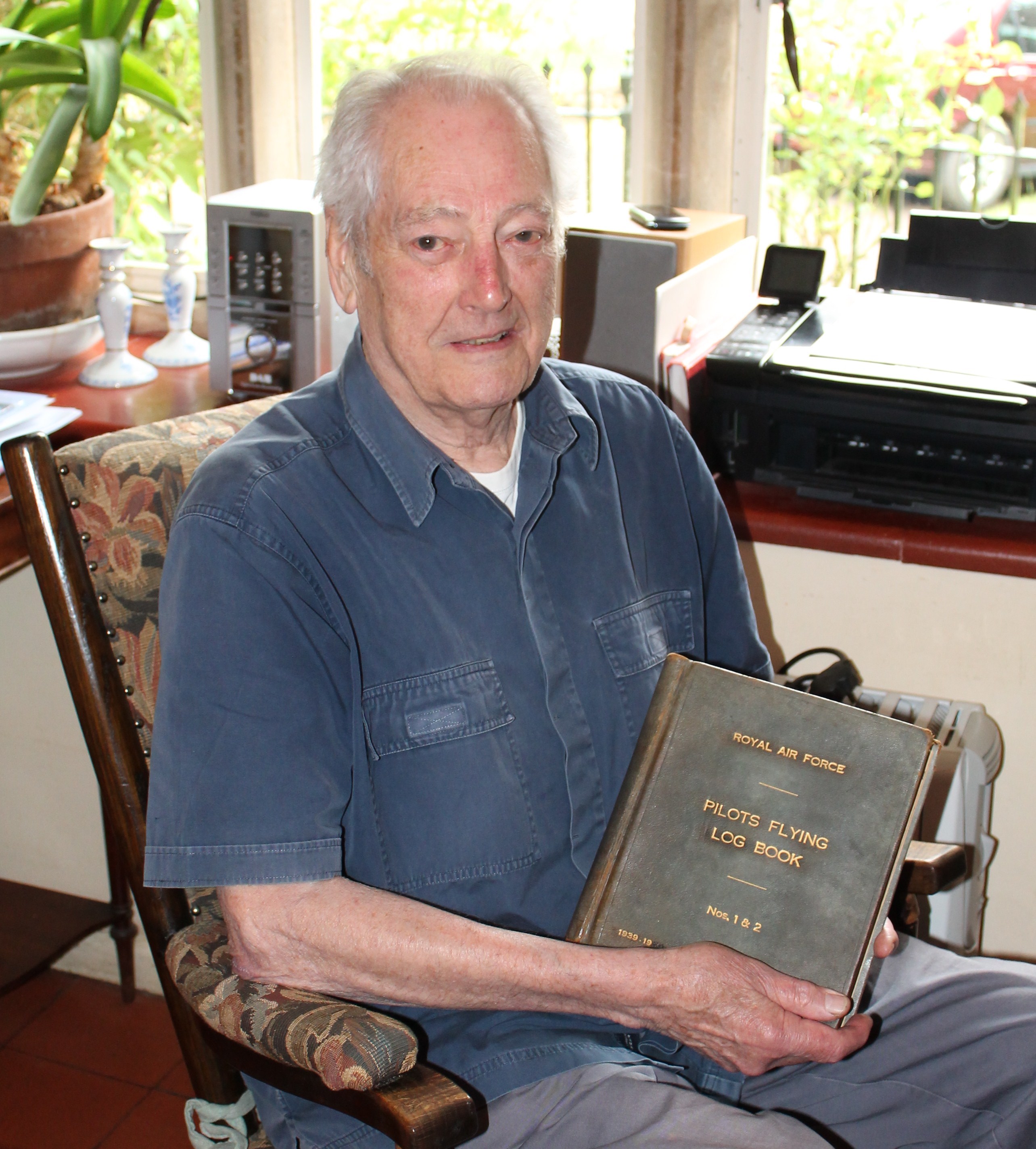 One of The Few, Wing Commander Geoffrey Page, who had been horrendously burned when shot down as a young pilot officer flying Hurricanes in the Battle of Britain, became determined after the Second World War to see The Few remembered by a permanent memorial. After years of campaigning by the Battle of Britain Memorial Trust, this was finally achieved on 9 July 1993, when Her (now late) Majesty Queen Elizabeth the Queen Mother – wartime Queen of England and Patron of the Battle of Britain Fighter Association – unveiled the statue of an airmen created by Harry Gray, at Capel-le-Ferne, near Folkestone in Kent. Situated high on the cliffs within 'Hellfire Corner', the airman gazes towards France, across the English Channel – the scene of so much action and lives lost. Having been responsible for this immense achievement, the Trust manages and maintains the National Memorial to The Few. Over time, this wonderfully dignified setting has been substantially expanded and improved, with important additions like 'The Wing', opened by Her Majesty Queen Elizabeth in 2015, which includes the 'Scramble' audio-visual experience, and the Christopher Foxley-Norris Wall, commemorating each of The Few by name. Annually, Memorial Day is an important calendar date, at which gathering The Few are further remembered. Without hesitation, I would urge anyone with an interest in this inspirational site and story to support the Trust by becoming a 'Friend of The Few', details of which can be found on the website (link below).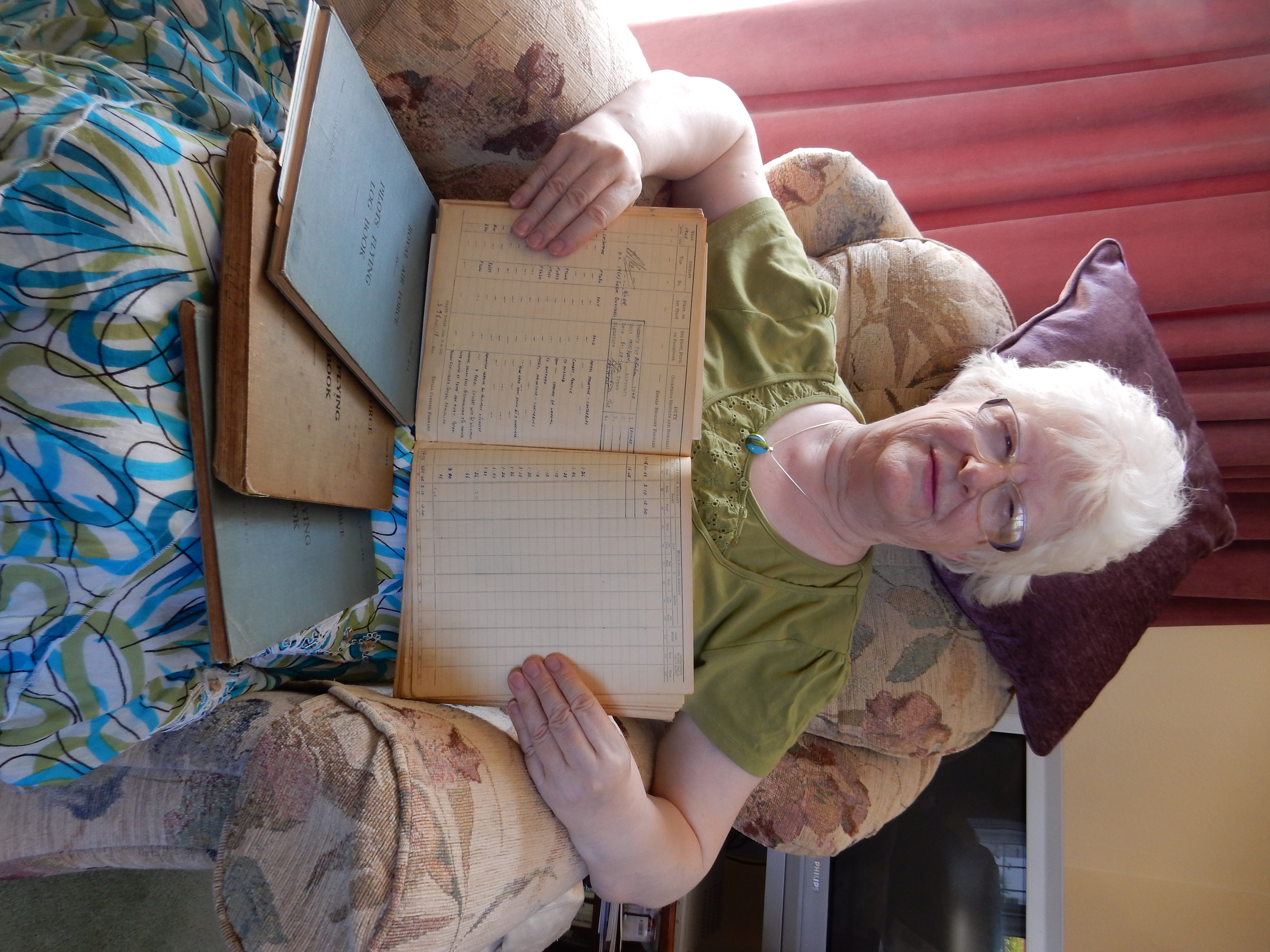 Growing up in the 1960s, the Second World War remained omnipresent, in many ways, and I was fascinated by the Battle of Britain story, and, of course, Spitfires and Hurricanes, even before I saw the 1969 film 'Battle of Britain', aged eight, and got to see a Spitfire for the first time that same year. Even at that early age, however, what really interested me was the human experience involved, and I came to understand that the Battle of Britain was far from about just the Few but a BIG story, also, from the RAF perspective, very much including Bomber Command in particular, and not just aircrew but also support staff, civilians, the emergency services, the merchant navy and, of course, the Royal Navy. In fact, it is a HUGE story! In my youth I began seeking out survivors and eye-witnesses, the relatives of casualties, and began researching, collating and sharing these powerful stories. All these years later, my 50th book, 'Forgotten Heroes of the Battle of Britain' is soon to be published, the research for which gave me an idea, as the Battle of Britain Memorial Trust, of which I have been a long-time firm supporter, does not have an official history of the Battle of Britain…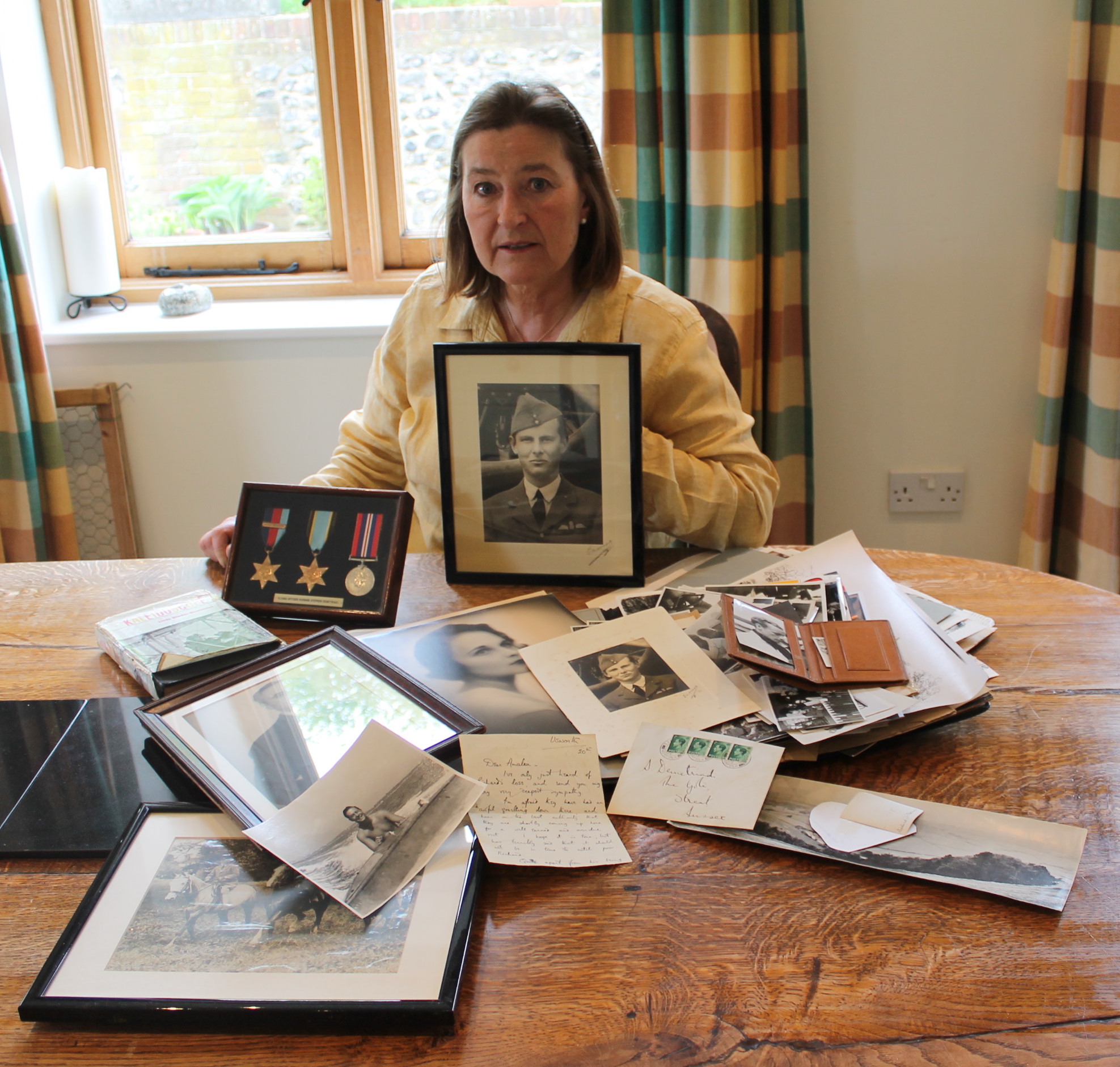 Over the years I have specialised in seeking out original material, recording and documenting memories, learning my skills in investigation and interviewing as a police detective, copying letters, diaries, photographs and photographically recording artefacts. Indeed, it has never ceased to amaze me what treasures still remain out there in family archives, sometimes because the ancestor concerned was so modest that the actual historical significance of these items is unappreciated. Today, it might be assumed that 82 years after the Battle of Britain there is nothing else left to find, to explore, to record and share. The last couple of years, however, even though all but one of The Few are believed to have left us, has seen no reduction in the material still being found. In fact, quite the opposite, as the content of 'Forgotten Heroes' confirms. Usually, however, it is a case of reaching out to families, trying to trace relatives (in which task I am ably supported by genealogist Michelle Baverstock), usually successfully, other times frustratingly not.
My work has always been underpinned by a burning desire to share the stories that so inspire me, both that BIG Battle of Britain story and especially those of the individuals involved. Public engagement is key, and also essential to charities like The Battle of Britain Memorial Trust. So it was that in February 2022 I met at the RAF Club in Piccadilly with Group Captain Patrick Tootal and Wing Commander Andy Simpson, both Trustees of the Trust, and National Memorial to The Few Site Manager Major Jules Gomez – all of whom enthusiastically agreed that my idea of encouraging the public to share material with us from family archives for possible inclusion in a new seven volume official history of the Battle of Britain that I could research and write for the Trust, to be published by Pen & Sword – which will include unique material from my own unique and extensive archive.
Shortly afterwards another meeting took place, this time at the National Memorial, with the Trust's Chairman, Richard Hunting, Patrick, Andy and Jules, in addition to the Trust's PR and marketing team, namely Malcolm Triggs and Becca Collier-Cook. With me were Pen & Sword Managing Director, Charles Hewitt, Commissioning Editor Martin Mace, and Marketing Executive Matthew Potts. And so it was that 'Battle of Britain: The People's Project' was agreed and launched as a partnership between the Trust and Pen & Sword, at 10 am, Sunday 10 July 2022.
Two hours later I write this, extremely honoured to be Project Lead and writing this new history for the custodians of The Few's national memory. Over time, it will certainly be interesting to see what material arises – so watch this space for updates!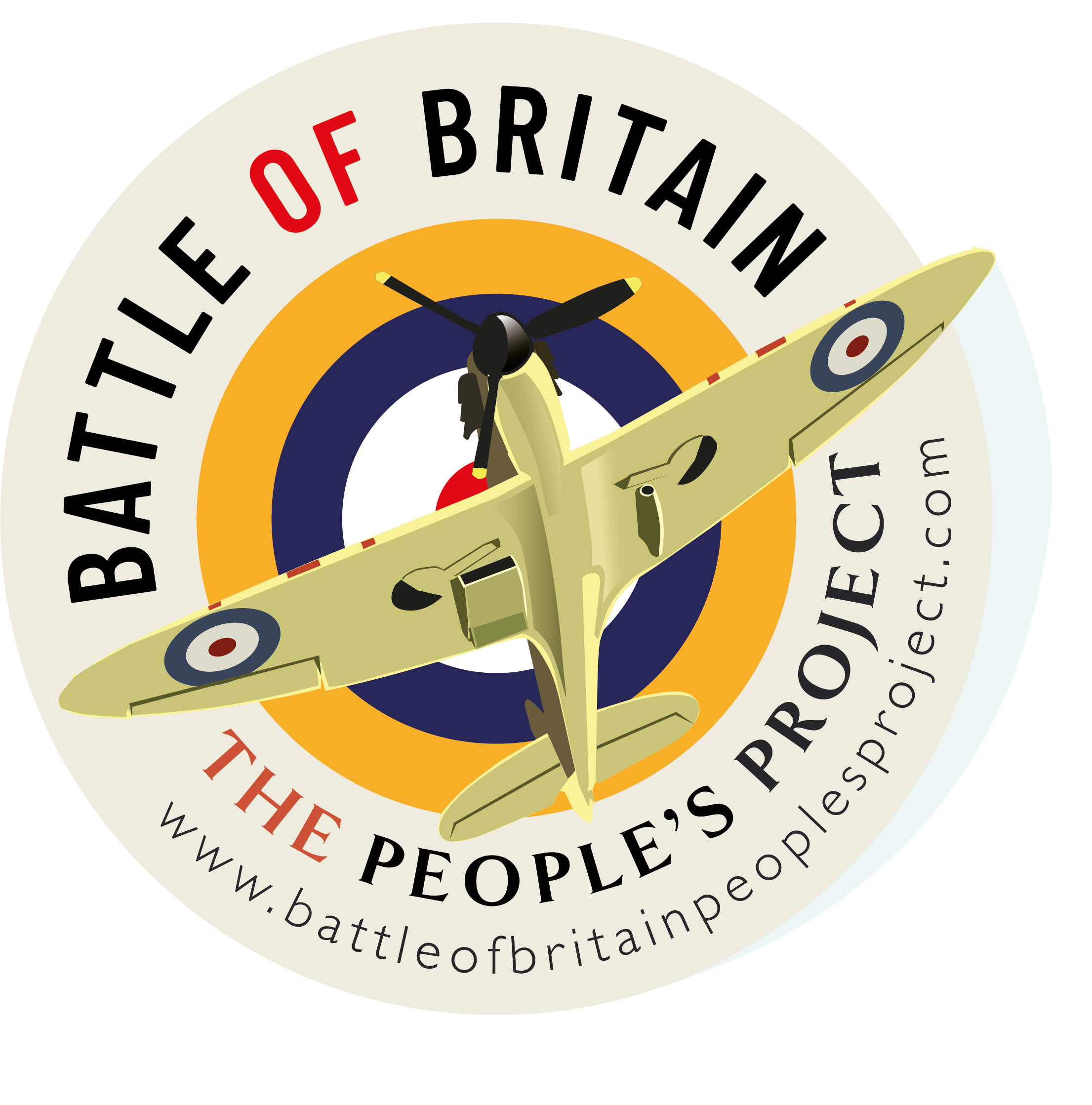 Dilip Sarkar MBE FRHistS, 10 July 2022
Short video introduced by Squadron Leader John Peters and presented by Dilip Sarkar regarding 'Battle of Britain: The People's Project'.
Battle of Britain: The People's Project website. 
Dilip Sarkar's personal website.
Dilip Sarkar's YouTube Channel.
The Battle of Britain Memorial Trust website.
---