The Real Coco Chanel – Bookstagram Tour
We had so much fun taking The Real Coco Chanel on a bookstagram tour! Here are the highlights….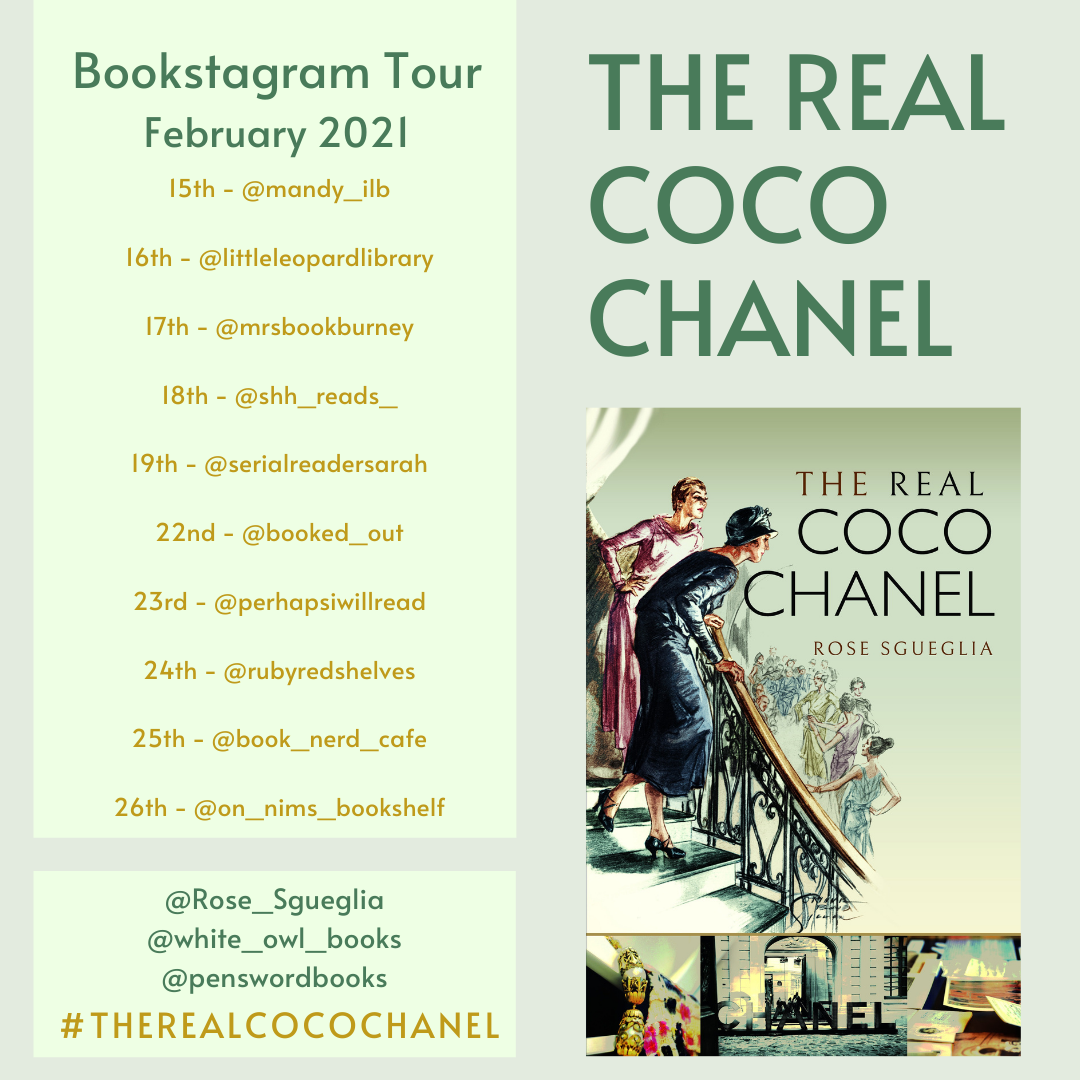 …………………………………………………………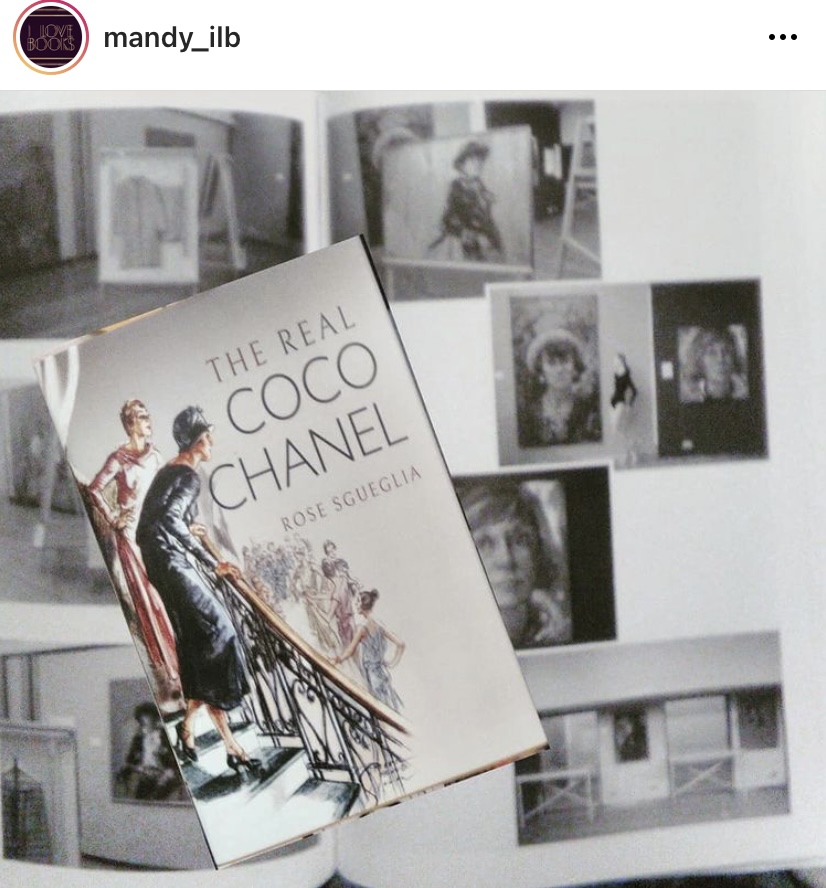 "The author @rose_sgueglia has put together a truly fascinating book, full of history and insight in the late 1800's and early 1900's, the research alone must have taken an age but was well worth it for a truly inspiring read." – @mandy_ilb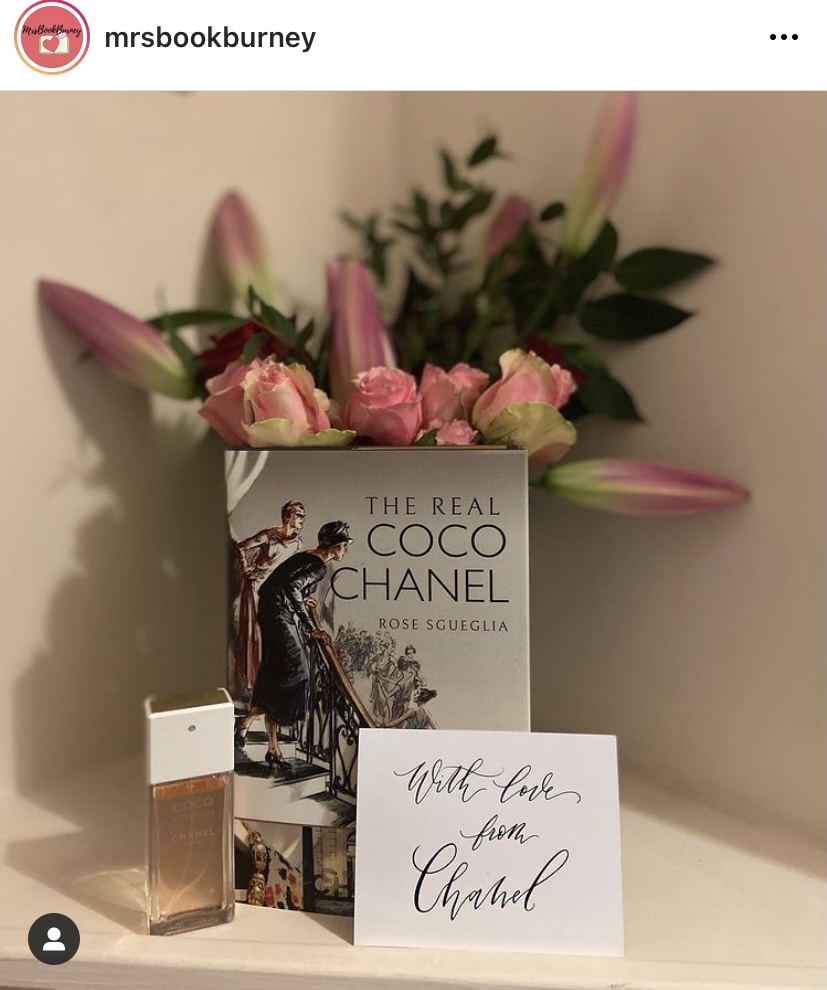 "I was really drawn into the book, picturing the setting of her life, the photos within the book really helped you to be drawn into her world." – @mrsbookburney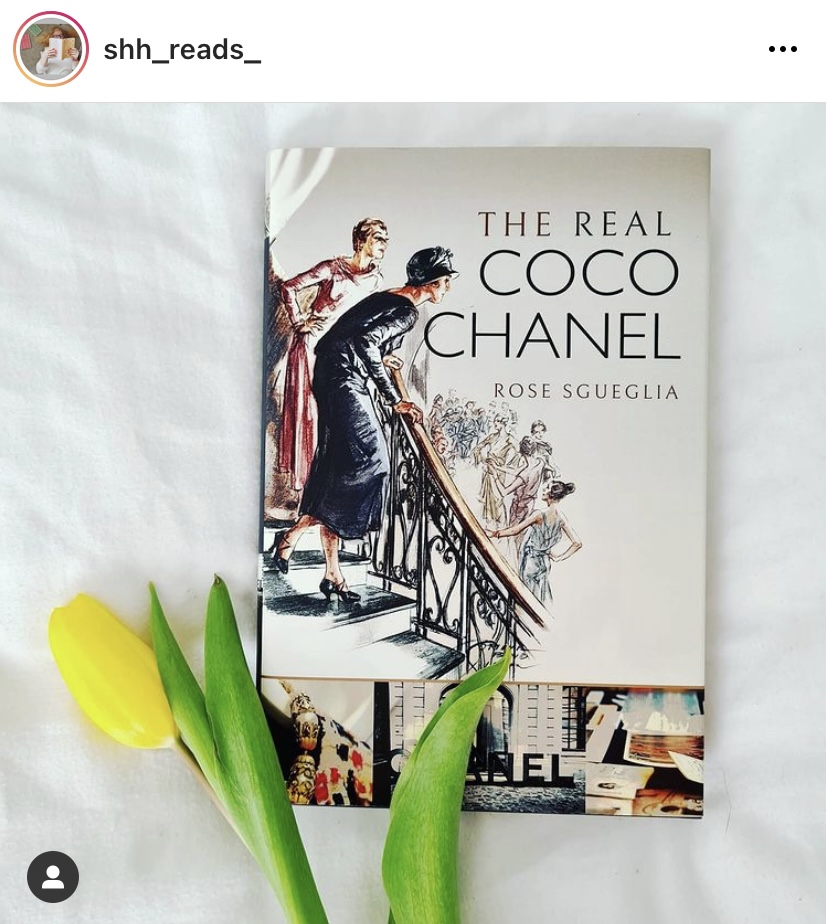 "The cover is simply stunning and draws you into opening the pages and this book would definitely look great on any coffee table to peruse at your leisure. I loved the addition of the photos too. It's one I'm going to treasure and pick up time after time." – @shh_reads_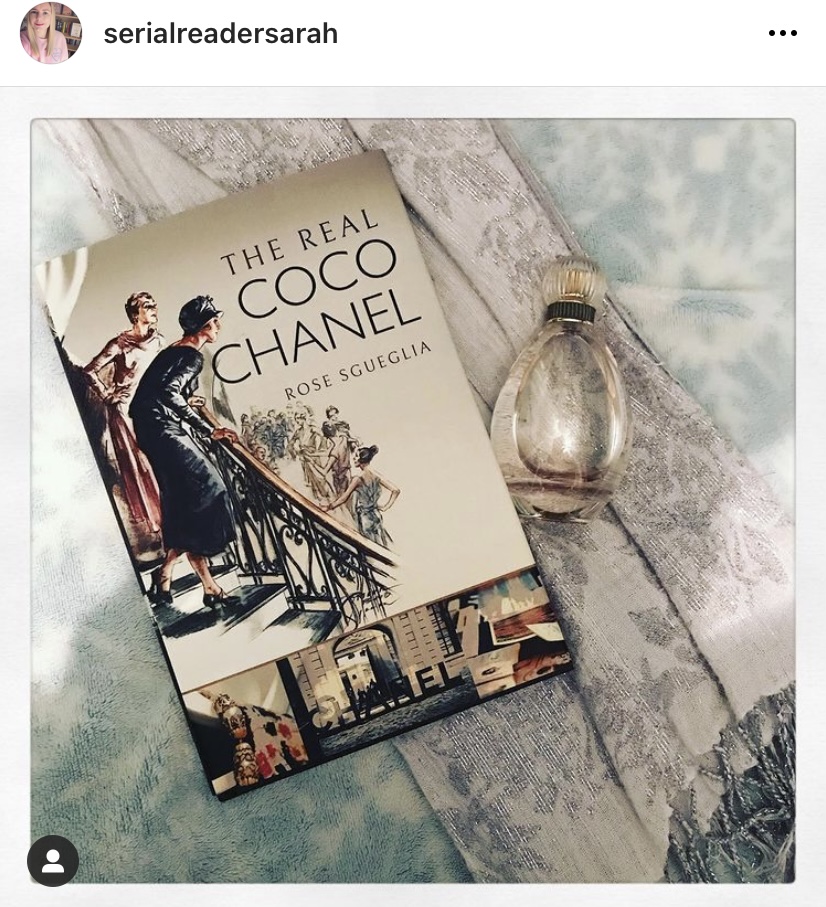 "This is a must read for fashion and history lovers and it felt like I learnt so much, I also think the cover is absolutely beautiful." – @serialreadersarah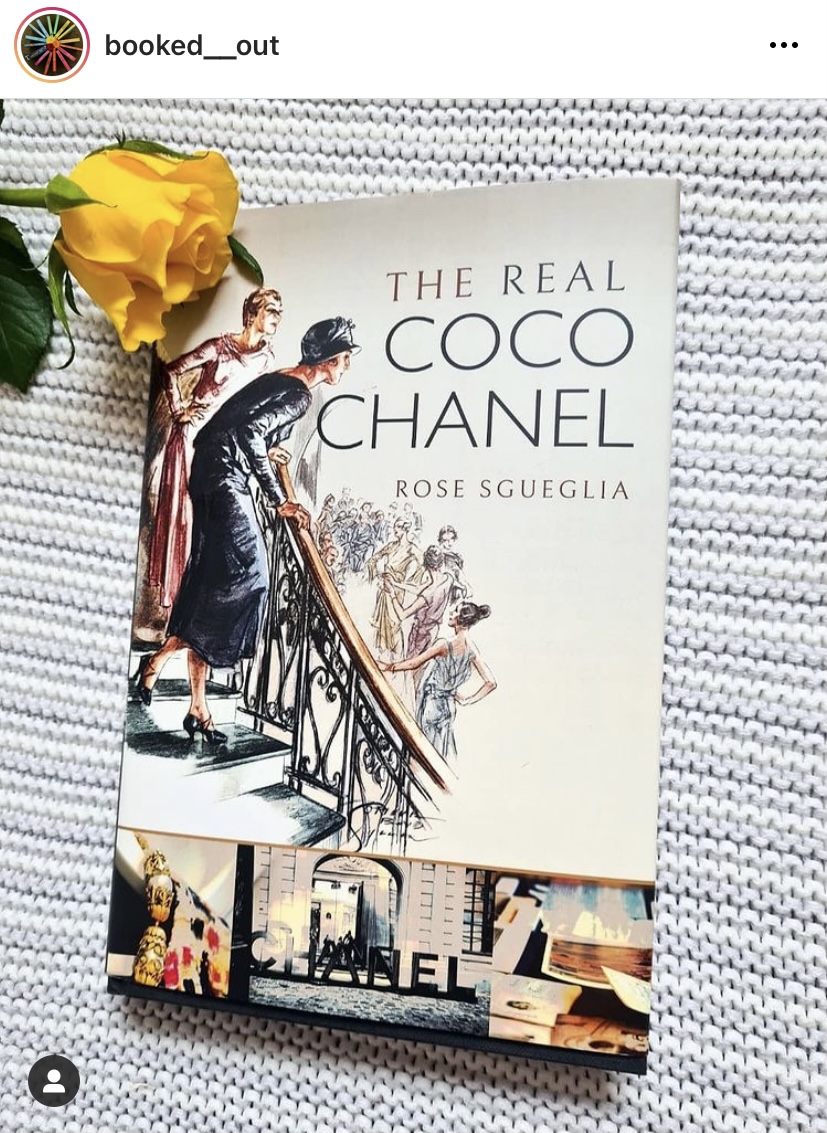 "This book takes us back to when Coco was just a child and explains how her life developed from there. I won't give away too much of her story because I'd hate to ruin the book. But we see her relationships, her career and her tenacity in making it in a world that at the time was not always open to women." – @booked_out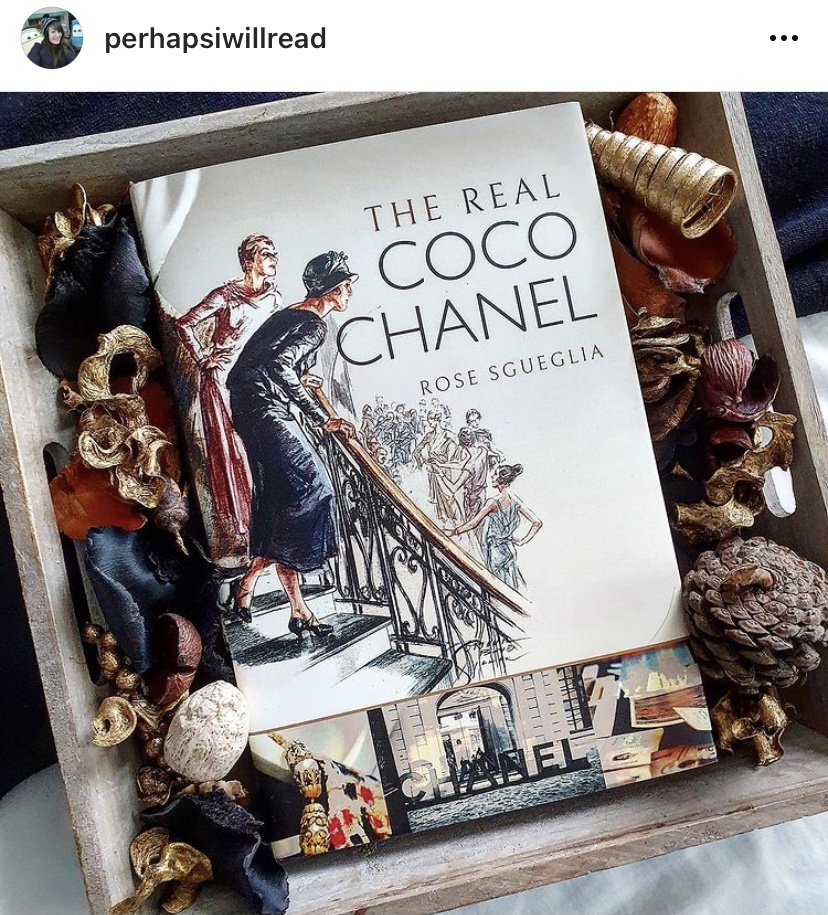 "Coco Chanel had a really interesting life and rose from being an 'orphan' into owning one of the biggest fashion houses in the world. She seemed to have an attitude and the way she spoke of her upbringing and family didn't endear me to her, but her impact on the fashion world is undeniable and the author has done a brilliant job of bringing her to life." – @perhapsiwillread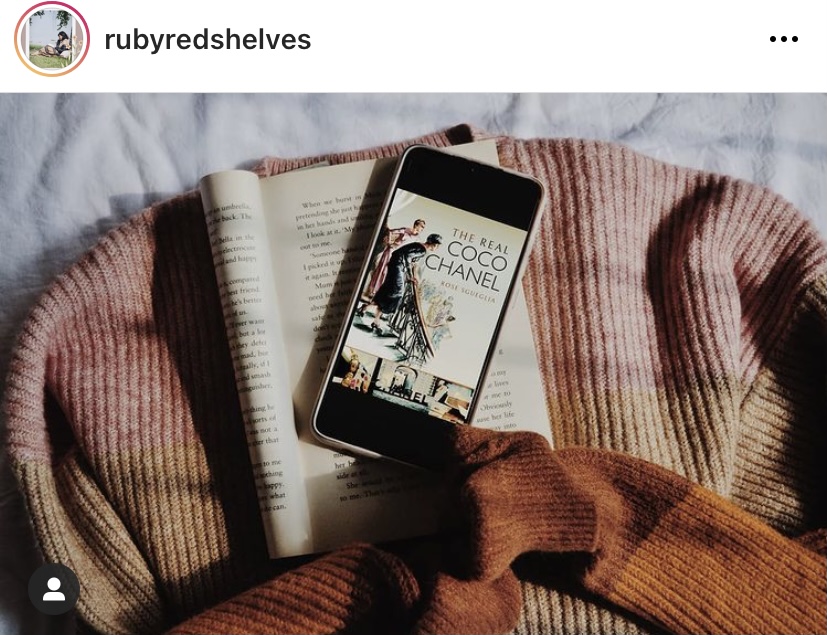 "All in all, this was a wonderful read. The way the individual chapters are divided show you different sides of this very talented and unique woman. I haven't read many biographies but I think this one was done extremely well… Coco Chanel lived life on her own terms and made it what she wanted it to be, instead of just being content with what she was handed. A remarkable book about a remarkable woman." – @rubyredshelves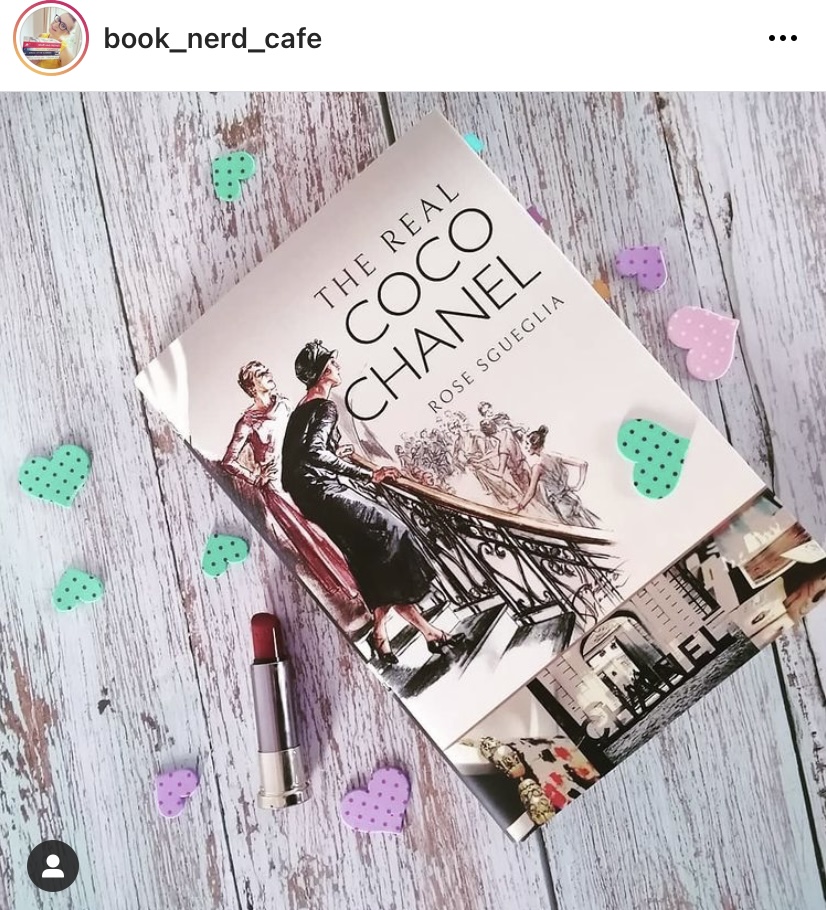 "This book was an absolute joy to read and I have to say thank you to @penswordbooks and @white_owl_books for giving me the opportunity to discover such unbelievable facts about the icon and legend that Coco Chanel was" – @book_nerd_cafe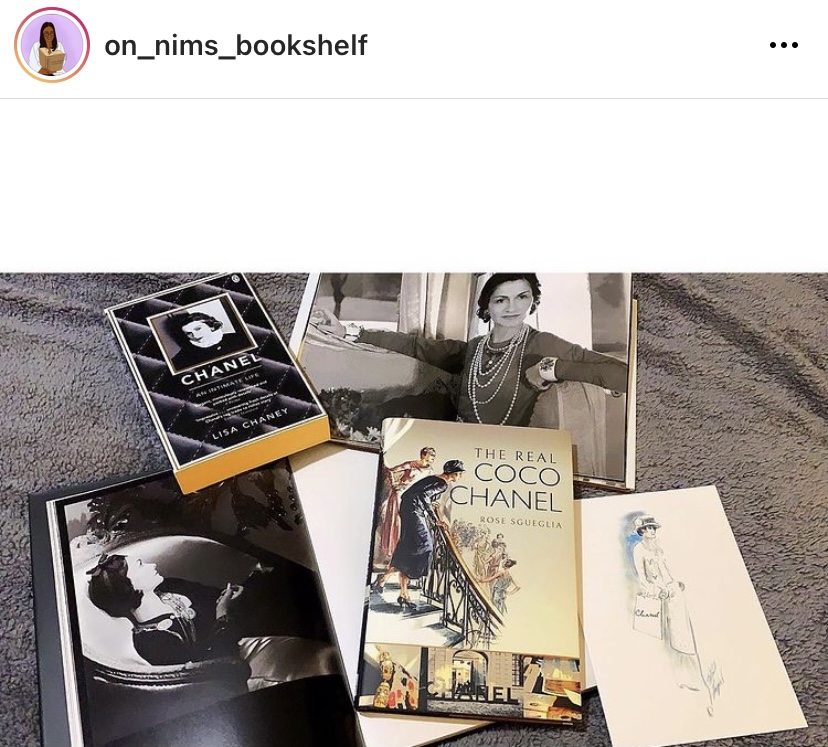 "This super informative read gives some great insight into the woman herself and how she became an icon who dressed icons. A feminist who believed in dressing for the real woman; she faced years of scrutiny and had to battle competitions from male designers who were dictating what women should wear." – @on_nims_bookshelf
……………………………………………………
A huge thank you to everyone who took part!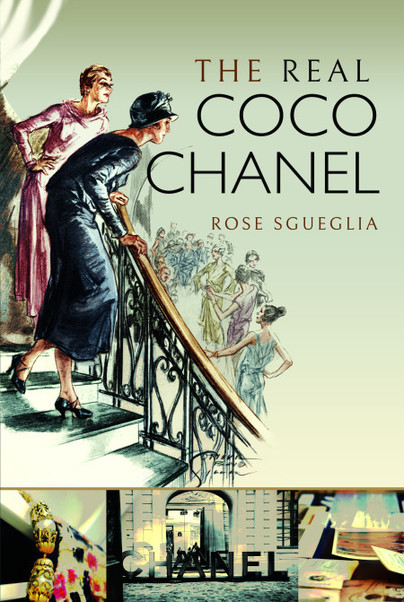 You can order a copy here.
---