World Book Day – Stuart Emmett
In this World Book Day post, Stuart Emmett explains the writing process behind his titles for Key Publishing.
What inspired you to write it?
To record history in a nostalgic way using quality images to tell the story with an informative text and image captions.
What interesting facts have you uncovered during your research?
The links to social history in the cities and the surrounding countryside along with the constant ongoing changes that occur
What was the hardest part about writing this book?
The actual writing is "easy", finding quality images is the hardest and time-consuming part.
Is there a unique angle to this book and if so, what is it?
There is no other book like it.
What has researching this book taught you?
The joy of discovering the need to change pre-assumptions
What part of the book are you most proud of?
The comments received from book buyers for example:
An excellent book
Ten out of ten
Well selected photos
Well researched facts and information
Very informative
Full of interesting facts.
Thorough and superbly illustrated.
Still enjoy spending time looking back through your book
Compelling reading.
It is an impressive book, with some lovely photos.
My, I really like your book from every point of view, every picture is brilliant, and the quality of your publisher who has done a fantastic job.
You have done some excellent research.
I will treasure the book and be proud to own it.
Fantastic book.
Excellent work – truly a nostalgia overload!
A delight to read. The subject matter is fascinating, capturing scenes that evoke memories, or spark fresh interest, in the operators, vehicles and routes
Can't put mine down!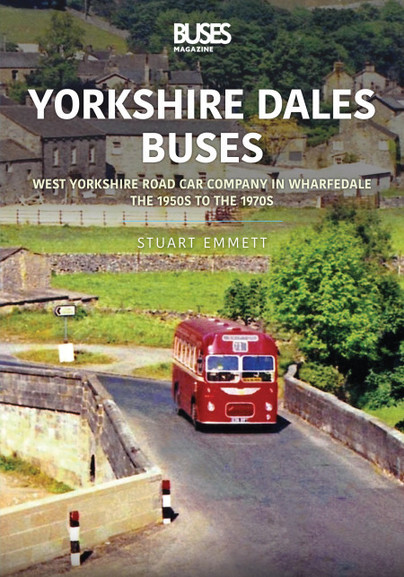 View books by Stuart Emmett here.
---