Month: June 2019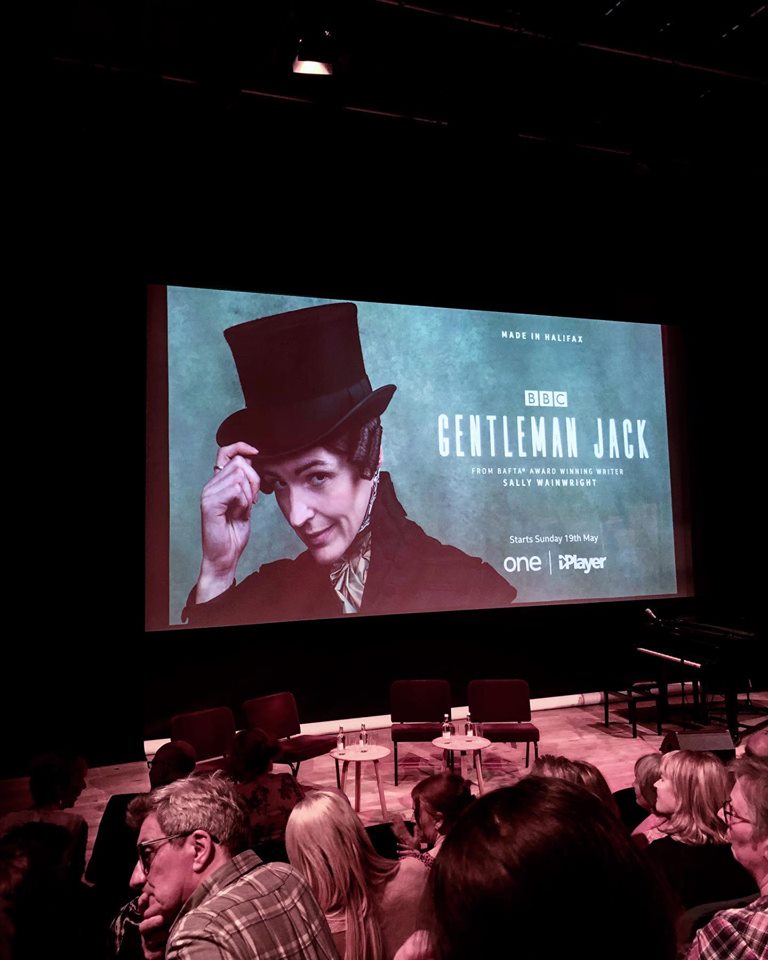 Hello,
my name is Charlotte Furness. I am a non-fiction writer of women's
history and the history of the country house. I'm here on the P&S
blog today to tell you a little bit about my current project, a
non-fiction book about women throughout history who did not marry,
and some of the exciting events that have happened around the project
recently.