Author Guest Post: Charlotte Furness
Hello,
my name is Charlotte Furness. I am a non-fiction writer of women's
history and the history of the country house. I'm here on the P&S
blog today to tell you a little bit about my current project, a
non-fiction book about women throughout history who did not marry,
and some of the exciting events that have happened around the project
recently.
The
book (title still to be confirmed) will look at six women, the
earliest from the 16th
century, and the latest from the late 19th
century, who did not marry. The book will offer a discussion on the
expectations of women and marriage throughout the period but mainly
will tell their stories, some of which have never been published
before.
One
woman who has been part of my research for the past 18months, who
will be featured in this upcoming book is Anne Lister of Shibden Hall
in Halifax.
You
may have seen the new Sally Wainwright drama on BBC One, Gentleman
Jack.
The drama vividly portrays what life was like in early 19th
century industrial Halifax with beautiful sweeping views of the
surrounding valleys. The show focuses on the Lister's of Shibden
Hall and in particular Anne Lister who was the head of the family.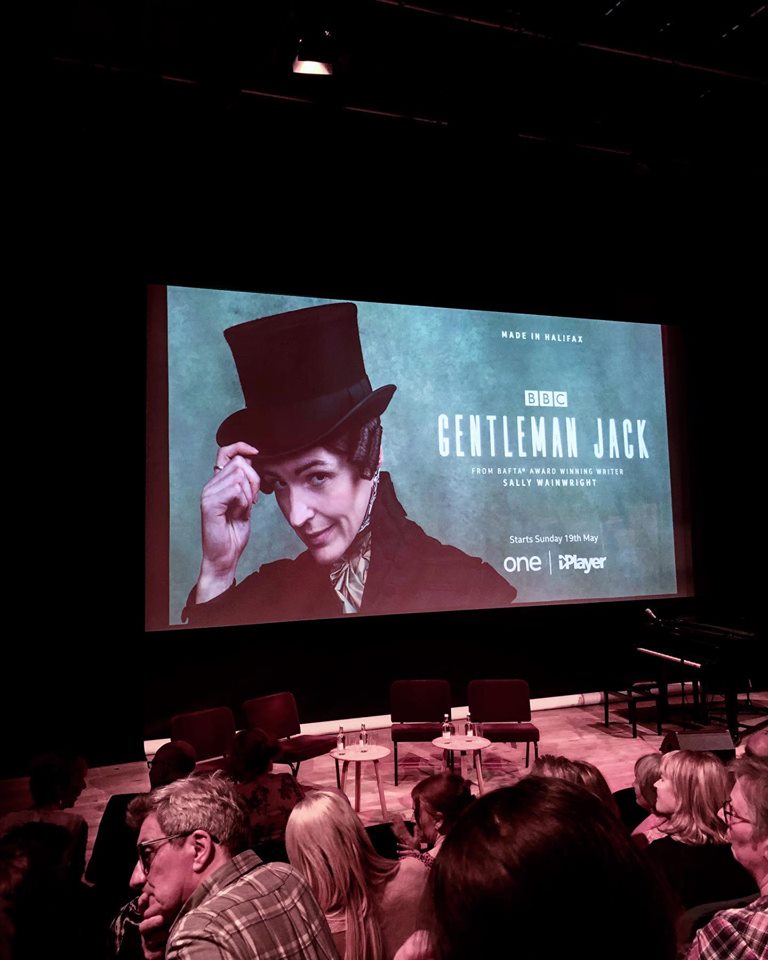 Anne
inherited the Shibden estate upon the death of her Uncle James in
1828. She never married which meant that she ran the entirety of
Shibden herself employing key persons to advise her on business. She
was a headstrong woman, ahead of her time in many ways, and she took
a strong hand in managing her estates.
We
know a lot about Anne's life because of diaries she wrote from age
15 until her death in 1840 when she was just 49 years old. The
diaries were partly written in code to hide Anne's more private
thoughts, especially the remarks about her relationships which are
written in explicit detail. The code was broken by Lister relatives
in the 1880's and used by Helena Whitbread in the 1980's to
decode a number of her early diaries.
These
diaries have been a remarkable source for my research and have
provided me with a wealth of material so that I have been spoiled for
choice on what to include. I am looking at the whole of Anne's
life, from her upbringing to her relationships, but I am particularly
interested in how she ran the Shibden estate, supporting herself
financially. She employed estate managers and businessmen to advise
her, but she also educated herself on topics such as mining. This
meant that rather than merely selling her land, she made the more
profitable decision to mine it herself. She also oversaw her own
tenancies, collecting rents and ensuring properties were well
maintained and managed.
Anne
also travelled in the years both before and just after her
inheritance, visiting France, Switzerland, Italy and more. She did
eventually settle down at Shibden with Ann Walker, another local
heiress who brought money and lands to the relationship which was
considered by both women to be a marriage in every sense.
I
was lucky enough to be able to go to the West Yorkshire premiere of
Gentleman
Jack
at the Square Chapel Centre for the Arts in Halifax on 9th
May where we got to see the stars of the show, watch the first
episode and then take part in a Q&A with Sally Wainwright,
Suranne Jones who plays Anne Lister, and Sophie Rundle who plays Ann
Walker. It was lovely to hear about the passion with which Sally has
written this drama – a culmination of many years of research!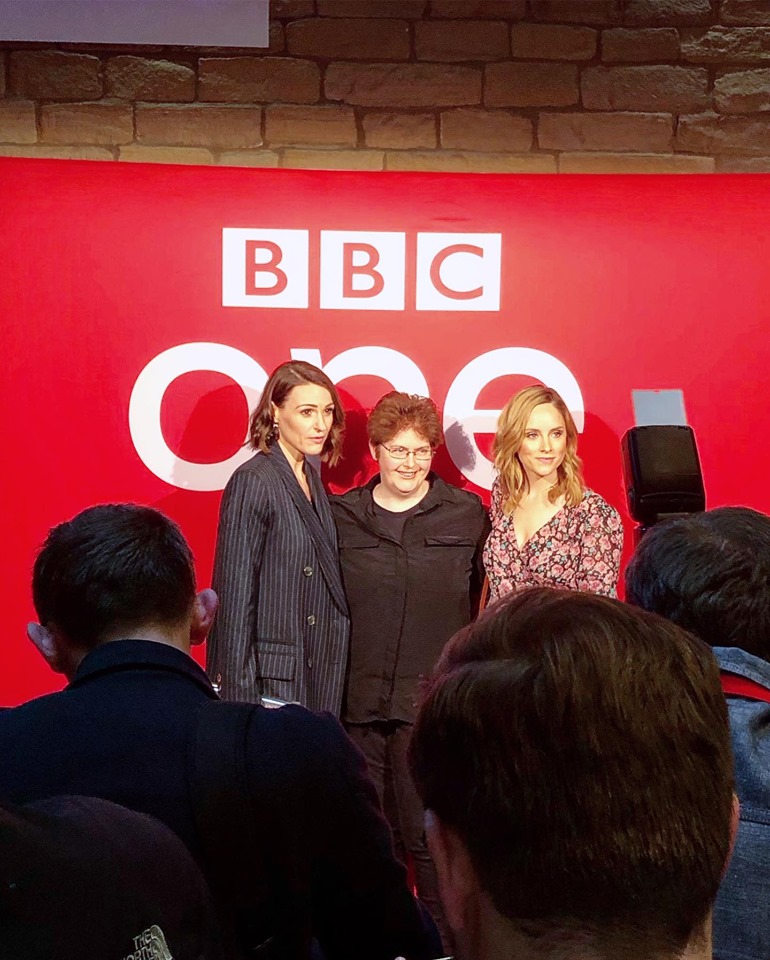 It's
very exciting to be researching Anne's life so intricately and I
hope that when my book is published next year, you will also enjoy
exploring more of Anne's life, as well as the other five remarkable
women featured.
If
you are interested in my writing process and would like more snippets
of my upcoming book in the ensuing months, follow me on my Instagram:
@charlottefurnesswriter or my facebook page: /charlottefurnesswriter
Thank you!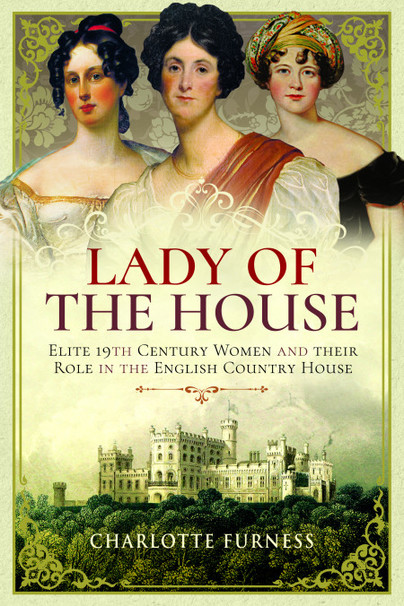 Lady of the House is available to order now from Pen and Sword.
Catch up on Gentleman Jack here.
---