Author Guest Post: Bryn Evans
'So I wanna be a paperback writer'
When the Beatles released 'Paperback Writer' in May 1966, another No 1 chart hit for the 'Fab Four', teenager Bryn Evans wondered if he could become a writer. The Beatles' hit song would stay with him, and over the years it symbolised a tantalising goal, to be a paperback writer.
In 2014 Pen and Sword Books published one of Bryn Evans' military history books, The Decisive Campaigns of the Desert Air Force 1942-1945, in hardback. Now in response to excellent feedback from readers, Pen and Sword have reissued this gripping account of the legendary Desert Air Force in paperback. The recurring lyric in the Beatles' song, 'So I wanna be a paperback writer', which they wrote as if in a plaintive plea in a letter to the Daily Mail, has come true for Bryn.
In The Decisive Campaigns of the Desert Air Force 1942-1945, the first-hand accounts of veterans take the reader into the cockpit, as pilots fight in a 'kill or be killed' combat in the skies over North Africa, the Mediterranean and Italy. The strategies of generals, admirals and air chief marshals depend upon these men, to first win this war in the air.
In a varied and much travelled career, with qualifications in accounting and information systems, Bryn has had many years' experience in senior management and consulting positions. In addition he has written extensively across a wide range of categories, management, technology, travel, sport, fiction, and military history.
He is the author of four books on the Second World War: With the East Surreys in Tunisia, Sicily and Italy 1942-1945 (2012); The Decisive Campaigns of the Desert Air Force 1942-1945 (2014; Air Battle for Burma (2016); and Airmen's Incredible Escapes (Nov 2020). All are in print with Pen and Sword Books UK. Bryn's books have elicited excellent reviews for their thorough research, an engaging focus on the personal accounts of many participants, and an absorbing pace of the narrative.
His latest book to be published in November 2020, Airmen's Incredible Escapes, is a collection of personal accounts by Allied airmen of their extraordinary, fortunate and improbable survival against all the odds in the Second World War. Veterans' personal stories reveal the stresses and fears which they overcame in their inspirational struggles to survive.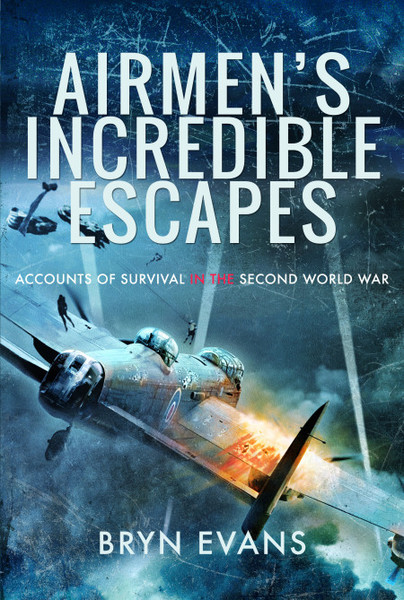 Bryn was born in Doncaster, and after his family moved to Bradford he attended the city's Belle Vue Boys Grammar School, where he captained the 1st XI football team winning the Bradford schools' under-18 championship. Following his school days Bryn trained as an accountant at Bradford City Treasury, and enjoyed some success as a leading player in the Bradford and Yorkshire Badminton competitions. But foreign shores beckoned and for six years he worked as an accountant in Lusaka, Zambia. It was there that he met a Scottish girl, Jean, and in 1971 they married.
Bryn and Jean have lived and worked in many countries, including Australia, Germany, the Middle East, New Zealand, UK and Zambia, and they have also travelled extensively in Africa, Asia, Europe, the Gulf, the Pacific, Scandinavia, South America, and the USA. Bryn and Jean now live in Queensland, Australia.
In more words by the Beatles, it has been '…a long and winding road', but Bryn has at last achieved that goal, and become a paperback writer. And for anyone interested in the history of the Second World War, this is a must buy paperback.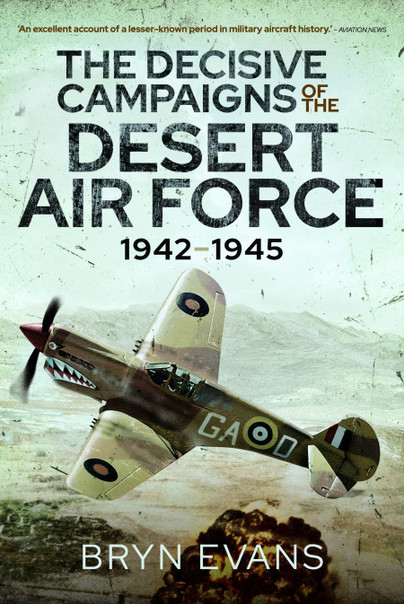 Order your copy here.
---