Author Guest Post: Dilip Sarkar MBE
The 'Real' Spitfire Pilot…
Flight Lieutenant David Moore Crook DFC's Spitfire Pilot ranks amongst the finest first-hand accounts published during the Second World War – and rightly remains a sought-after classic. A Spitfire pilot during the epic Battle of Britain in 1940, 'DMC' became a decorated ace but sadly did not survive the war: on 18 December 1944, his Spitfire inexplicably crashed into the sea off the Scottish coast; a married man and father, he remains missing.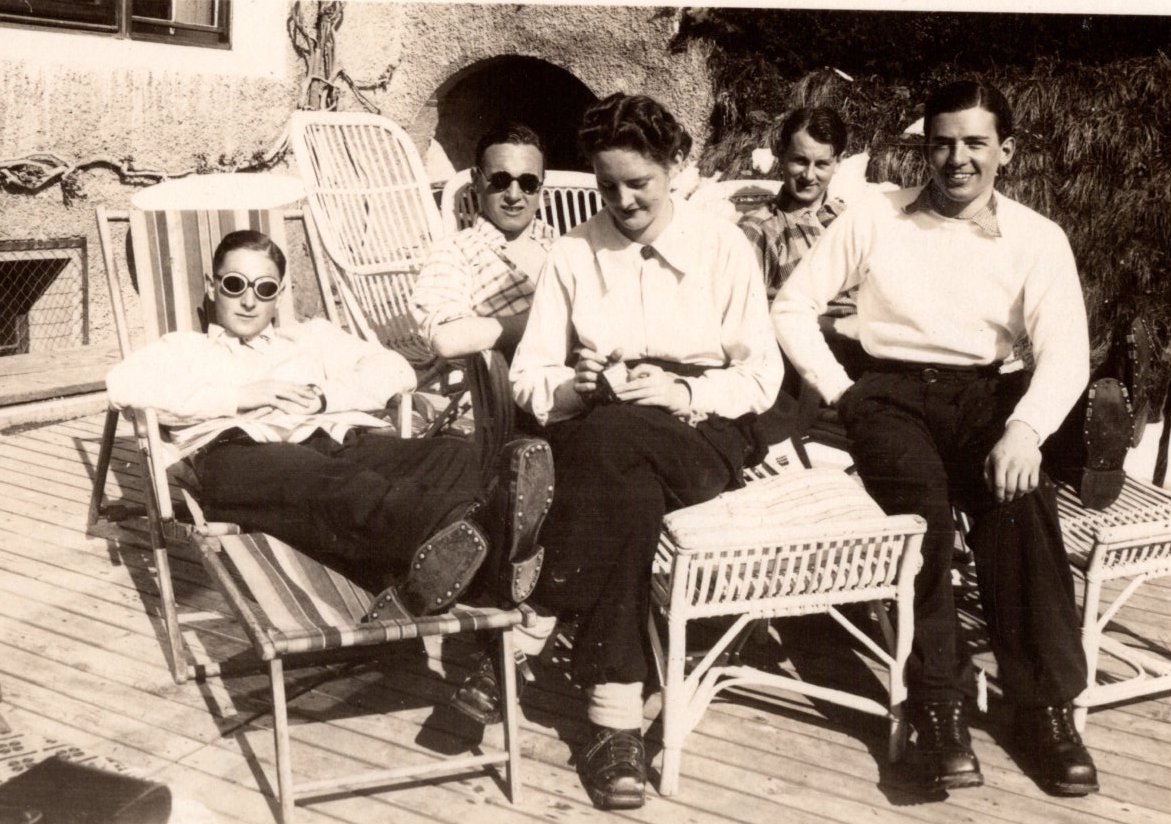 DMC's is certainly an honest account of an auxiliary squadron during the early war period. Socially elite, these units were locally raised on the territorial principal, family members and friends often serving together in the same squadron. The bad news was that when the shooting started and casualties mounted, the morale of these close-knit squadrons suffered badly. DMC's 609 'West Riding' Squadron was no exception, and this he discusses openly.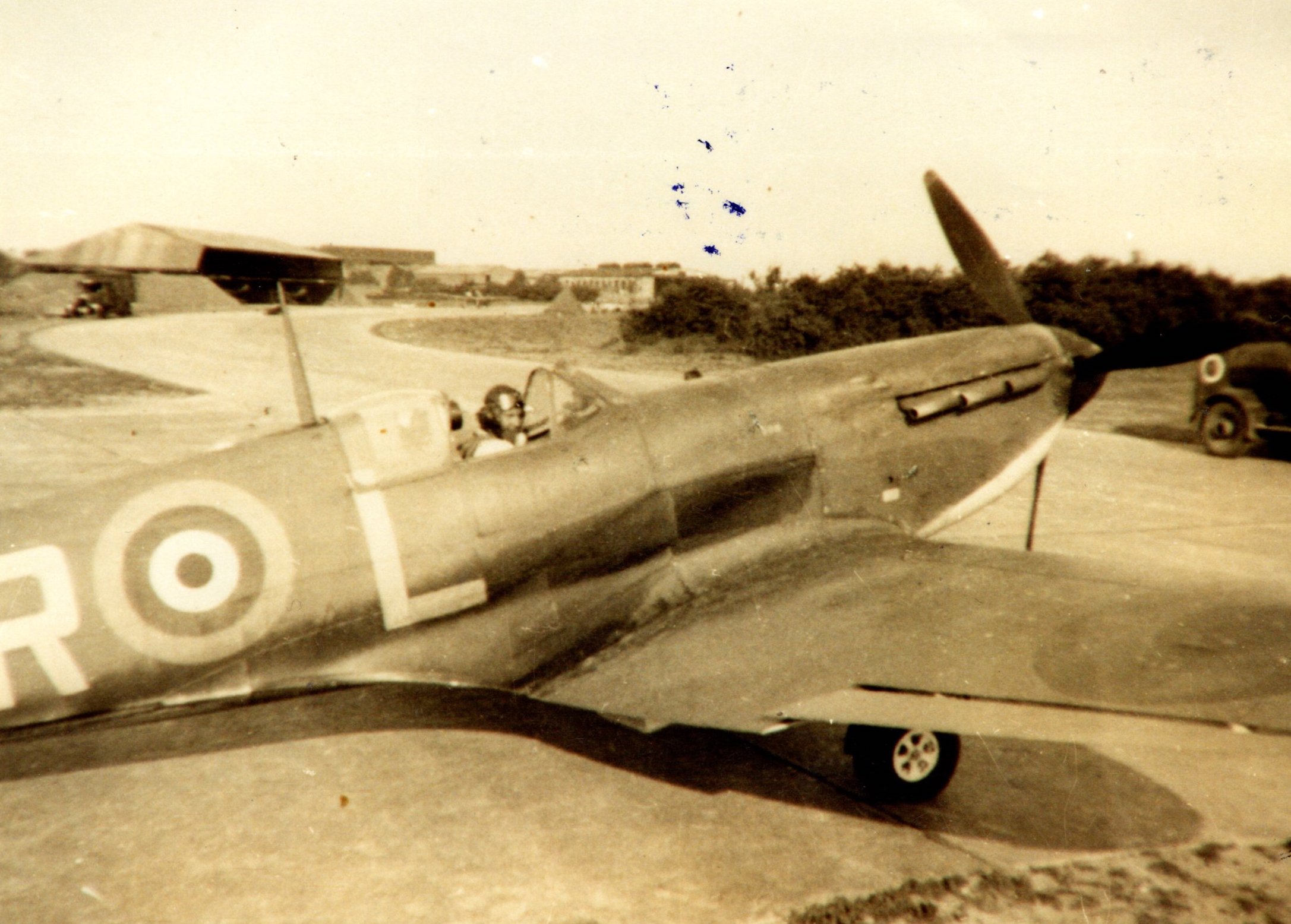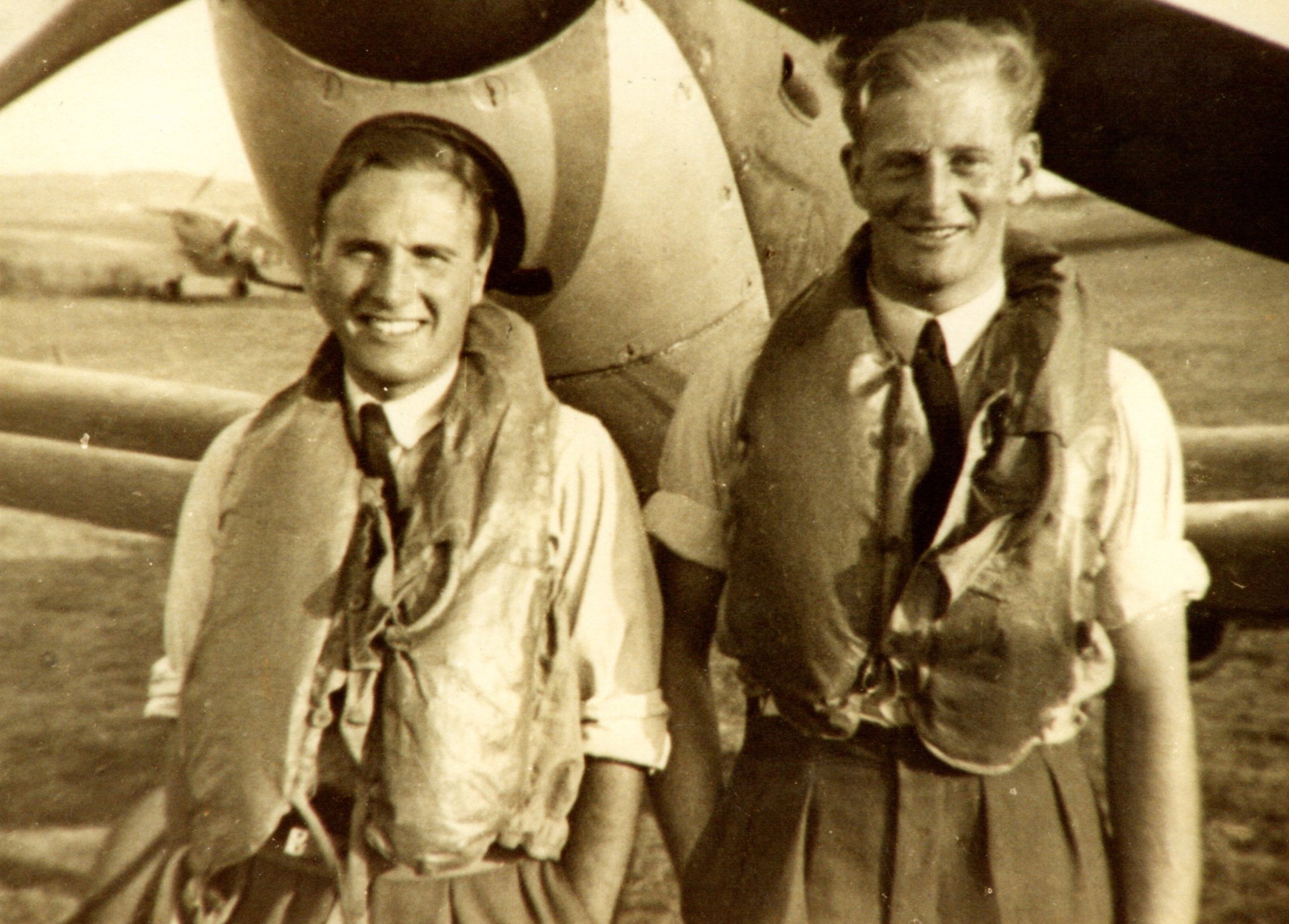 The book also references the fanaticism and bravery of the Squadron's two Polish pilots, describing an amusing incident occurring on 15 October 1940, when Pilot Officer 'Novi' Nowieski, flying with DMC, shot down an Me 109E-1 of 4/JG2 over Hampshire – the German pilot, baled out and survived to be captured, much to the Pole's vocal disgust. Many years later some friends and I excavated the crash-site near Lymington, finding many small fragments, the realisation dawning that this cannon-less 109 was actually a fighter-bomber, which exploded upon impact into a million pieces – a previously unappreciated fact indicating the value of such physical investigations today. Those fragments, though, provided a direct and tangible connection with 609 Squadron and DMC's Battle of Britain experience.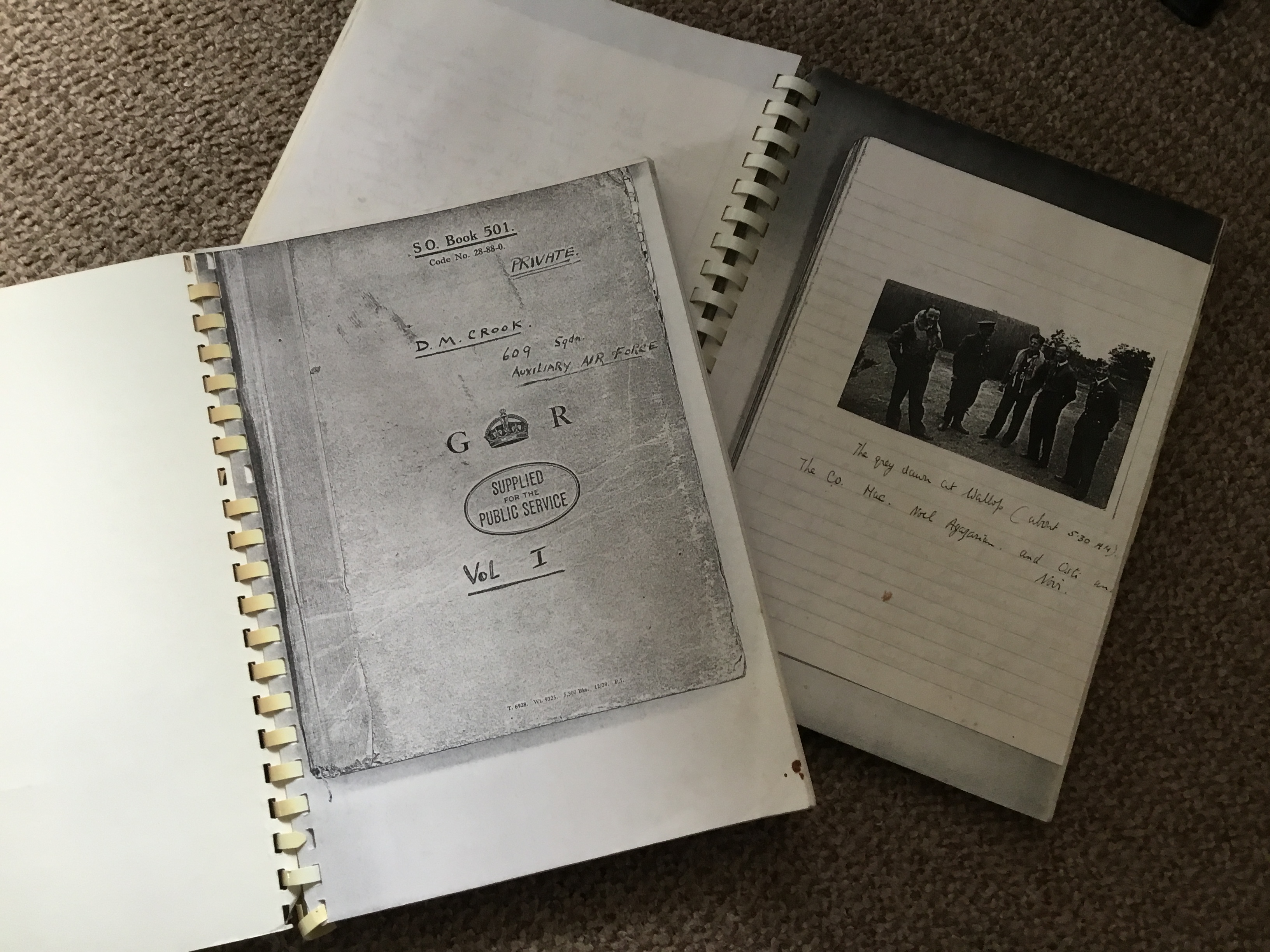 An important thing about DMC's account is that it largely, but not exclusively, features fighting over the south-west, not the south-east. 609 Squadron was based at Warmwell, just inland of Weymouth, from where it provided protection to important naval installations at Portland, convoys steaming off the Dorset coast, and the aircraft factories around Yeovil and Bristol. Moreover, the Squadron, based in 10 Group, also reinforced 11 Group and fought over London and the south-east. So 609 Squadron had a broad experience of battle that fateful summer, starting over Dunkirk and concluding only when the threat on invasion had passed.
Spitfire Pilot, published in 1942, is surprisingly uncensored – unlike Squadron Leader Brian Lane DFC's similar first-hand account Spitfire! The Experiences of a Fighter Pilot, published the same year. DMC's book was produced from his entries in two Stationary Office lined notebooks, hastily scribbled between sorties, and using his Pilot's Flying Log Book for reference. In 1990, having already re-published Brian Lane's superb account, I traced DMC's widow, Dorothy, who enthusiastically supported the idea of re-publishing Spitfire Pilot, providing me with bound copies of her late first husband's original notes. DMC's log book is preserved at The National Archives, and available for public inspection, so all of the necessary material was available to take this forward. For a variety of reasons, however, the project was overtaken by other life and publishing priorities, but I always remained keen to share this unique material.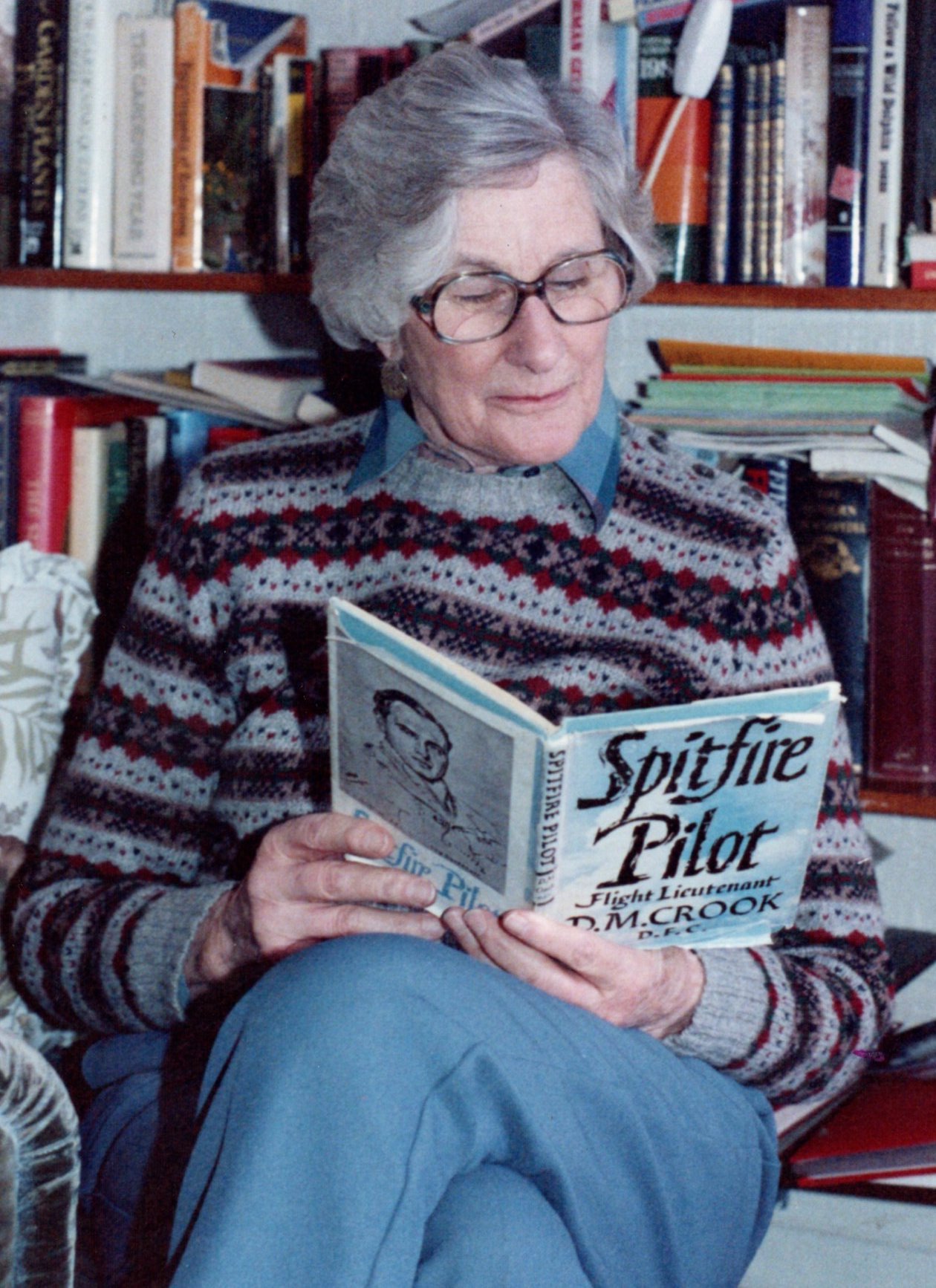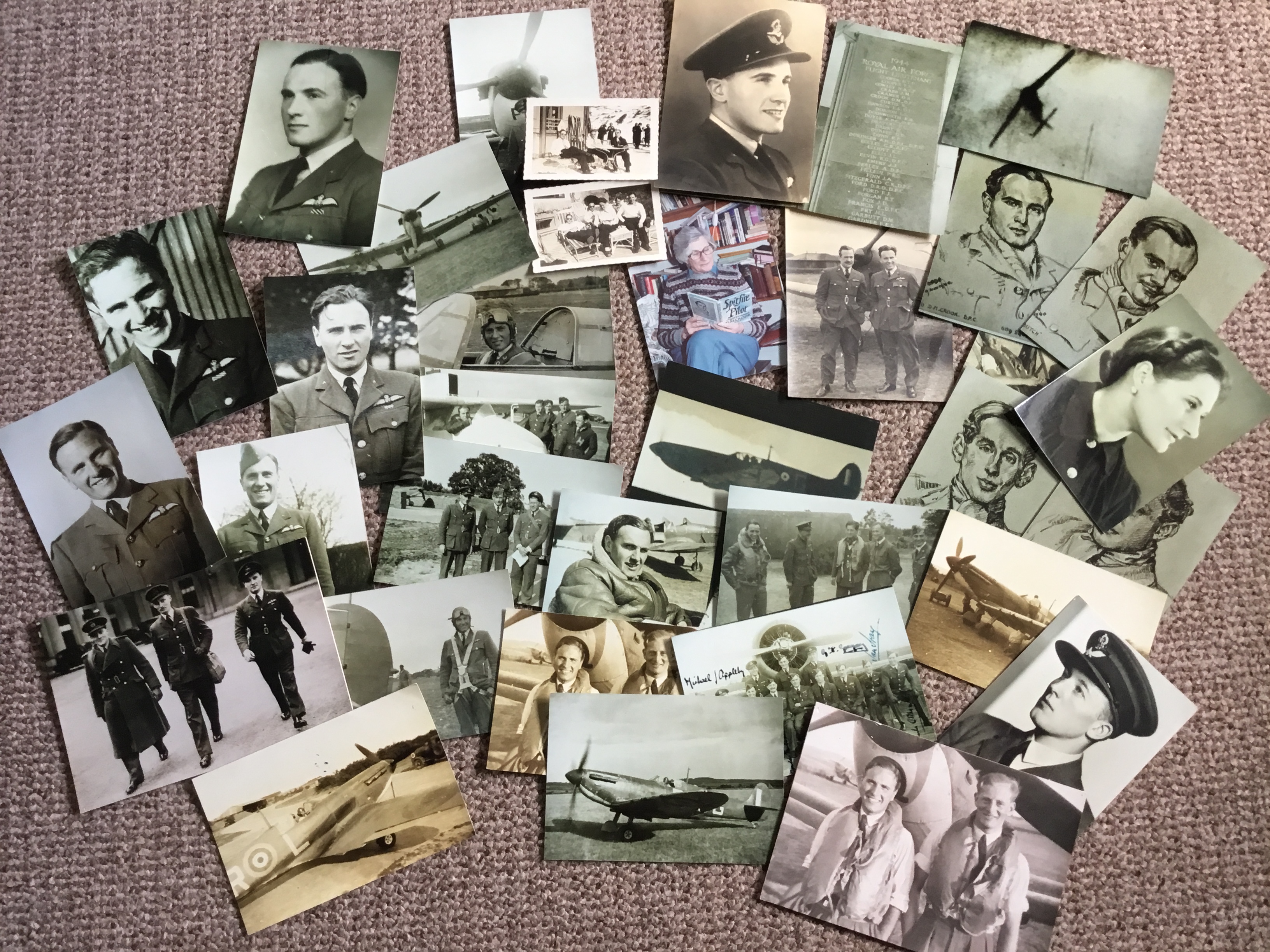 Re-prints of Spitfire Pilot are common, by various publishers – but The Real Spitfire Pilot is unique in presenting the original hand-written text, together with extra historical comment and more photographs. Without doubt, the publication is a most worthwhile addition to the Battle of Britain's ever-burgeoning bibliography – and for me fulfils a personal promise made to the now late Dorothy over thirty years ago…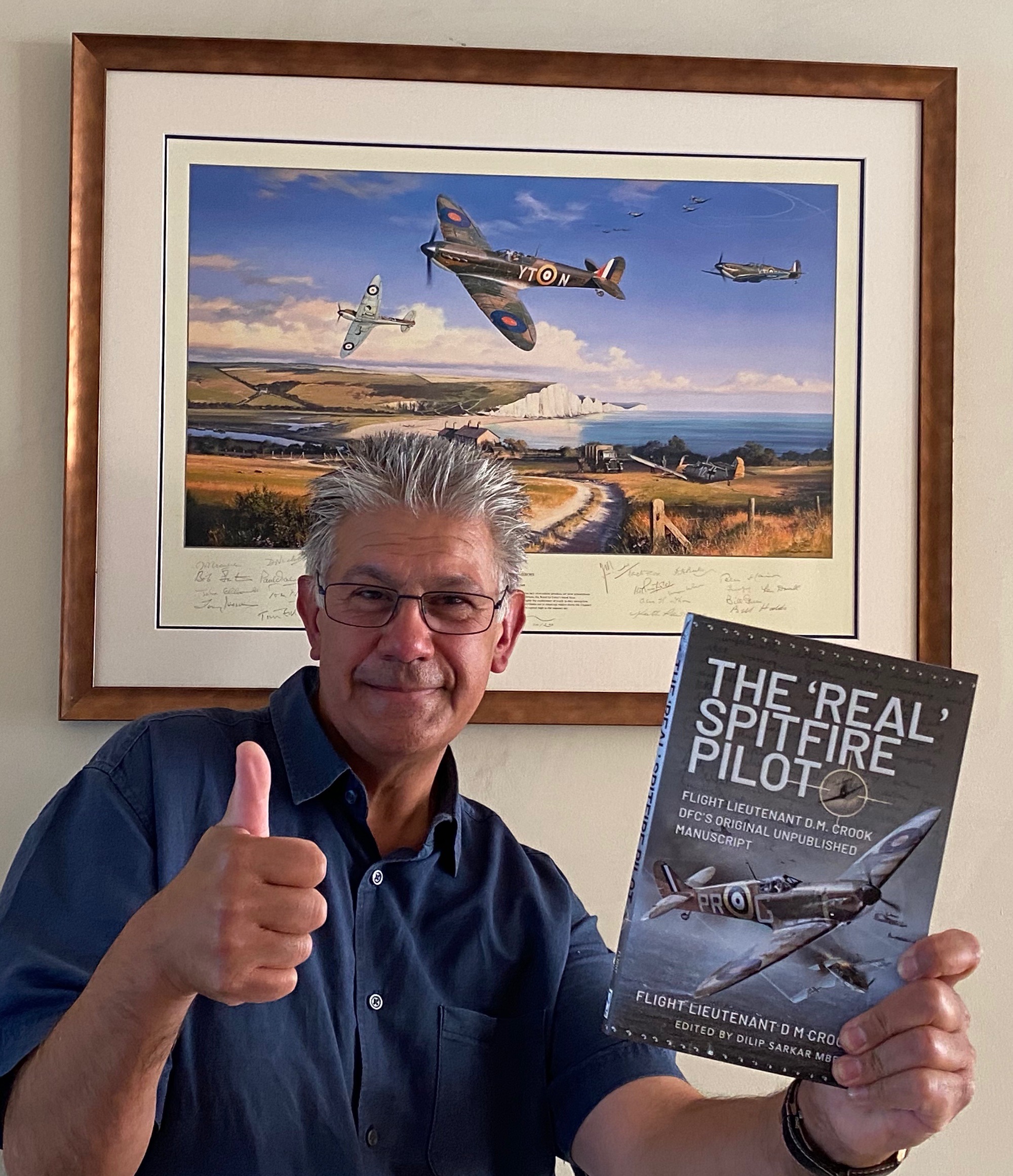 The Real Spitfire Pilot can be ordered here.
Dilip Sarkar's website.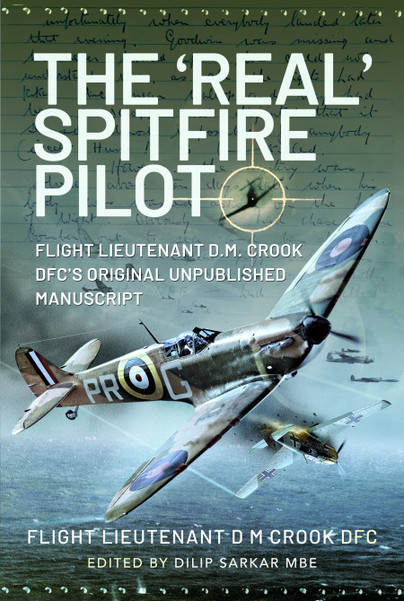 ---