Author Guest Post: Robert Wilsey
Abandoned ….. but not forgotten
On a recent visit to the Army Air Corps base at Wattisham, the home of the British Army Apache attack helicopter fleet, it was a pleasant surprise to see an obsolete Lynx Mk 7 resting on the far side of the airfield next to some old hardened aircraft shelters from the Cold War era. On closer inspection it looked a bit sad to see the Lynx's gradual deterioration and fading paintwork from the corrosive UK weather but I believe she may be awaiting eventual restoration. I hope that one day she might be moved under cover and protected from the elements. I noted her serial number as XZ605.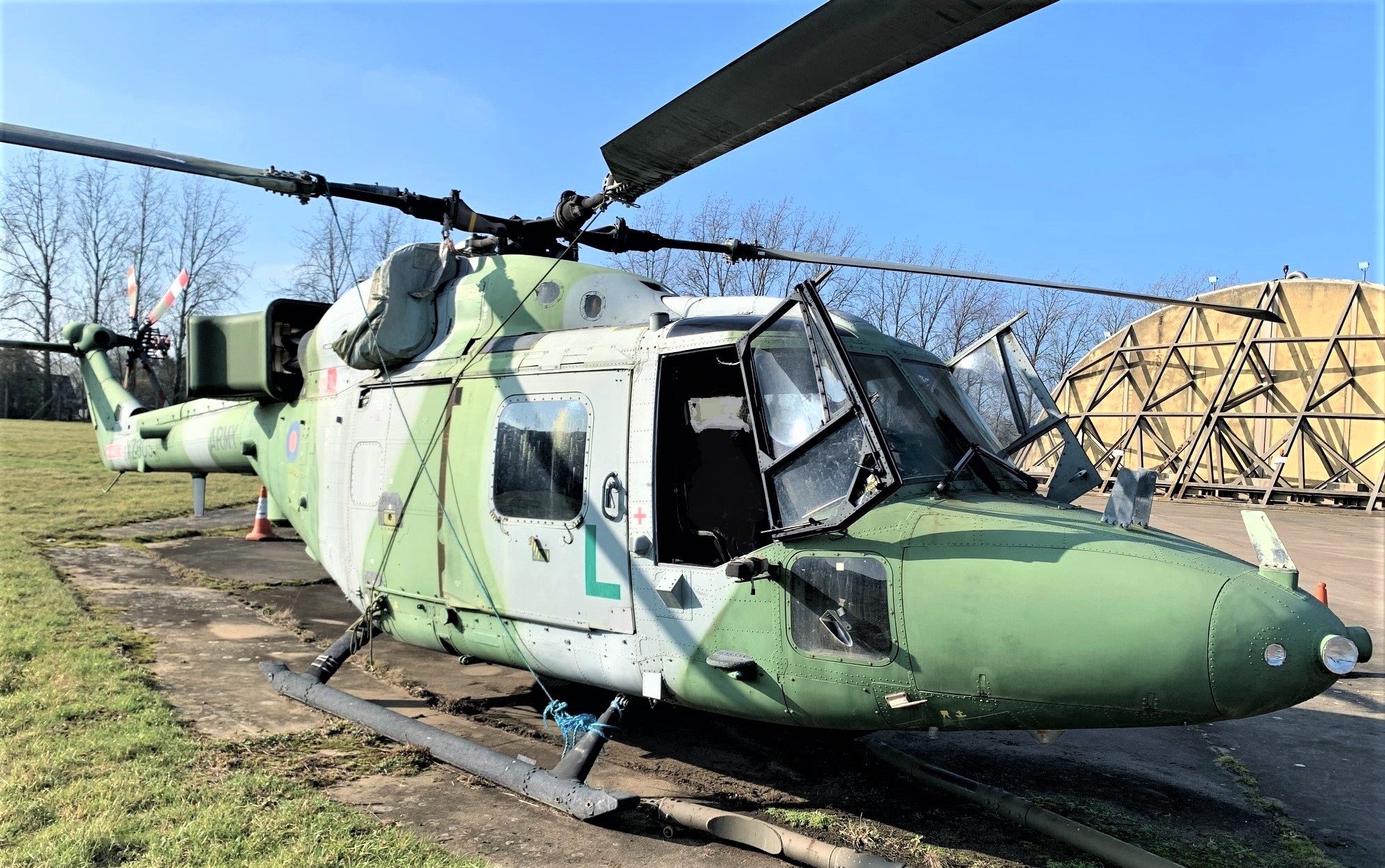 Looking through my aircrew logbooks I saw that I had the pleasure of flying Lynx AH7 XZ605, as a flying instructor on exchange at the Army Air Corps Centre, later as Senior Pilot and then CO of 3 Commando Brigade Air Squadron Royal Marines at RNAS Yeovilton. I first flew her as an AH1 at Middle Wallop on 25 July 1982 during Army Air Day 1982, and subsequently flew her during mountain training with the French ALAT in the Pyrenees, during regular winter deployments to arctic Norway and as a newly converted AH7 assisting the Kurdish refugees during Operation HAVEN in Northern Iraq in 1991. My last flight in XZ605 was on 1 October 1991 bringing my total hours flying her to 62.5 hours.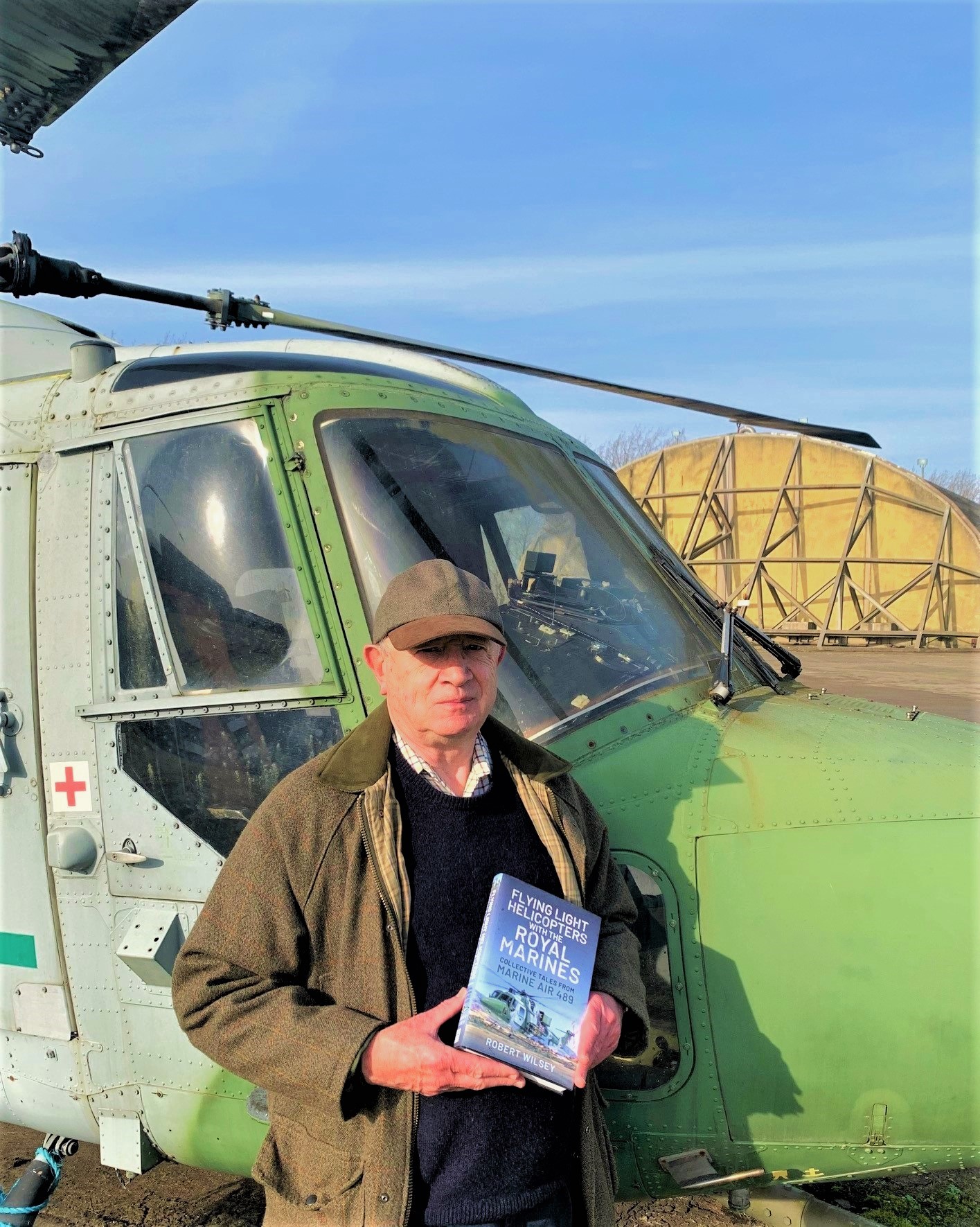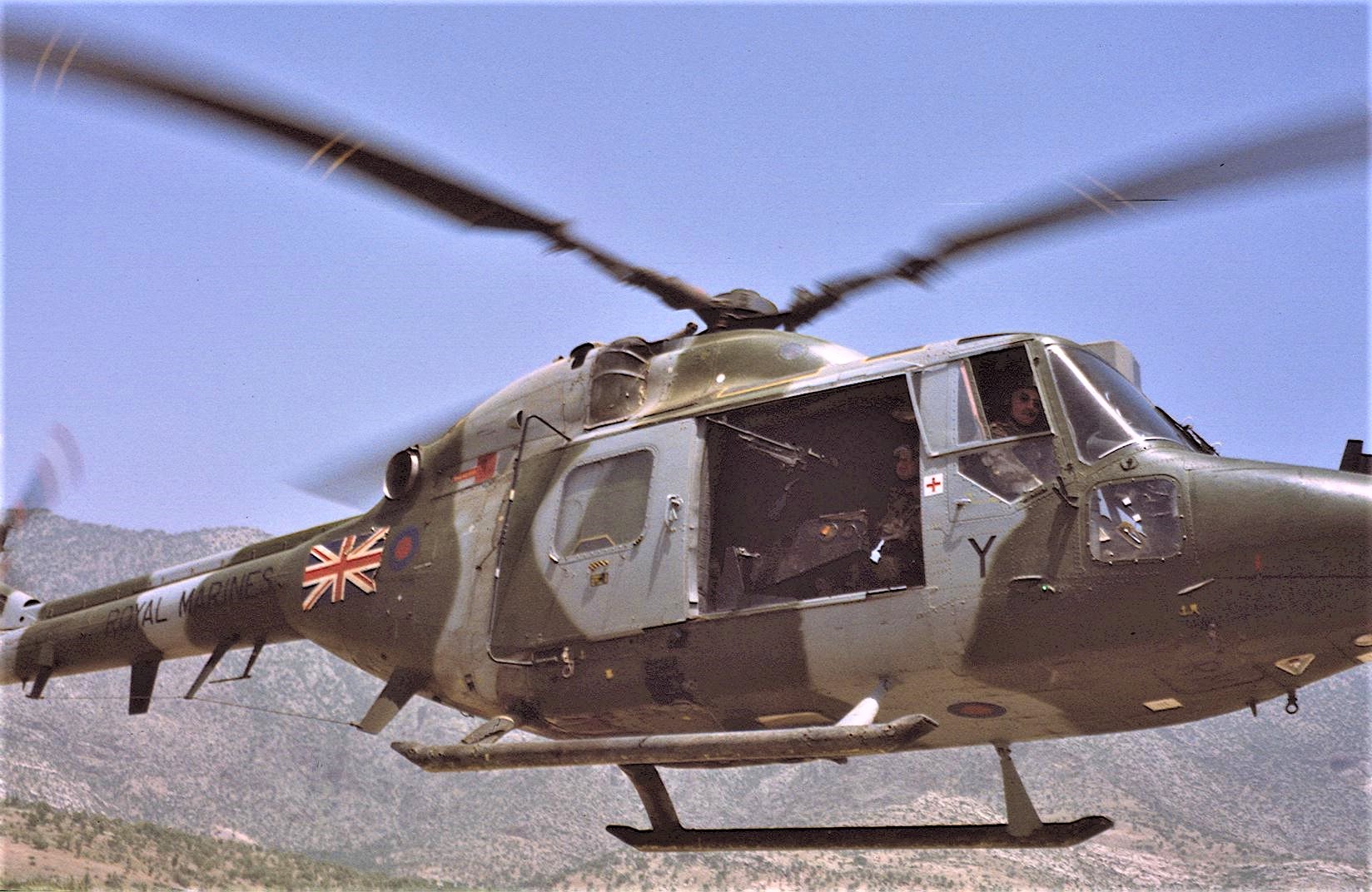 I then started to wonder about the Gazelle AH1 XX380 gate guardian at Wattisham, displayed in good condition on a plinth behind the main gate. Leafing through my logbooks I found to my surprise that I had flown her on and off throughout most of my flying career. My first flight in her was on 3 July 1975 with Dieppe Flight, 3 Cdo Bde Air Sqn RM, Coypool, Plymouth. I carried out my first deck landings in her aboard HMS Fearless off Portland on 4 July 1975 under the experienced guidance of my Squadron CO, Major Ian Bain. Later I flew her embarked in HMS Bulwark in the Mediterranean (October 1975) and on the LSL Sir Lancelot off the Norwegian coast in March 1984. In October 1989 I was flying her on the first Air Combat Manoeuvring courses that we introduced at RNAS Yeovilton. On 7 February 1991 I flew her on a night sortie in arctic Norway up the notoriously disorientating 'Death Valley' at Markenesdalen (see page 161 in my book). I totalled 55.6 flying hours in her including 8.8 hours on Operation HAVEN in Northern Iraq. My last flight in her was on 14 October 1991 at Yeovilton and it was the second-to-last flight of my military flying career.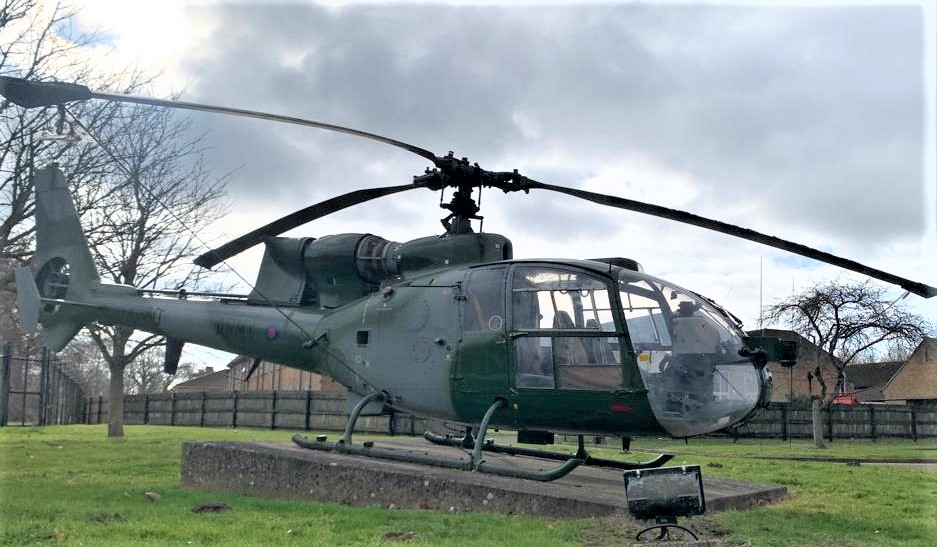 Whilst it may not be unusual for any military pilot to have flown a specific aircraft from a large fleet during a flying career, I was intrigued to have found that I had flown over 55 hours in both separate aircraft which is a surprisingly substantial amount given the pool available (119 x British Army Lynx and 142 x Gazelles). I hope both aircraft have long and peaceful retirements. They have certainly earned it!
The full story of flying these aircraft types can be read in:
Flying Light Helicopters with the Royal Marines – Collective Tales from Marine Air 489 by Robert Wilsey. Pen & Sword Books. ISBN: 9781399002509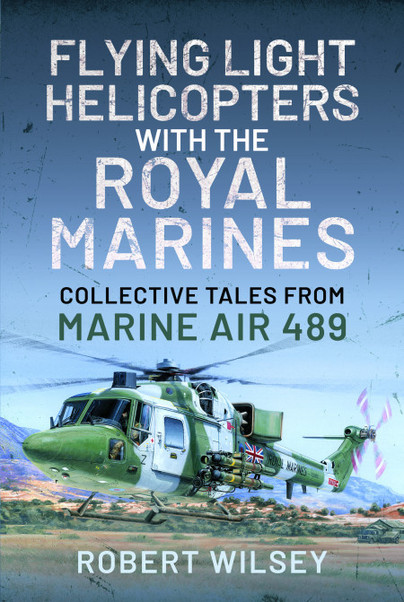 ---