Author Guest Post: Sean Feast
Pathfinders – uncovering the truth about the elite crews of Bomber Command
On a wall in my grandfather's office when I was growing up, was a photograph of a young man with a broad smile in RAF uniform, his younger brother Peter. I was always fascinated by Peter. I knew that the white flash in his cap denoted he was aircrew under training. I knew also that he had been killed late in the war, but beyond that, little else. My grandfather never spoke about him, nor did any of his surviving brothers. Then I inherited Peter's diary.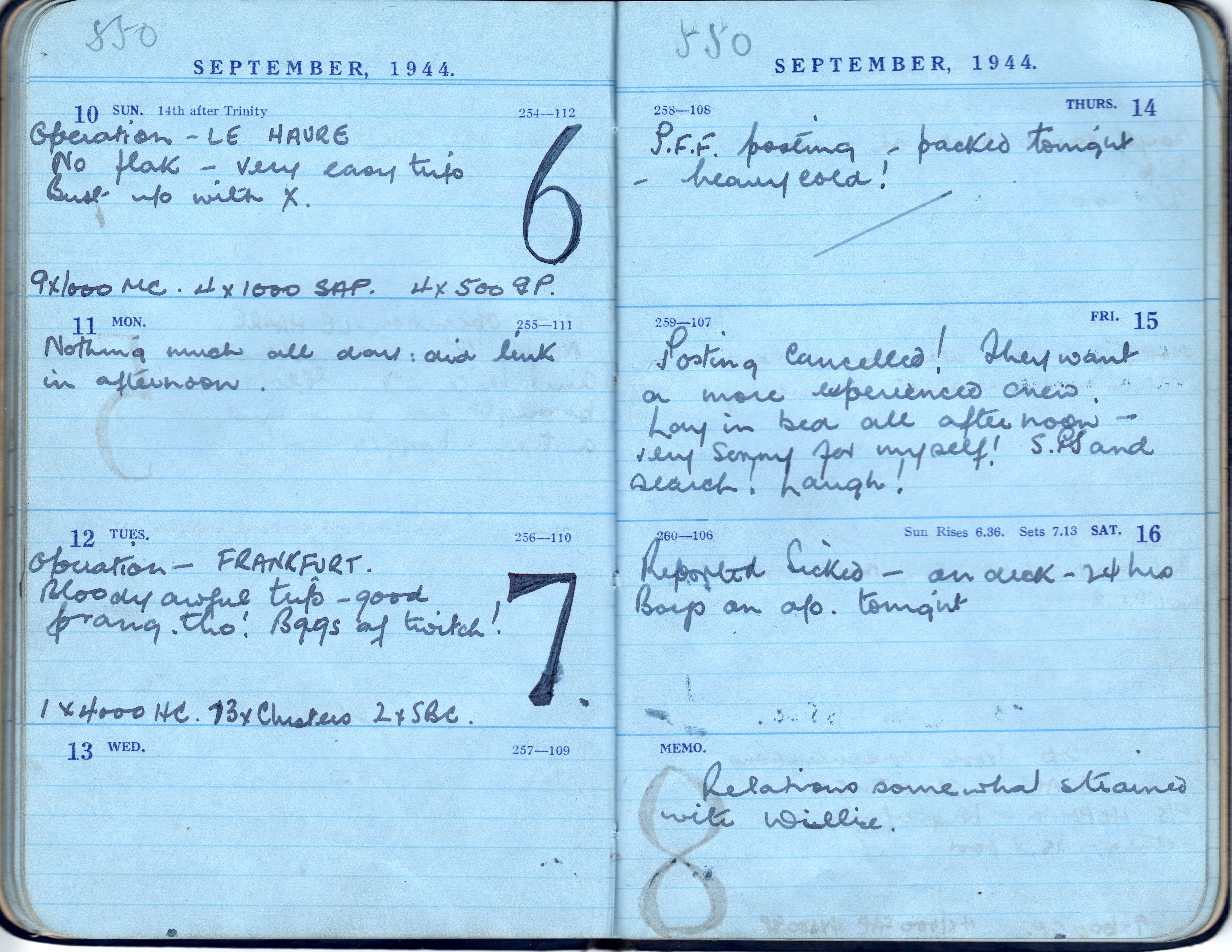 Peter was an Air Bomber in Bomber Command. He flew Lancasters with 550 Squadron at North Killingholme and then 150 Squadron at Hemswell and wrote daily about his life on the ground and in the air. He was proud to be part of what his squadron commander called a 'gen' crew, one of the best, measured by the accuracy of their bombing. One attack was so successful, that Peter's post-raid target photograph was used for publicity purposes and featured in a contemporary issue of The Aeroplane magazine.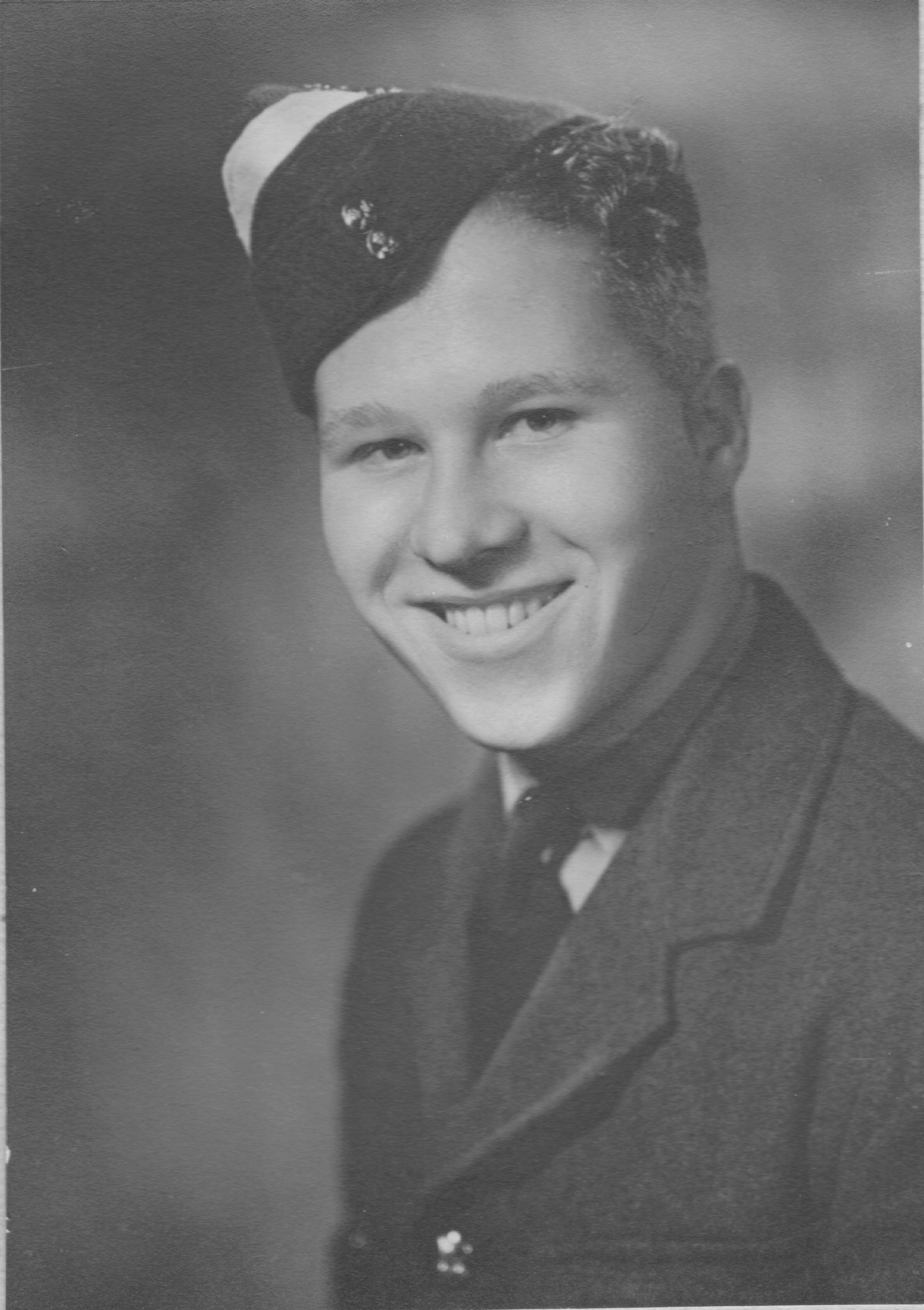 As a 'gen' crew, they were volunteered to join Pathfinder Force (PFF), but at the eleventh hour their posting was cancelled. As detailed in his diary, Peter lay on his bed for the rest of the day, feeling sorry for himself. He stayed with Main Force, as the bulk of the squadrons were known, and was shot down and killed on his 24th operation over Essen in December 1944.
As a youngster, I always wondered what it was about Pathfinder Force that excited Peter so much, and why he was so disappointed when another crew was chosen in their place. He was like an excitable schoolboy, promised a run out in the 1st XV, only to find himself back on the sub's bench. It was the start of a 30-year journey that has ultimately led to the publication of Pathfinders – The Definitive Story.
'Story' is an important word, for although the book details much of the history of the force, it is really the story behind those who led what has been described as the greatest strike force ever known.
Formed in August 1942 and elevated to Group status (as 8 Group) at the beginning of 1943, Pathfinders were the elite men of Bomber Command. Their purpose was to find and mark targets for others to see and bomb. But while the need for greater accuracy of bombing was not in dispute (on at least one occasion an RAF bombing crew missed its target by 70 miles!), the best way of achieving that accuracy led to bitter arguments that continued long after PFF was formed. The rivalry between Donald Bennett, the Pathfinder in chief, and Sir Ralph Cochrane, his tormentor in chief in the rival 5 Group, became the stuff of legend, with Sir Arthur Harris, the C-in-C Bomber Command caught somewhere in the middle.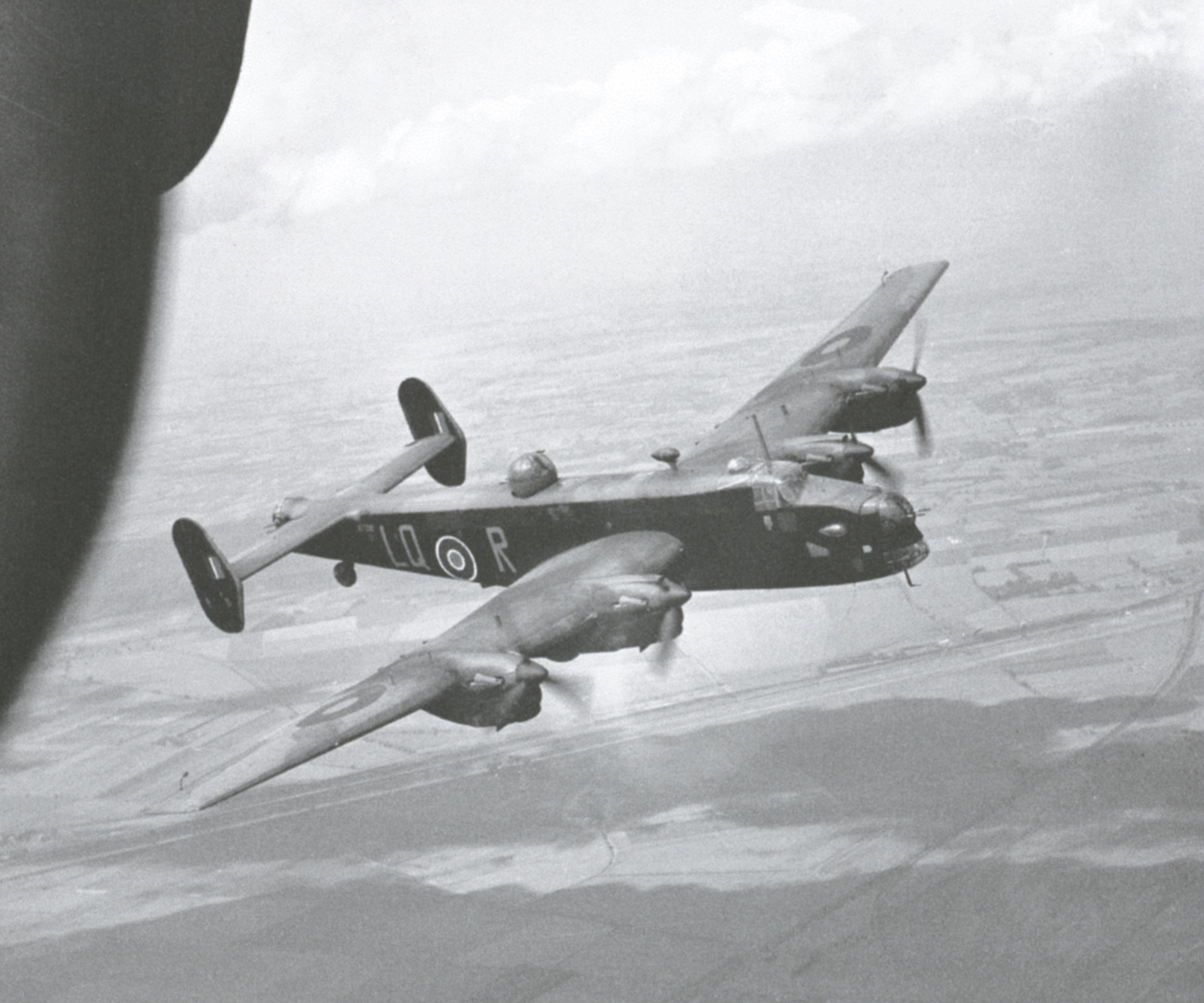 Despite, rather than because of, his peers, Bennett gave Bomber Command the sharp edge it had been missing. The standard of navigation demonstrated by his crews was exceptional; the accuracy of their marking, often, extraordinary; their bravery, certain. Many PFF crews completed more than 100 sorties, and three were awarded the Victoria Cross. They flew in every major Battle, from the Ruhr to Berlin, and supported the invasion and the eventual break-out from Normandy and advance to the Rhine. They marked and bombed industrial and manufacturing plants, oil production and storage facilities, docks and harbours, ammunition dumps, troop concentrations, even dykes. They may not have turned the tide of the war, but they certainly contributed significantly to the eventual collapse of the Third Reich and the defeat of Nazi Germany.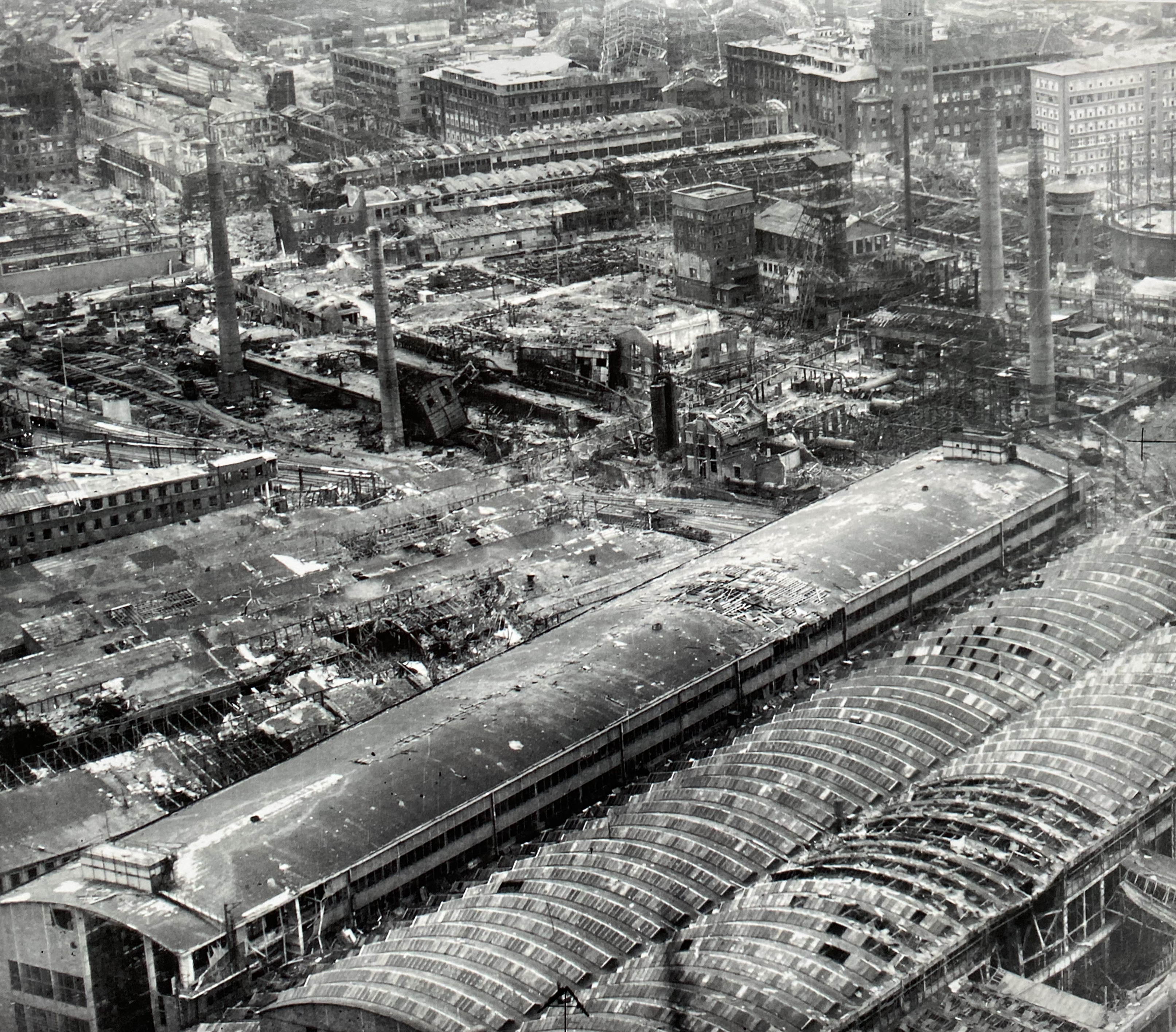 So what do you think you know about Pathfinder Force?
Myth: Harris was a champion of PFF, even awarding them their own 'badge'.
Fact: While Harris was indeed behind the idea of the famous Pathfinder 'Eagle', to identify PFF aircrew, he was vehemently and stubbornly opposed to the formation of an elite unit separate from Main Force and had to be effectively ordered to form PFF by the Chief of the Air Staff. His opposition to PFF is in complete contrast to his subsequent enthusiasm for 617 Squadron, the elite unit set up to attack the Dams in May 1943.
Myth: Pathfinders always had the best crews.
Fact: While the intention was for the other Groups and Squadrons to send their best crews to PFF, and some did, others used PFF as a convenient dumping ground for their worst performing or more difficult crews. Two years after PFF was formed, Bennett was still insistent that the best crews were being denied to him, and Harris did little to help.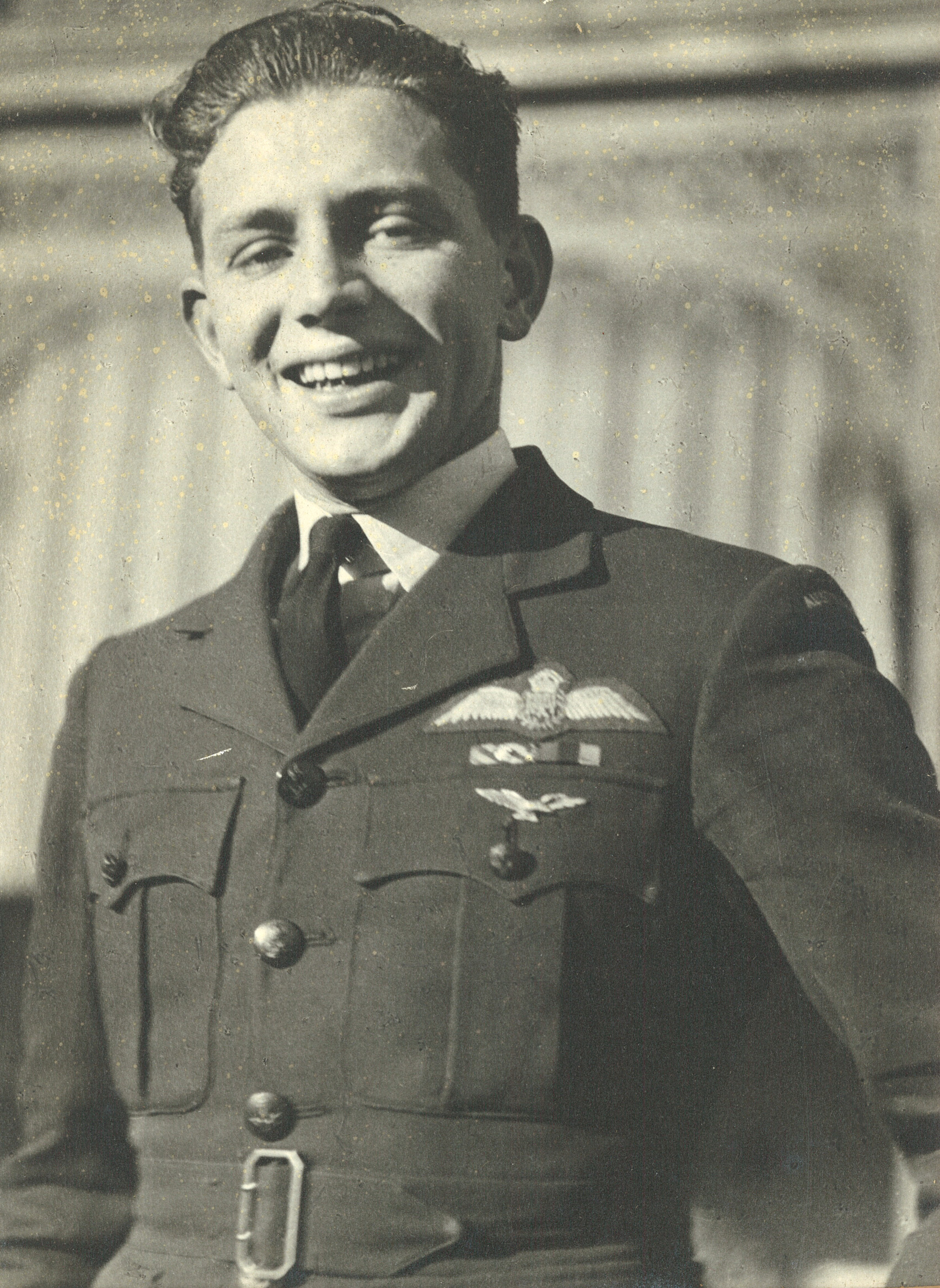 Myth: Pathfinders were all volunteers.
Fact: Most Pathfinders were volunteers and given that every member of Bomber Command was already a volunteer, they were effectively volunteering twice. Some aircrew, however, were 'volunteered' as opposed to having any say in the matter, and others arrived as 'spare bods' – just as they may have been posted to any front line squadron. Some whose captains volunteered refused point blank to be posted and joined other crews.
Myth: Pathfinders suffered higher casualties than Main Force crews.
Fact: While PFF crews were in the vanguard of every major raid, casualty rates varied throughout the war. In the beginning, PFF losses in percentage terms were in fact lower than Main Force crews, but this soon changed. In the Battle of Berlin, over the winter of 1943/44, the heavy bombers of PFF lost something in the order of 1,200 aircrew, more than a third going missing in a single month. Among their number was one group captain, eight wing commanders and more than 20 squadron leaders. At its peak, PFF had to find 50 new crews every month to cover losses and crews who were tour expired i.e having completed a Pathfinder 'double tour' of 45 (as opposed to 30) operations.
Myth: Wg Cdr Guy Gibson invented the Master Bomber concept.
Fact: Wg Cdr Pat Daniels controlled an operation to Frankfurt on 2 December 1942 – a full five months before the Dams raid for those inclined to suggest it was Gibson who was first to use the technique of a single bomber controlling the actions of others. Grp Capt John Searby is credited with controlling the first Main Force raid, the attack on the secret rocket establishment at Peenemunde on August 17/18, 1943. Interestingly, my research reveals that Gibson was very keen for his Squadron to become part of Pathfinder Force, though it never came about. Gibson was later killed in a Master Bomber role for which he had little training, flying an aircraft with which he had little experience.
In researching Pathfinders – The Definitive Story, I've drawn from hundreds of interviews conducted personally over more than three decades, and previous books and dozens of articles I've written involving PFF aircrew, squadrons, and raids on Peenemunde and Cologne. I've trawled the official documents housed at The National Archives; more specifically, I've had access to the unique records kept at the Pathfinders' Museum and RAF Wyton Heritage Centre, and many unseen accounts and unpublished manuscripts kept within the RAF Pathfinders Archive, of which I am honoured to be a Trustee.
Through these multiple sources, it confirmed many things I already knew, but uncovered considerably more that I enjoyed discovering for the first time. I very much hope you enjoy discovering them too.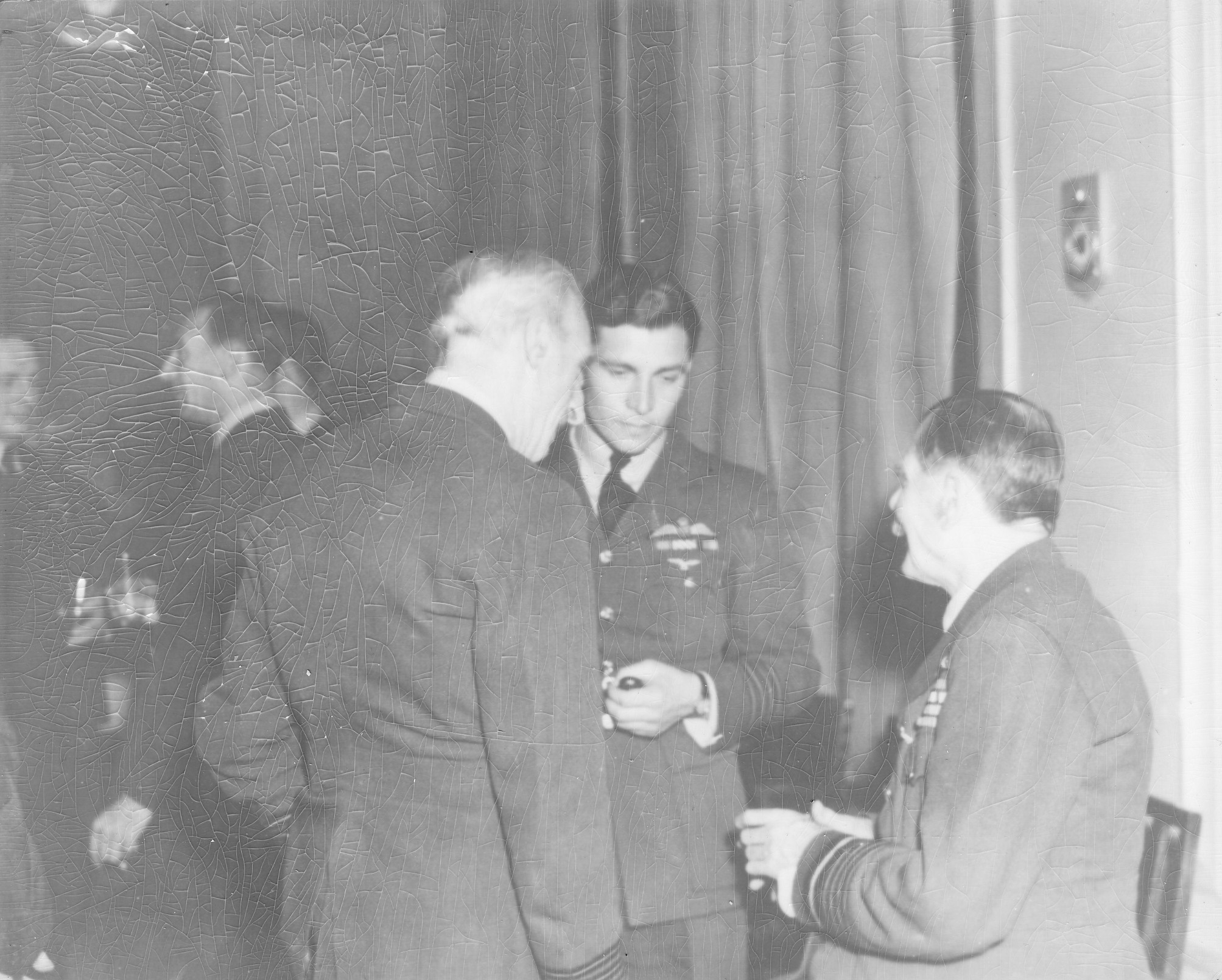 ………………………………………………………………….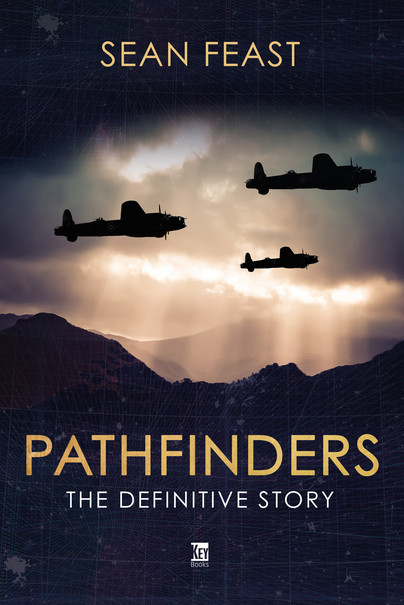 Pathfinders is available to order here.
---