Women's History Month – Rachel Harris-Gardiner
Speed Queens – A Secret History of Women in Motorsport
The image on the front of my book, Speed Queens, looks like it comes from a 1970s B-movie about motor racing. A gang of grinning young women, in a mixture of racing overalls and hot pants, surround a low-slung sportscar emblazoned with red rose decals and the name of a company selling hair products.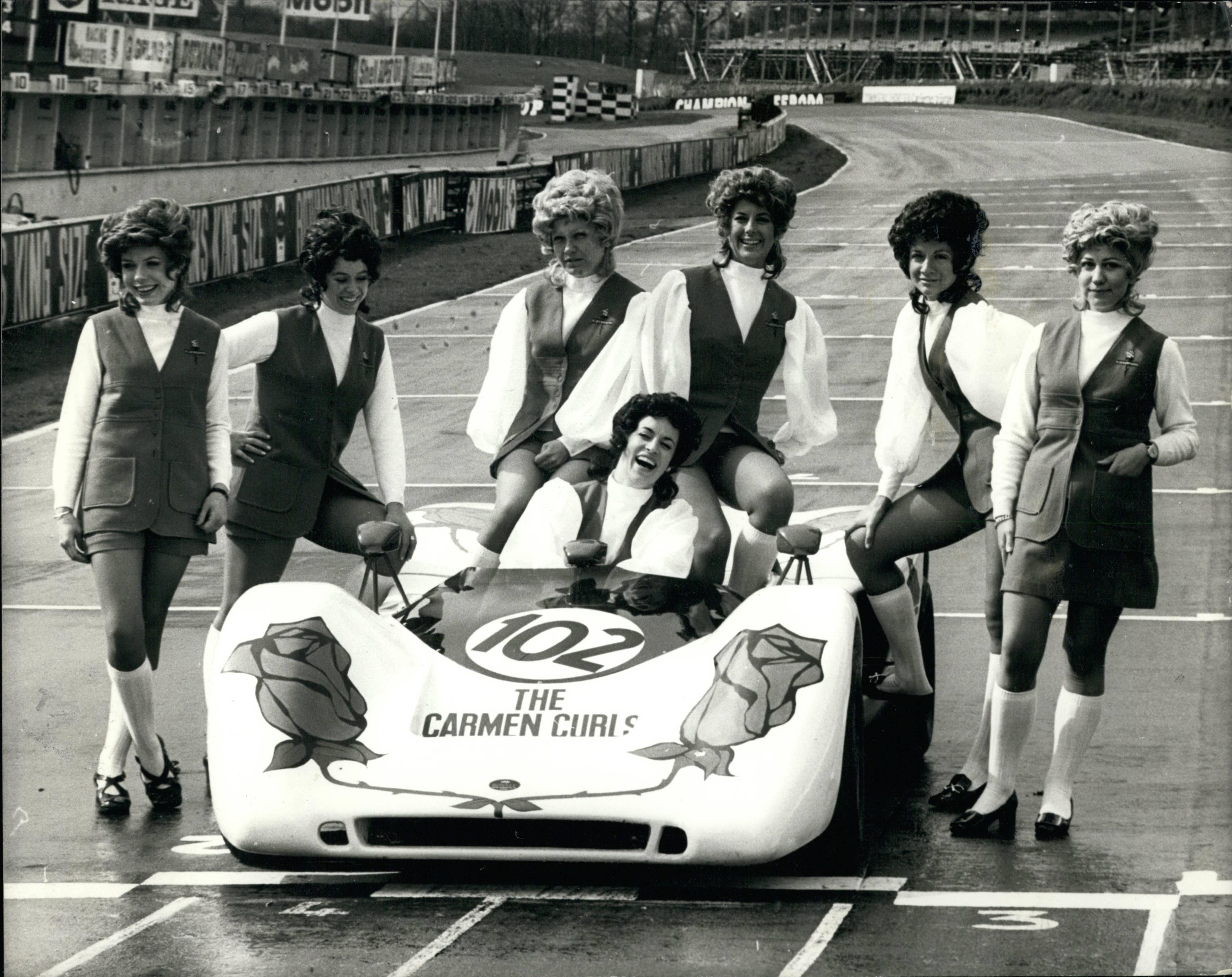 It could have been made up by a film director, but the Carmen Curls racing team was all-female, competitive and 100% real.
The team was assembled at the beginning of 1971 for the Formula F100 championship, a series for small sports prototypes with 1300cc engines intended as an entry-level racing championship. "F100" was the designation for the Firestone tyres all cars were required to have. It had been launched the year before by Geoff Clarke and Motor Racing Stables, a leading race school of the time.
The Carmen Curls were a promotional stunt for both Motor Racing Stables, who ran their two Royale RP4 cars, and the House of Carmen, which had brought heated hair rollers to the UK from Denmark a few years before. The marketing mastermind behind the tie-in was Jackie Pressman, director of Carmen UK.
A racing car bearing the name of a brand of curlers was audacious enough, but Pressman was determined to make it even more attention-grabbing. Tina Lanfranchi was recruited to manage the team. She was the glamorous 23-year-old wife of racer Tony Lanfranchi, a senior figure within Motor Racing Stables who raced a Royale himself in the championship. The next step was finding some drivers.
Finding two competitive female racing drivers in 1970s Britain was not quite the onerous task that it sounded. Getting Gabriel Konig was something of a coup; she had been racing for several seasons, winning her first race in 1966 in a Hillman Imp and scoring an impressive string of class wins in Modsports in 1968, driving an MG Midget. The elegant Irishwoman was also well-connected in the motorsport and social worlds, having been one of the final batch of debutantes presented to the Queen in 1958. She often downplayed this fact and was rather put out when Fiona McCarthy mentioned her in her 2007 book about the "last season". Her husband at the time was Mark Konig, who sometimes raced alongside Tony Lanfranchi.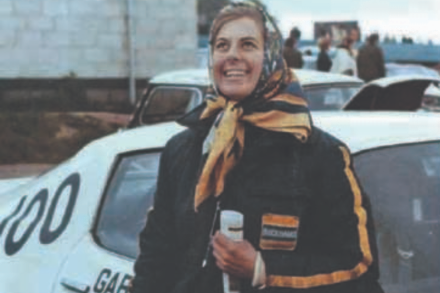 The second driver was less experienced but no less well-connected. Michaela "Micki" Vandervell had come through the ranks in a Mini, first competing in autocross and then racing in the Triplex Saloon Championship in 1970. As her name suggests, she was a scion of the Vandervell family; her uncle Tony Vandervell had designed the Vanwall Formula One cars in the 1950s and her cousin Colin Vandervell raced saloons in the UK.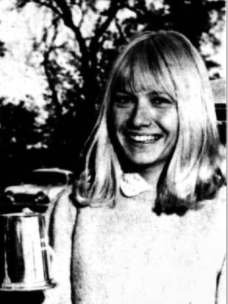 Both drivers were blond and attractive, which cannot have escaped the attention of Pressman and Lanfranchi, but the glamour stakes were raised with the addition of five young women who would share pit crew duties. Each driver had her own lap timer and pit signaller, who were kitted out in the dramatic uniform provided by Carmen. The outfits consisted of red hotpants and longline waistcoat, worn with a flamboyant white blouse. All team members were issued with Carmen's "latest fashion wig of the month", which was a novel way of the drivers avoiding helmet hair, if nothing else.
The pit crew girls were named as Meryl (or Maryl) Hool, Julie Shaw, Glenda Kincaid, Larry Wilkins and Roz Hanby, the youngest at 19. Hanby would become a minor celebrity in her own right when she was chosen as the face of British Airways. She appeared in their "Fly the Flag" adverts from 1975 until 1982 and had a short TV career afterwards. In 1971, she was already combining Carmen pit duties with her work as cabin crew.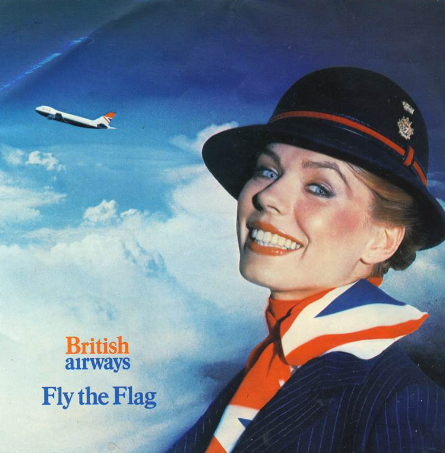 The other "Curls" are harder to pin down. Wilkins had appeared in an advert for "Justina" dessert wine in 1970 alongside a group of Motor Racing Stables people, where she was described as a "nurse and friend of a member." The others may also have been connected to Motor Racing Stables.
Konig was the fastest of the two drivers, both of whom contested most of the 20-round season. She was twelfth in the championship, ahead of thirteenth-placed Vandervell. She had held championship fourth while she was still actively competing and scored several top-ten finishes.
The team folded at the end of the season, but this was partly down to the demise of Formula F100 itself. The series had attracted some strong drivers and was won by future Formula One driver Tom Pryce, but grid sizes were never large. By the end of the season, it sometimes ran as a mixed grid with Modsports. Only one car (not one of the Carmen Royales) was entered for the final race.
The Carmen Curls went their separate ways after that. Both drivers continued to race. Konig entered the Spa 24 Hours in 1972 in a Chevrolet Camaro, sharing with Marie-Claude Beaumont. The following year, she relocated to Guyana and took her own Camaro with her. For the next 20 years, she was a leading figure in the Guyana Motor Racing Club and was involved with schemes to bring UK racers to compete in the Caribbean. She remained active in historic racing until about 1997 and then, as Gabriel de Freitas, ran her own motor museum at her mother's former home. She died in 2013.
Vandervell raced an MG Midget in the 1973 STP Production Sports Car championship and was often seen in the women's races organised by the British Women Racing Drivers' Club. In 1972, she and Konig raced against one another in one of these races, the "Fast Girls Consul Challenge". Vandervell was third and Konig sixth.
Of the rest of the "Curls", Tina Lanfranchi competed occasionally in these "ladies' races" too. Pressman stepped away from motorsport sponsorship, but continued to be highly successful in business before retiring to the south of France. Hanby eventually left public life behind and became a nurse.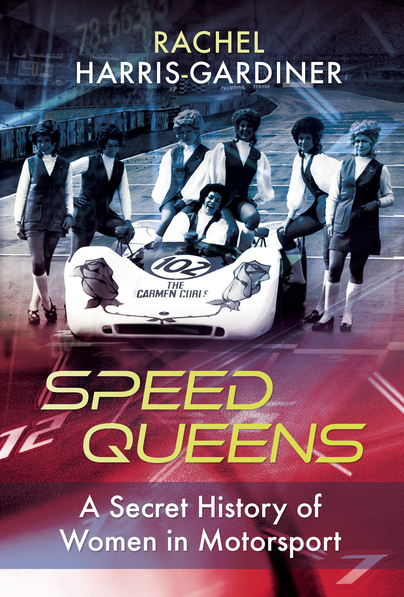 Speed Queens is available to order here.
---