Author Lecture: Vivien Newman – Corona Poets – Echoes of Great War
We have another fascinating lecture to share with you from Vivien Newman.
Over 100 years separate poetry written during the Great War and today's coronavirus. So much in the world has changed, but not the things which really matter.
Enjoy!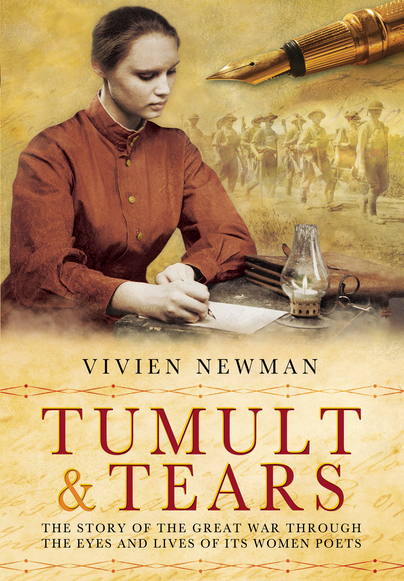 If you'd like to learn more, why not take a look at Tumult & Tears which is available in paperback and eBook editions here. 
---