Author Lecture: Vivien Newman – Knighthood for Capt Tom – 2020? Why not VCs for women – 1917?
First of all we would like to wish the newly promoted Colonel Tom Moore a very happy 100th birthday. We have loved following his incredible fundraising efforts!
Today we have another lecture from Vivien Newman, in which she explores some interesting similarities between the WW1 fundraisers and Colonel Tom Moore. We hope you enjoy!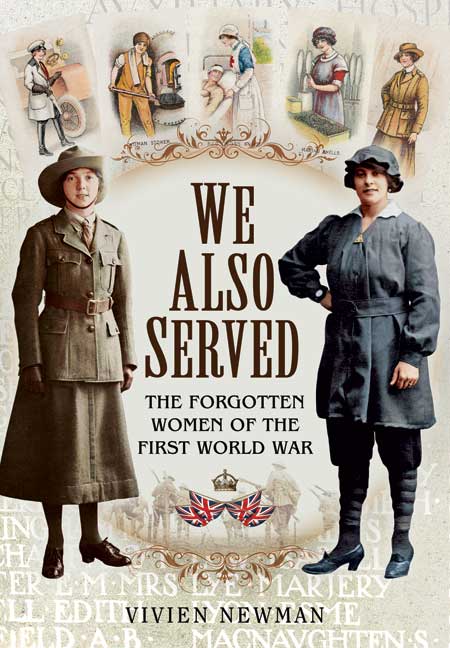 If you'd like to learn more, why not take a look at We Also Served which is available to order here. 
---