Our final blog tour of 2020 has come to an end! We've loved seeing what bloggers thought of Cesare and Lucrezia Borgia by Samantha Morris. Here are some of the highlights.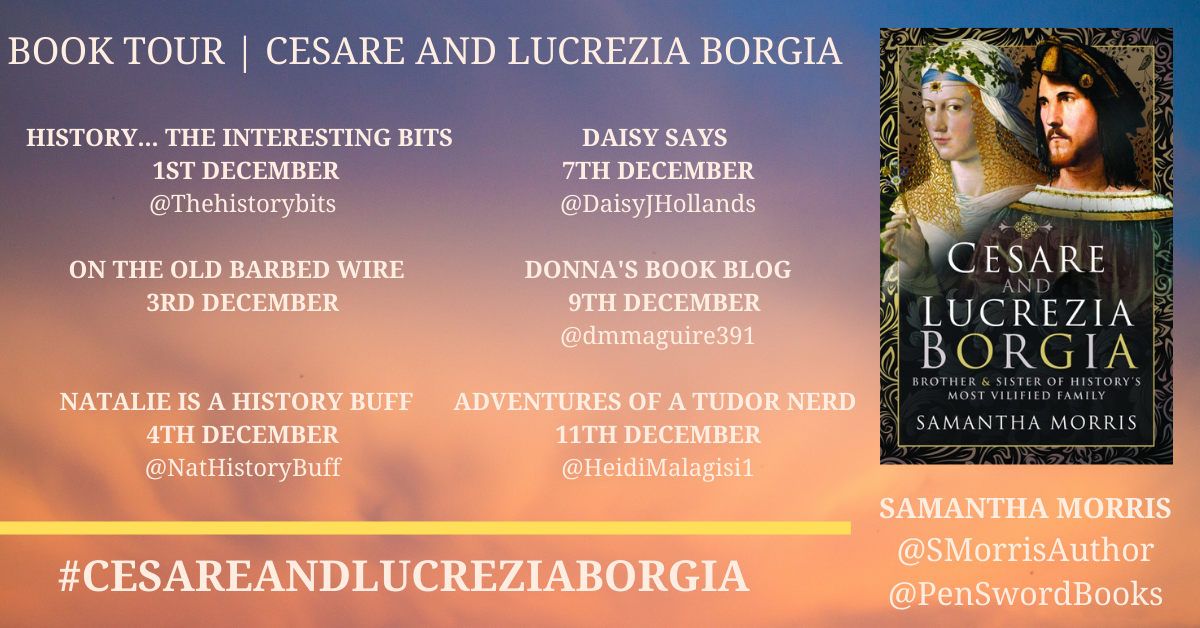 We would like to say a huge thank you to Samantha Morris and all the bloggers who took part in the tour!
You can order a copy here.