Book Presentation – More Lives Than a Ship's Cat
Take a look at Jeremy Stoke's recent book presentation.
Had my first Book Presentation this week with neighbours and friends. Very excited to have received advanced copies of the book and able to sign them for all those ordered during the evening.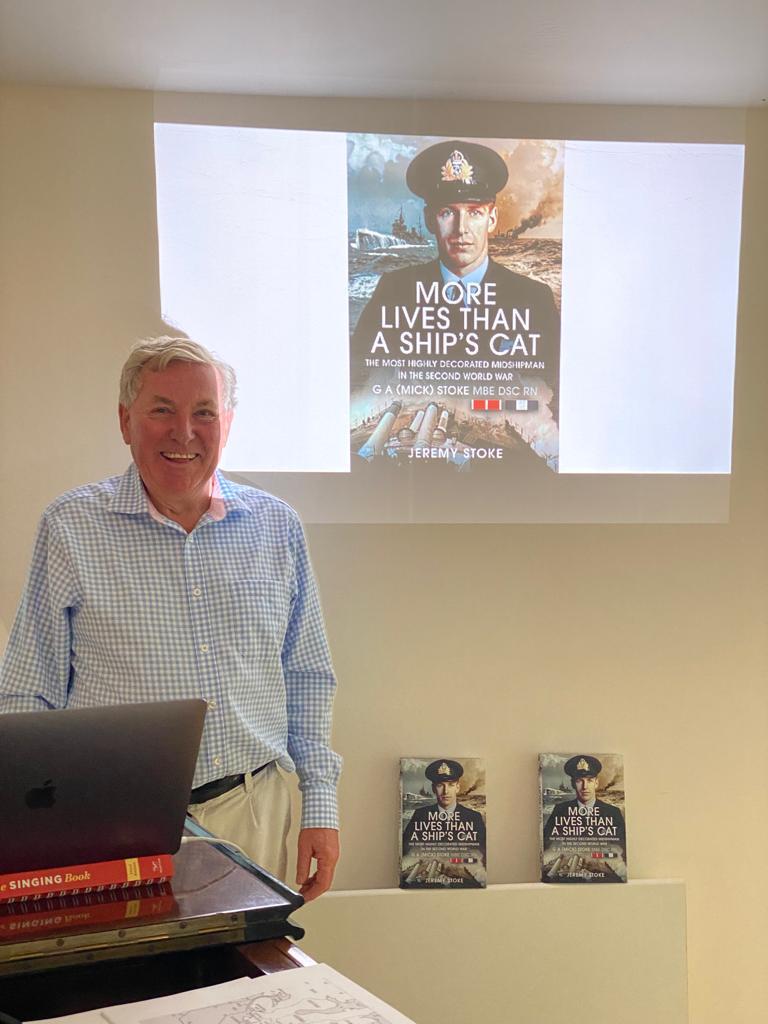 Available now at www.stokebooks.co.uk All proceeds from the website go to charities supporting the people of Ukraine.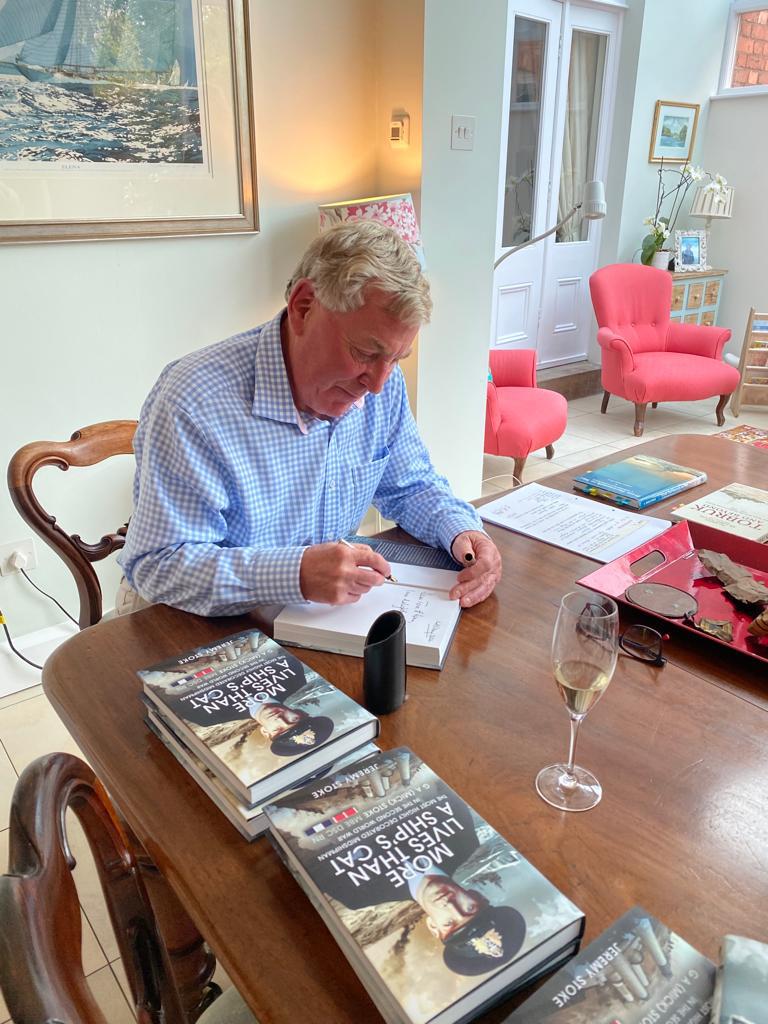 On display were his medals, documents and the shrapnel that hit his helmet in 1941!!
………………………………………………………………………….
For more information go to our website and visit us on Facebook.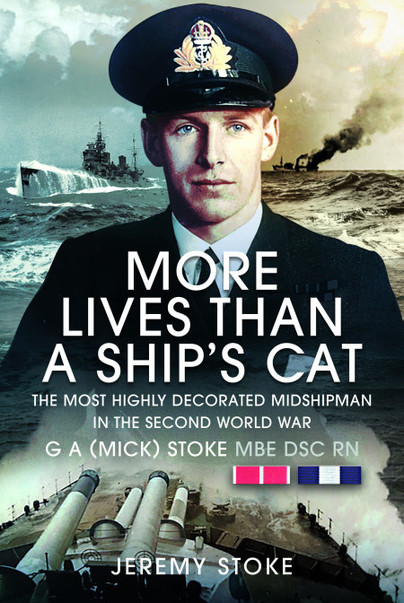 ---