Confessions of an Airline Pilot – Why Planes Crash
Guest post from author Terry Tozer.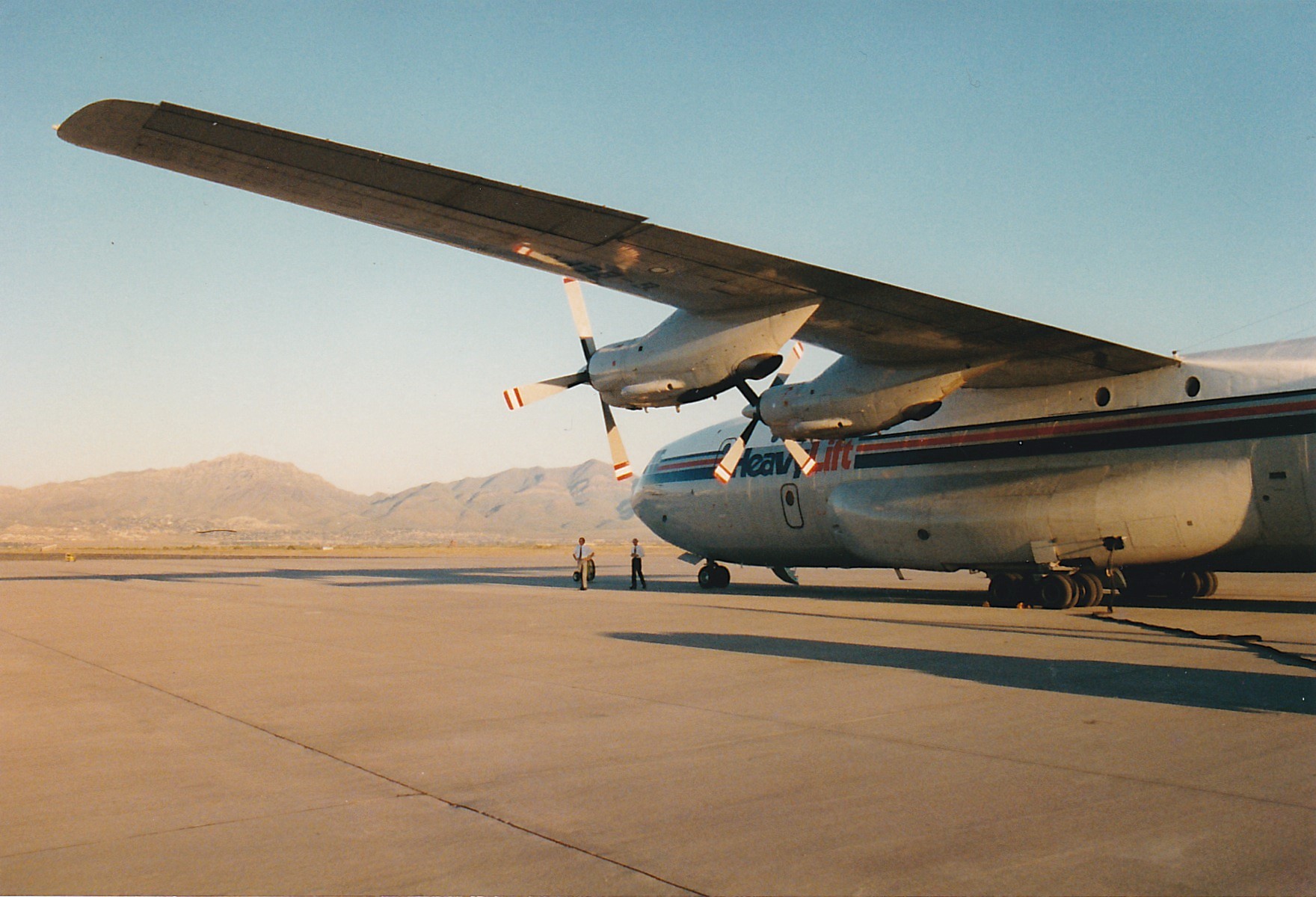 Whilst still flying commercially it was common for people to ask questions about the risks and insider information that existed in the airline world. There were common themes and most were based on the fears of the individual asking them. This prompted me to write them down and then the mission took on a life of its own and became this book.
People commonly asked about issues from how to get an upgrade to how to cope with turbulence. The latter being the predominant fear of many passengers and yet the least likely to cause you harm; unless you ignore the advice to keep your seatbelt fastened.
Aviation is an industry well versed in the study of human factors and this subject forms part of a pilot's training throughout his or her career and it is this area that the focus on safety falls. Clever academics have studied Human Factors in accidents for many years and we can all learn a lot from the results. How then to present a book on aviation safety that was readable and avoid being an academic study in arcane safety data and theory?
Parables seemed a good plan and so if I have succeeded in my plan then the reader of this book will find chapters that are an interesting detective story, a flight on a flight deck to witness what goes on and with a conclusion that informs them as well as entertains in process.
It is worth expanding on my earlier use of the word training. Professional pilots undergo training in order to achieve the standard required to operate a passenger or cargo aircraft (there is no difference in the qualification standard required) and finally pass the various flight tests in order to get a licence. That is not the end of their training however.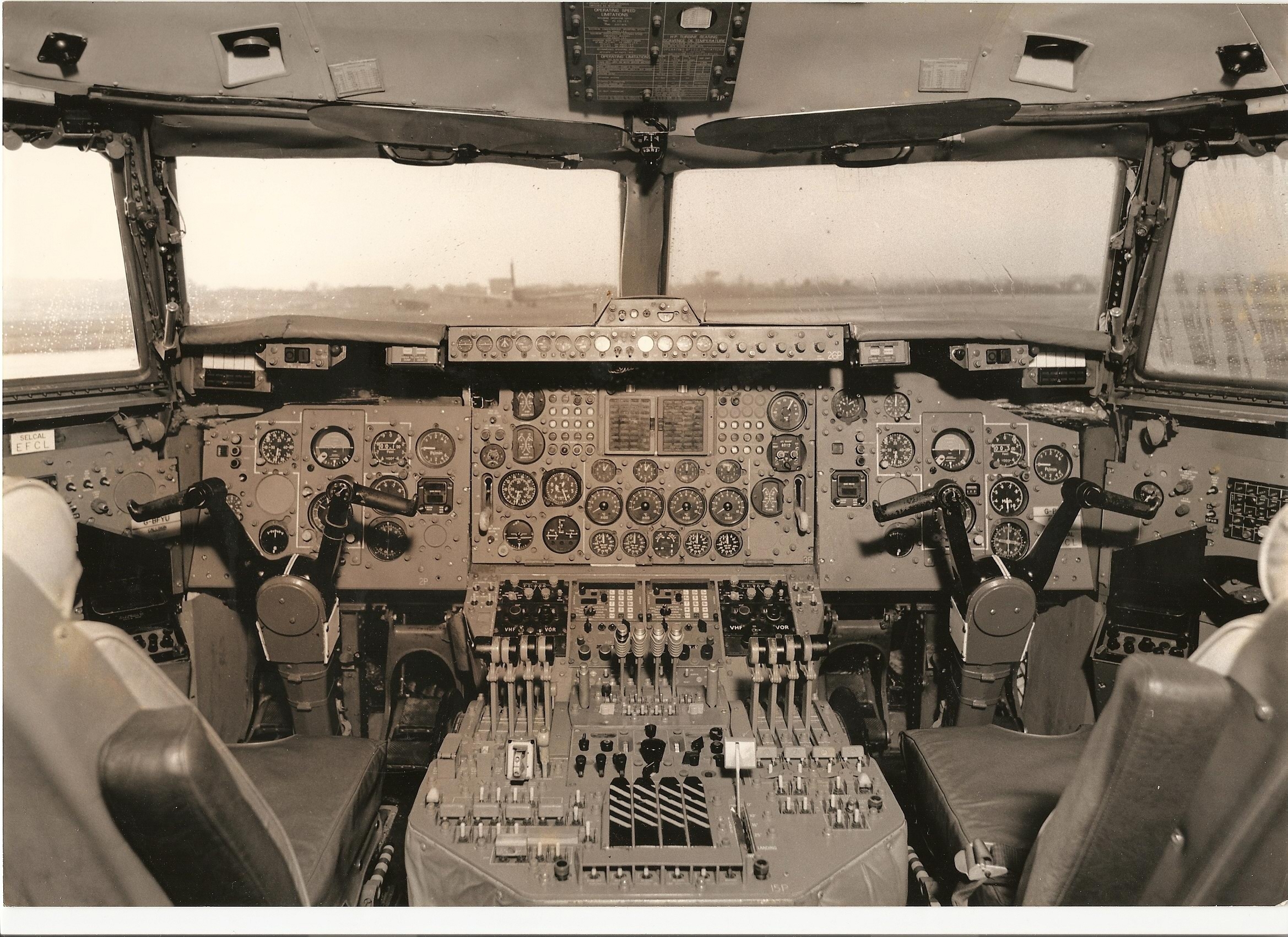 In a commercial airline there will be a training department. This will be staffed by pilots with additional qualifications that allow them to both train and test licenced pilots. There are slightly different training requirements depending on the country that the airline is registered with and whose legislation they are but the principles are broadly the same and can be best explained by describing the system I worked under in the UK.
Every six months we were in the simulator for training and testing. Our licences had to be endorsed (signed off) by the simulator instructor/examiner before we were able to return to line flying. A chapter in the book covers one such simulator session in more detail and will be a better explanation that I can offer here. Let us just say that this is a demanding process, usually lasting two days and involving many likely emergency scenarios to ensure that the crew being tested are both refreshed in the procedures and also operating to the required standard. A failure to meet the standard will mean removal from line flying until further training shows that the required standard has been met.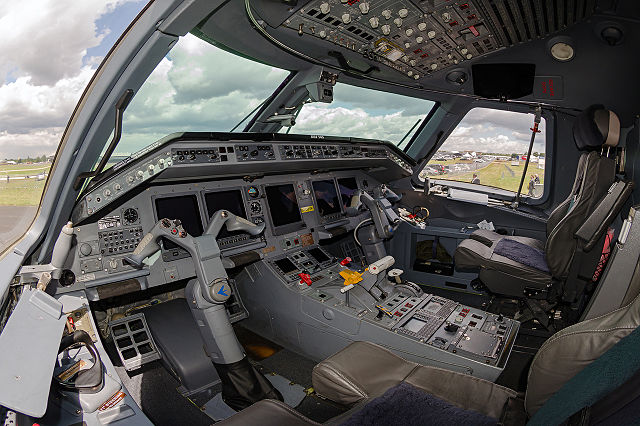 In addition to the simulator training and testing, a training captain will, at least once a year, sit on the jump seat on your flight deck and observe the operation of the flight. This may also include an inspector from the regulatory body. In the UK case that is the Civil Aviation Authority (CAA) and it is they who issued your licence in the first instance. Again, the required standard must be met by both crew members.
In the majority of good, well-run airlines, this ensures that a high standard is maintained an this keeps the operation safe. Pilots take personal satisfaction in doing their job to the highest standard they can achieve and so when buying a ticket on an airline like this you will enjoy a very safe flight. Which are the airlines that fall into this category of well-run professional outfits? The intention is to provide that insight in the book as it is too big a subject for a short blogpost.
To ensure a mixture of light hearted gossip about life inside the pilot's world I have added some personal anecdotes that intersperse the chapters that involve the crashes, the detective work and mysteries. Whilst these are also an entertaining read, my, "Reflections," are simply instances from my own experience and are just intended to paint a picture of a pilot's life and a flight deck in different situations.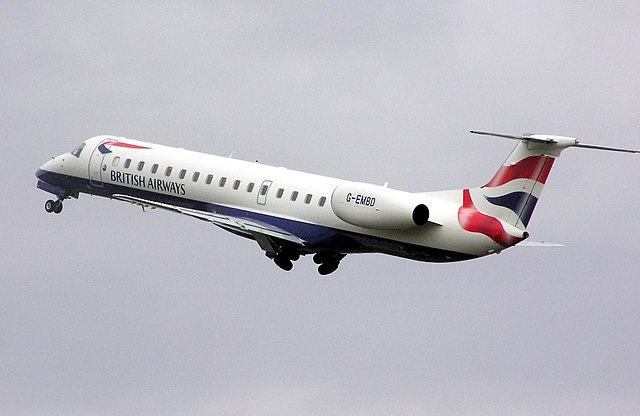 As for that upgrade question, that is a tricky one and harder than it used to be. The basic principle is to be nice and polite if you intend to ask and it will be a lottery. If you get the right person, then you may get lucky, it is that simple. On large airlines the person in charge of the cabin – the Purser, Head flight attendant of whatever the titles may be in that company – often stands at or near the door on boarding and so a polite request directed at them may be your best bet.
It is easier for flight crew, as there is a reason for them to grant you the favour, they have probably been there themselves and you are all part of the same milieu. Often it will just be pot luck if they need to re-seat people for their own reasons and you may be the lucky one.
If you really want to move up a cabin on a long-haul flight you can start with the check in desk – if there is one – and if you have no luck there, then as you board is the next chance unless someone at the gate seems especially helpful. The sad truth is that flying is now a more hard-nosed world than it used to be and airlines guard their perks more firmly but again, if you don't ask, you will probably be stuck where you booked.
I wish you a good read and many happy landings.
TT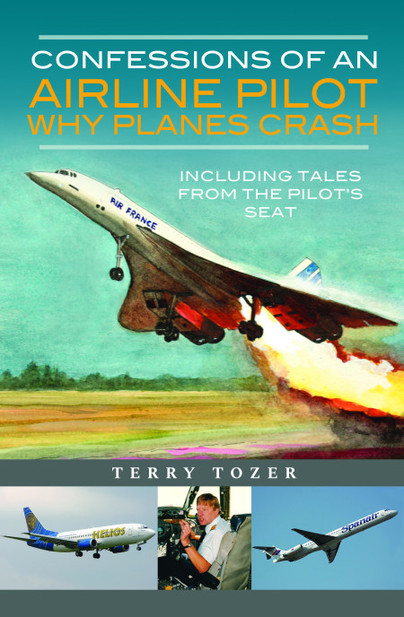 Confessions of an Airline Pilot – Why Planes Crash is available to preorder here.
---