The Girl Puzzle Monument honouring Nellie Bly in NYC
Guest post from author Rosemary J Brown.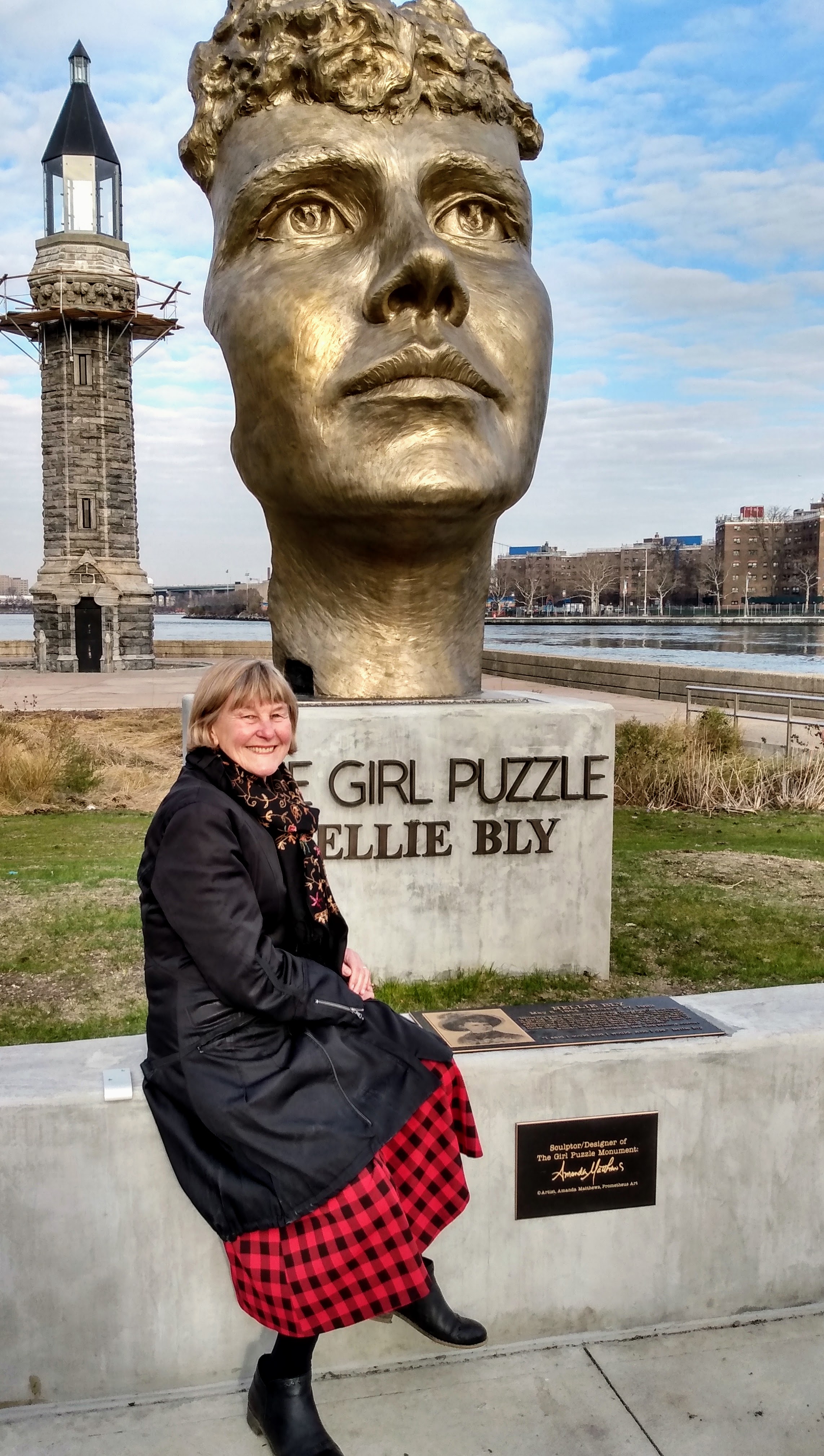 Although I most admire Bly for her investigative journalism, she is best known for her race around the world in 72 days in 1889-90 – alone with just a Gladstone bag – to beat Phileas Fogg's fictional 80-day record. To pay tribute to her,  I followed in Nellie Bly's global footsteps 125 years later. My aim was to get her 'back on the map. 'Following Nellie Bly: Her Record-Breaking Race Around the World captures both of our journeys.   The Girl Puzzle monument represents the culmination of my goal. Nellie's role has at last been acknowledged in a remarkable memorial celebrating her journalism and the humanitarian values she embraced. Ground-breaking in many ways, the Girl Puzzle also helps to address a shocking imbalance — less than 8 percent of statues in America commemorate women.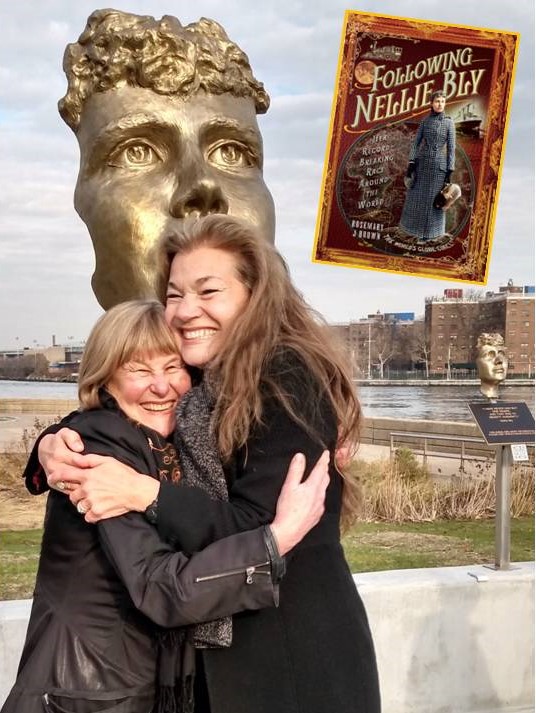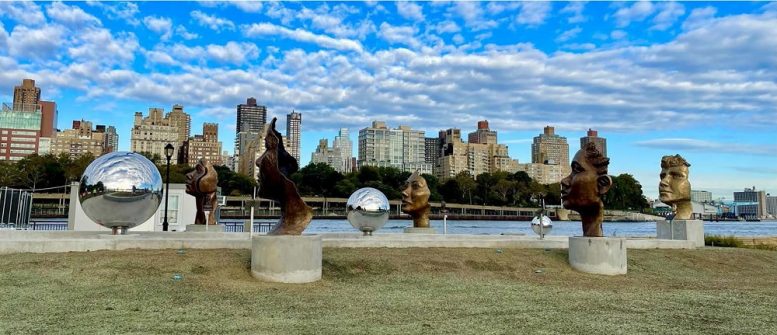 ……………………………………………………………………………………………………………..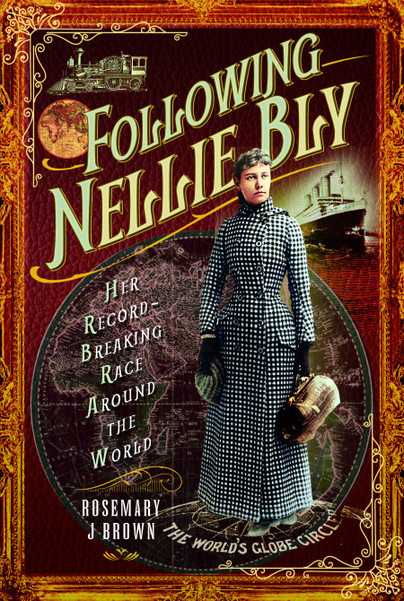 Following Nellie Bly is available to order here.
---