Guest Post: Catherine Curzon – The Daughters of George III: Sisters and Princesses
My forthcoming book, The Daughters of George III: Sisters and Princesses, tells the sometimes turbulent stories of the six daughters of George III and his wife, Charlotte of Mecklenburg-Strelitz. From secret babies and forbidden romances to siding with Napoleon and raging at their domineering mother, their lives of Charlotte, Augusta, Elizabeth, Mary, Sophia, and Amelia were filled with drama. It's my pleasure to introduce you to each of these remarkable women.
Charlotte, Princess Royal (1766-1828)
Charlotte was the eldest daughter and the one that got away. Not long after she married the future Frederick I of Württemberg and moved onto a future in which she'd impressed Napoleon and become a queen, the royal family closed ranks as George III succumbed to mental illness. Her sisters looked on enviously, denied marriage and with it, some measure of freedom.
Princess Augusta Sophia of the United Kingdom (1768-1840)
When Charlotte, Princess Royal, married, Augusta expected that she would be next. Instead she was destined to stay at home, serving with her other sisters in the role of companion to their mother. Augusta fell in love with Sir Brent Spencer, a soldier who served as the king's equerry, but was denied permission to marry him because of their different social ranks. Instead the couple conducted a secret affair that lasted for years.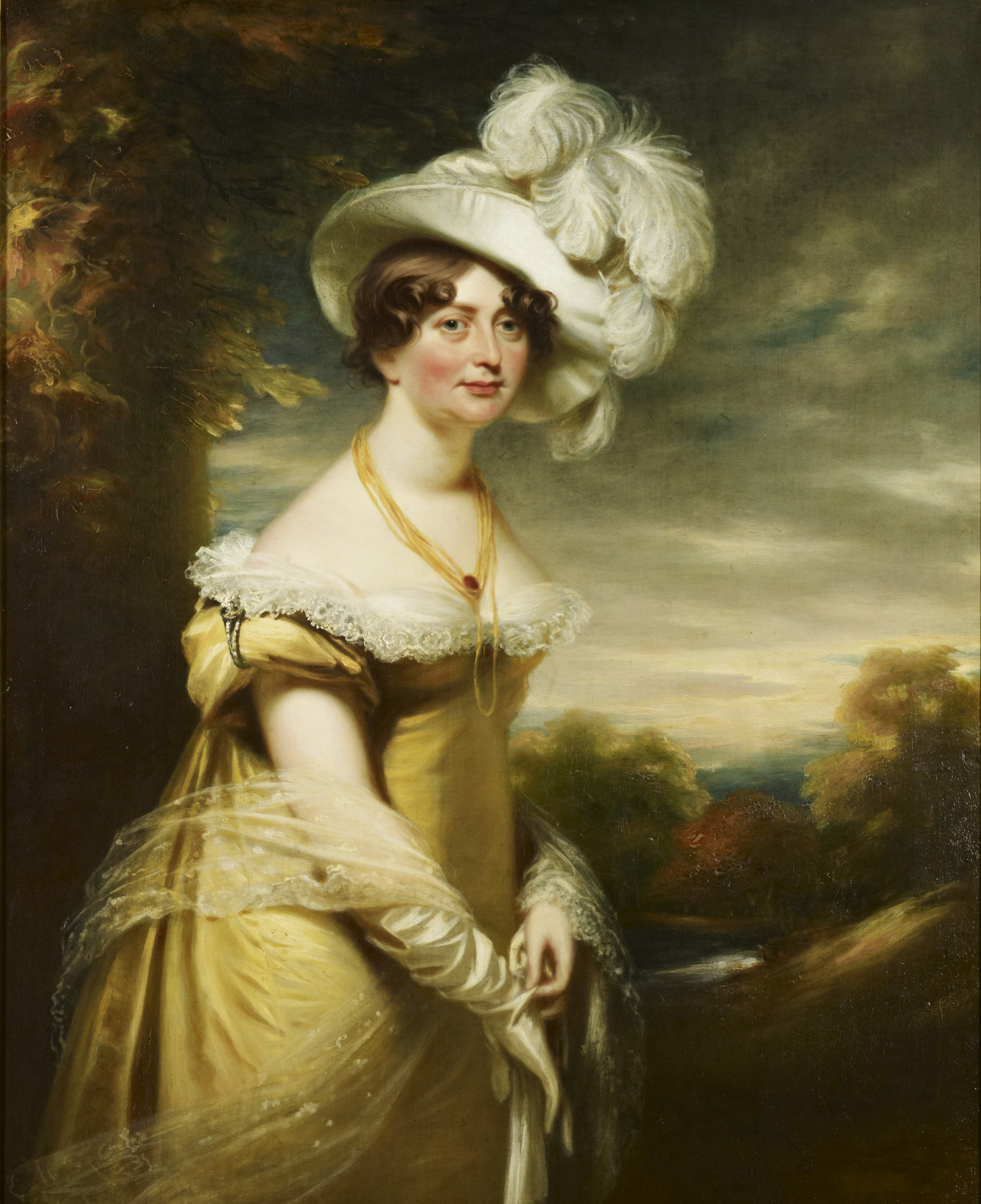 Princess Elizabeth of the United Kingdom (1770-1840)
A born optimist, Elizabeth dreamed of having her own family to care for, but Queen Charlotte's decision to keep her daughters at home drove a stake through her romantic ambitions. Despite a long-standing rumour that Elizabeth secretly conceived a child with a page named Ramus, who was later packed off to India, there is no evidence to suggest that's true. She married Prince Frederick of Hesse-Homburg against her mother's wishes in 1818 and became Landgravine of Hesse-Homburg in 1820.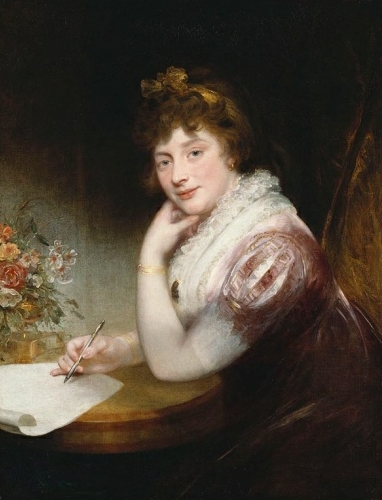 Princess Mary, Duchess of Gloucester (1776-1857)
When Mary was a child, she found herself placed in the unenviable position of being her mother's favourite. As a result, her sisters were convinced that she couldn't be trusted not to let Queen Charlotte know if they stepped out of line. Unassuming and gentle, Mary nursed her sister, Amelia, through a fatal illness. She married her cousin, Prince William Frederick, Duke of Gloucester and Edinburgh, in 1816, after his efforts to woo her niece, Princess Charlotte of Wales fell through.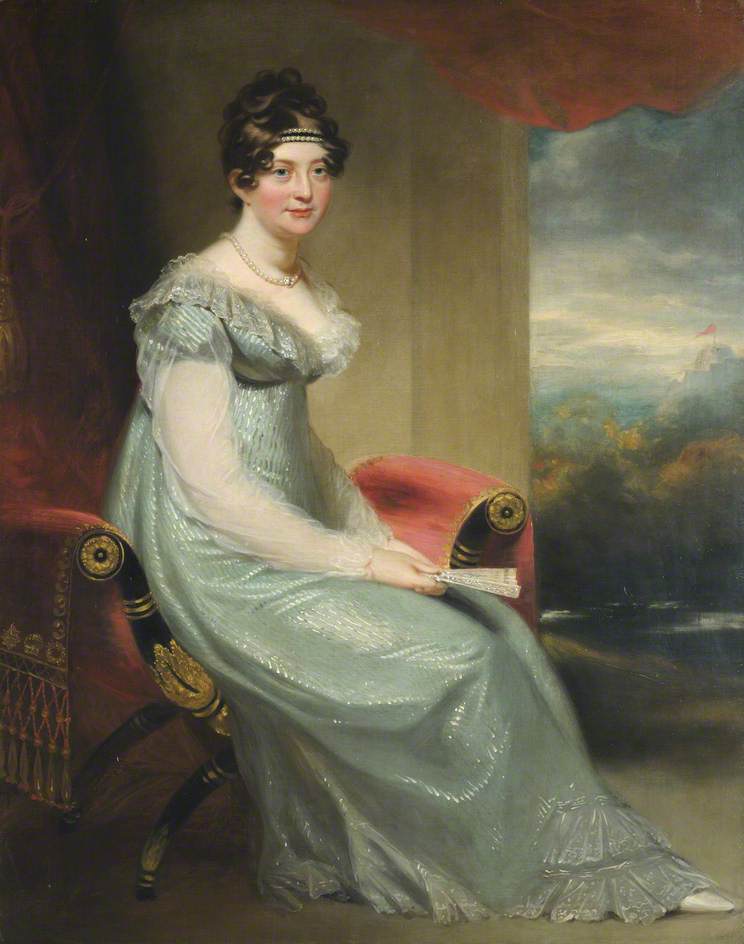 Princess Sophia of the United Kingdom (1777-1848)
Sophia was embroiled in one of the most mysterious scandals that George III's family ever knew. She enjoyed a flirtation and likely more with George III's equerry, Major-General Thomas Garth, who was more than thirty years her senior. After an illness that lasted several months and saw her pile on weight, gossip began to spread that Sophia had been pregnant. When Thomas Garth was suddenly entrusted with the care of a new "adopted" son who bore his name, there were plenty of eyebrows raised. Thomas raised young Tommy as his own in Weymouth, claiming merely that he was a foundling orphan. In 1828 Tommy attempted unsuccessfully to blackmail Princess Sophia with mysterious documents that he swore would reveal the truth behind his parentage.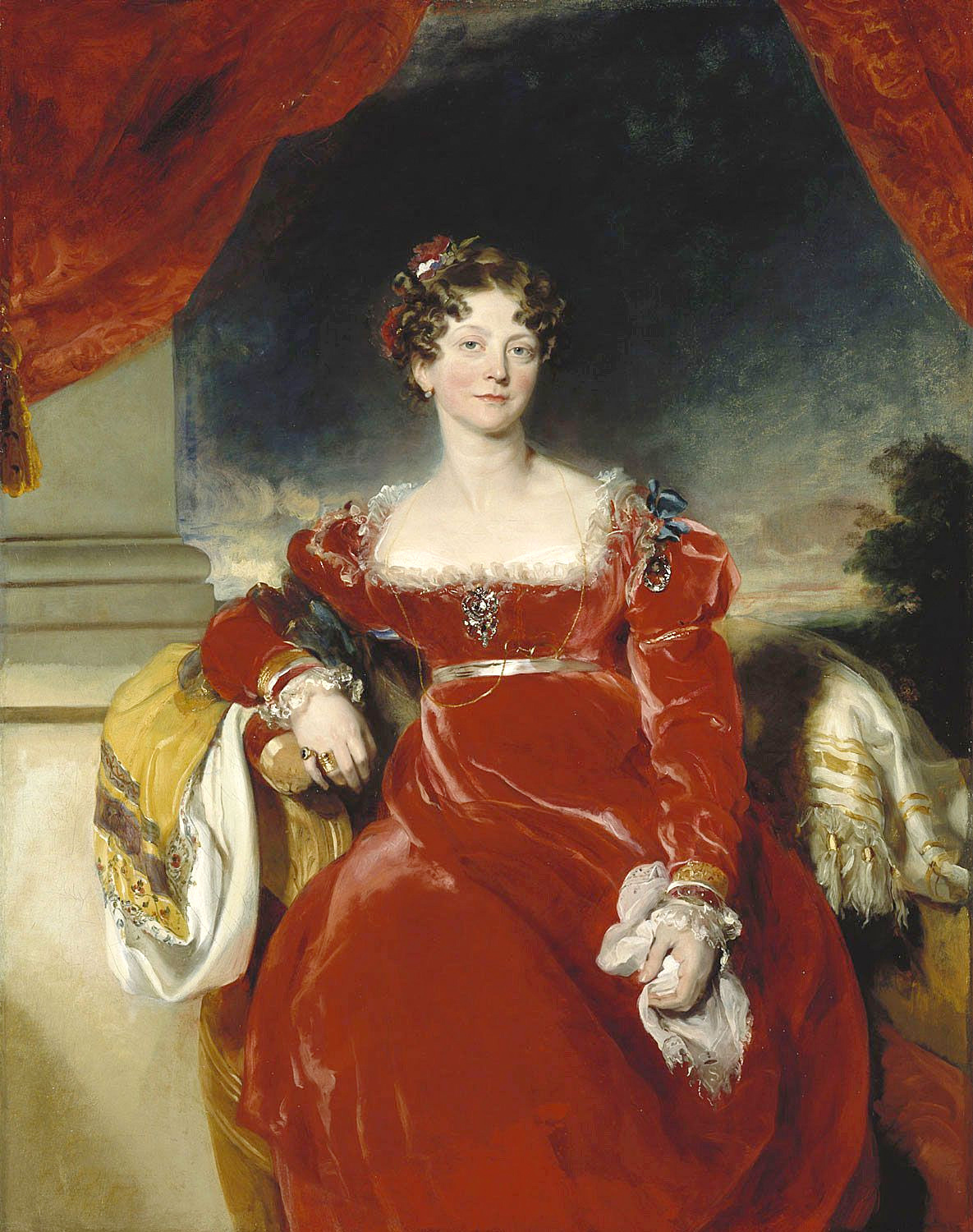 6. Princess Amelia of the United Kingdom (1783-1810)
Outgoing and filled with ambition, Princess Amelia was frustrated by the insular life she was forced to lead as her mother's companion. She was the king's acknowledged favourite and when she fell ill, his own health declined in tandem with hers. Amelia's life was blighted by sickness and she eventually died of tuberculosis at the age of 27. George III never received from the loss of his beloved youngest daughter and her passing marked the start of his final slide into mental illness that eventually led to start of the regency just months later.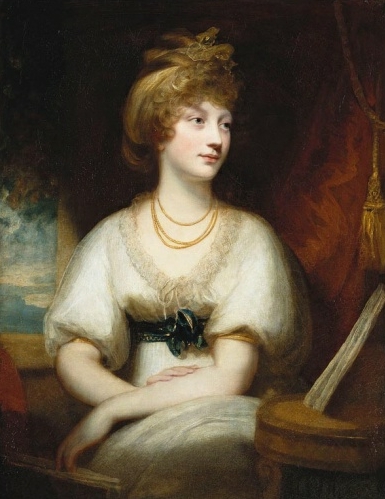 ……………………………………….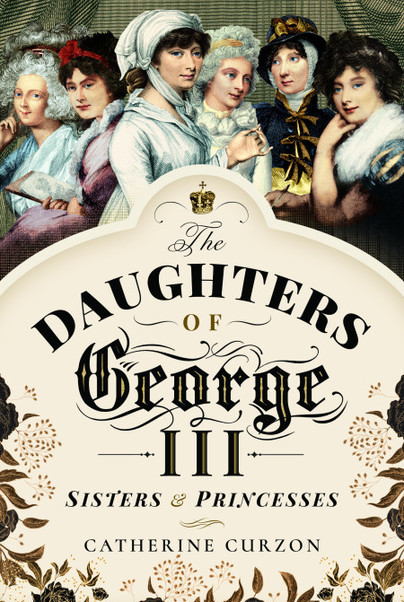 The Daughters of George III is available to preorder here. 
---