Julie Neville: Superfoods – How to Make Them Work for You
There has never been a better time to boost your immune system, to help protect your body from illness and infection. Or maybe you simply want to eat healthier. Are you wanting to reduce symptoms of various ailments without the use of medicines or do you want to get your body in shape for summer?
In recent years, the term "superfood" has become the buzzword in terms of food and health and every single day the media is filled with reports on the latest ultra healthy food.
According to the Oxford Dictionary, a superfood is "a nutrient rich food that is considered to be especially beneficial for health and wellbeing". The Macmillan Dictionary states a superfood to be "a food that is considered to be very good for your health and may even help some medical conditions. For me, a superfood is simply a food that is nutrient dense so bursting with vitamins and minerals. An added benefit is that these powerful foods can be energising, anti-ageing, calming, anti inflammatory, healing to both body and mind and may prevent disease.
My personal experience and that of my husband and children in the use of superfoods has ranged from increases in energy, stronger immune systems, clearer skin, stronger nails and hair, balanced hormones, fewer illnesses, rapid recovery from injuries and most definitely the healing and curing of a wide range of health conditions. On the rare occasion that anyone in my family starts to show signs and symptoms of any illness, my first stop is never the pharmacy but my cupboard of what I like to call my "natural cures", and they never let me down! I would even go as far as to say that I healed my body with these nutrient dense, potent foods that we are blessed that nature provides us.
In my book "Superfoods – How to make them work for you" I detail a wide range of superfoods, their benefits and how to use them as well as some fabulous recipes to prove just how easy it is to incorporate them into meals that the whole family will love.
A perfect example of this is cherry pistachio chocolate bark: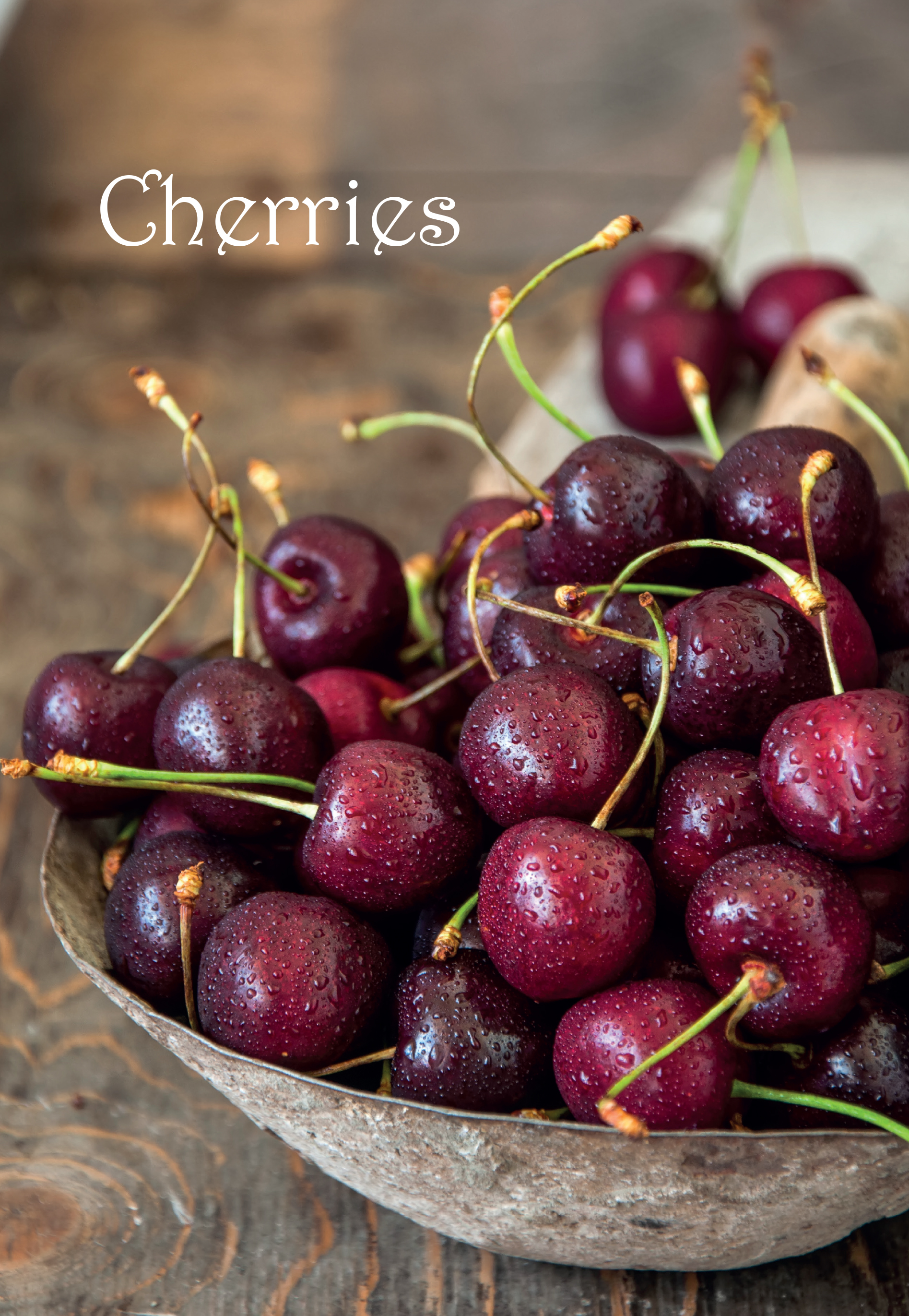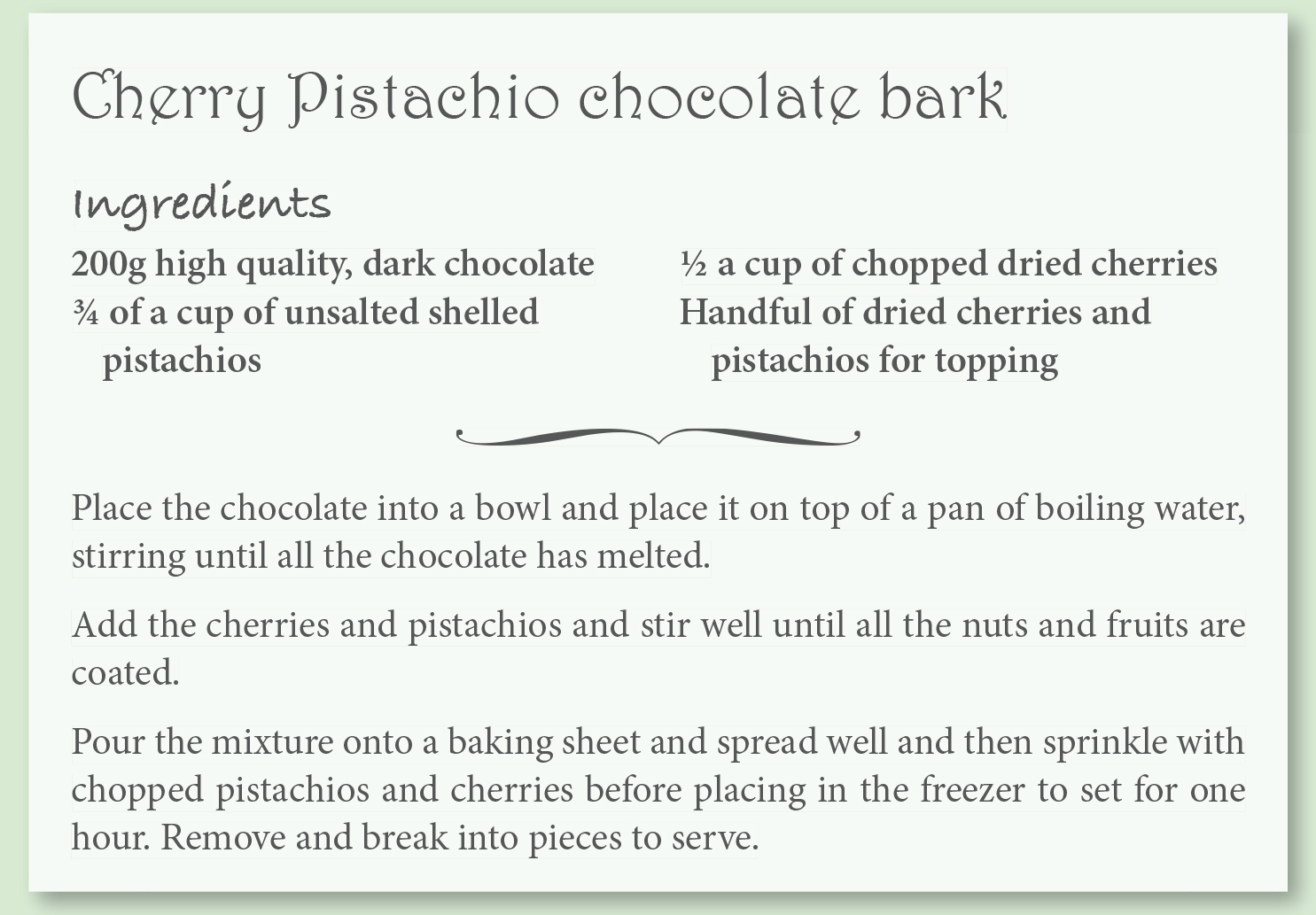 Or a favourite of my children – my frozen tropical lollipops – well Ok they are a favourite of mine too: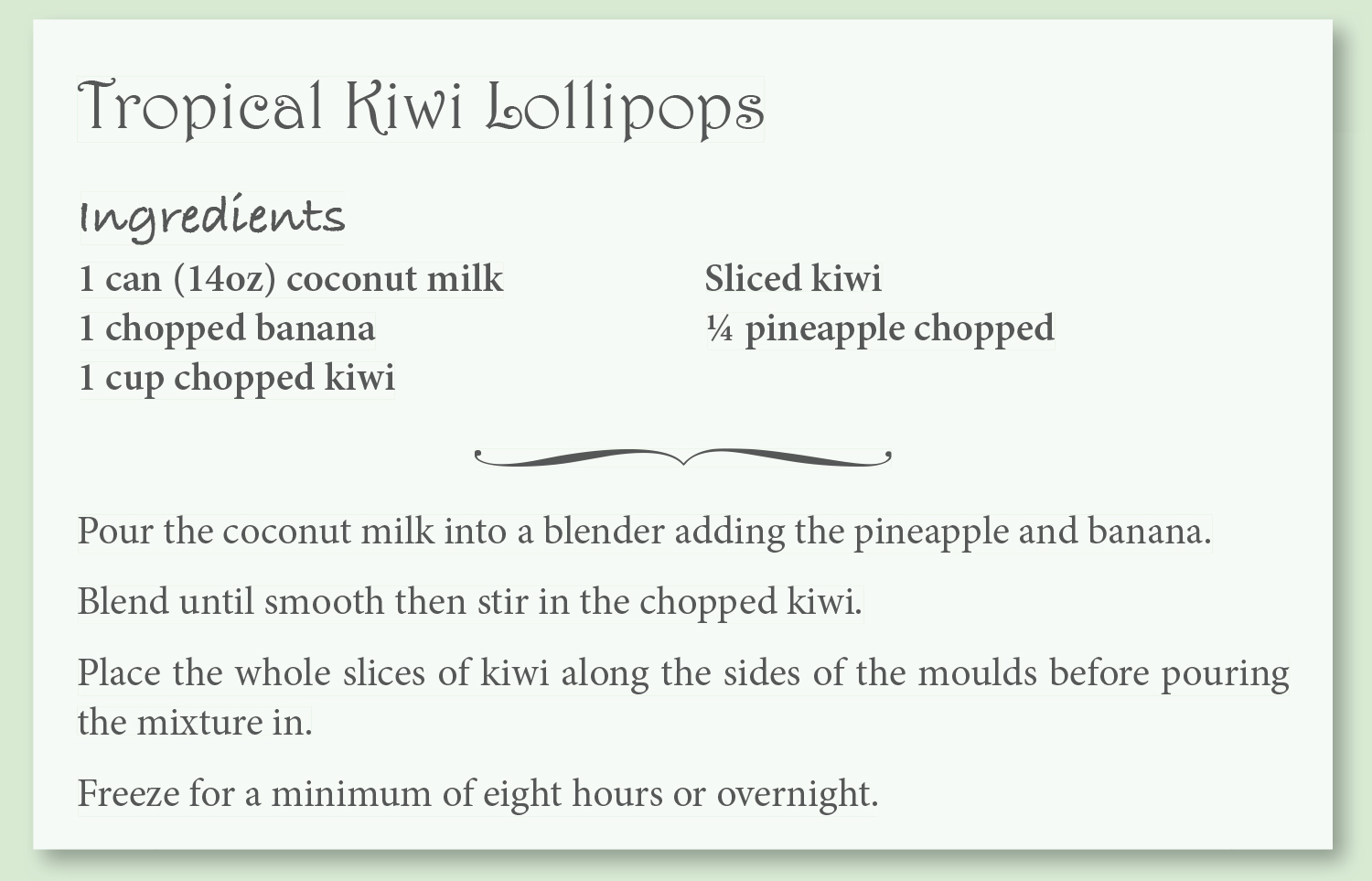 And not forgetting the savoury lovers, my stuffed red peppers that are so easy my daughter makes these for herself: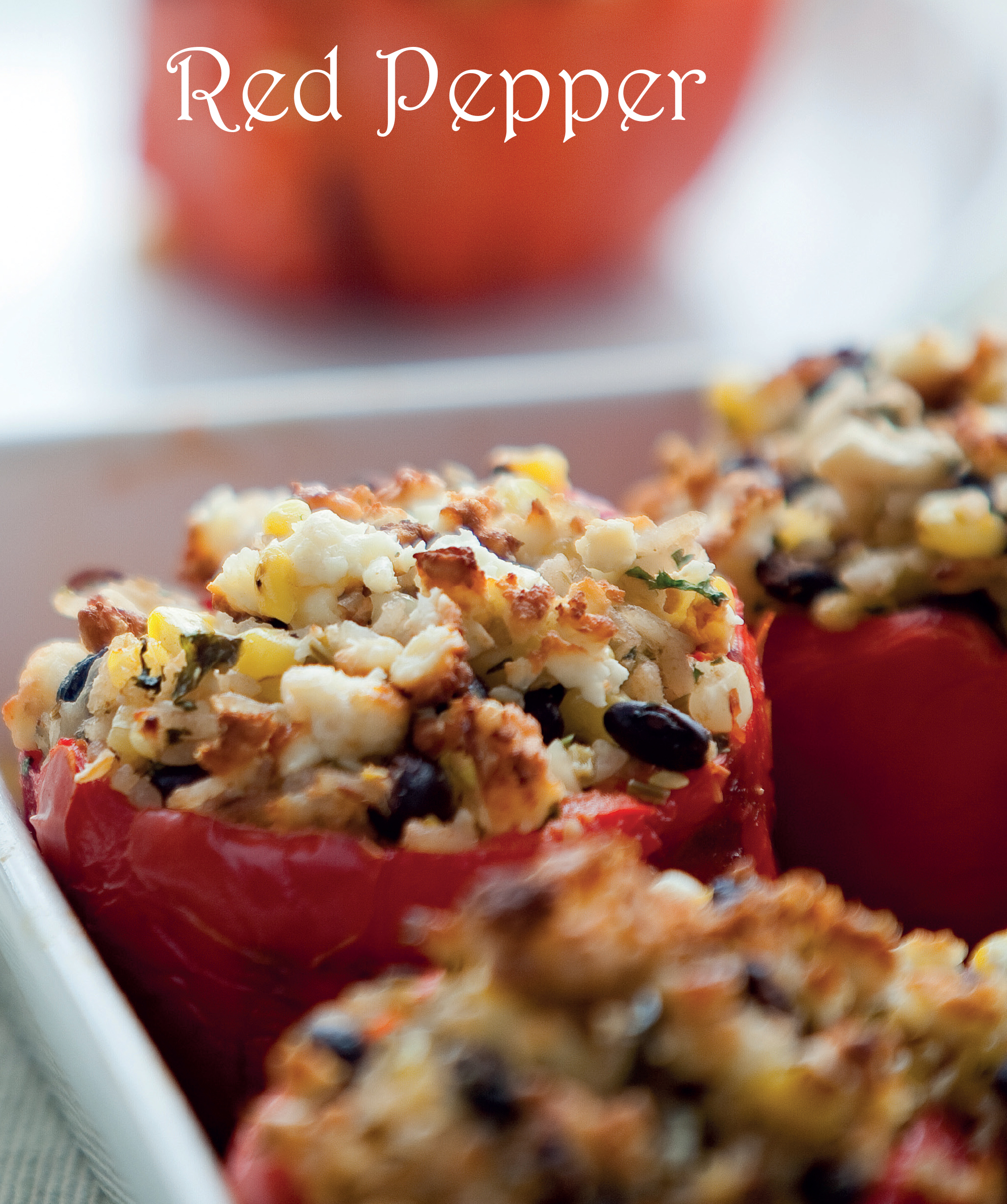 These are just a few recipes full of superfoods and all in my "Superfoods – How to make them work for you" book available now.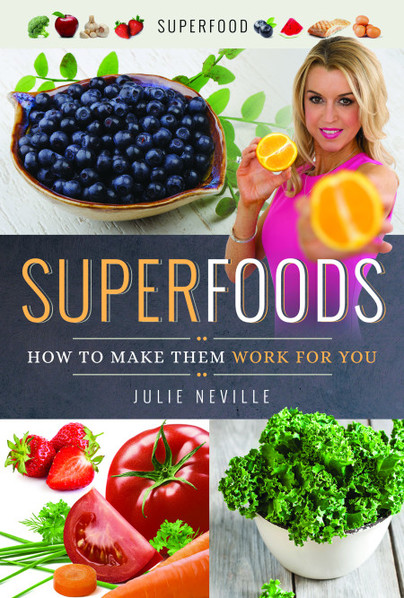 You can order a copy here we also have eBook editions available here.
---