My top 10 ways to catch more salmon – By Henry Giles
WHEN WE GET OUT OF LOCKDOWN AND BACK ON TO THE RIVERS, HERE ARE TEN WAYS TO GET YOUR ROD BENDING AGAIN TO A SALMON.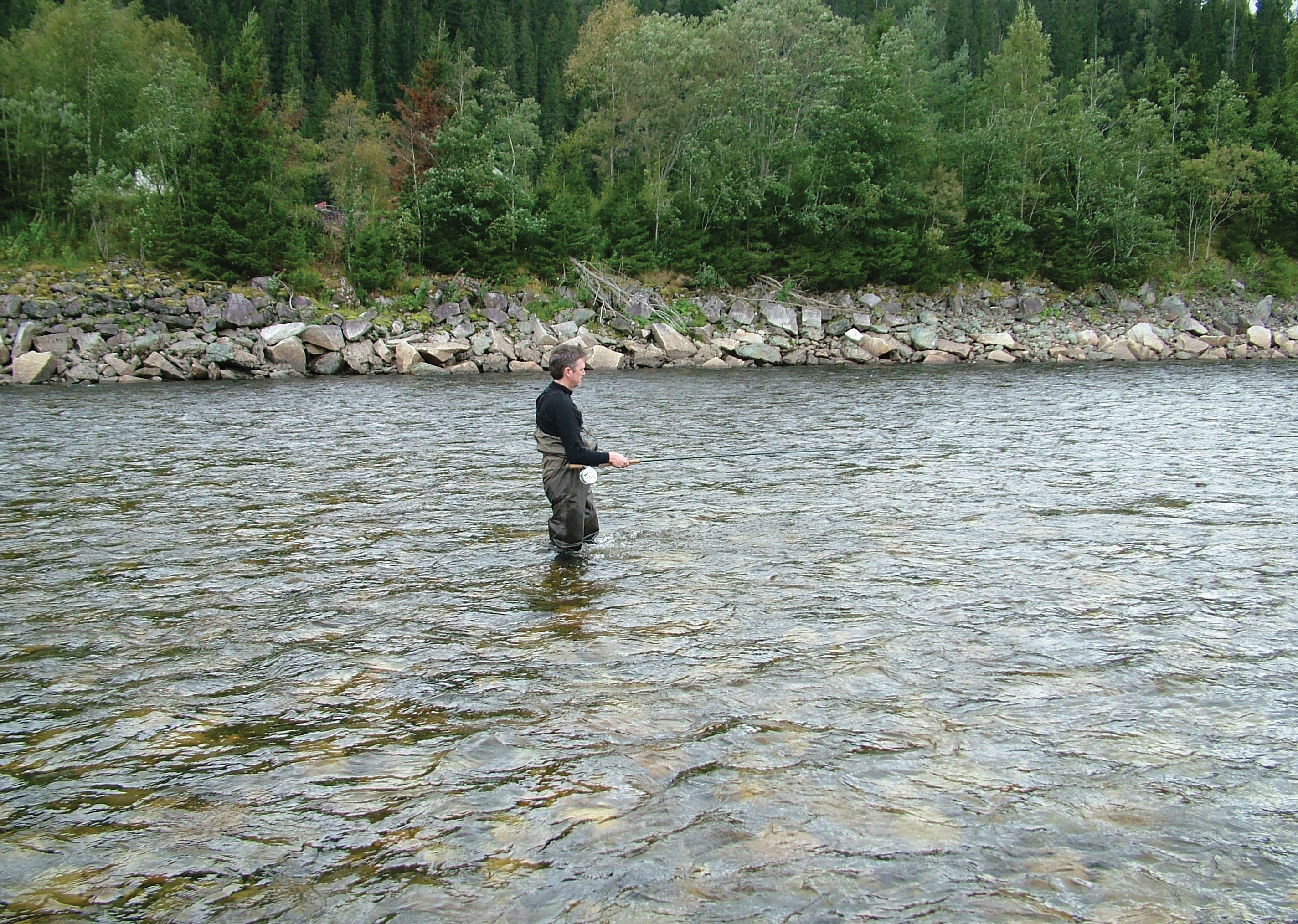 Try something different. (Strip your fly back fast, and/or radically change fly size even using a much bigger fly, change lines, change rods, change pools.)
Stalk your fish (keep a low profile, tread carefully).
Fish the best bits fast – and cover the water including multiple pools (a walk or car ride away) if you have that option.
Take a break (just stop fishing, talk to a friend in the fishing hut, have a brew or go back to your digs and shower and change), because when you restart, you'll be a different fisher with a different attitude and that's when you catch fish.
Try a fast sinking line in deep pools, even in low water conditions.
In pools with a slow-flow, cast 90 degrees directly across, and 'mend' the line downstream to fish the fly from the off.
Never, ever give up (or lose the chance to have a go, even making a few casts while eating a lunchtime sandwich – if the spirit moves you then fish and that's when you'll catch one).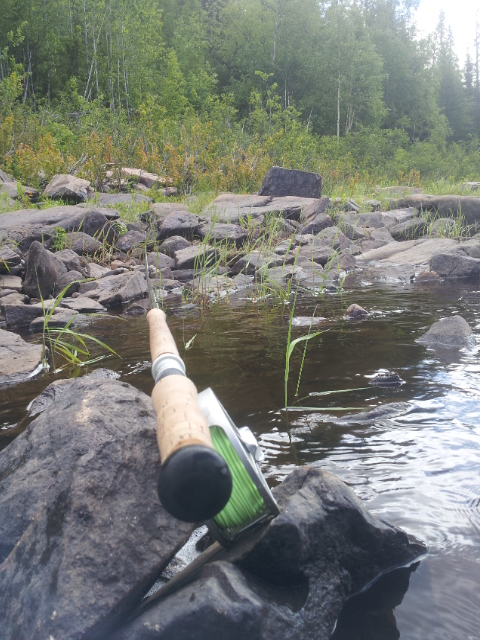 Fishing – and life – present us with chances and opportunities. They don't often come along but recognise and take them when they do.
Fish hard when the weather goes weird.

It's often the best time.

When you see fish running through your beat (be it moving into the tail of your pool or the one below), intercept them.

Even if it means jumping into the car and heading a quarter of a mile upstream!

Finally – tight lines when we get going again!

– and enjoy yourself! (just be careful not to choke on that lunchtime sandwich when a fish takes!)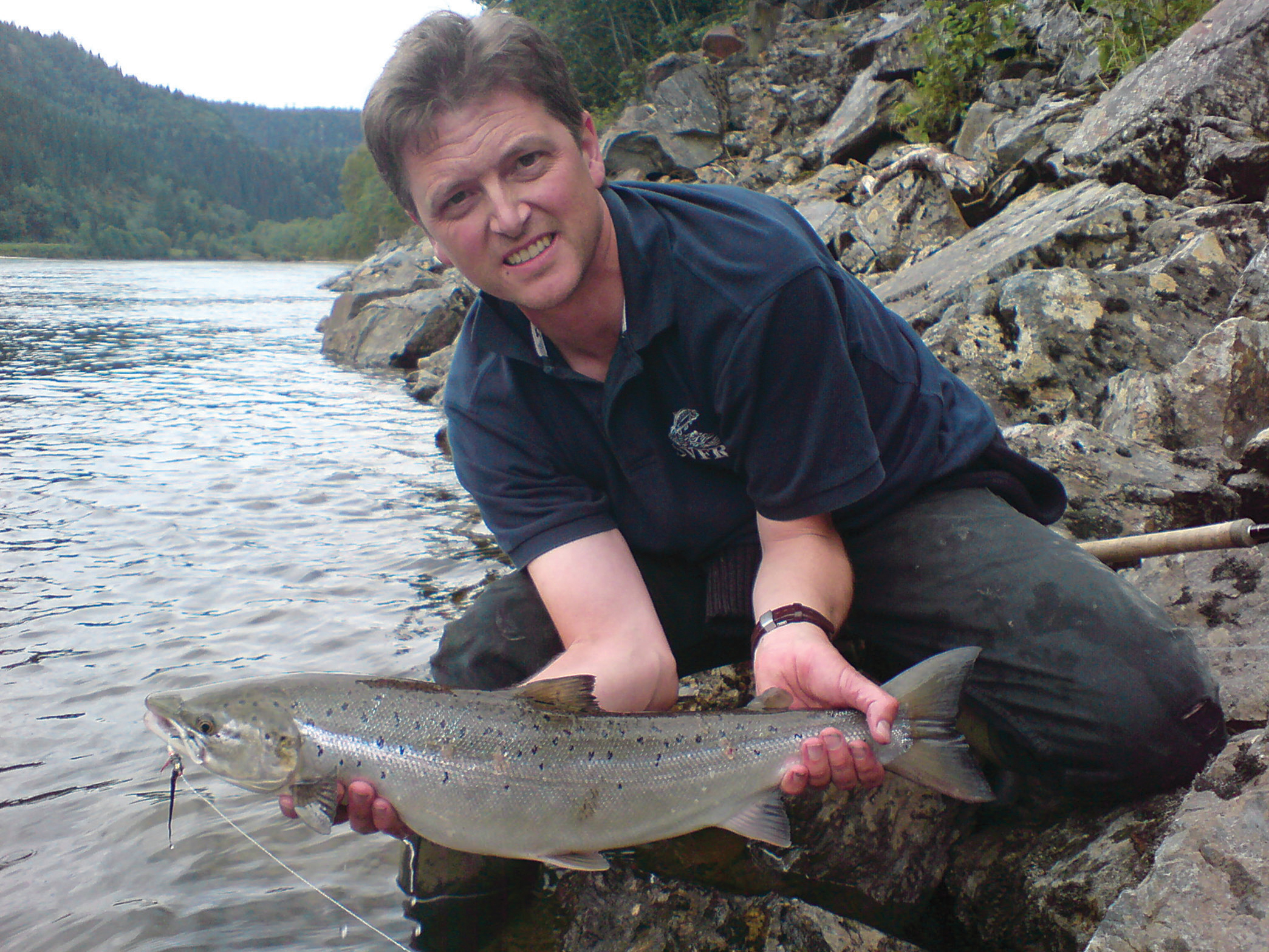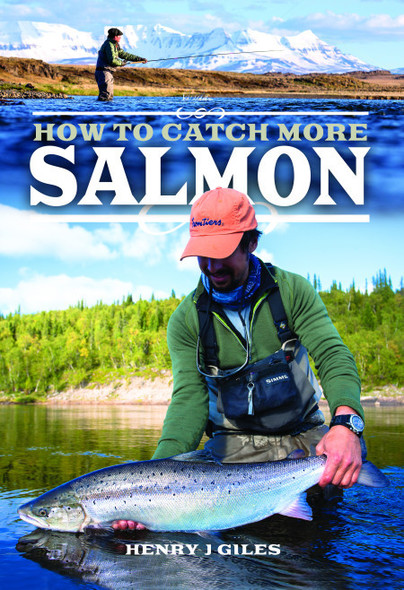 Order a copy of How to Catch More Salmon here.
---