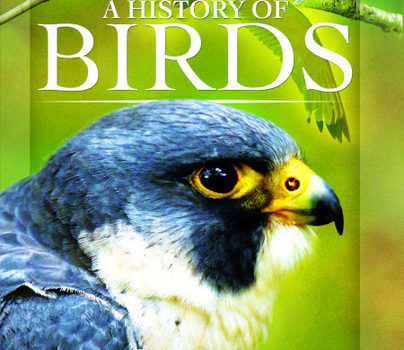 Wildlife photographer and history journalist Simon Wills explores the intriguing and at times bizarre stories behind our relationship with birds.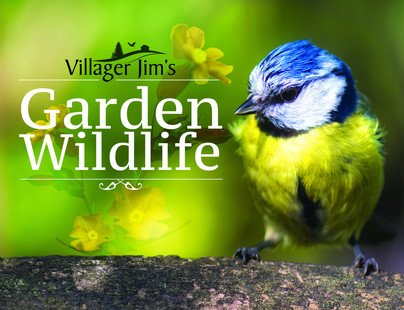 Amazingly, lovely rave review just in for Villager Jim's Garden Wildlife!
Thank you to our newbie reviewer, Travis Powell on Tumblr, for this glowing ★★★★★ feedback. Read his thoughts on Villager Jim's Garden Wildlife online here  https://biblioshark.tumblr.com/ and below:
Review: "This is such a cute book! The photography is really well done, and I am so jealous of Villager Jim's garden and all the amazing creatures he gets to see! The captions for the photos in this book are hilarious and sweet, and I found myself smiling every time I turned a page! It is so wonderful to see someone who is so in tune with nature, and the respect he has for all living things is just nothing short of amazing! Wonderful book for wildlife/garden/environment lovers!"
Synopsis:  Birds, bees, and a whole host of other flora and fauna that share Villager Jim's garden in the tiny Peak District village of Foolow, are featured in this stunning book of photographs. Bobbin Robin is just one of the regular visitors to the garden; she and her friends have a huge social media audience, with tens of thousands of viewers. Open up the book to see the daily goings on of these wildlife friends in some of Jim's very best pictures taken in this beautiful setting. They illustrate the close relationship Jim has formed with some of the regular wildlife visitors to his garden. His quirky captions capture the mood and spontaneous character of each individual shot and are an essential element of what makes Villager Jim's pictures so special.
The book is OUT NOW at Pen & Sword Books for £19.99
https://www.pen-and-sword.co.uk/Villager-Jims-Garden-Wildlife-Hardback/p/13438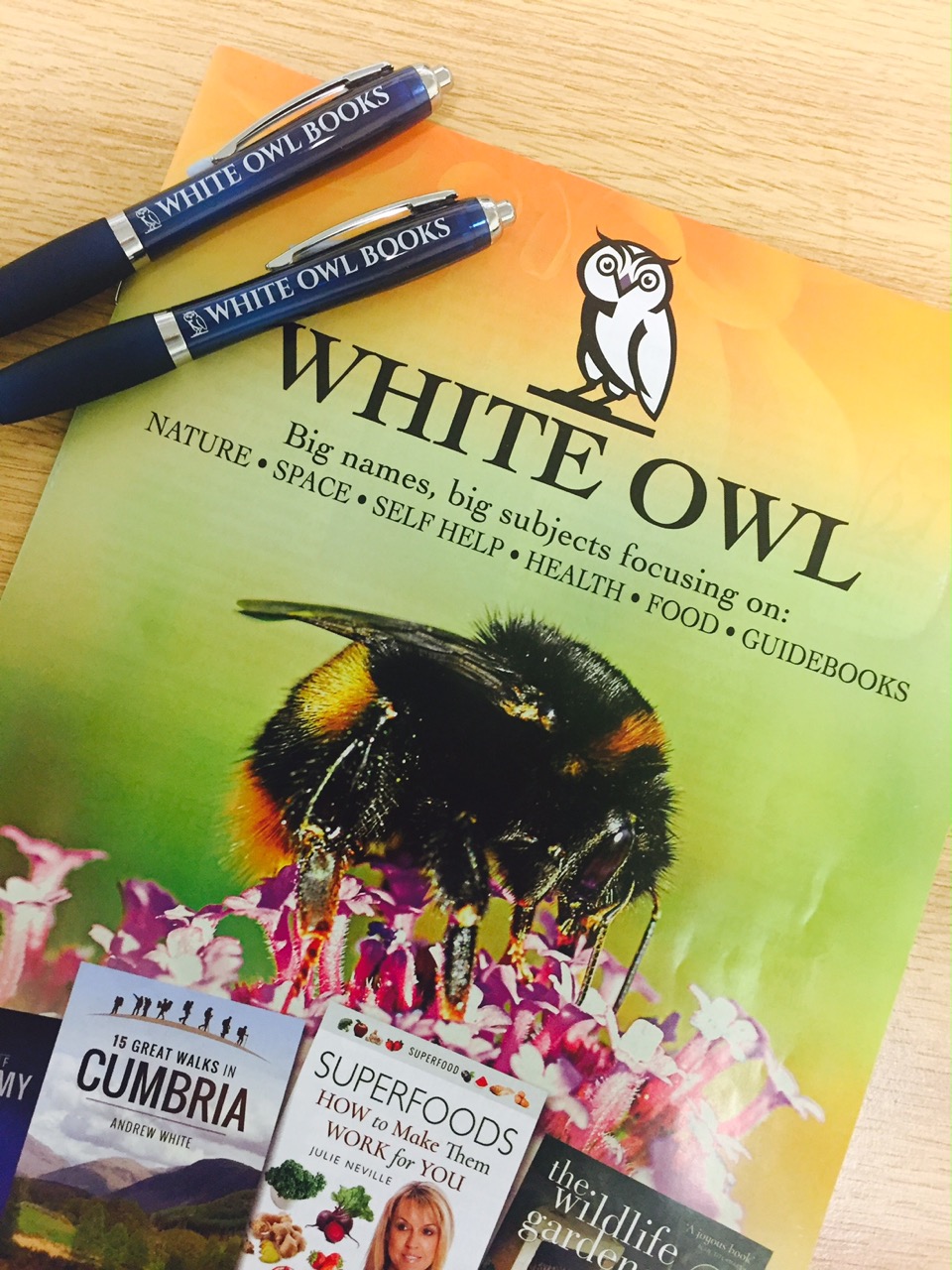 Have you seen our brand new imprint, White Owl Books? White Owl is an exciting new imprint from Pen & Sword, launched in January 2017. White Owl publishes informative and entertaining titles by expert authors covering a wide variety of topics including healthy eating, lifestyle, wellbeing, photography, nature and gardening.
You can follow White Owl on Twitter and Facebook. If you would like to submit a book proposal, you can do so here.