Revenge for Gwenllian – Kidwelly Castle and its lost heroine
Guest post from author John Paul Davis.
Kidwelly is one of the genuinely great castles of South Wales. Constructed by Roger le Poer, Bishop of Salisbury, in the early 1100s, the original motte and bailey structure was one of several built to enforce Norman dominance over the marauding native.
Like many of its contemporaries, ownership changed hands regularly over the next two centuries. Its capture by the Prince of Deheubarth, Rhys ap Gruffudd, in 1190 saw the wooden defences replaced with stone. During the year of Magna Carta, Rhys's son, Rhys Gryg, conquered it again and held it for five years for the Prince of Gwynedd, Llywelyn ap Iorwerth. When trouble returned to the Welsh Marches in 1231, Llywelyn retook it before eventually returning it to the initial beneficiary, Hawise de Londres.
Following Hawise's marriage to Patrick de Chaworth, work on the castle continued. The primitive defences proved stiff opposition to another Welsh attack in 1257, after which Pain de Chaworth embarked on a more thorough rebuild. It was this castle Pain's infant nephew, Matilda, inherited in 1283, fourteen years before her marriage to Henry, Earl of Lancaster: son of Henry III's second son, Edmund 'Crouchback', Earl of Lancaster, and hence Edward I's nephew. When Henry and Matilda's son, Henry of Grosmont, died without male issue, Kidwelly passed to Grosmont's son-in-law and successor as Duke of Lancaster, John of Gaunt. The castle's importance dwindled after an unsuccessful siege by Owain Glyndŵr in 1403. As a happy consequence, Kidwelly remains one of the best-preserved castles in Wales.
As Hawise and Matilda would have been most aware, fate, it appeared, had already decided that Kidwelly's legacy would be inexorably intertwined with many influential women. According to legend, Hawise is one of two ladies that still haunts the area. While the identity of the other remains a mystery, there is one intriguing contender.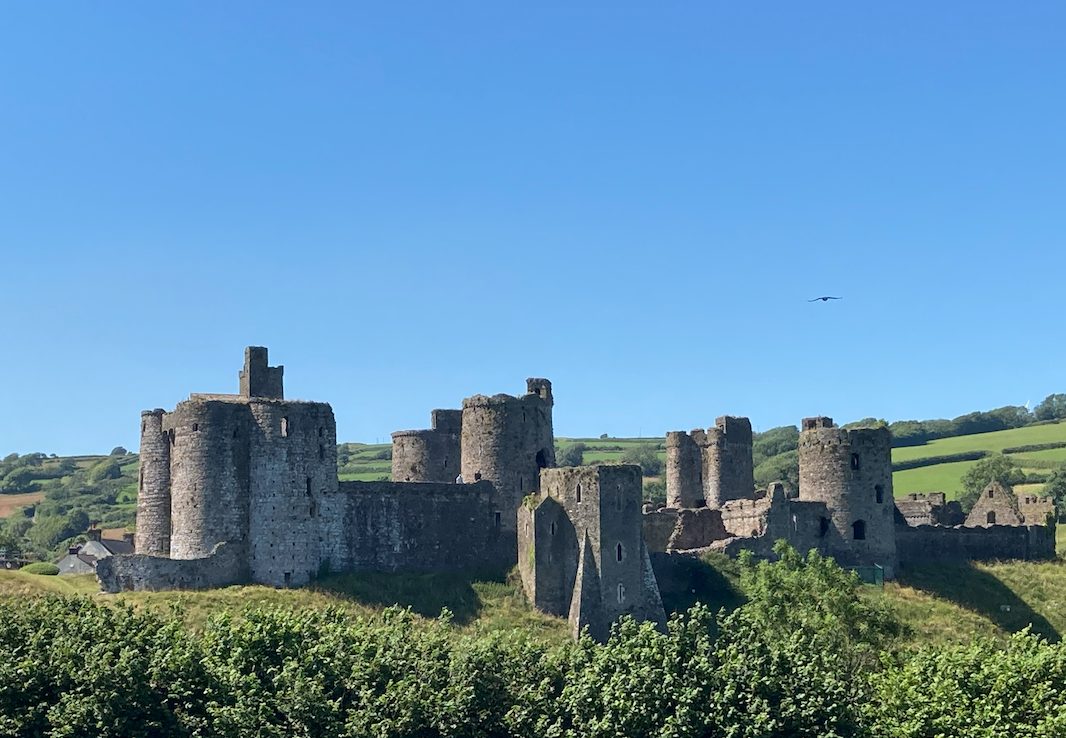 Of all the valiant ladies associated with the castles of Wales, few compare with Lady Gwenllian. After the Normans had put up a stout resistance against the Welsh throughout the early twelfth century, Gruffudd ap Rhys, Prince of Deheubarth, finally breached the timber walls in 1136. After successfully claiming the fortress, the prince took residence there with his wife, Gwenllian ferch Gruffydd, and their children. Like her husband, Gwenllian was of royal stock, as the youngest child of Gruffudd ap Cynan, Prince of Gwynedd, and his wife, Angharad. Her teenage beauty did not go unnoticed by her future husband, who met her around 1113 and eloped shortly after.
As was often the case during those bloody years, Norman attempts to reclaim what they had recently lost duly followed. Within a year of taking Kidwelly, as Gruffudd sought the assistance of his wife's father in Gwynedd, the Normans conducted a blitz of raids on Gruffudd's native Deheubarth. When the Normans attacked Kidwelly in the prince's absence, Gwenllian and her children were forced to withstand the assault unaided. Despite their unwavering courage, the Welsh were defeated in the nearby fields. Alongside her son Maelgwyn, Gwenllian was beheaded.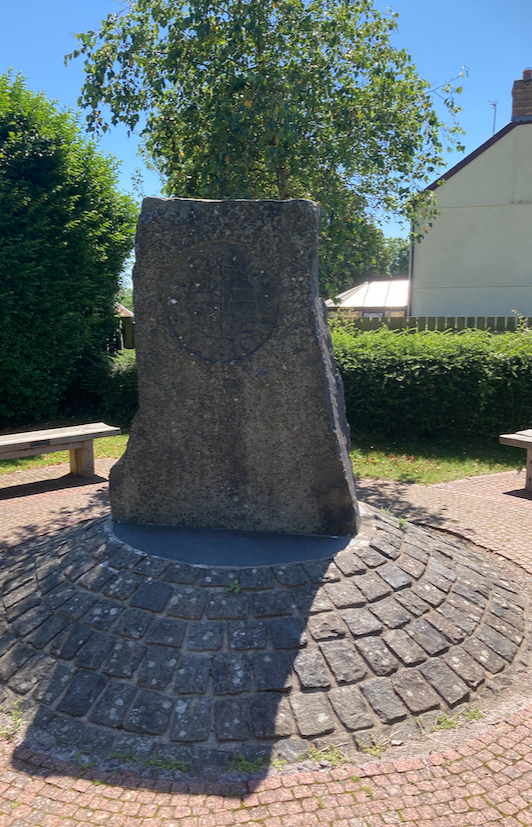 Vanquished Gwenllian may have been, word of her fate soon spread. Indeed, the princess's bravery inspired many a native Welshman throughout the Great Revolt of 1136. While uprising by Iorwerth ab Owain culminated in the death of the Marcher lord Richard fitz Gilbert de Clare, Gwenllian's brothers, Owain Gwynedd and Cadwaladr ap Gruffudd, laid waste to Ceredigion. Though Gwenllian had lost two sons to battle or later execution, her youngest, Rhys, survived. History would later recall Lord Rhys ap Gruffudd as an influential Prince of Deheubarth. It was this Rhys who returned to capture Kidwelly in 1190.
As for Gwenllian, despite her death nearly 900 years ago, she has not been forgotten. Modern-day visitors to Kidwelly will notice a memorial to her standing outside the castle, on which an account of her last stand has pride of place. In the years that followed the famous battle in the fields outside the fortress, 'Revenge for Gwenllian' became something of a national battle cry. The family's reputation for despoiling English, Norman and Flemish merchants and redistributing their riches and wares among the citizens of Deheubarth has also earned them something of a Robin Hood legacy.
Whether her ghost really returns to the castle that was briefly her home, it matters not. It also seems strangely appropriate that local legend tells that her spirit continues to haunt the location of her last stand. The believed site of the battlefield, situated to the north of the town, was dubbed Maes Gwenllian – the field of Gwenllian. A natural spring is also named in her honour and supposedly emerged at the point where she died. Though depictions of her riding a chariot, Boadicea-style, sword aloft belong more to fiction than fact, the princess remains the only confirmed Welshwoman of the Middle Ages to have led an army into battle.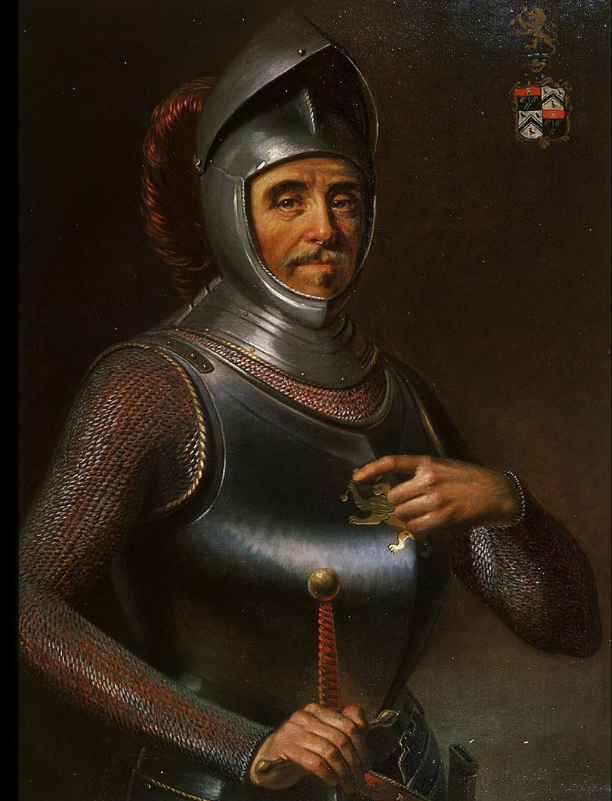 John Paul Davis is the international bestselling author of eleven thriller novels and seven works of historical nonfiction. Castles of Wales was published in February 2022. It is available on Amazon or from Pen&Sword History.
Author website.
Follow John Paul Davis on Instagram.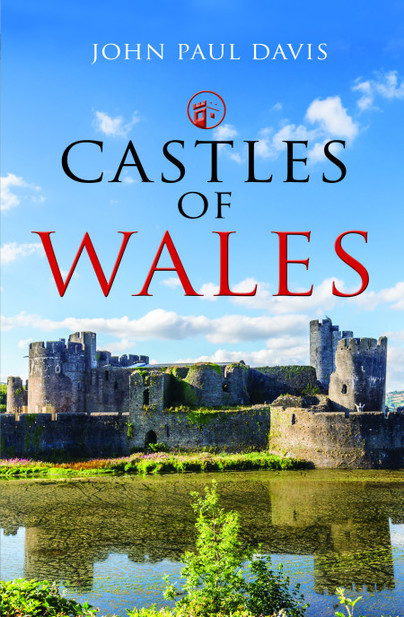 Castles of Wales is available to order here.
---