Viv Newman: The Children's War Part 1
We have loads of exciting content planned on the Pen and Sword blog to keep you entertained whether you're social distancing or just looking to learn more about history.
Today we have the first part of Viv Newman's 'fireside chat' which focuses on children in war.
We hope you've enjoyed this video, look out for more coming soon.
If you'd like to learn more then take a look at Children at War 1914-1918.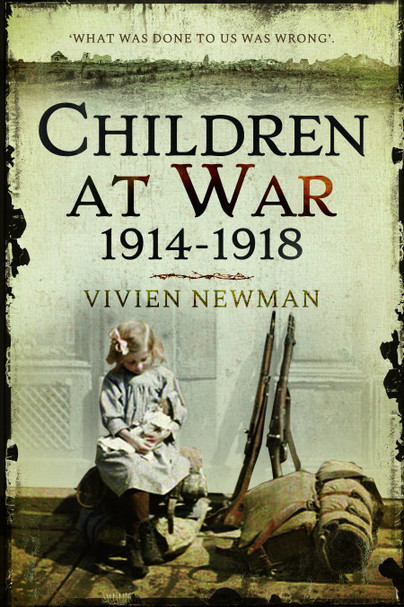 ---