Who's That Guy? 5 things you probably didn't know about the man behind the Gunpowder Plot
Guest post from author John Paul Davis.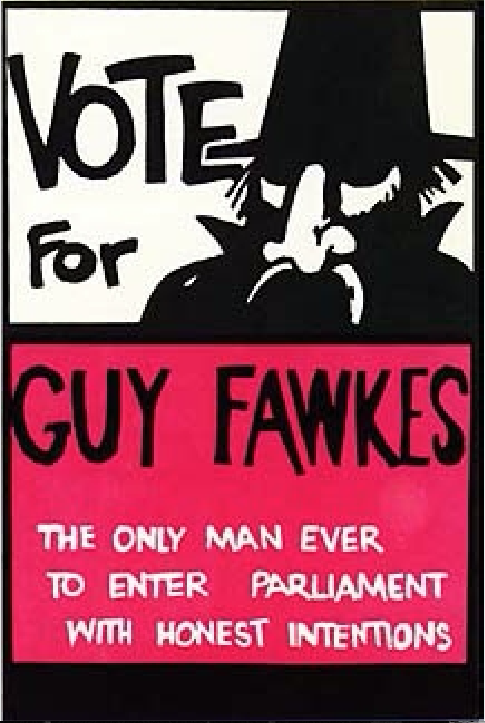 'He was a man of considerable experience as well as knowledge. Thanks to his prowess he had acquired considerable fame and name among the soldiers. He was also – something decidedly rare among soldiery, although it was immediately evident to all – a very devout man, of exemplary life and commendable reticence. He went often to the sacraments. He was pleasant of approach and cheerful of manner, opposed to quarrels and strife: a friend, at the same time, of all in the service with him who were men of honour and good life. In a word, he was a man liked by everyone and loyal to his friends.'
Such was the opinion of the Jesuit priest Father Oswald Tesimond of his old school friend, Guy Fawkes. Rarely has such a glowing reference been offered of the man we remember every 5 November for his attempts to blow up the Palace of Westminster, including the king and politicians.
Although Guy has famously been vilified throughout history as a would-be architect of genocide, if not, quite literally, the 'Devil of the Vault', public opinion of him has swayed with time. Viewed by many as a treacherous 'papist' in the days and years following the plot and an early terrorist in more modern times, he has also been lauded as a religious idealist and loyal freedom fighter. Indeed, some have claimed the only man to enter parliament with honest intentions! In 2002, a national poll even ranked him as the 30th greatest Briton of all time.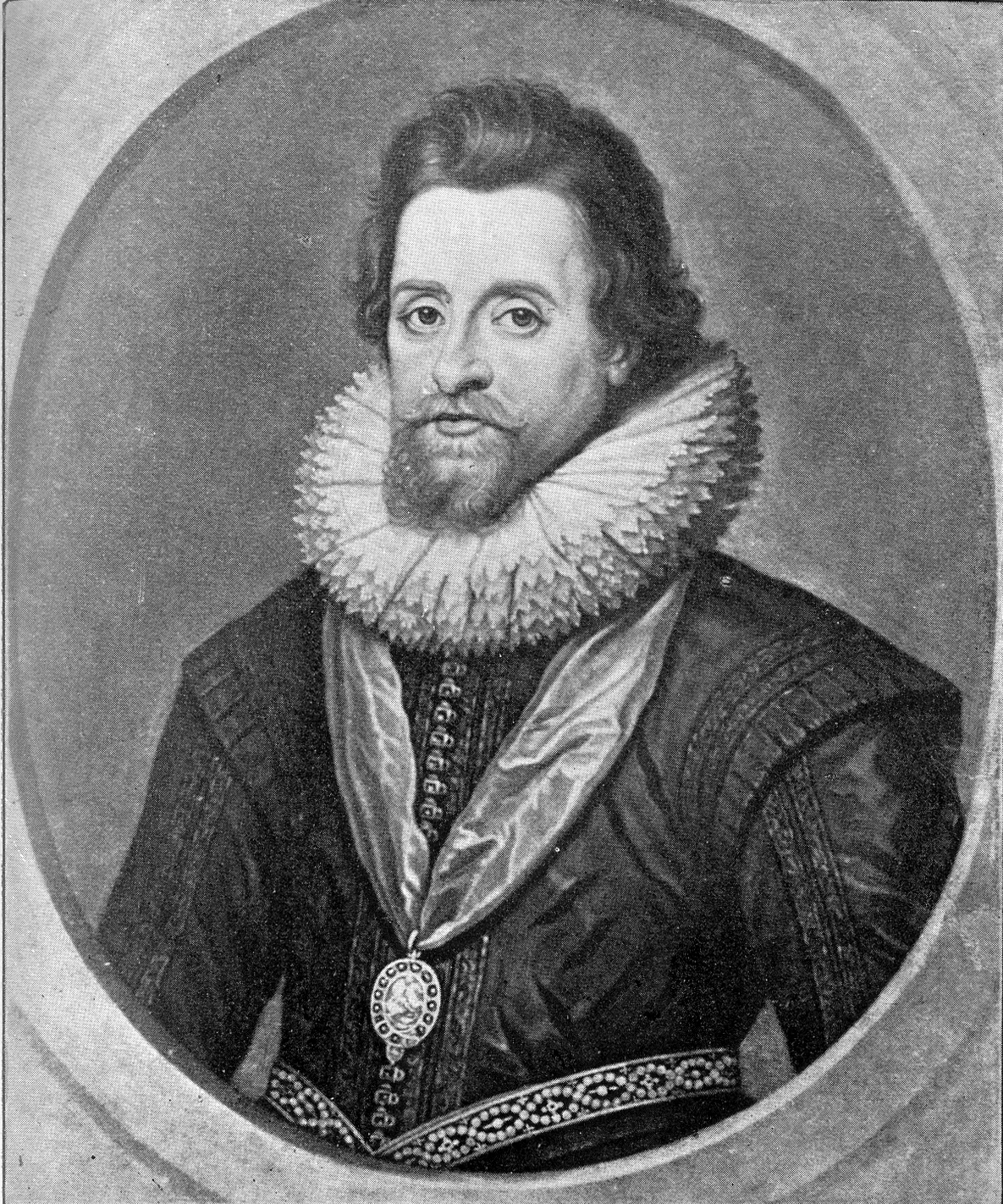 Despite the ongoing debate concerning Guy's character and motives, much of his life remains hidden from the public gaze. Here are 5 facts that are less commonly known about him.
Although celebrated for his overzealous adherence to Catholicism, Guy was born to Protestant parents and baptized as such. His interrogations on 6 November confirm he converted to Catholicism around the age of 15 or 16.

After leaving England around 1593, Guy spent more than a decade on the continent. In 1596, he fought in the 'English Regiment' of the Spanish army at the siege of Calais and was also present at the siege of Ostend 1601-04. His 'devotion more than is ordinarily found in soldiers' and 'great valour' was highly praised by his contemporaries. It was during these experiences he learned the art of gunpowder warfare.

Sources indicate that Guy was highly intelligent and fluent in at least three languages. His answers to interrogation include reference to time spent at Cambridge. That Guy studied at Cambridge is impossible to confirm. As a Catholic, his refusal to swear the required oath of allegiance to Elizabeth I would have ensured he left without obtaining a degree.

In 1603, Guy was sent to the court of Philip III of Spain as an envoy on behalf of a group of English Catholics concerned that the accession of James I would bring about ever-worsening conditions for England's already beleaguered Catholics. Included in this group were future gunpowder plotters Robert Catesby and Thomas Wintour. The failure of the so-called 'Spanish Treason' led Catesby to conceive the Gunpowder Plot.

When word of the failed Gunpowder Plot spread on 5 November, the people of London celebrated the king's safety with the lighting of bonfires. The Thanksgiving Act was passed in January of the following year to make it an annual custom. Though the Thanksgiving Act is no longer in force, the celebration of Guy Fawkes' Night remains popular to this day.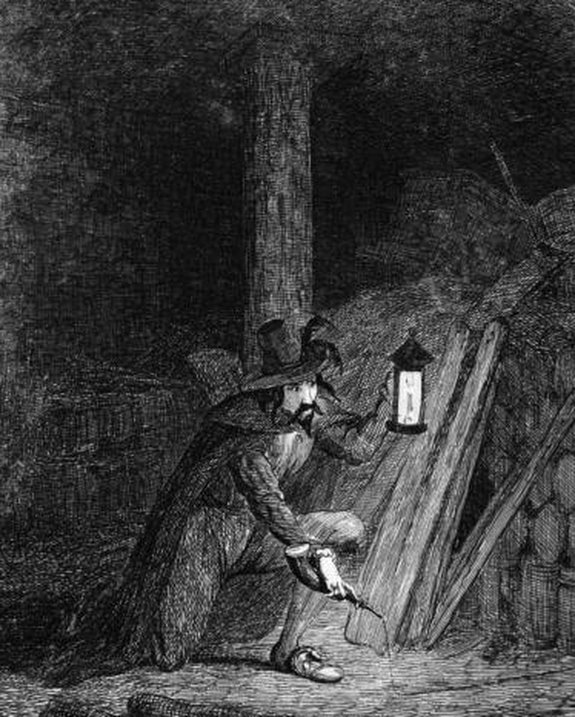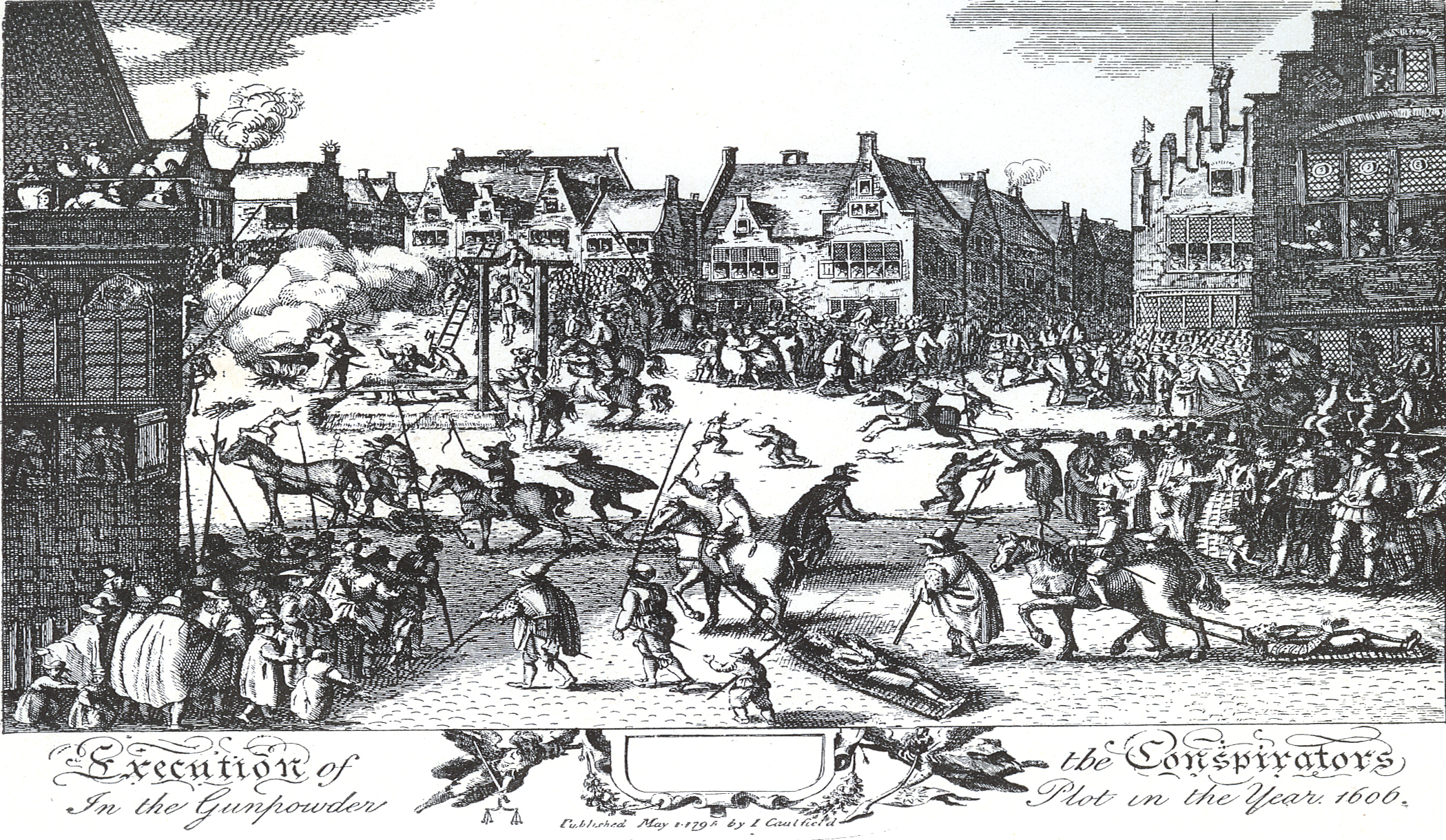 Remember, remember the Fifth of November,
The Gunpowder Treason and Plot,
I know of no reason
Why the Gunpowder Treason
Should ever be forgot.
Guy Fawkes, Guy Fawkes, t'was his intent
To blow up the King and Parli'ment.
Three-score barrels of powder below
To prove old England's overthrow;
By God's providence he was catch'd
With a dark lantern and burning match.
Holla boys, Holla boys, let the bells ring.
Holloa boys, Holloa boys, God save the King!
And what should we do with him? Burn him!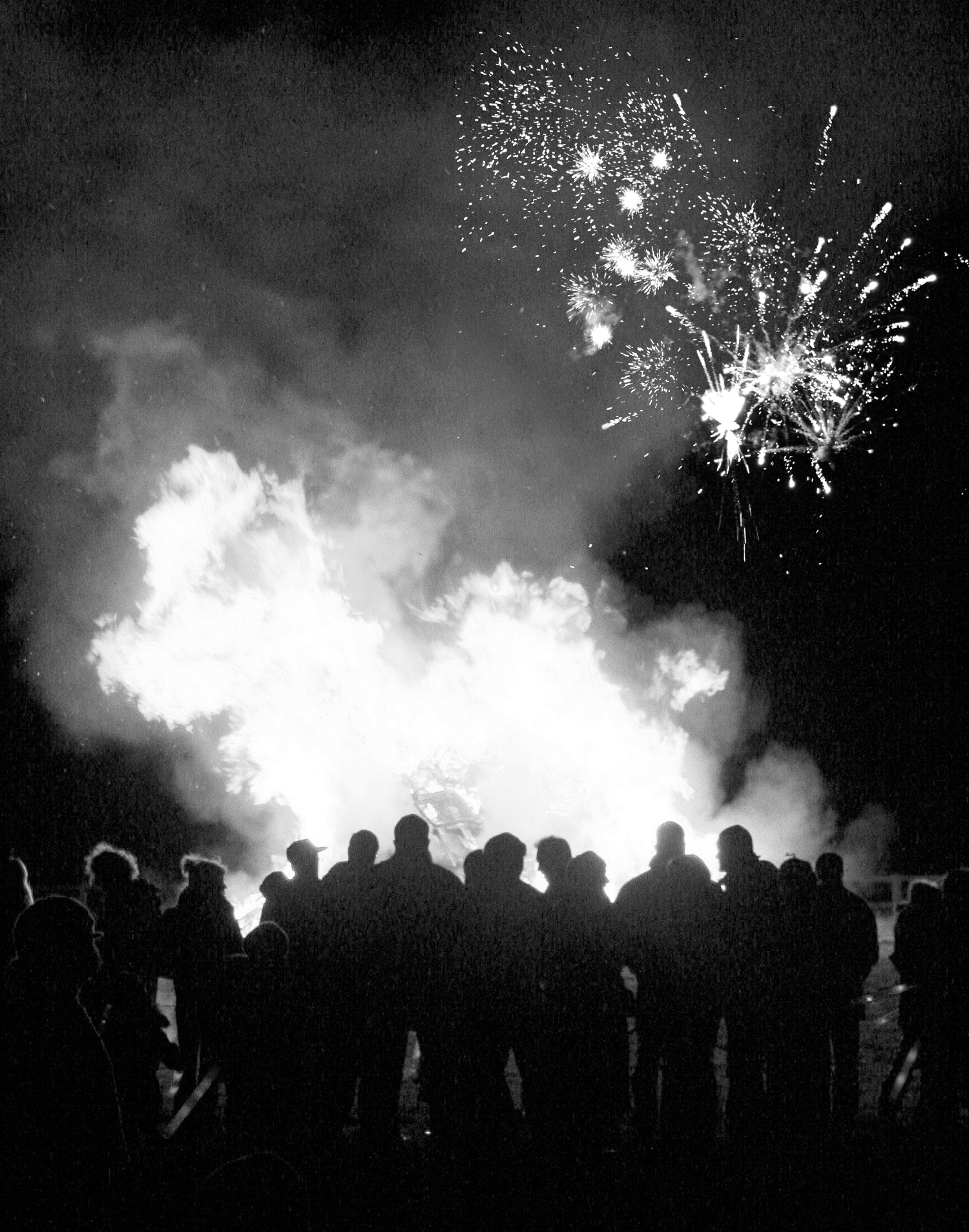 ………………………………………………………………………………………………………….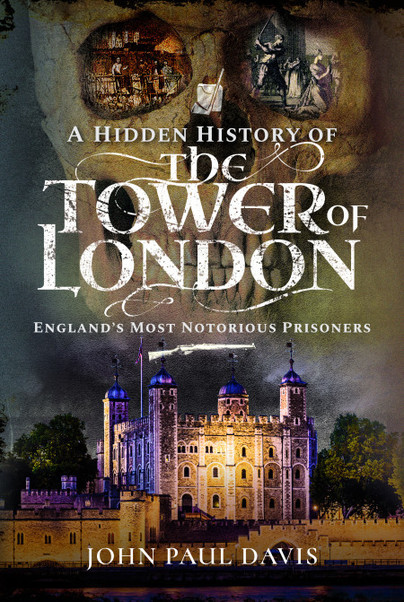 Guy Fawkes was imprisoned and interrogated at the Tower of London. Find out more about prisoners held there in A Hidden History of the Tower of London.
………………………………………………………………………………………………………….
John Paul Davis is the international bestselling author of eleven thriller novels and six works of nonfiction. The Gunpowder Plot features in three of his books. His first nonfiction for Pen & Sword, A Hidden History of the Tower of London – England's Most Notorious Prisoners, has also been a bestseller in the US. His biography of Guy Fawkes, Pity for the Guy, was featured on ITV's The Alan Titchmarsh Show in 2011. His novel The Rosicrucian Prophecy is book 2 in his thriller series, The White Hart.
His latest works, King John, Henry III and England's Lost Civil War and Castles of England were published in July and September 2021, respectively. Both are available on Amazon or direct from Pen&Sword History.
He was educated at Loughborough University and lives in Warwickshire. If he's not writing, reading, or visiting medieval ruins, he's probably practising martial arts or hiking.
www.instagram.com/officiallyjpd
---