5 Fascinating Facts: Robert Dudley
Robert Stedall has written the interesting new book, Elizabeth I's Secret Lover, which explores the life and influence of Robert Dudley.
Today on the blog Robert Stedall tells us 5 fascinating facts about Robert Dudley.
Enjoy!
He was the first impresario, with his own company of actors to blend the ribald comedy of the travelling players with the classical plays provided by the universities and the Inns of Court. In this respect he was the fore-runner of Shakespeare. Many of Dudley's actors moved on after his death to join Shakespeare's theatrical company.
His role as Master of the Horse required him to stage manage all the pageants and Royal events of Elizabeth's reign, showing her off to her people in the best possible light. He was also responsible for a breeding programme to develop horses for military and ceremonial requirements. He even developed race horse breeding as a forerunner of the development of the thoroughbred.
He supported a military stance for England to ensure that it was prepared for the Armada when it came, and led the English invasion force in the Low Countries with great bravery, despite being left short of equipment and provisions by a parsimonious queen.
He built up a massive spy network across continental Europe to provide crucial information to Government. These were paid for at his own expense. One of his earliest recruits was Sir Francis Walsingham, better known as a spy-master in his own right, and later Secretary of State.
He gave the best and most sumptuous party of the Elizabethan age at Kenilworth, which lasted for 18 days. There were magnificent masques, sumptuous feasting and wines, and fireworks, which Shakespeare described as the 'stars in their courses'.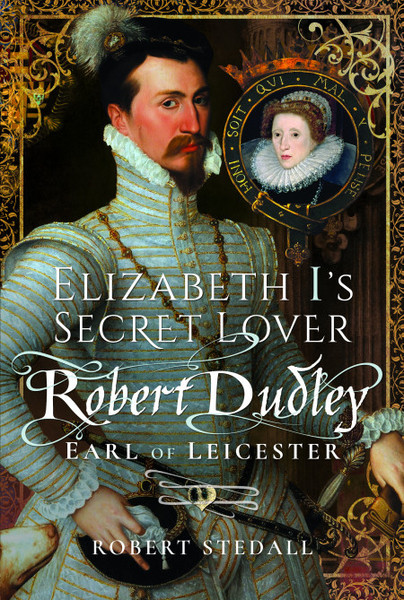 You can learn even more in Elizabeth I's Secret Lover which is available to order here.