Author Guest Post: Andy Long
Boulton-Paul Defiant – the definitive history: an update…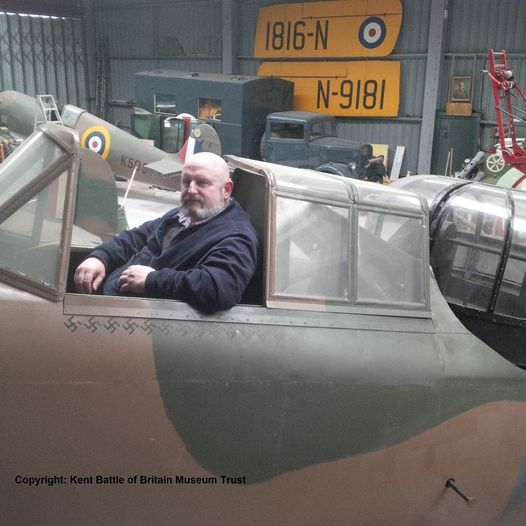 It has been a very long time since I started writing the history of the controversial Defiant turret-fighter for Pen and Sword, and I am fully aware that it should have been finished a long time ago. But there are a list of setbacks, unfortunately, which have contrived to push back completion. The good news is that recently that I have resumed making further headway towards completing this detailed work. For those out there who have shown continual interest, patiently but repeatedly asking "Is it ready yet?", I must give a heartfelt apology – but I can assure that it will be – soon! I'd also like to go on record and say a big thank you for the encouragement and support of Dilip Sarkar MBE, who has been an ever-constant rock to me over the years, and to my Commissioning Editor, Martin Mace – who must have the patience of a saint!
On the plus side, these delaying issues have ironically been beneficial in some ways, for I have used the time to contact many extra people who have kindly supplied information, photographs, log books and documents that might not otherwise have made it to the final draft. The book has an illustrated roll of honour and since completion, of the 249 names on it, images of 123 of them have been sourced, which, I feel, alone is a good return for the time spent on it. Currently, I am working on the most technical parts of the book, which take longer to complete. Naturally, I want to get things as right and as comprehensive as possible first time around, and this, of course, takes time.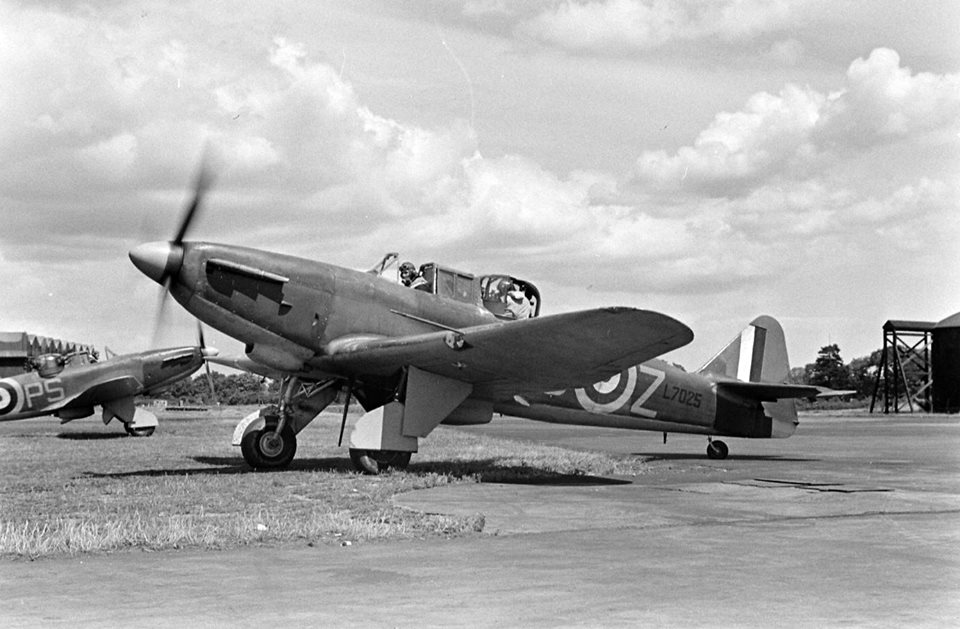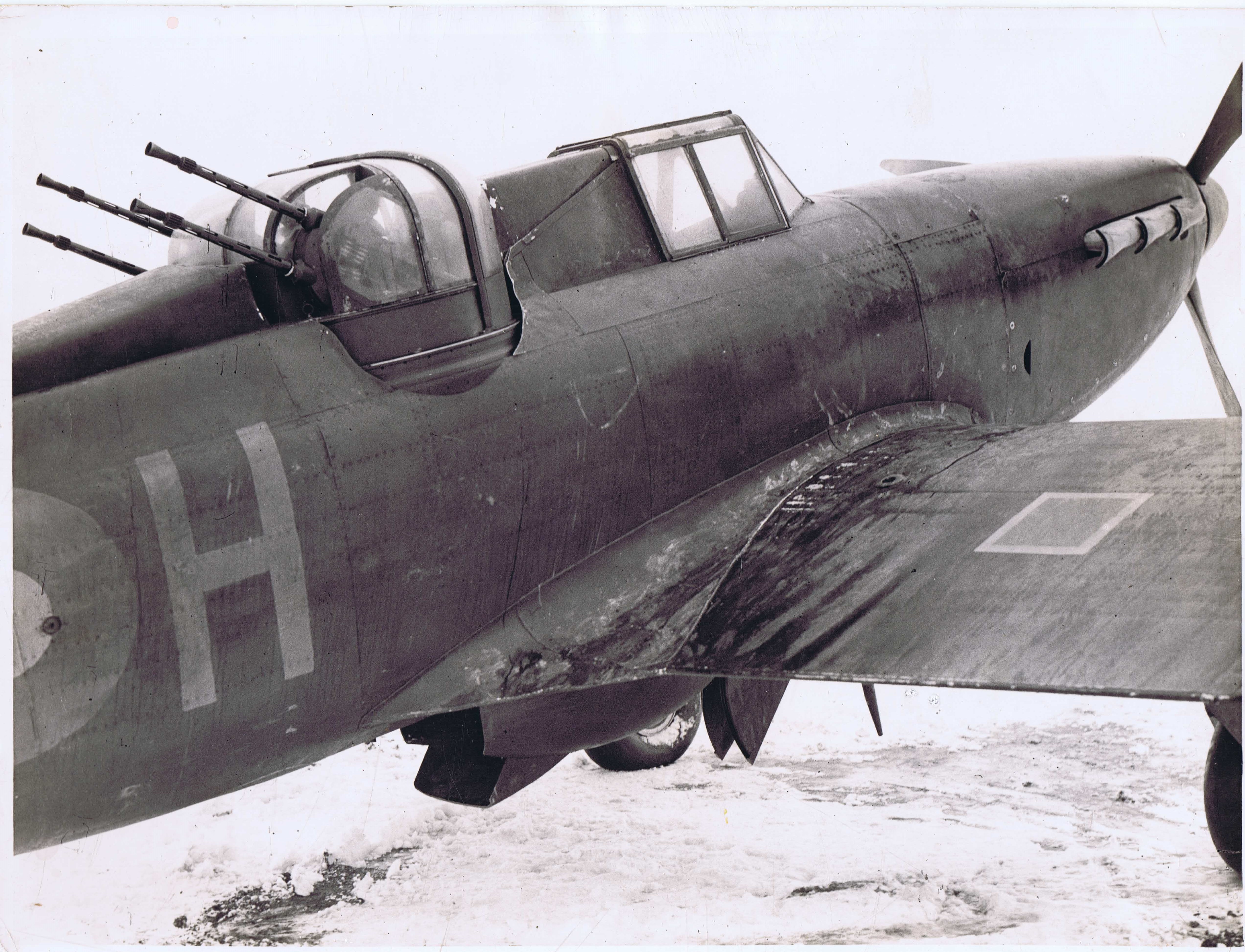 I know many people dip into the Pen and Sword blog and if there are any who have Defiant connections, then please get in touch as it's not too late to add more information – I can be contacted at andrew-long@ntlworld.com.
Andy Long, August 2023
Andy Long joins Dilip Sarkar talking Defiants: watch the video here.
---