Author guest post: Dilip Sarkar MBE
Forgotten Heroes of the Battle of Britain
Considering that this is my 50th published book, it represents quite a landmark, for many reasons. Every book is a journey, and in some ways this journey began in 1980, when I decided to begin my own independent research into the Battle of Britain period, seeking out survivors – numerous back then – and recording their memories. Over the years, this developed into a lifetime's work, a journey throughout which innumerable people, survivors, their families, the relatives of casualties, crossed my path and contributed to building a picture of the past and lives lost. Recently, it occurred to me that over the years certain stories had appeared on my radar, for various reasons, which were deserved of detailed research and publication to provide currency. This book is the outcome of that endeavour.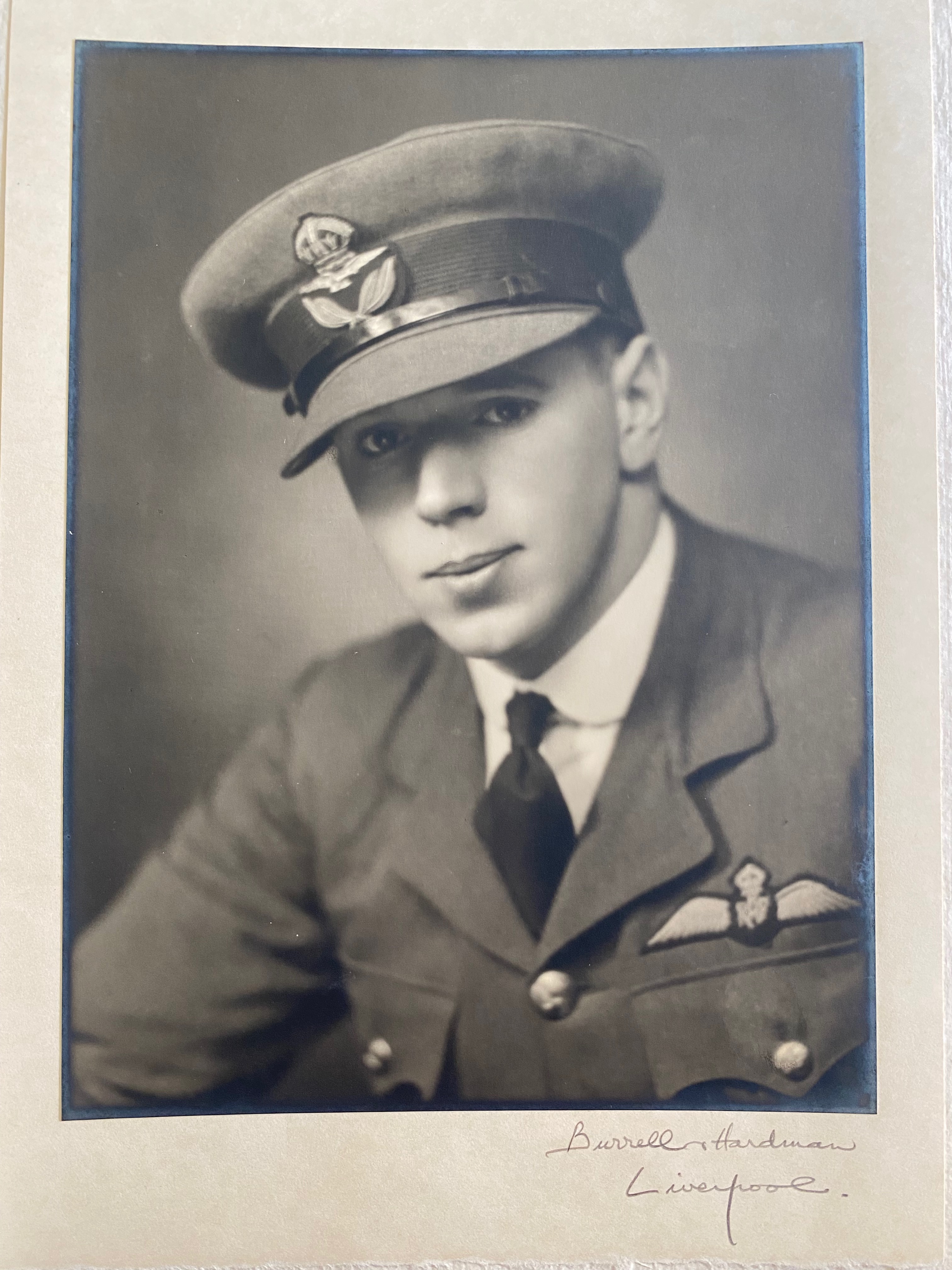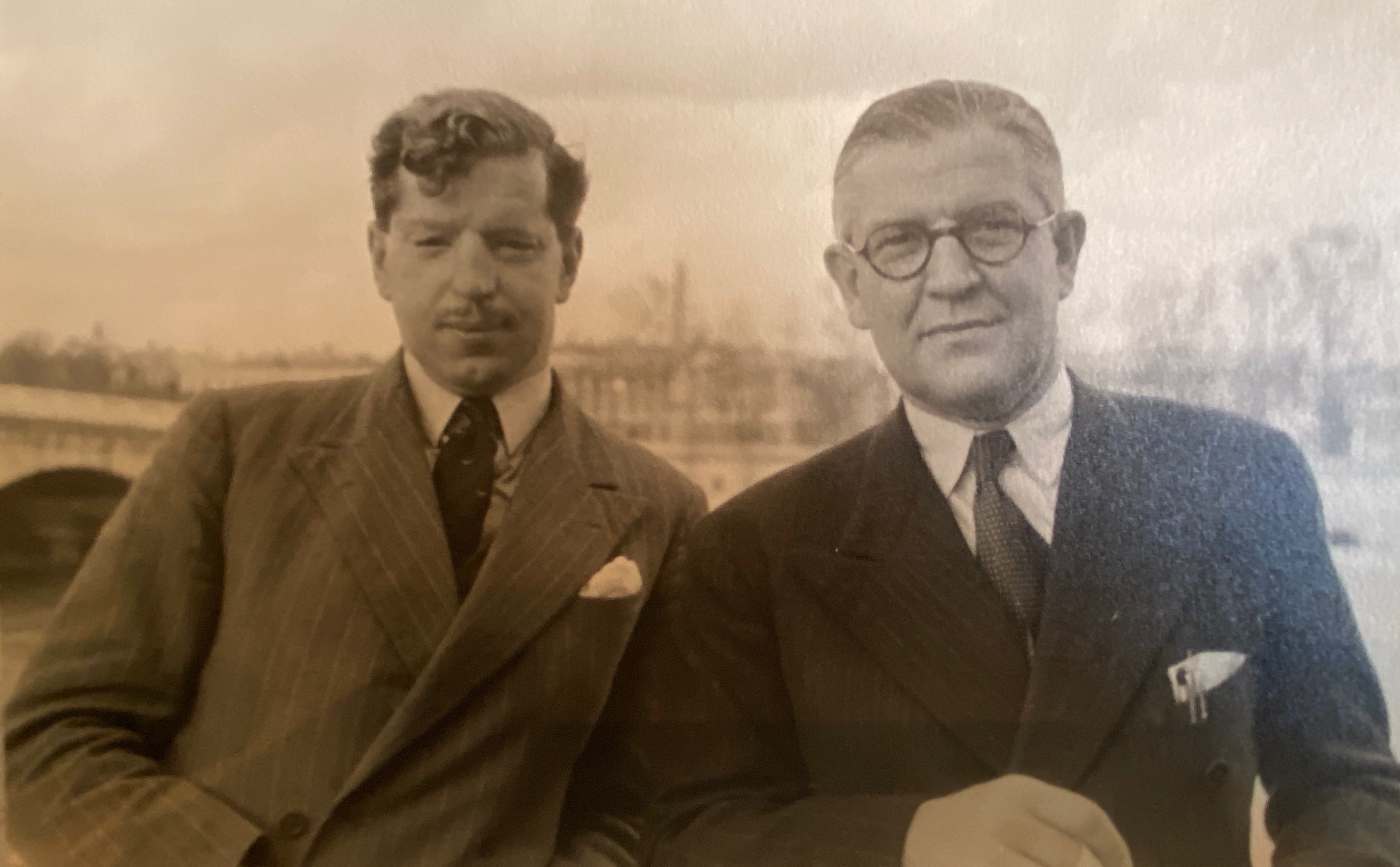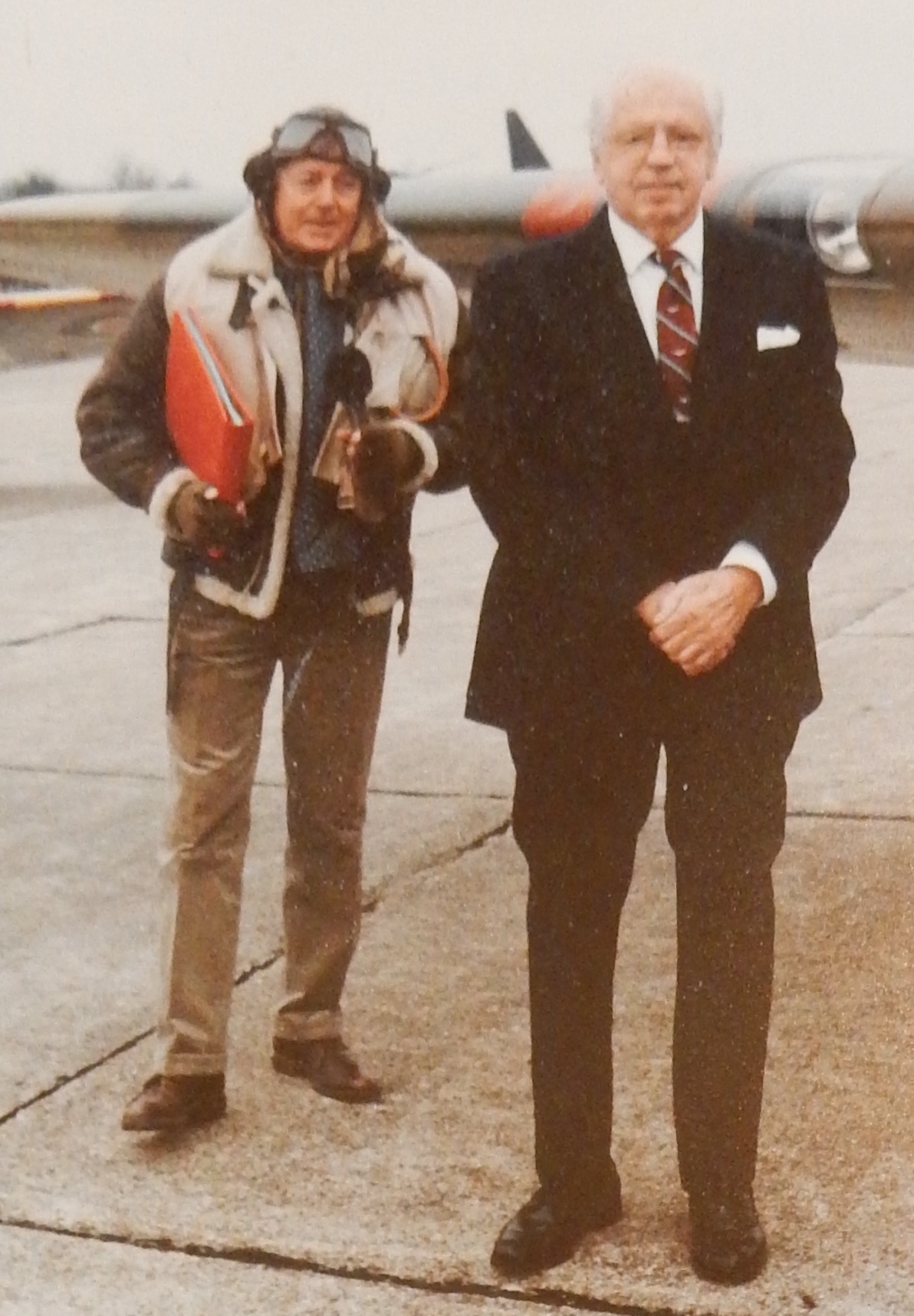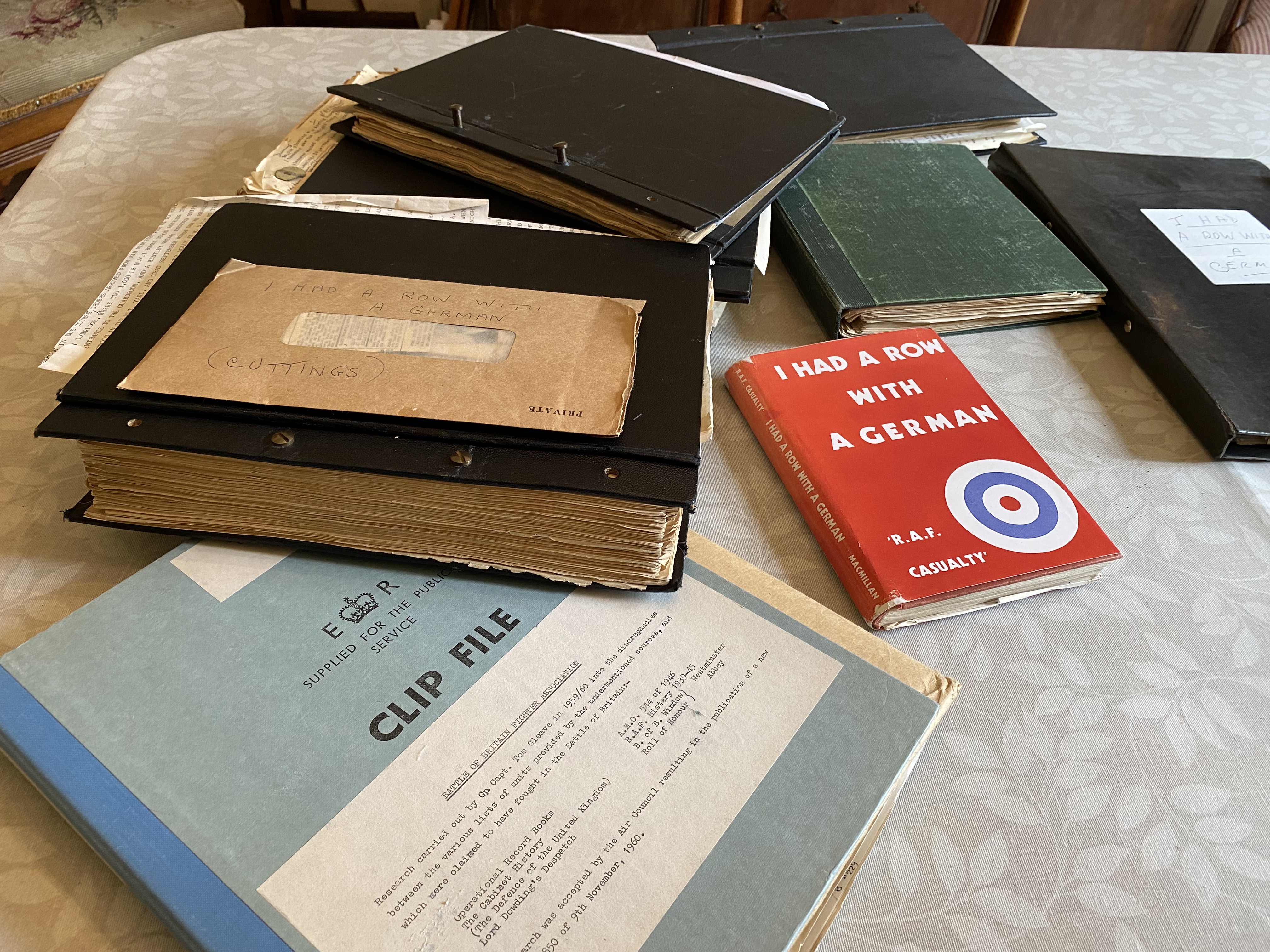 The Battle of Britain was fought between 10 July and 31 October 1940, the RAF preventing the Germans achieving the aerial superiority necessary to facilitate a seaborne invasion of southern England. In the main it was, from the defenders' perspective, mainly a battle fought by Fighter Command, the near 3,000 aircrew of which Churchill immortalised as 'The Few'. 544 of them lost their lives during the Battle, and over 700 more before the Second World War ended. Fighter Command comprised regular airmen, auxiliaries and volunteer reservists; officers held either Permanent or Short Service Commissions. Aircrew were both officers and non-commissioned officers, and in some cases Leading Aircraftsmen. Fighter Command was also made up of many nationalities, as men volunteered to serve from the Empire and Dominions, and those free men from the occupied lands. Today, for example, we hear much about the Polish contribution, not so much about the Czechoslovaks or, say, the Free French.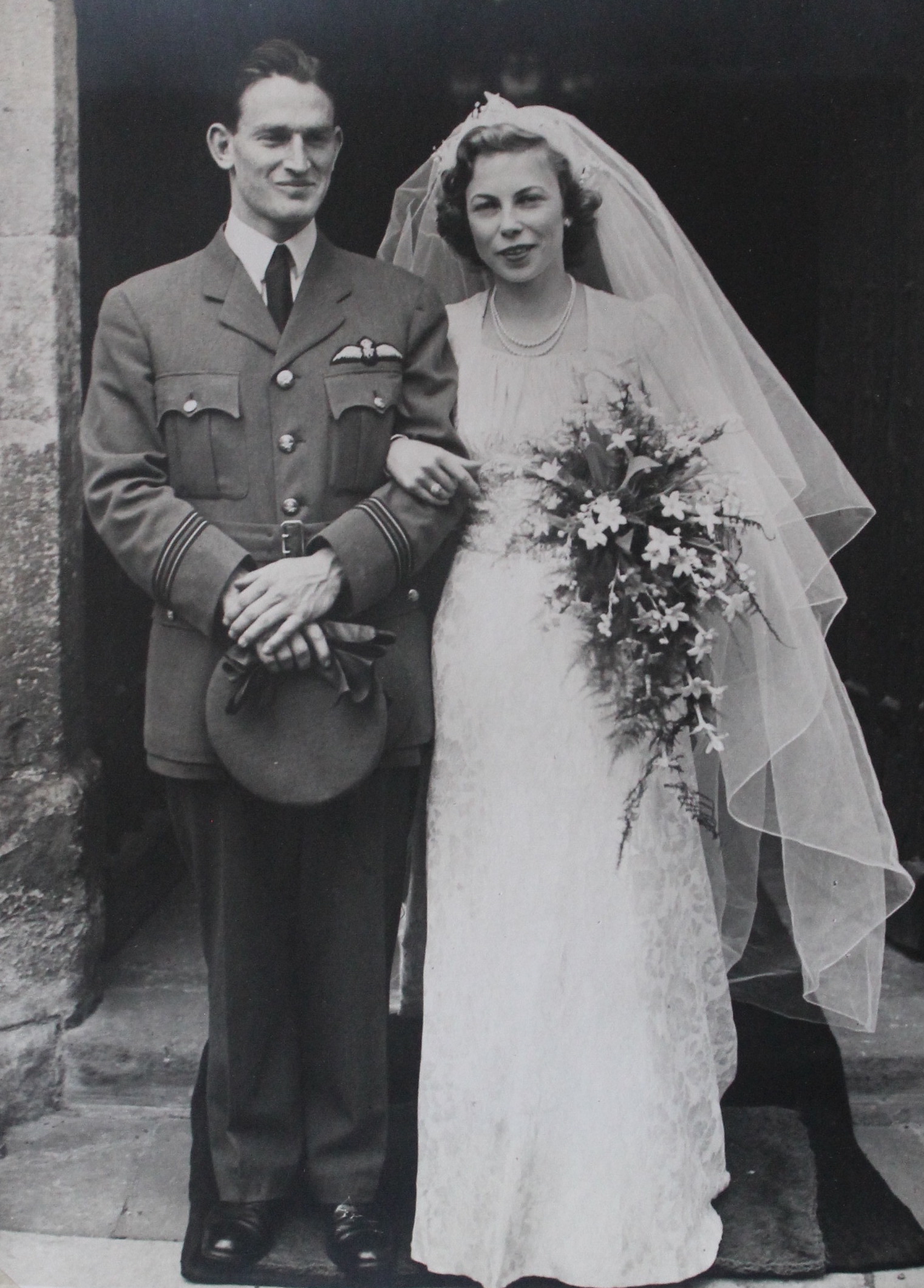 A point frequently missed, however, is that concurrently with Fighter Command's battle, Bomber Command was also contributing through attacking the concentrations of invasion vessels in the Channel ports, and striking at German airfields and industrial targets. Similarly, Coastal Command struck against enemy shipping, protected convoys and flew countless reconnaissance sorties. Perhaps, then, these men are the real 'Forgotten Heroes of the Battle of Britain', along with those nationalities who often appear side-lined? Were I, then, to write a book on the subject covering that diversity, I would select individual stories accordingly. Indeed, all of this will be covered, in detail, in the seven-volume official history of the Battle of Britain I am currently writing for the Battle of Britain Memorial Trust and National Memorial to The Few, also for publication by Pen & Sword. This particular book, though, did not arise through such a thought process.
In 2021, I had the great pleasure of visiting Angela an Tim Lodge, the daughter and son-in-law of the late Group Captain Tom Gleave, a Hurricane pilot and founder member of the 'Guinea Pig Club', membership of which exclusively concerned aircrew treated by the pioneering reconstructive surgeon Archibald McIndoe at East Grinstead. Tom was an accomplished individual: 'Chief Guinea Pig'; Deputy Chairman of and Historian to the Battle of Britain Fighter Association; Cabinet Historian; Fellow of the Royal Historical Society; Commander of the British Empire; speaker and author, his memoir, I Had A Row With A German, published in 1941. Featured on the popular TV biographical show This Is Your Life, Tom passed away in 1993. Now, being so high profile during his lifetime, I did not expect to find much unpublished material amongst the papers Tom left behind: wrong. Here was a treasure-trove of the written word, adding far greater detail to Tom's story and providing a unique glimpse into the man's personality, life and times. Even after over forty years in this game, there remain surprises to be discovered, although I was not expecting this with someone like Tom Gleave. Reading the papers it made me realise that because Tom was so active and well-known, we all thought that we knew everything about him – wrong again. And this really made me think.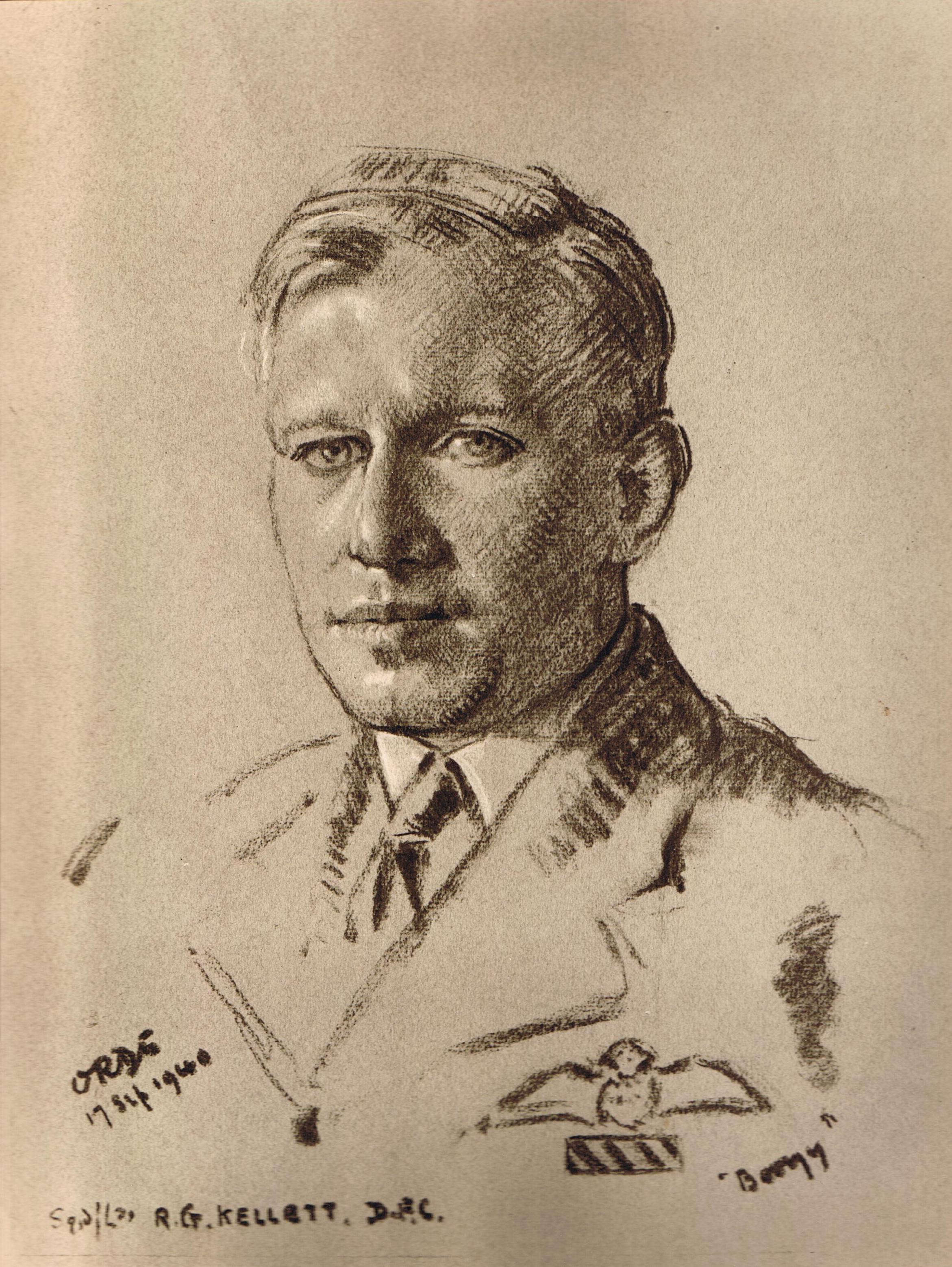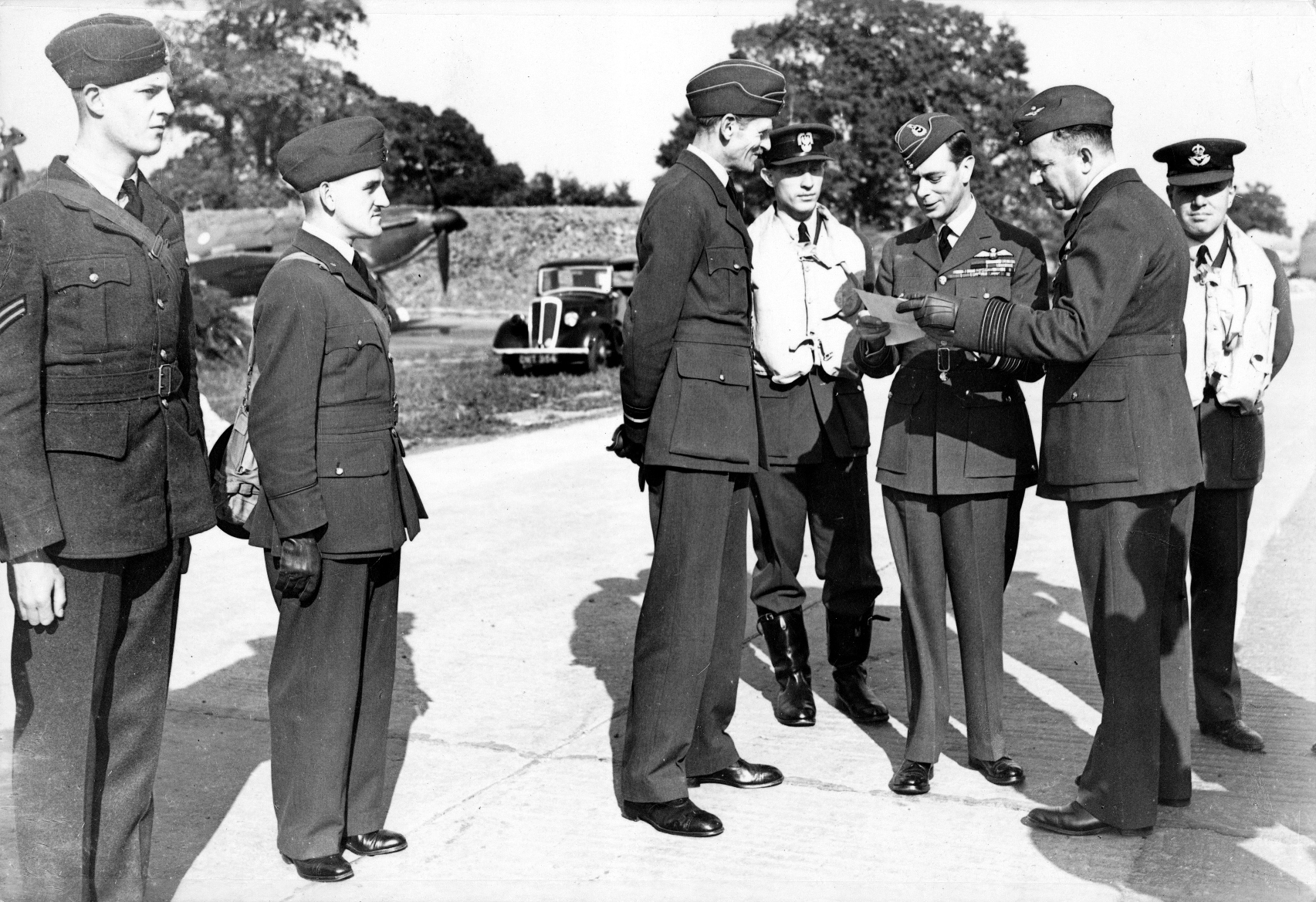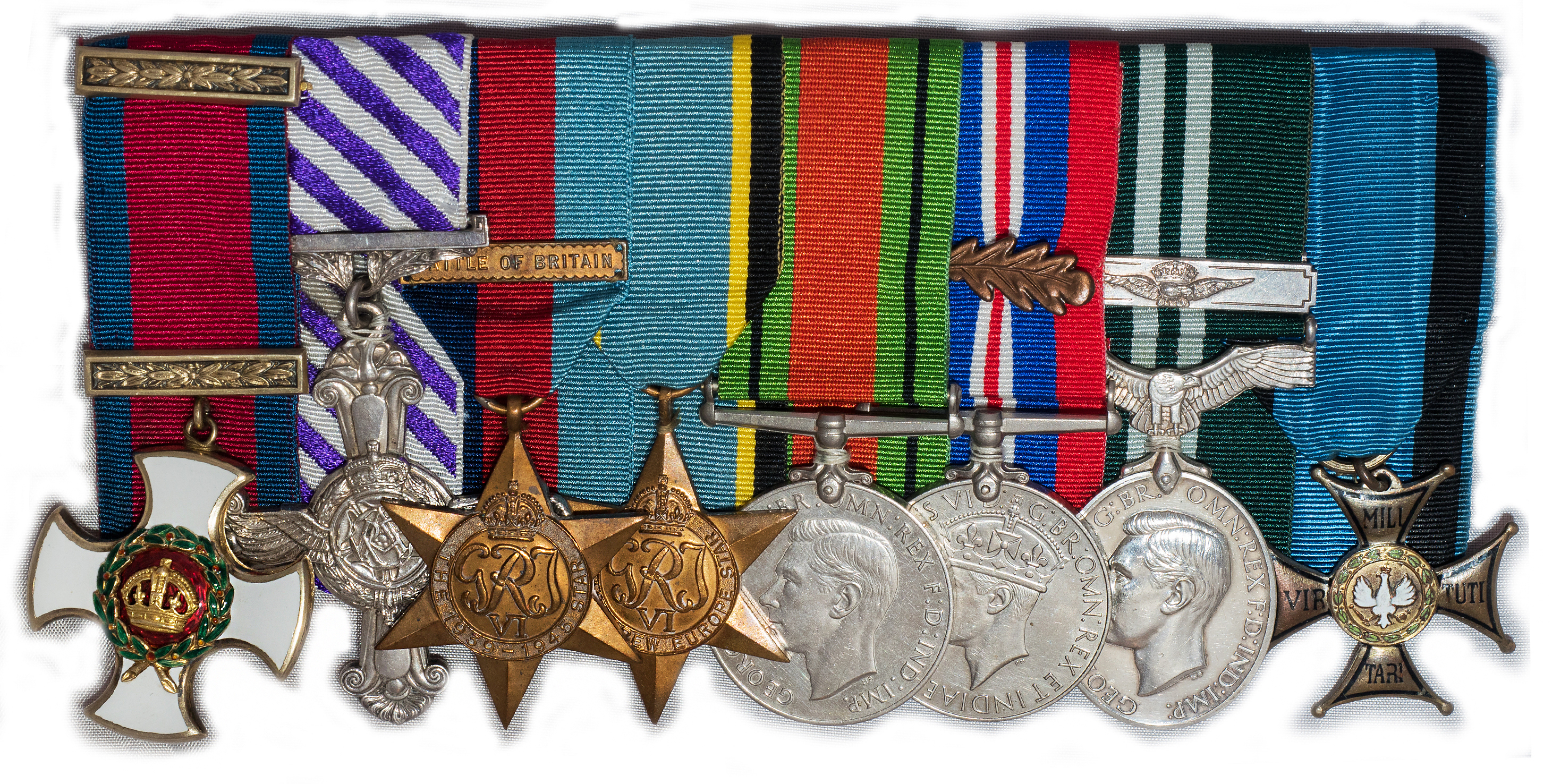 Talking of the Poles, we hear much of, say, 303 Squadron's personalities such as Squadron Leaders Witold Urbanowicz and Zdzislaw Krasnodebki, and Wing Commander Jan Zumbach, but what of their British Commanding Officer, Ronald Kellett? Now surely there was another story to be told? So it was that the Kellett family were found and again a vast amount of material was unlocked and shared, providing for a unique and illuminating story crossing over into both social and political history.
Many years ago, whilst researching a book on Wing Commander Douglas Bader's Tangmere Wing, I met Jean Allom, whose first husband was Wing Commander Howard 'Billy' Burton, who commanded 616 Squadron in Bader's Spitfire Wing. A Cranwell Sword of Honour winner, Billy had flown during Dunkirk and the Battle of Britain before serving with distinction in the western desert. Doubtless destined for high office, Billy was tragically reported missing in 1943 when the unarmed Hudson he was returning from home leave to North Africa in was shot down over the Bay of Biscay. Jean was devastated, and, although later finding happiness with Keith Allom, a former army officer and Far East veteran, never, it is true to say, got over Billy's loss. Overshadowed by Bader, Billy, is not someone much has ever been written about, despite his achievements – and again, a treasure-trove of material was discovered. After Jean's passing, this was passed on to both Cranwell and her daughter, my friend the Baroness Hodgson, and again the material was unlocked. Moreover, the Baroness kindly contributed the book's foreword, having first-hand knowledge of how affected by Billy's death her late mother was. Moving stuff indeed.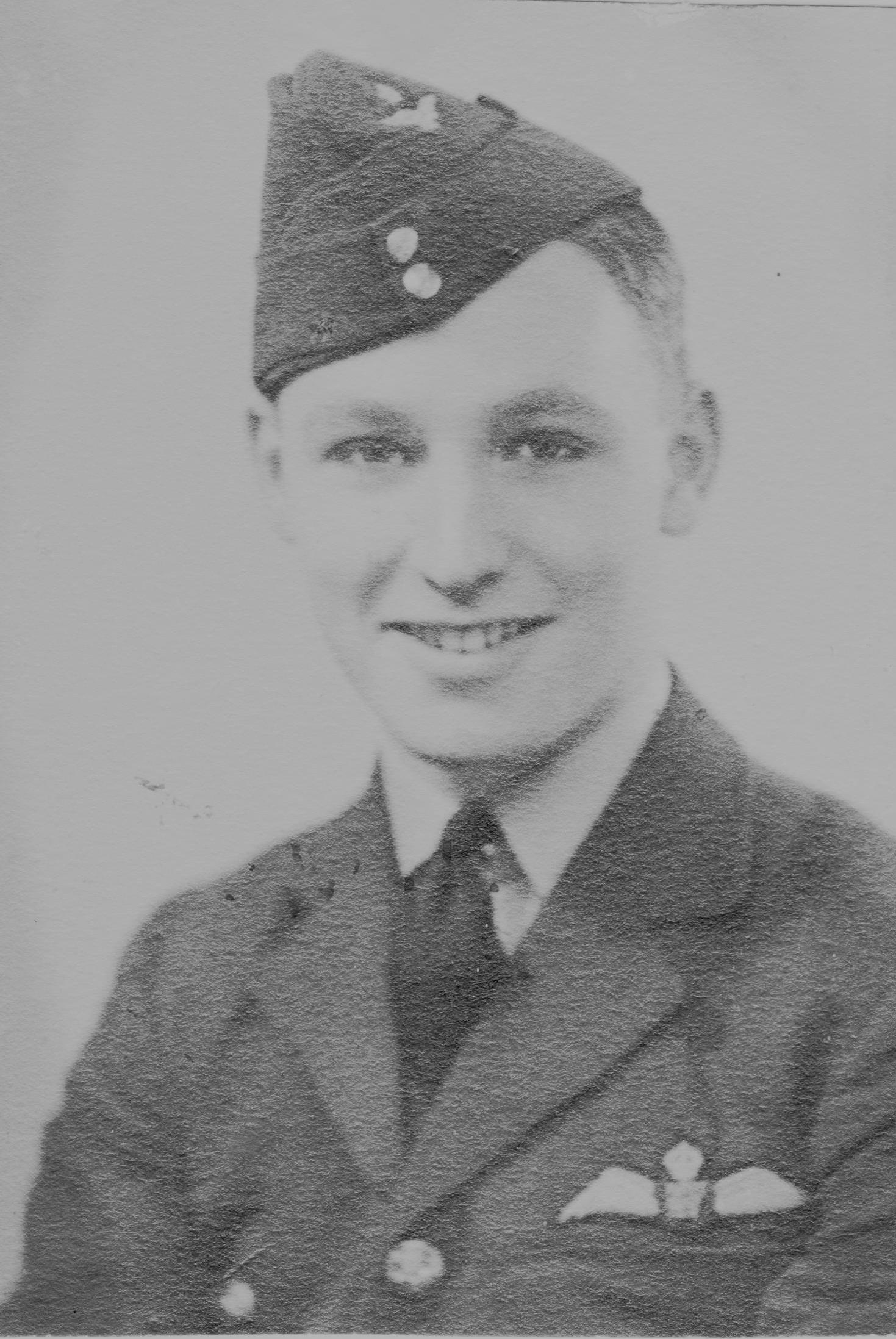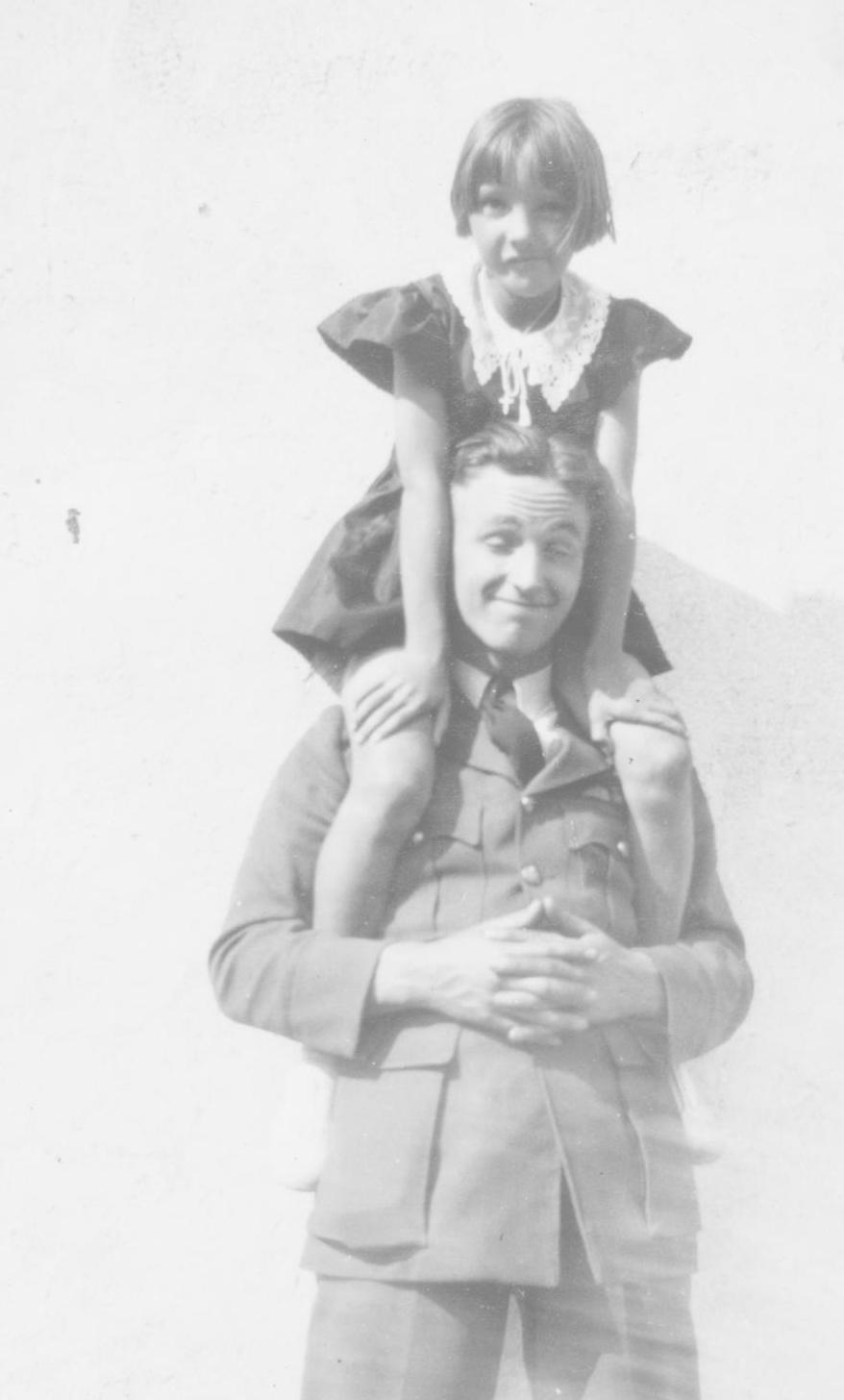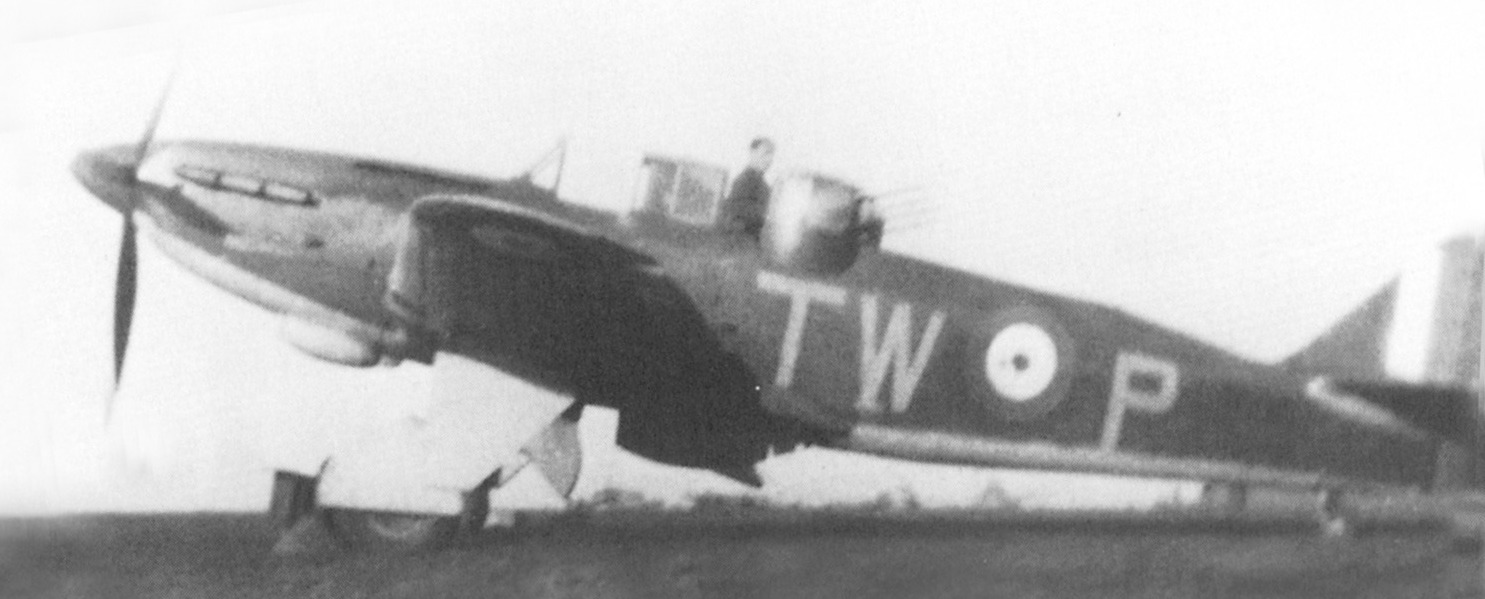 Twenty-two years ago I was signing books at IWM Duxford's 60th anniversary Battle of Britain air show when approached by Sylvia Lewis, the daughter of the late Wing Commander Eric Thomas, who had been amongst the firsdt ever Spitfire pilots when 19 Squadron received the new fighter in August 1938. 'Tommy' went on to become an ace in the Battle of Britain and later Wing Leader at Biggin Hill, a highly accomplished and decorated wartime fighter pilot and leader – and yet, again, not someone whose name is widely heard. I promised Sylvia that one day I would write about her father, which, eventually, I did when Spitfire! The Unique Story of a Battle of Britain Fighter Squadron was published in 2019, concerning 19 Squadron, and, yet again, I was surprised at the volume of material Sylvia had preserved, making it possible, in this book, to tell the whole 'Tommy' Thomas story – which is long overdue.
Then, several years ago, Tina Harney, in Canada, contacted me regarding her brother, Pilot Officer Richard Howley, a Newfoundlander and Defiant pilot on 141 Squadron, killed, with his air-gunner, Sergeant Albert Curley, on 19 July 1940. The Defiant turret fighter was ill-suited to daylight operations, for various reasons, and on that fateful day Me 109s of III/JG51 decimated 141 Squadron in what became known as the 'Slaughter of the Innocents'. Tina was determined that 'Dick's' story should be told, and again came unique material from the family archive, making that possible – and from Elizabeth Callow Wirth in Switzerland came a photograph of Sergeant Curley, completing the story, now told in detail for the first time.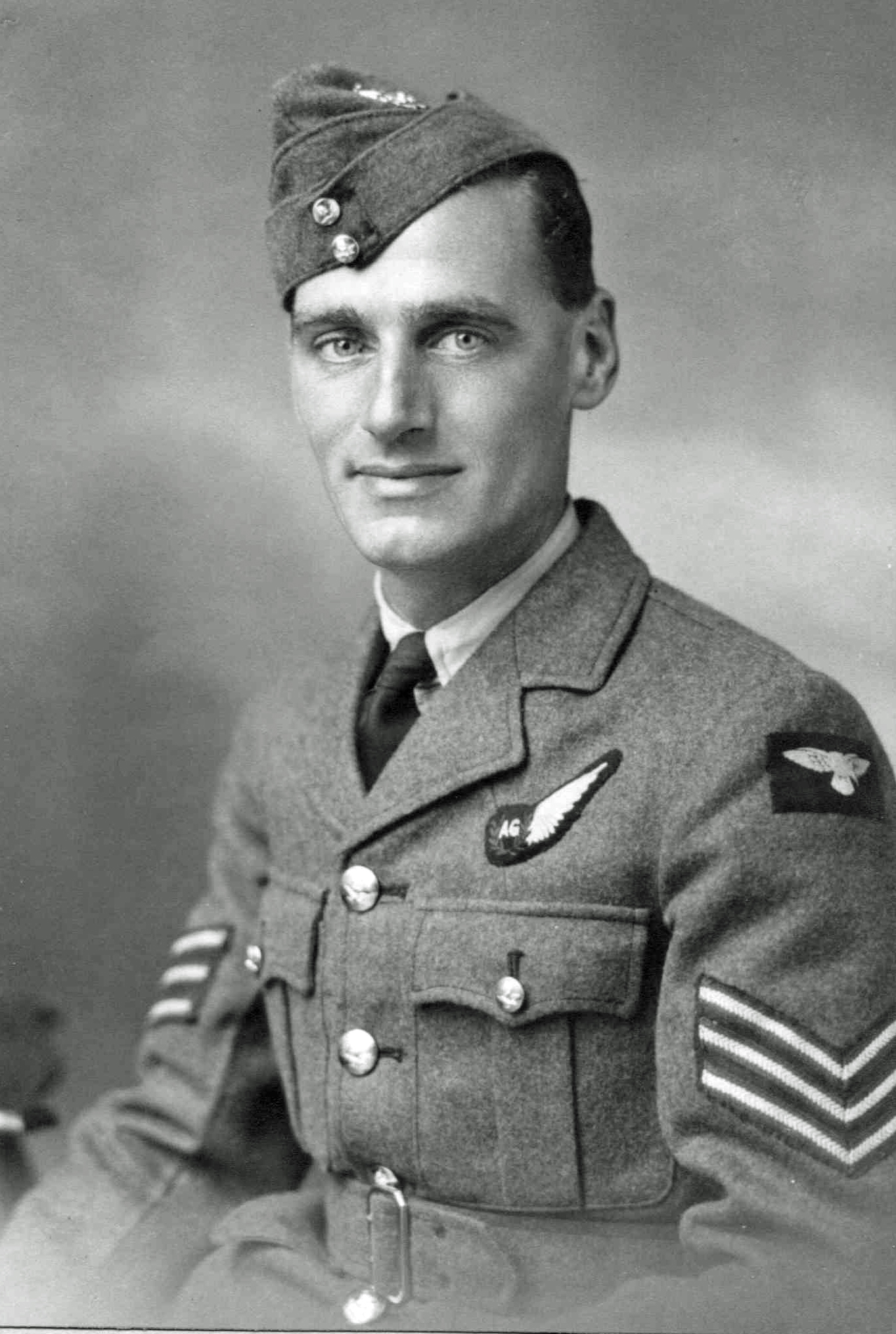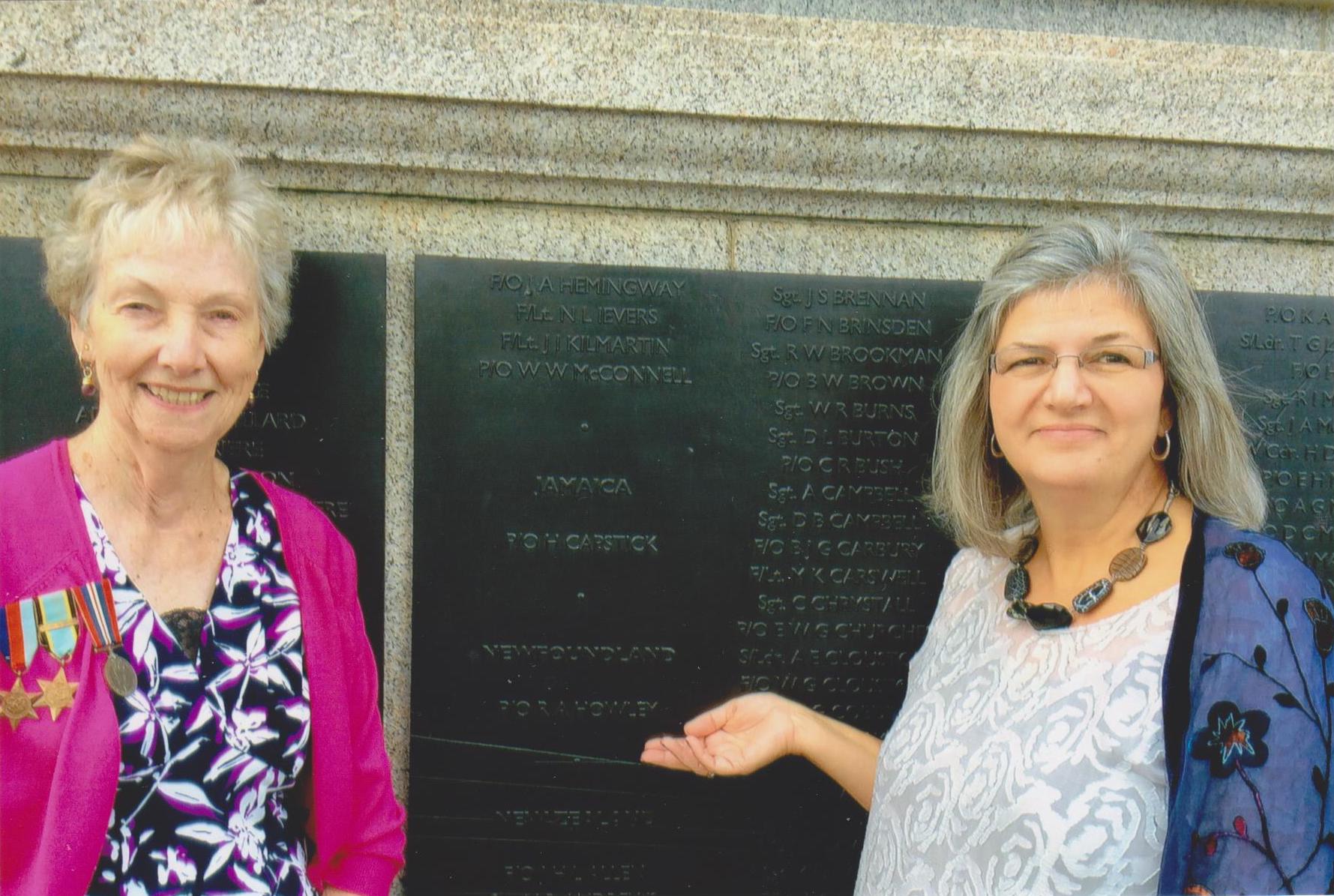 To qualify for the coveted Battle of Britain Clasp to the 1939-45 Star, and thereby join the ranks of the fabled Few, aircraft of Fighter Command must have flown at least one operational patrol between the official dates of 10 July – 31 October 1940. This means that an uneventful patrol away from the combat zone, for example, could, and often did, lead to such a qualification. What has always seemed wrong to me is that pilots from other Commands gave their lives actively defending Britain during those sixteen weeks, but are not included amongst The Few. Pilot Officer Alec Bird, for example, was a ferry pilot who either deliberately rammed or collided with a Ju 88 over Gloucestershire on 25 July 1940, bringing the bomber down but losing his life in the process. Not belonging to either Fighter Command or one of the accredited units, however, his name will not be found on the Battle of Britain London Monument or Christopher Foxley-Norris Wall at The National Memorial to The Few. Similarly, on the night of 18 August 1940, Sergeant Bruce Hancock was up in an unarmed Anson from Windrush, also in Gloucestershire, engaged on a training flight when the airfield was attacked by a He 111 bomber. Like Bird, Hancock collided with or rammed the raider – eyewitness were convinced the latter – destroying the German but losing his life in the process. These men received no recognition for their sacrifice during our darkest hour. Bird's story I told in Through Peril to the Stars (1993) and more recently, in more detail, in Battle of Britain 1940: The Finest Hour's Human Cost (2020). Now, Sergeant Hancock's story appears in 'Forgotten Heroes'. Perhaps such men, of all combatants involved, are the most forgotten heroes of all?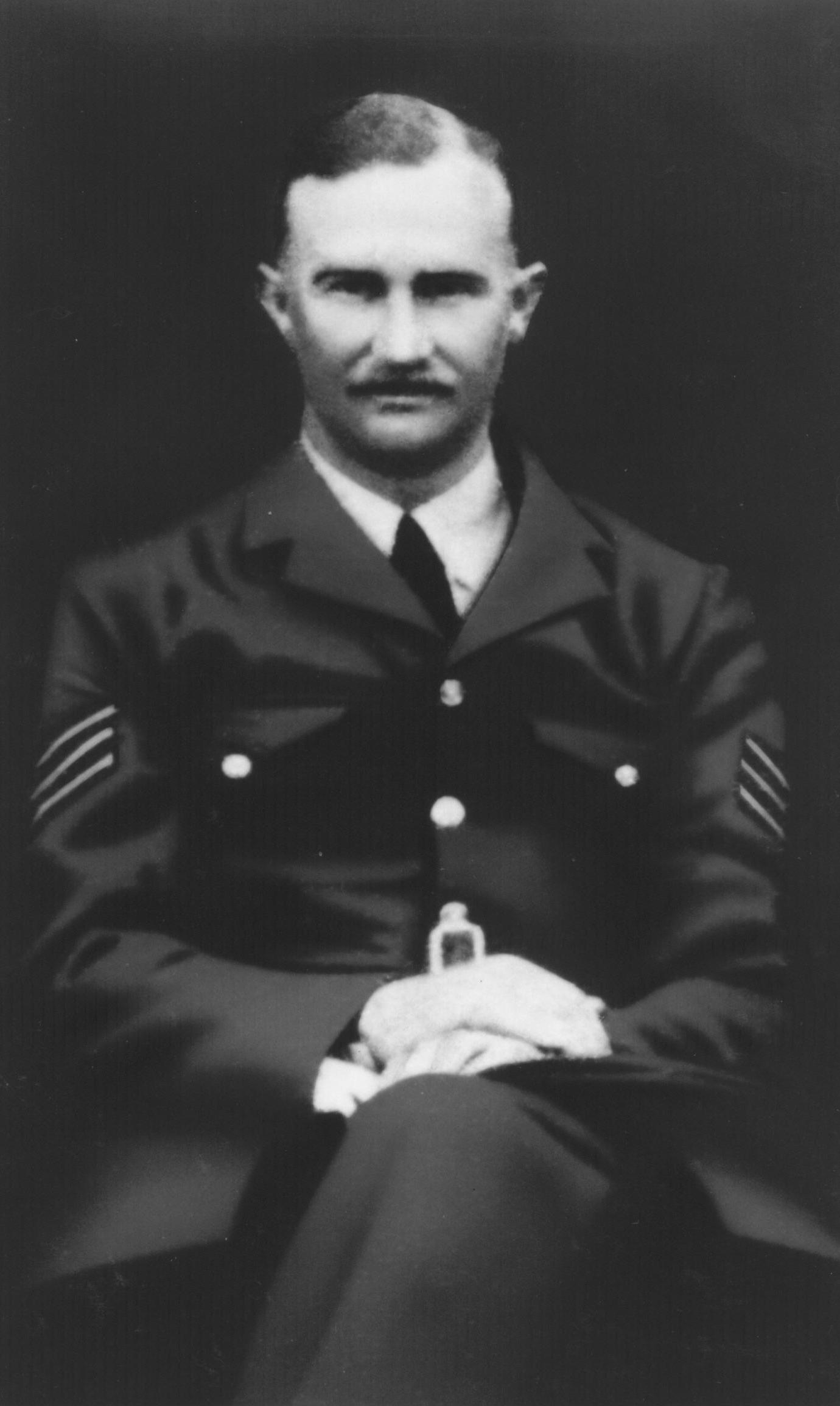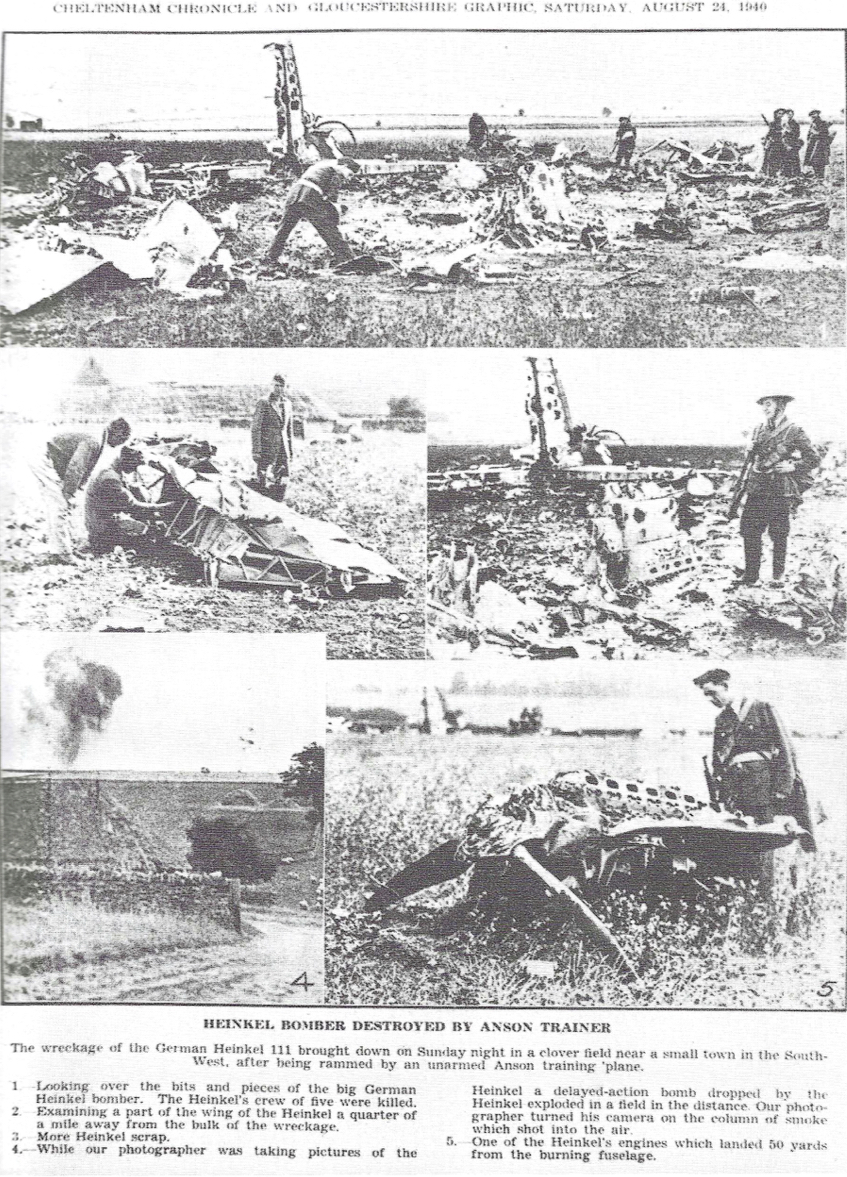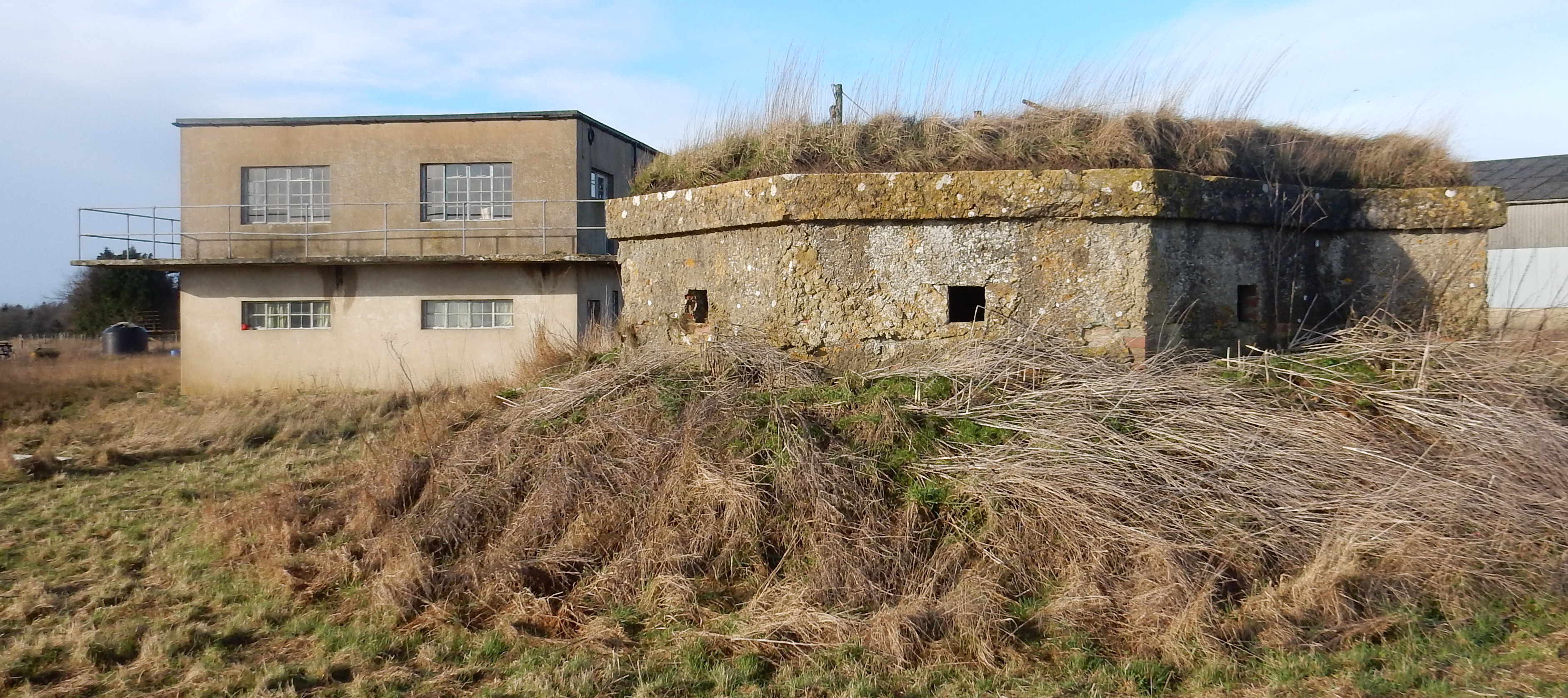 So, that is how the book came about, one which, I know, means a huge amount to the families of the airmen included, who were selected only for the reasons explained. All are heroes. All deserve to be remembered – and there remains an infinite amount of work to do before the record is complete, if ever it could be. This book, at least, means the airmen in it will be better known – and equally importantly I hope it will inspire others to research and publish the stories of other forgotten heroes – because their number is virtually countless…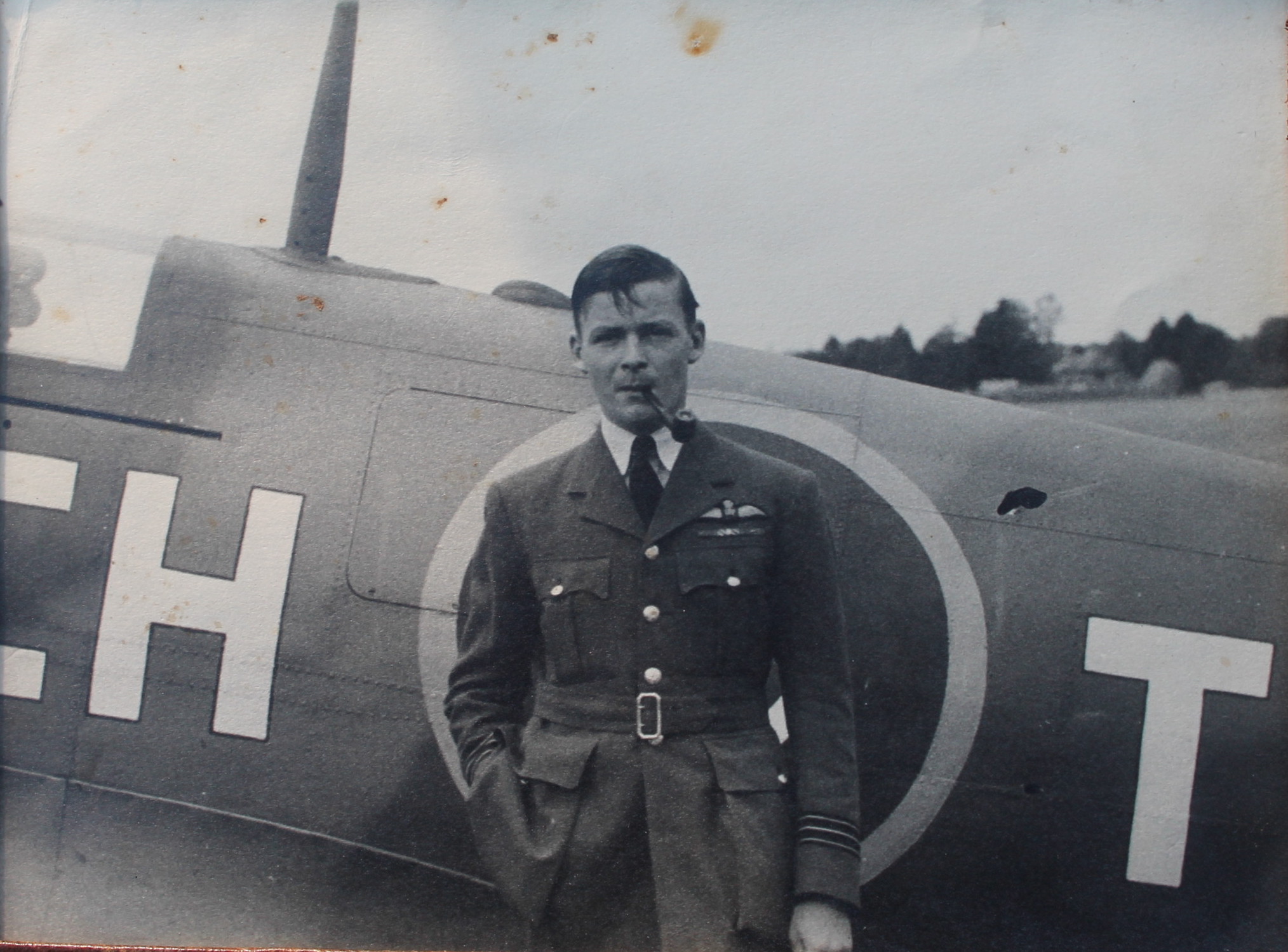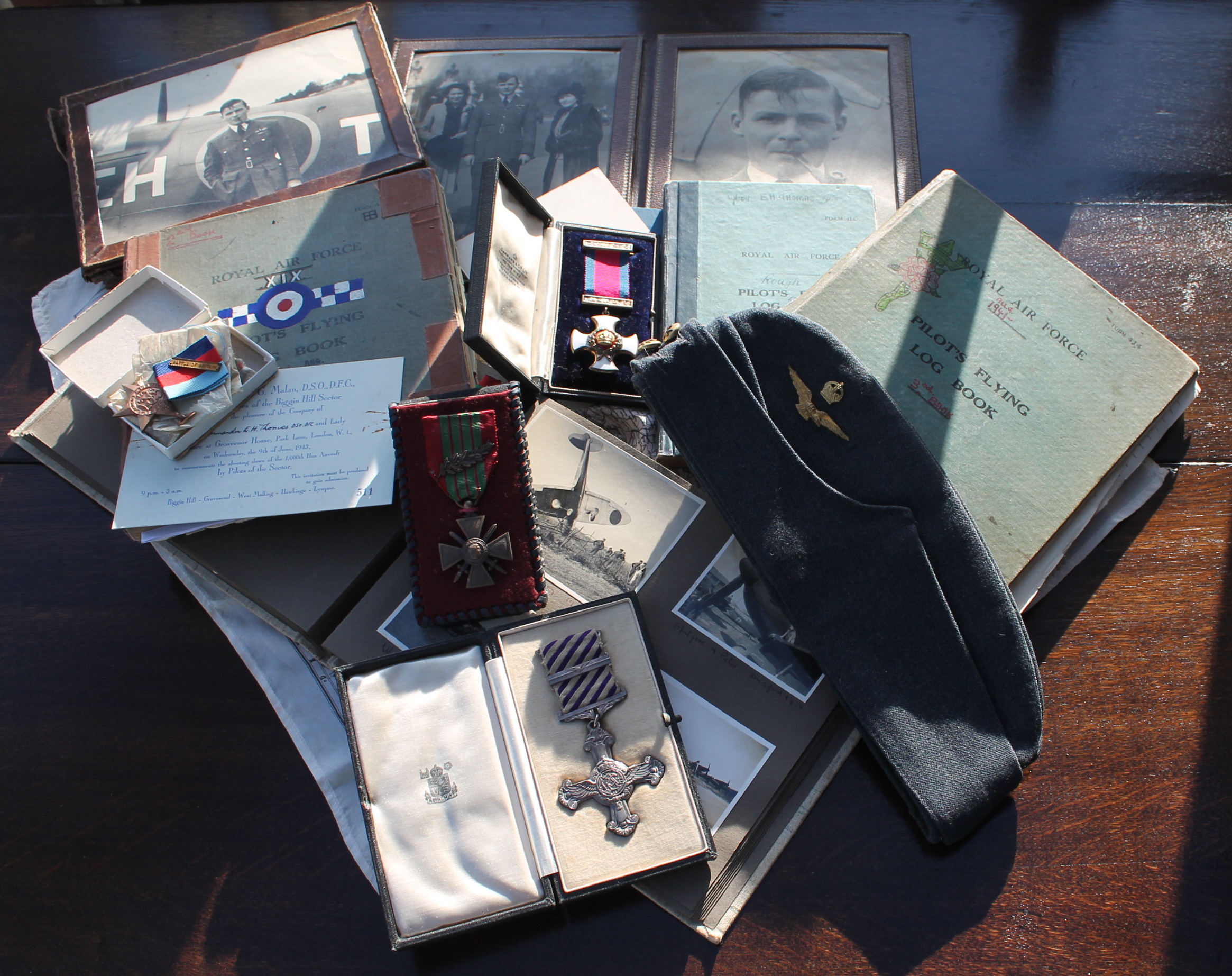 Finally, if you would like to hear more on these stories – and meet some of the families involved – join us at my 50th Book celebratory event, hosted by Gulf War POW and fellow author Squadron Leader John Peters, at and in support of the Battle of Britain Bunker, Uxbridge, on Sunday 16 October 2022 – see you there!
Dilip Sarkar MBE FRHistS, 2022
Dilip Sarkar's 50th Book Event. 
Link to Forgotten Heroes.
Link to Battle of Britain 1940.
Link to Spitfire!.
Dilip Sarkar's website.
Dilip Sarkar's YouTube Channel.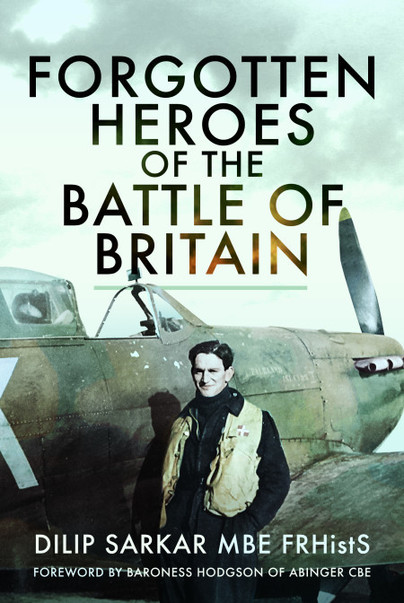 ---