Author Guest Post: Matthew Wharmby
The Last Years of the London Routemaster
Over the autumn of 1994 London Buses Ltd sold off its operating subsidiaries one by one. All but one of the eleven companies to go out to the private sector at this point were Routemaster owners, each operating a single route or pair of them in central London.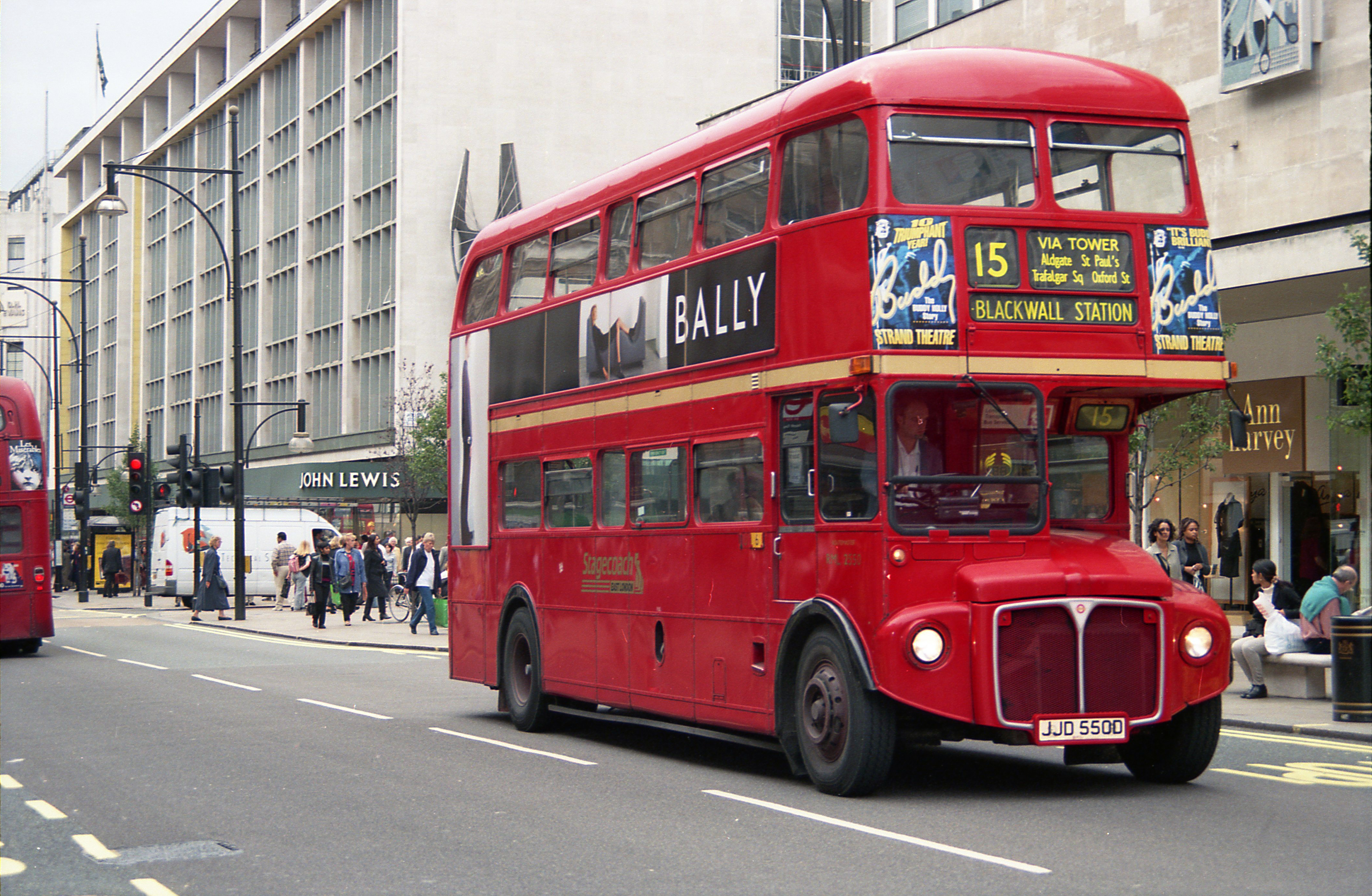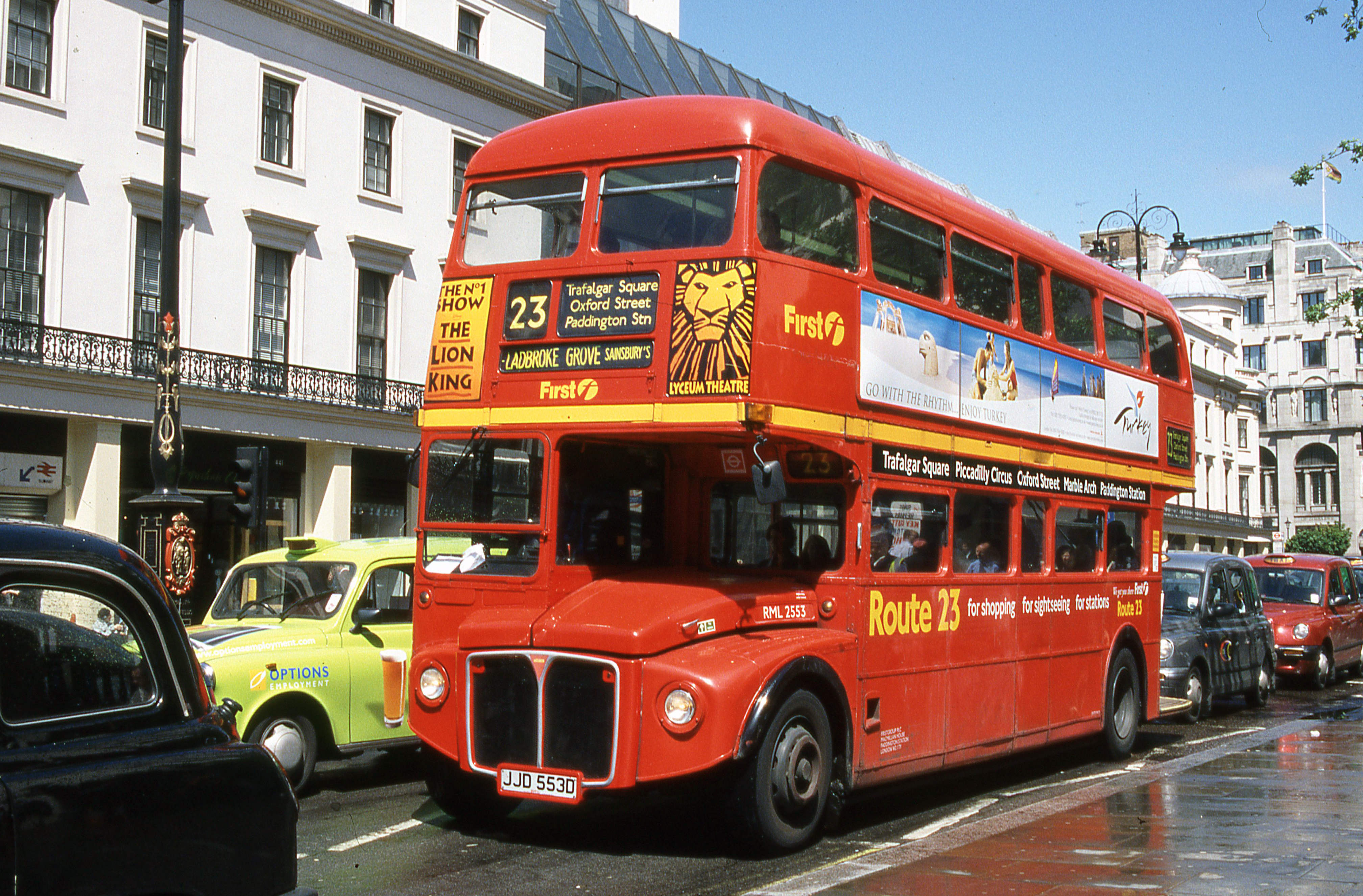 This book gives a company-by-company photographic overview of the Routemasters in daily service from 1998 until their last days in 2003-05. Converted to OPO with low-floor buses in chronological order in those years were routes 139 (1998), 10, 15, 11 and 23 (2003); 94, 6, 98, 8, 7, 137, 9, 390, 73 and 12 (2004) and 36, 19, 14, 22, 13, 38 and finally 159 in 2005.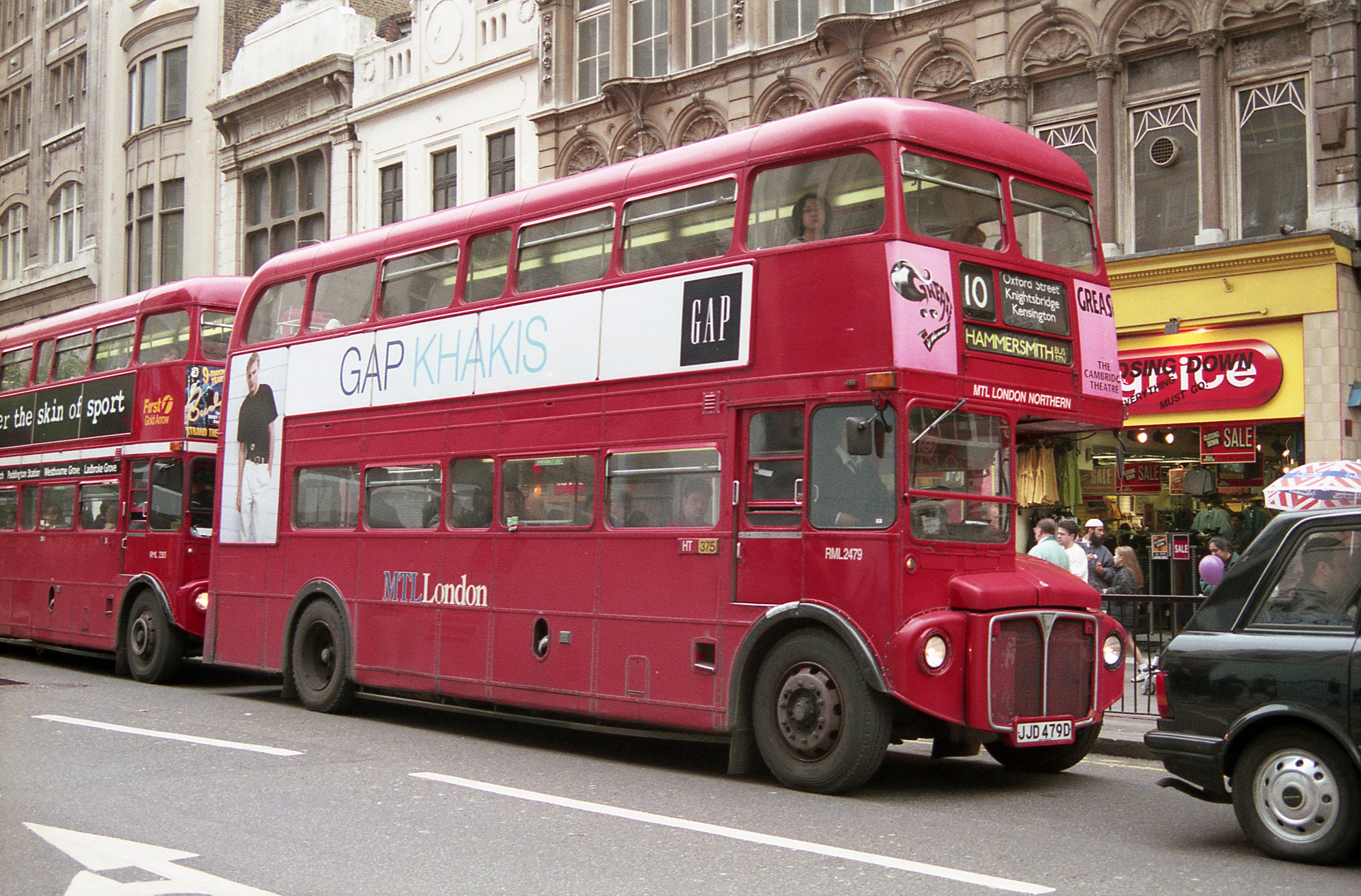 After the last regular service Routemasters had gone, on 9 December 2005, there remained two heritage routes, the 9H and 15H, which for the next decade and a half kept the type alive in London on a very limited basis. The 9H lasted until 2014 and the 15H came off in 2020.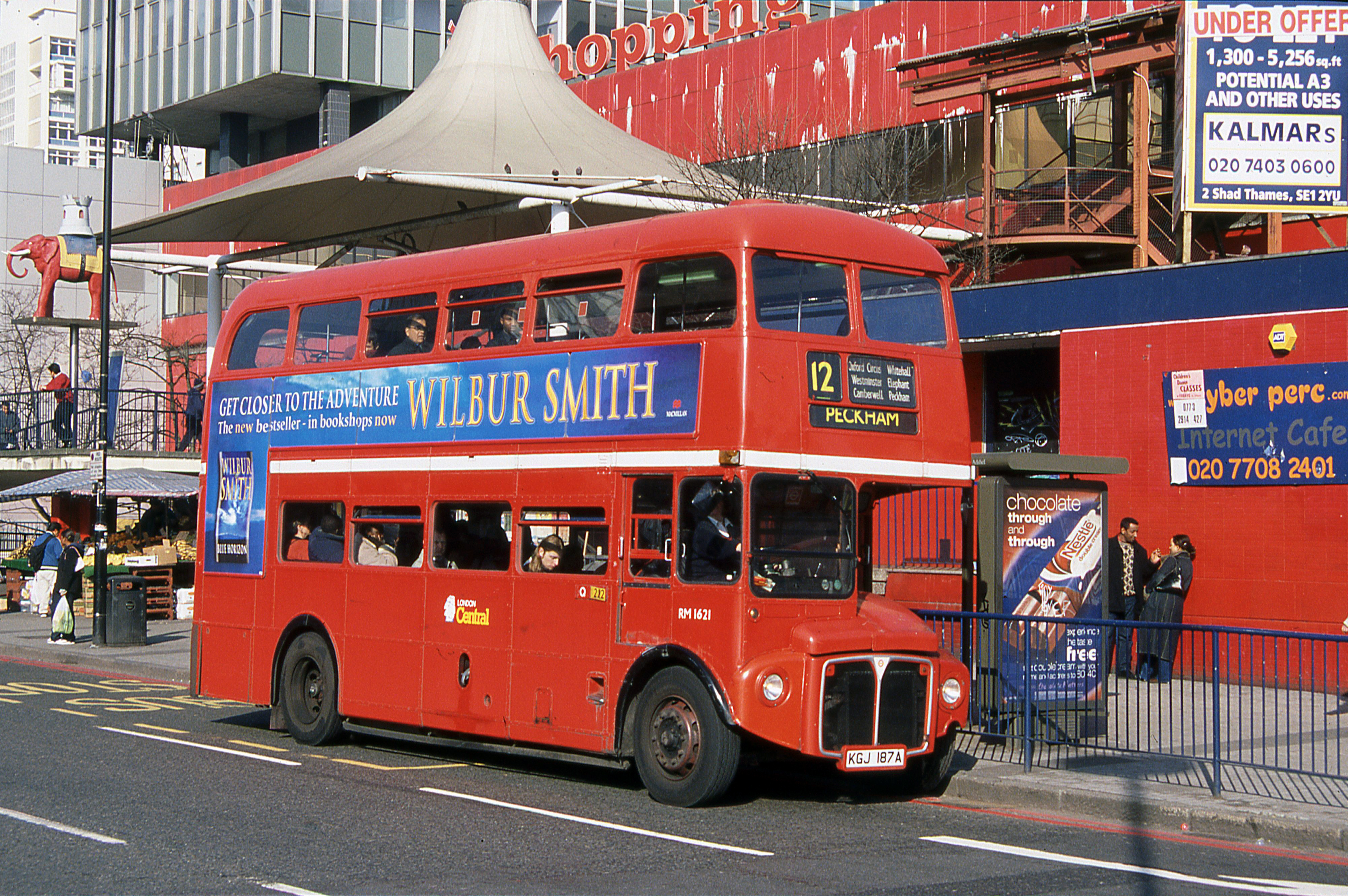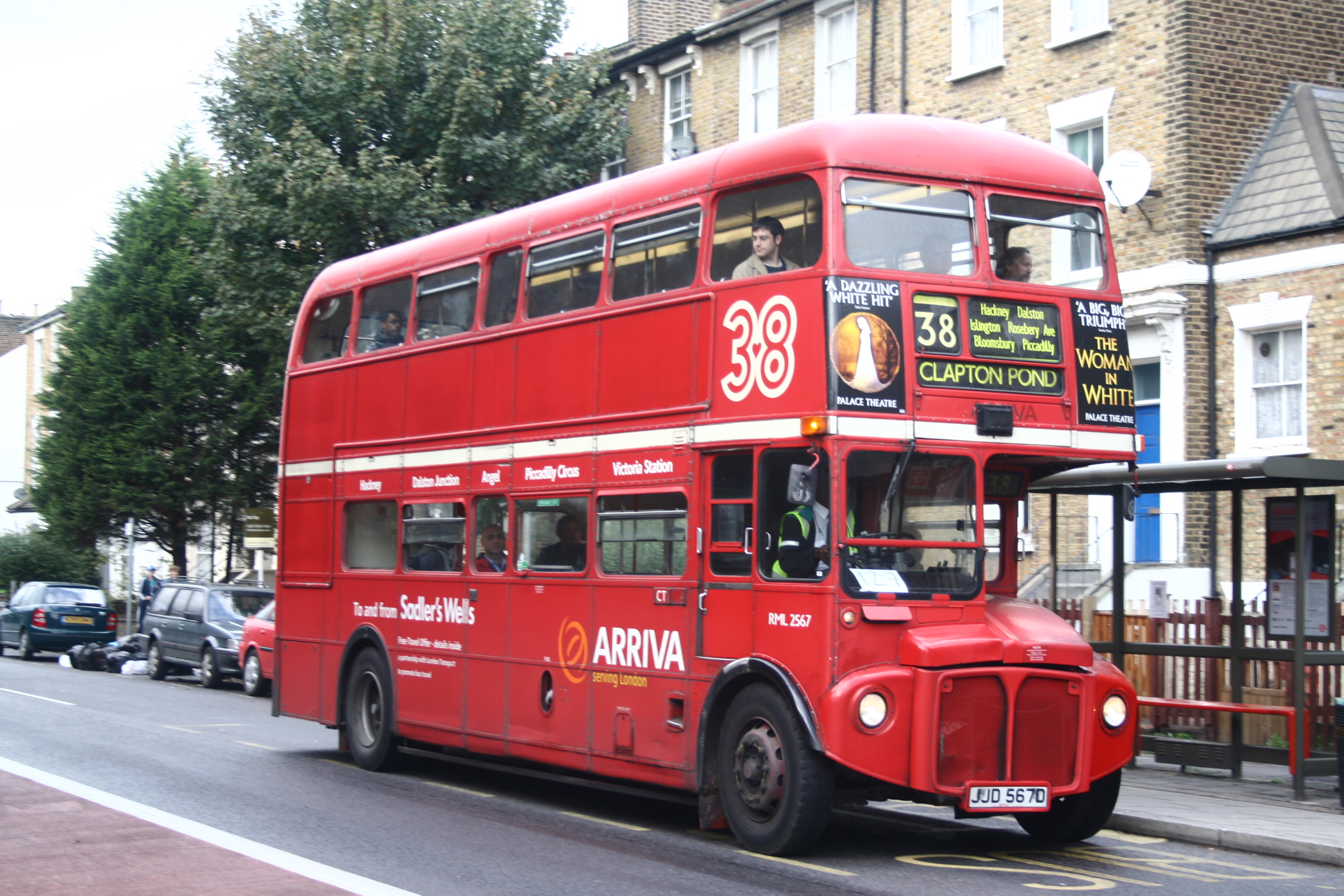 Packed with over 300 black & white and colour photographs, most of which have never been seen before, this book adds to the large canon already in being on Routemasters with a comprehensive study of the final operating years in London.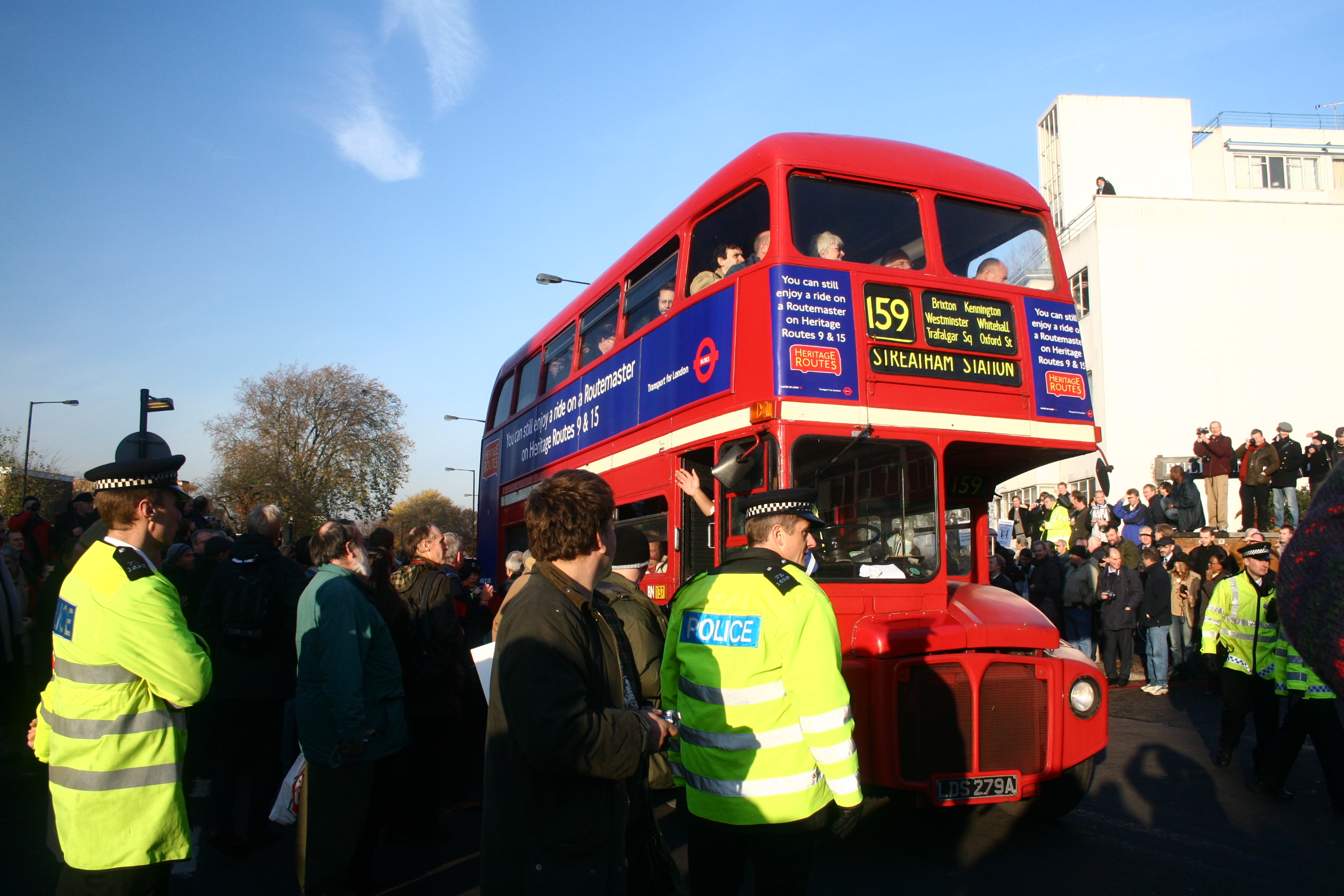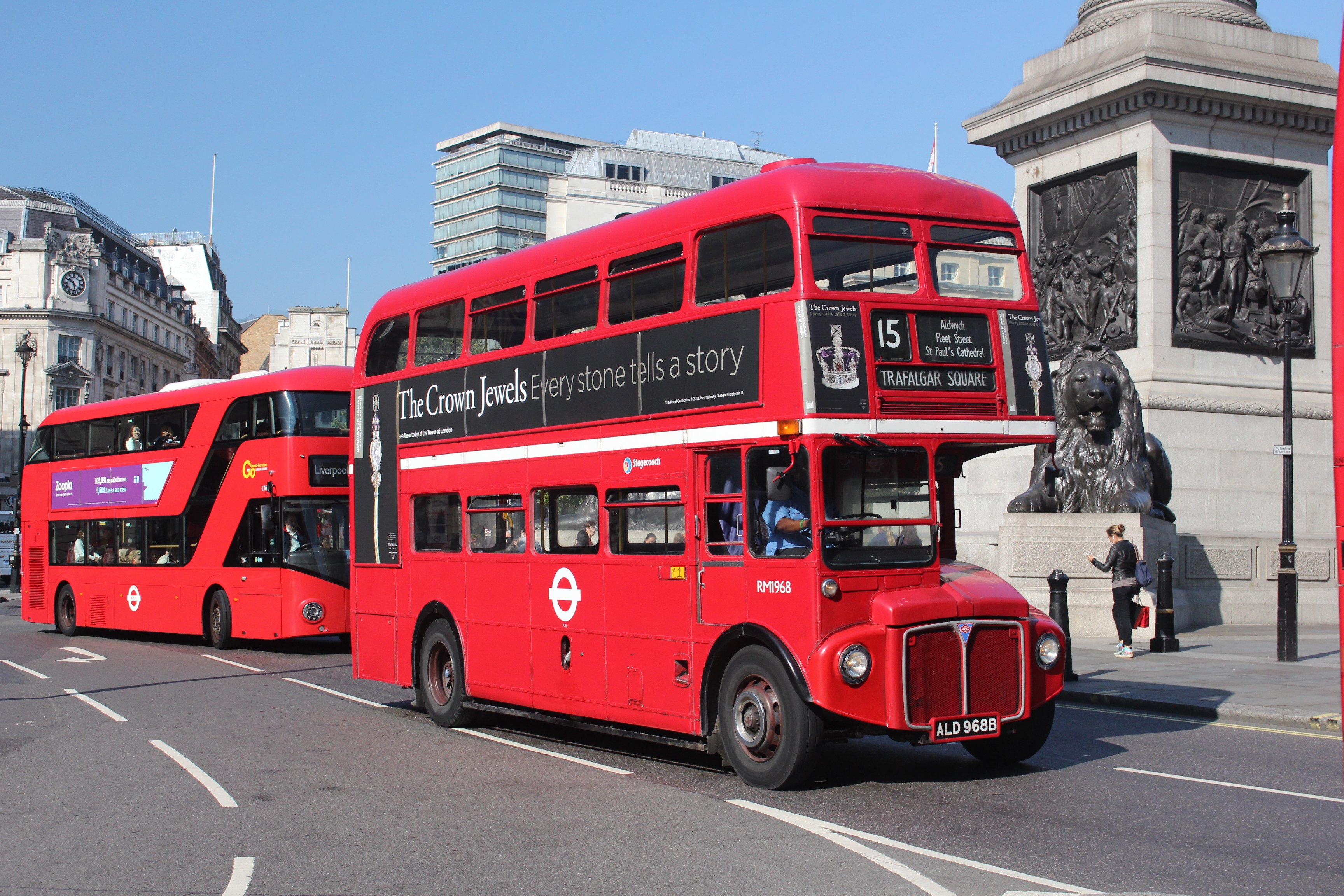 ……………………………………………………………………………….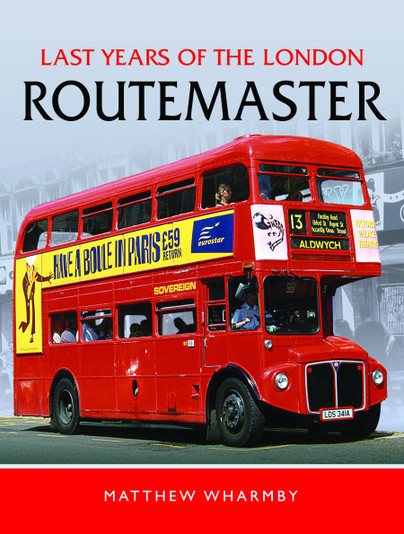 Last Years of the London Routemaster is available to preorder here.
---