Author Guest Post: Ryan C Walker
My Writing Buddy While Writing the Silent Service's First Hero
What do you look like when you are writing? Most writers have a spot they love to sit at, or a song they listen to, or a specific drink they enjoy having while writing. For me, I spend my time on my chair-and-a-half with our ever-photogenic cat, Skipper.
We adopted Skipper in February of 2020 and ever since he has insisted on inserting himself wherever he can get the most affection possible. Anyone who has seen my LinkedIn or Facebook photograph has seen one of the better shots that shows me on my computer attempting to be industrious while my cat chooses to sit on my lap. The running joke between my wife and I is that I should make him a co-author at this point because he has been with me through much of my research and writing!
While I rarely look photogenic while writing, Skipper always seems to know his angles and my wife has made it a habit to take pictures of the two of us when we are particularly comfortable. I enjoy seeing them and sharing with our friends and family.
For the past three years, Skipper has been a part of my writing routine. After my normal routine coming home from work, I would settle in my chair and expect Skipper to wake up from his nap to join me in my chair as I began my writing. After he was done demanding affection and found a comfortable spot either on or beside me, I would continue writing, satisfied the ritual had been completed.
Skipper was there for almost every milestone, from attending the online seminar at the University of Portsmouth with me at 0500, during the many days and nights of research and writing, to when I signed my contract with Pen & Sword, Skipper was by my side. I foresee Skipper being next to me during the next phases of the book from editing to release as well.
When writing my acknowledgments page, I debated whether or not I should include my cat within. So why shouldn't I place him among in the who have helped me see this project reach its fruition? I have been very fortunate to have so many supportive people in my life, but I must also acknowledge Skipper for his support in a manner that only a pet can offer. Thank you Skipper!
Do you have a writing buddy like Skipper?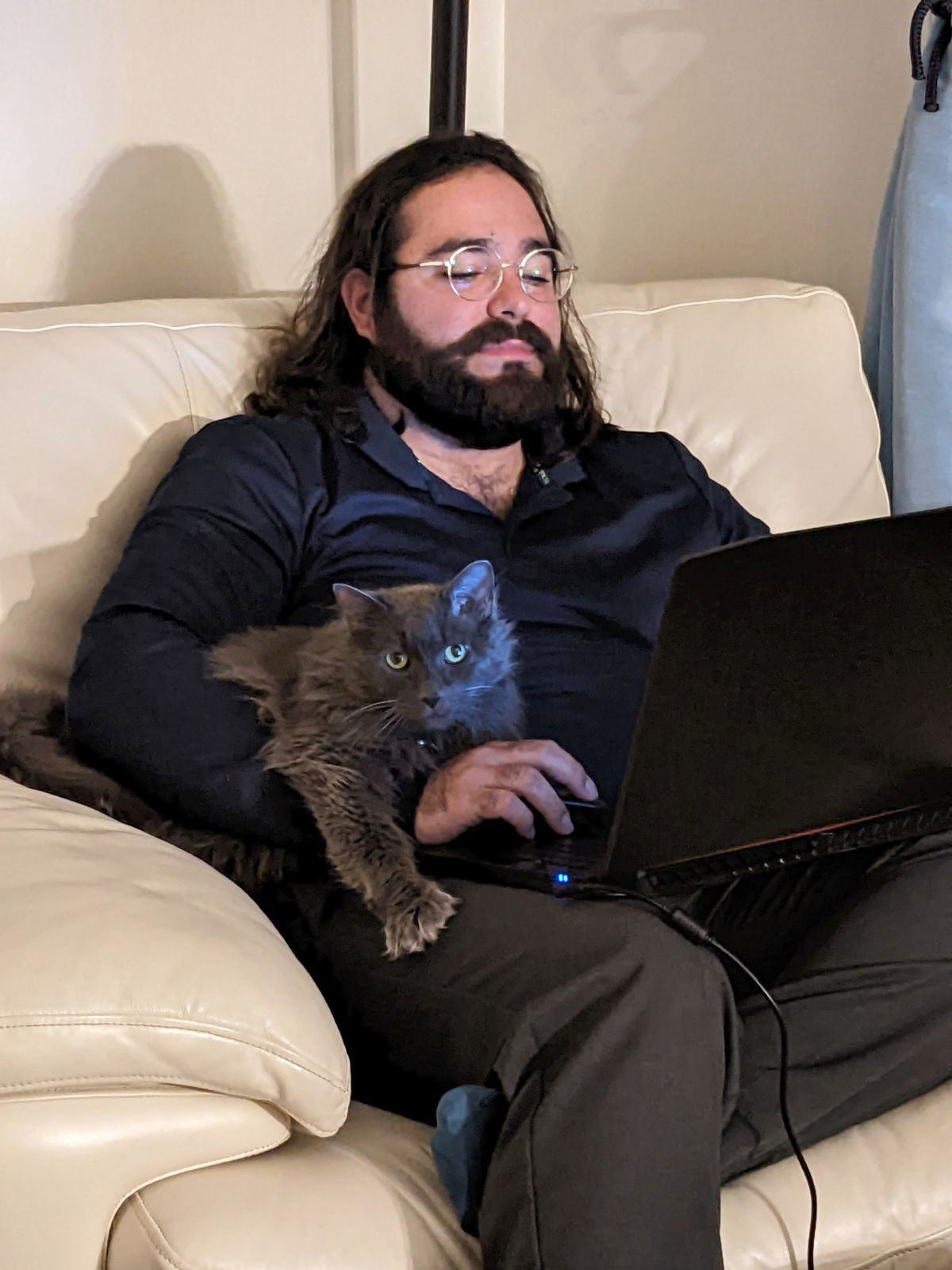 ……………………………………………………………………….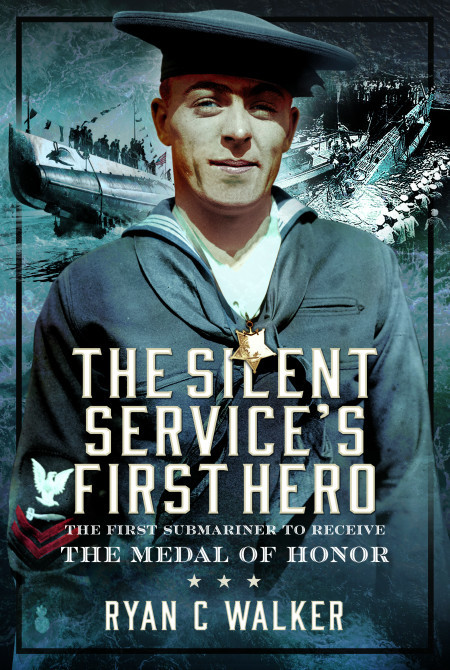 The Silent Service's First Hero will be published in 2024.
---