Pen and Sword author James Goulty has recently been interviewed by Hexham TV! Watch the interview below, where James discusses his newly released title, Eyewitness Korea.
Watch local #Hexham #Northumberland based #Author James Goulty talk about his latest book Eyewitness Korea about British and American troops experience in the Korean War #NEFollowers #PenandSwordeBooks @HexhamBooks Cogito Books Forum Books New Writing North Hexham Book Festival #HistoryOfWar #HistoryBook

Posted by Hexhamtv on Friday, 8 March 2019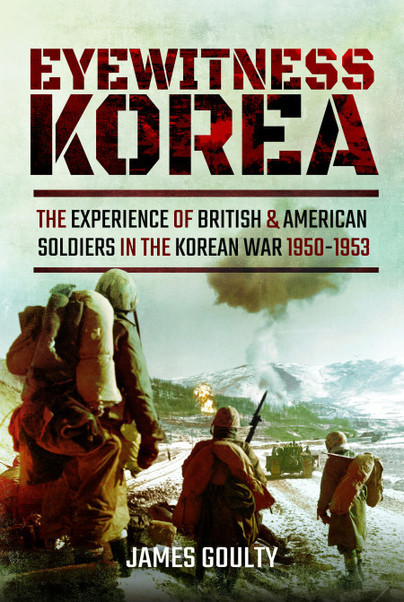 Eyewitness Korea by James Goulty is available to order now from Pen and Sword.