Author Spotlight: Beverley Adams
Five things you didn't know about Margaret Douglas.
She was brought up at the English court by her uncle Henry VIII.
Margaret's parents were Archibald Douglas, 6th Earl of Angus and Margaret Tudor the eldest daughter of Henry VII and his queen Elizabeth of York. When she was just 6 years old Margaret was married to James IV of Scotland and by him gave birth to the future James V. When her husband died following the battle of Flodden she fell in love with and married Angus without the approval of the council. This marriage meant she forfeited the regency of Scotland and lost custody of her sons. Sensing her life was in danger, a pregnant Margaret fled to the English border and the safety of her brother's realm. She gave birth to a daughter at Harbottle Castle in Northumberland in October 1515 and named her Margaret.
The first few months of Margaret's life were spent at the English court but mother and daughter did eventually return to Scotland but her parents' marriage had deteriorated quickly. When Margaret married again following a divorce from Angus he removed their daughter from her care. Her half-brother James V wanted her back so Angus sent his daughter to her uncle's court in England where she was raised alongside her cousins the Lady Mary and Frances and Eleanor Brandon. Henry VIII treated Margaret as if she was his own daughter, he raised her as a princess and provided funds for her household and attire. Uncle and niece forged a strong bond but that was to be tested to the extreme.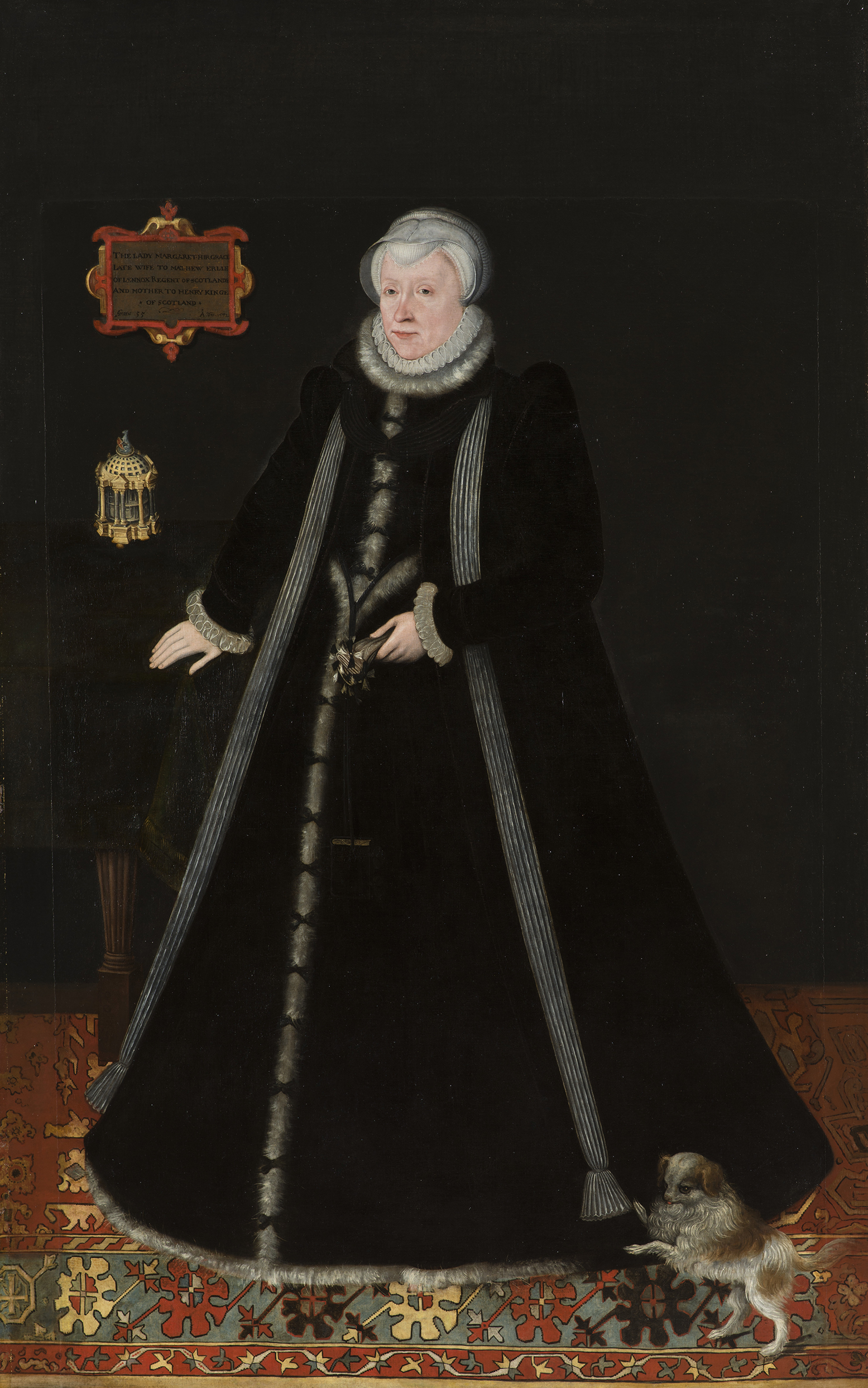 Margaret was arrested and imprisoned in the Tower of London
Margaret was appointed a lady-in-waiting to Anne Boleyn and it was through the queen she met and fell in love with Lord Thomas Howard. By the end of 1535 the couple were engaged. Unfortunately, when queen Anne fell from favour it looked like Margaret was going to follow her to the executioner's block. Being the niece of the king Margaret would have needed permission to marry and when the king found out he was enraged and threw the lovers in the Tower of London whilst he decided what to do.
Despite being furious he did relent and released Margaret, he placed her under the supervision of the abbess at Syon Abbey, Thomas died in the Tower in October 1537.
Margaret did not learn her lesson because in 1540 she was disgraced yet again when she was caught in a flirtation with Sir Charles Howard, brother to queen Katherine Howard. For whatever reason Henry VIII was more lenient and sent Margaret to Kenninghall under the supervision of the Duke of Norfolk. It was a good job Henry loved and respected his niece as much as he did otherwise she may have lost her head for her disobedience.
She was the mother of Lord Darnley
In 1544 Margaret married Matthew Stewart, 4th Earl of Lennox. Together they had eight children but sadly only two survived, they were Henry Stuart, Lord Darnley and Lord Charles Stuart. Margaret and Matthew had high hopes for their eldest son and were prepared to go to any lengths to see him succeed.
Darnley was born in 1546 at Temple Newsam. He was well educated but at the same time was spoilt, rude and proud but being the great-grandson of Henry VII meant he had Tudor blood and a serious claim to the throne. when Mary, Queen of Scots husband Francis II of France died Margaret saw an opportunity to advance her sons' prospects. She sent him to France to offer the family's condolences but more importantly he was to make himself known to the widowed queen. When Mary returned to Scotland, Margaret set about making plans for Darnley to marry her. The problem the Lennoxes faced was Queen Elizabeth, she was adamant he was not to marry her great rival the Scottish queen.
Lennox needed to travel to Scotland in order to have his lands an estate returned to him; Elizabeth agreed but insisted he go alone. When in Scotland Lennox wrote to Elizabeth advising her that in order for the reinstatement he needed his son and heir with him. Elizabeth surprisingly agreed that Darnley could go but Margaret had to stay in London and swear an oath that he was not going north to marry Mary. Almost as soon as Darnley arrived the queen fell in love and they were married, Margaret was thrown back into the Tower when Elizabeth heard the news, but it didn't matter, her son sat on the throne of Scotland.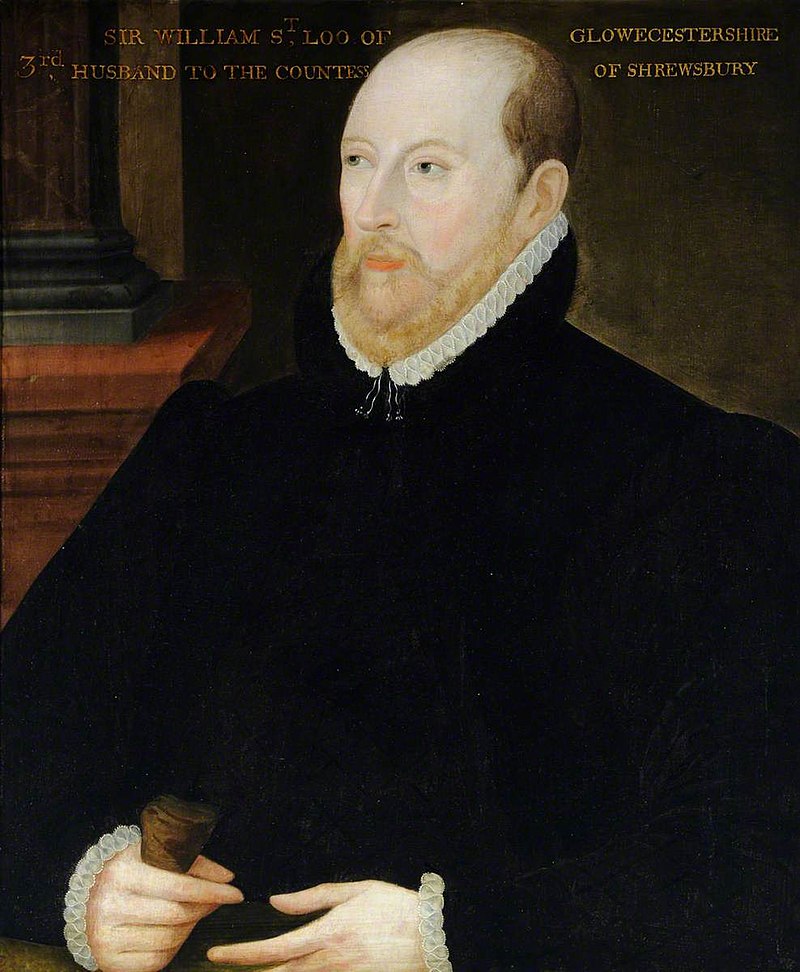 She was grandmother to a King of England
The marriage between Darnley and Mary was troubled from the start but they did have a son together, the future James VI of Scotland and I of England.  When Darnley was murdered in February 1567 Elizabeth released Margaret from the Tower, convinced the queen had played a part in her sons murder Margaret wanted revenge and when Mary abdicated her throne in favour of her infant son, Margaret's grandson became king. In 1603 queen Elizabeth died James VI became James I of England finally uniting the thrones of the two countries. Sadly, Margaret didn't live to see this but her blood still flows through the royal family today.
In trouble yet again!
With her husband and eldest son dead it was down to Margaret to ensure her youngest son Charles married well. She entered secret discussions with her friend Bess of Hardwick over a potential match between her daughter Elizabeth Cavendish and Charles. Between them they engineered a meeting and the young couple fell in love immediately, they were married almost straight away.
When the news reached Elizabeth she summoned Margaret to court to explain why she had again married her son, a potential claimant to the throne, off without her consent. She explained they had met, fell in love and that a marriage was necessary because the relationship had been consummated. Once again Margaret found herself back in the Tower whilst an investigation was carried out, Elizabeth relented and released her back to her home. Sadly, Charles died in 1573 but he did live to see his daughter Arbella born, the baby and her mother stayed with Margaret in London until her death in 1578.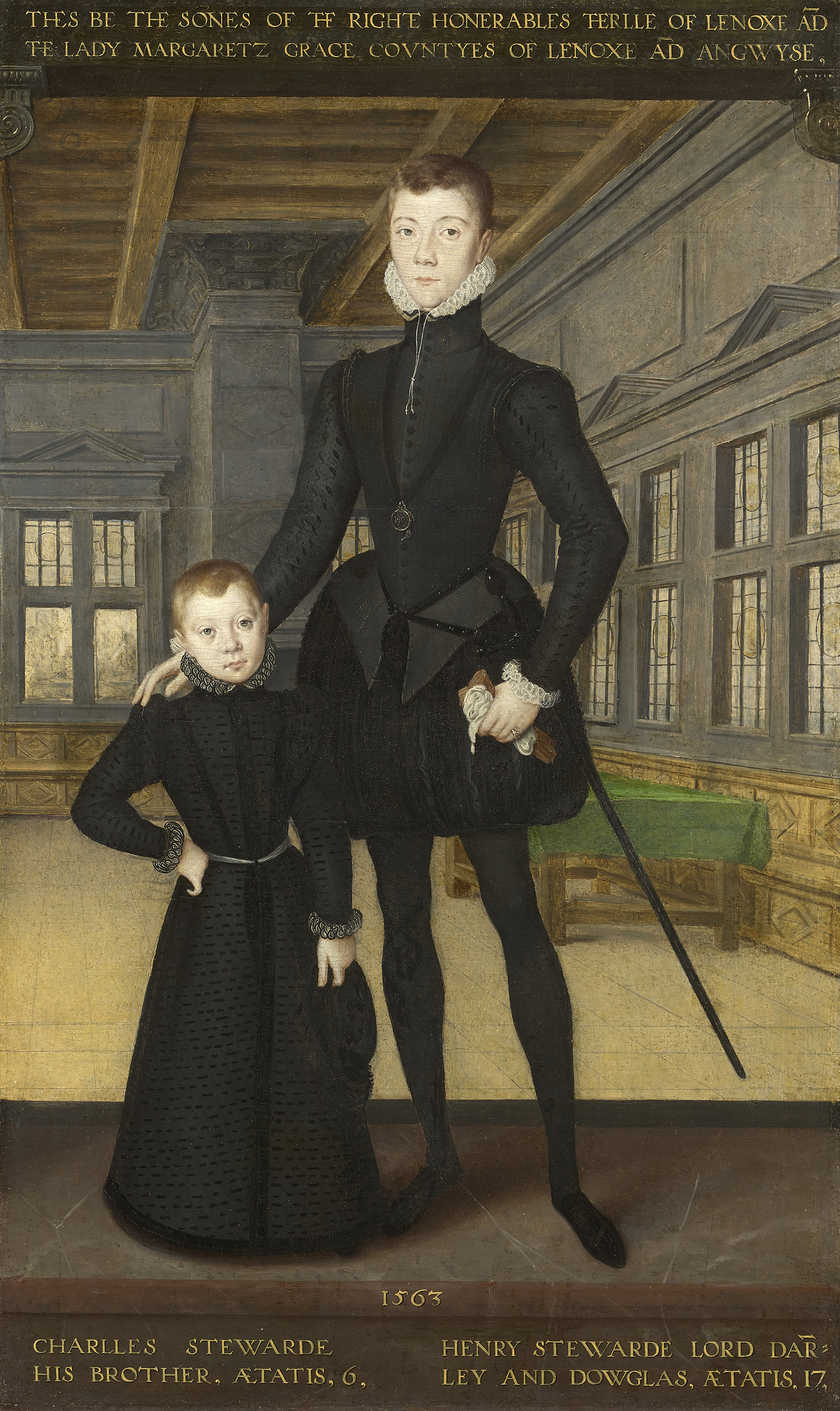 Shop Beverley Adams titles here.
---