Author Spotlight: Catherine Curzon
The Kiss and Tell Courtesan
"SIR,— To travel fifty-two miles this bad weather, merely to see a man, with only the given number of legs, arms, fingers, &c., would, you must admit, be madness in a girl like myself, surrounded by humble admirers who are ever ready to travel any distance for the honour of kissing the tip of her little finger [so] adieu, Monsieur le Prince."[1]
It takes some chutzpah to give the notorious Prince of Wales – later King George IV – his marching orders, but the celebrated courtesan Harriette Wilson could pick and choose her admirers. The harder to get she played it, the more they were willing to pay for the pleasure of her company. And Harriette was a businesswoman above all else.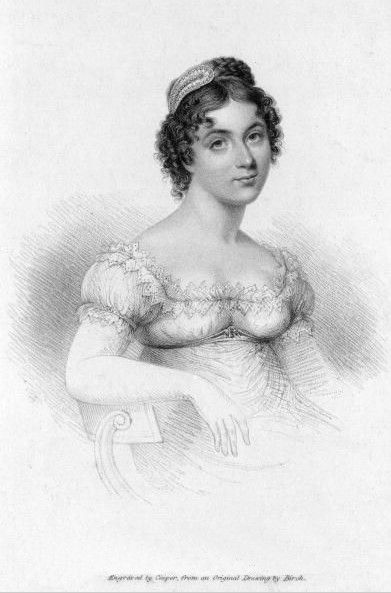 Harriette Dubouchet was born into respectability in 1786, but that respectability stifled the adventurous girl and three of her sisters, who all left behind home hearth to forge careers as courtesans. When Harriette was just 15 she became mistress to Lord Craven, the first of an increasingly illustrious roster of clients, and as she climbed the ladder of success, she worked on the thing that made her irresistible: her mystique. One couldn't simply hire Harriette Wilson, one had to prove one's worth socially and financially and endure interviews if one made it past the correspondence stage.
Harriette would've been a star in any era, but her ability to advertise herself set her apart from her peers. She picked out the men she thought might pass muster and wrote them saucy letters, inviting them to apply for an audience with her. As her fame grew, more and more men accepted the challenge. Some were successful and some, like the licentious Prince of Wales, fell short of her standards. A royal title wasn't enough to impress Miss Wilson.
Alas, Harriette's chosen career wasn't one that had longevity and as other courtesans rose to take her place, her income could no longer keep up with her lifestyle. With her patrons losing interest and dipping in prestige, Harriette eventually found herself in a financial hole, with no gentlemen willing to pull her out. They had made promises of annuities and pensions by the dozen, but when the moment came, those promises were broken like pie crust. With her fortieth birthday on the horizon, Harriette decided to take the most drastic step she could think of: she would serialise her scandalous memoirs and name every name she could.
If Harriette's famed and respectable patrons had hoped she would forget them, they were about to get a big surprise. Harriette Wilson inked her nib and began to write, beginning with the famed line, "I shall not say how and why I became, at the age of fifteen, the mistress of the Earl of Craven." As opening lines go, it was a knockout.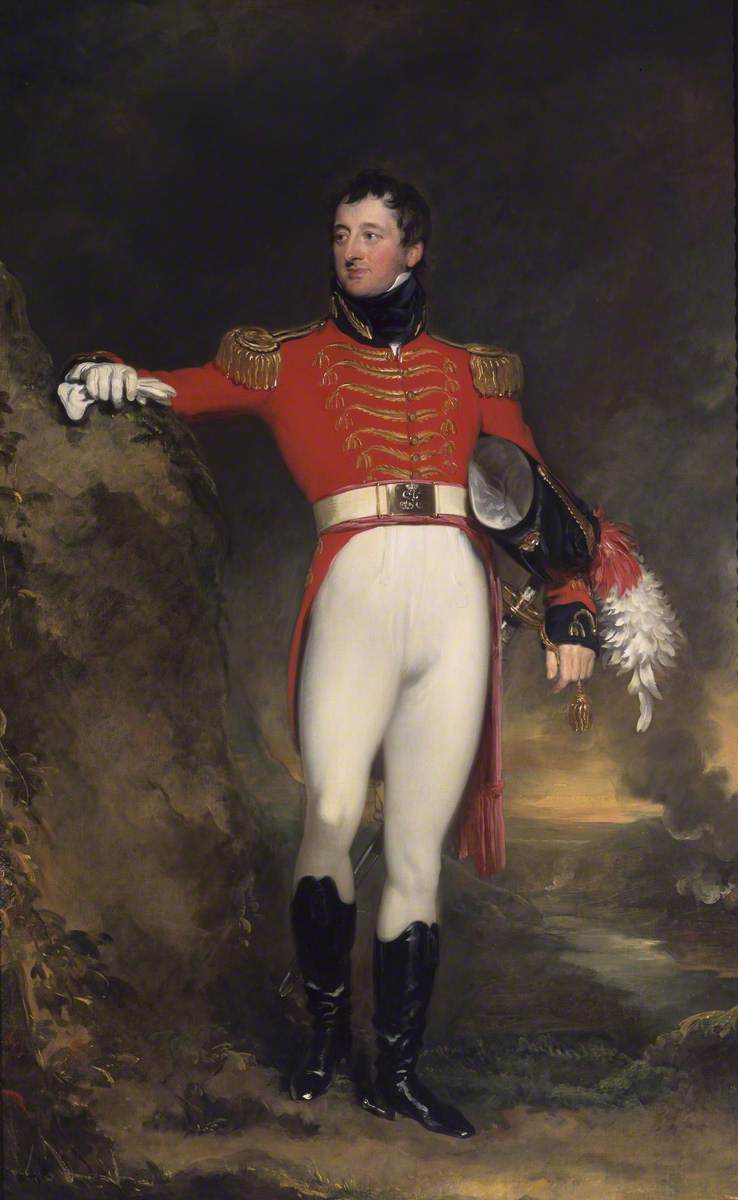 Each week before her serialised memoirs went to press, Harriette contacted the men who would feature and offered to remove their name for the sum of £200. Unsurprisingly, she found that plenty of her former clients were happy to pay up and spare their blushes, but the Duke of Wellington wasn't about to be blackmailed. He famously told Harriette to "publish, and be damned", and she did, savaging the Iron Duke as a dull, unimaginative lover, with a bedroom manner more akin to a ratcatcher than a national hero. Harriette's memoirs are as readable today as they ever were, skewering some of the true characters of the Georgian era. Whether in the drawing room or the bedroom, she was a skilled people-watcher, even if her memory is sometimes suspiciously good on even the most tiny details. After all, it's quite a skill to remember conversations word for word, even decades after they took place! Perhaps that's to miss the point of Harriette Wilson's memoirs though, because she certainly left us with an invaluable document of the era in which she flourished, fell and flourished again.
Harriette's kiss and tell sold hand over fist to a public who were hungry for tabloid scandal. Her literary endeavours saved Harriette from penury and bought her the luxurious retirement that her former clients had promised and failed to deliver. It also assured her rejection by polite society, but Harriette didn't care; she'd lived nearly all her life in the demi-monde, and she was perfectly happy to stay there and count her money.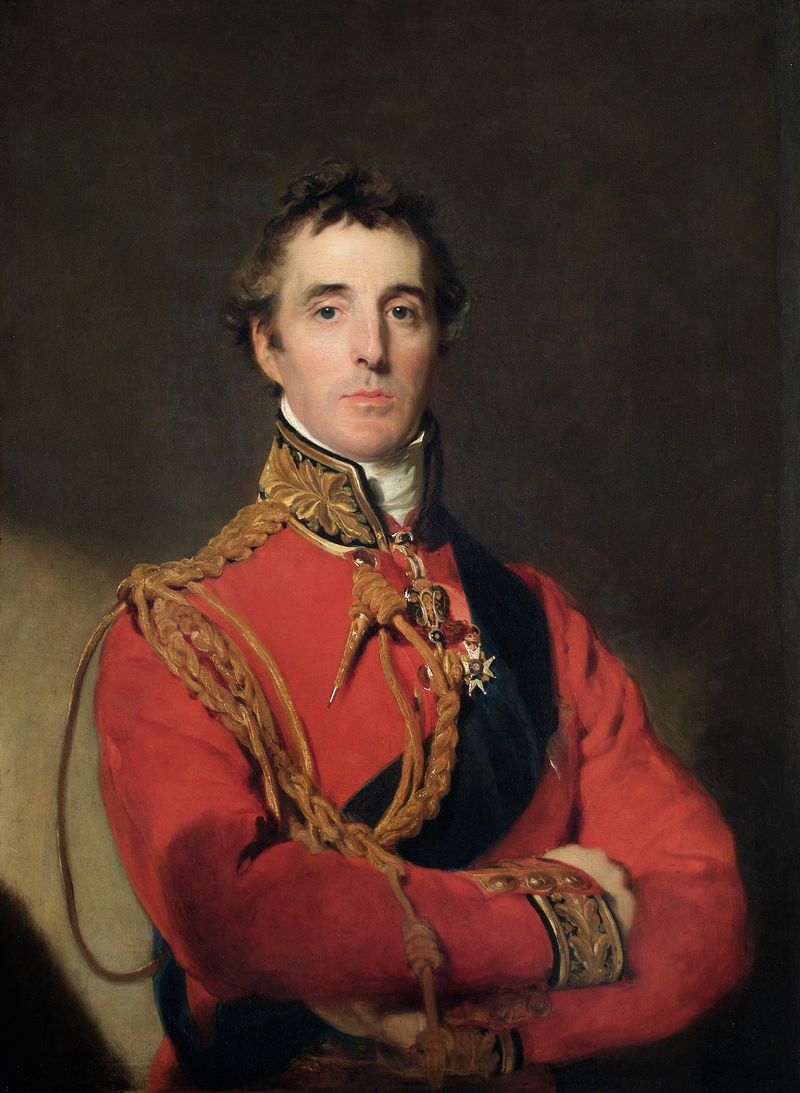 Shop Catherine Curzon titles here.
[1] Wilson, Harriette (1909). The Memoirs of Harriette Wilson, Written by Herself, Vol I. London: Eveleigh Nash, p.8.
---