Author Video: Bernard Wilkin – How did one become a Marshal of Napoleon?
We hope you enjoyed Dr. Bernard Wilkin's recent video.
In this new video, Dr. Bernard Wilkin, historian at the State Archives of Belgium, looks briefly at the common traits of various Napoleonic Marshal and tries to detect a pattern. If you'd like to pose a question, let us know!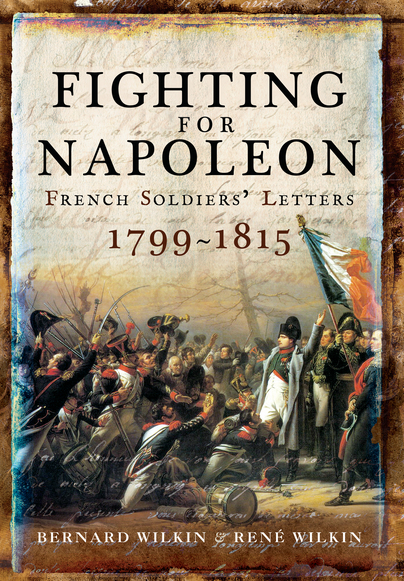 Fighting For Napoleon is available to order here.
---