Guest Post: Dilip Sarkar MBE – Squadron Leader Brian Lane DFC and Spitfire!
Squadron Leader Brian Lane DFC and Spitfire!
On 21 September 1940, Flying Officer Stanley Devon, an award-winning press photographer whose services the Air Ministry had officially engaged, visited Squadron Leader Douglas Bader's 242 Squadron at the Duxford Sector Station, taking air-to-air pictures from a Blenheim of the swashbuckling, legless, ace leading his Wing. Afterwards, Devon took many photographs of 19 and 616 Squadron's Spitfires and personnel at Duxford's Fowlmere satellite – superb images recording fighter squadrons at the height of the epic Battle of Britain.
One image, to me, stands out from the rest: a haunting image of an exhausted looking squadron leader, shortly after landing, staring at the camera. Over the years, this dramatic photograph has illustrated countless publications, although captions were usually generic, failing to specifically identify the young pilot concerned. Many years ago, however, I came by a book, Spitfire! The Experiences of a Fighter Pilot by a 'Squadron Leader BJ Ellan' – immediately recognising the author as the pilot from the picture that had so stuck in my mind's eye since childhood. Further investigation confirmed that 'BJ Ellan' was a pseudonym, and that the pilot was actually Squadron Leader Brian John Edward Lane DFC, – an exceptional fighter pilot, 'ace' and the highly respected leader of 19 Squadron – the RAF's first Spitfire squadron.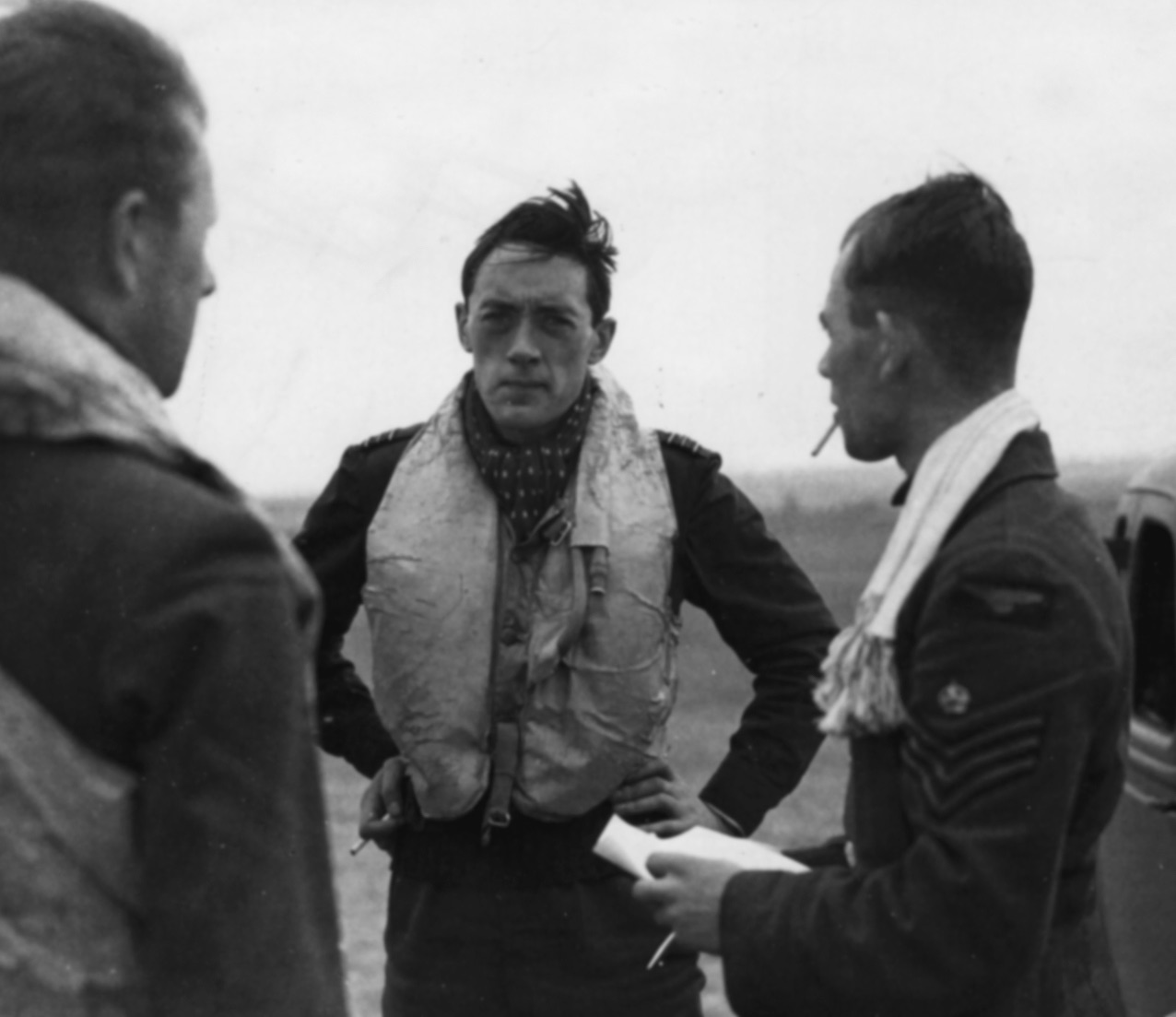 So began an incredible journey, identifying individuals and locations blocked out by the wartime censor in Brian's book – and the sad discovery that he was reported missing on 13 December 1942, on a futile low-level offensive sortie over the Dutch coast. He was then twenty-five years old and left behind a widow, the pre-war racing driving champion Eileen Ellison.
Over time I traced all of the surviving 19 Squadron pilots, and certain supporting personnel from the 1939-41 period, enjoying close friendships with all. In 1990, this work became the subject of my first ever book, Spitfire Squadron, launched at the RAF Museum's Battle of Britain Hall in what was the Battle of Britain's 50th anniversary year. The book included the first re-print of Brian's, followed by my reconstruction of events, unrestricted by the wartime censor and benefiting from survivors' memories and official records.
Nearly thirty years and well over that many books later, I decided to write a completely new history of Brian Lane and 19 Squadron during our Finest Hour – with the benefit of many more years' experience, knowledge, and a huge archive of correspondence, interviews and photographs provided by the veterans – all of whom are sadly now deceased.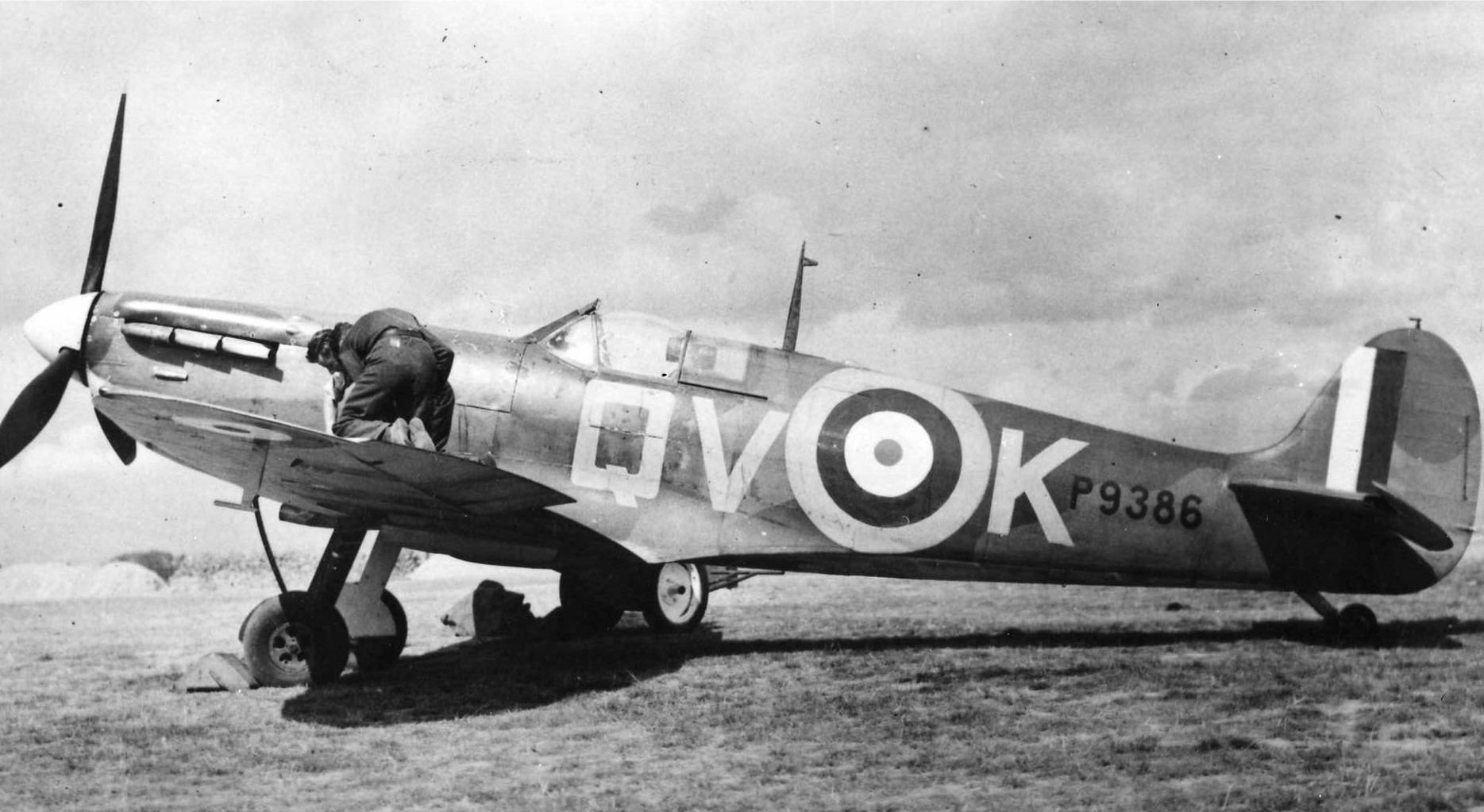 The new Spitfire! The Full Story of a Battle of Britain Fighter Squadron, is not just another day-by-day micro history of a Spitfire squadron during the Dunkirk and Battle of Britain period, but set within the much wider social, political and military context, proliferated with previously unpublished material, including first-hand accounts and a detailed reconstruction of Brian Lane's last, fateful, flight. This comprehensive and substantial, uniquely illustrated, book also updates on the fates of those involved, and relevant commemorations, including the erection of a blue plaque at Brian's Pinner home organised by local resident and enthusiast Paul Baderman in 2013.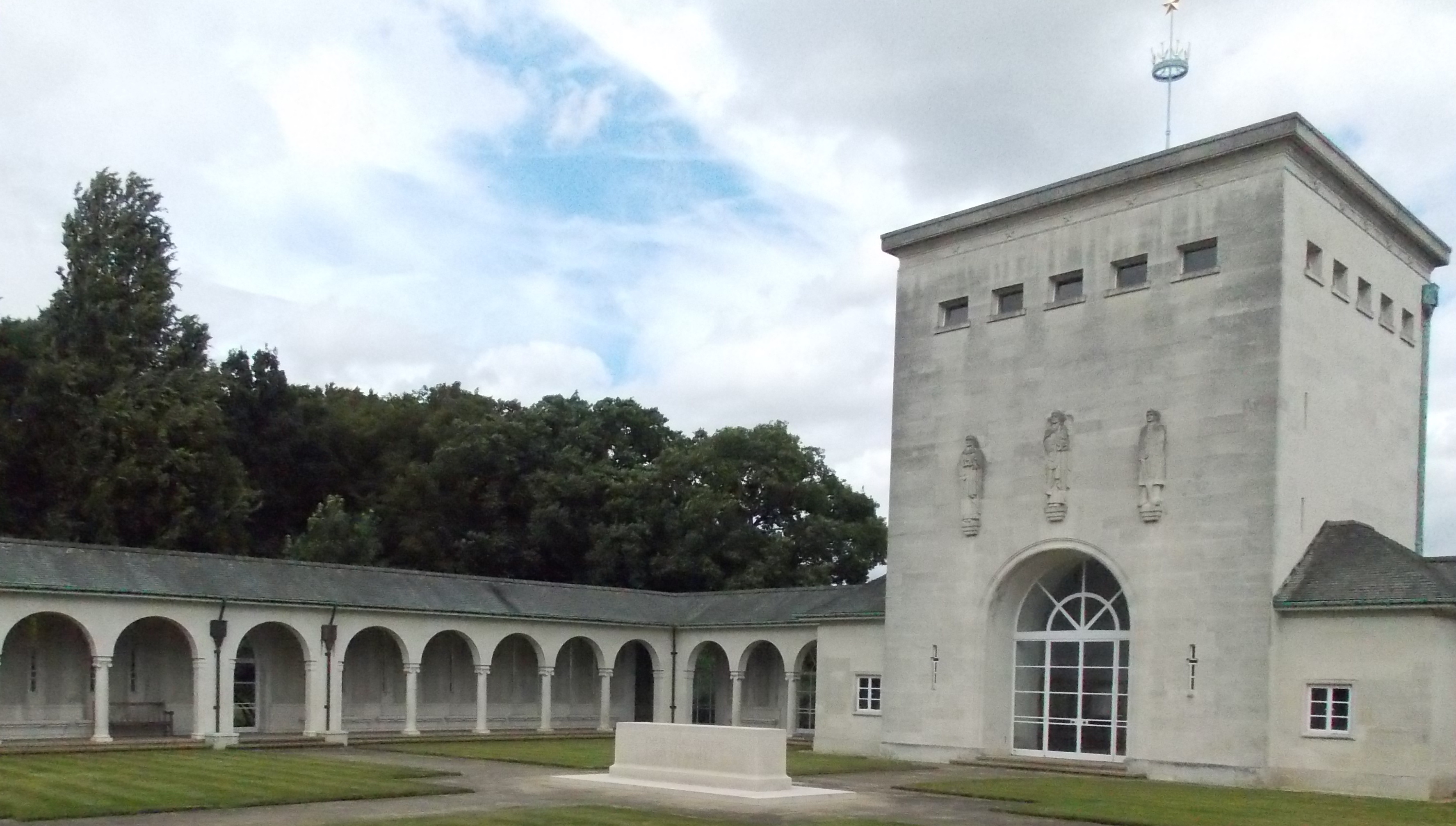 Sadly, Eileen Lane also died prematurely, in 1971. Whilst researching my original book, I traced Owen Fargus, the wealthy landowner and motorsport enthusiast who became Eileen's companion post-war. In 1990, Owen lent me the only known personal possession of Brian's to survive (excepting his pilot's flying log book which is preserved at The National Archives): a silver cigarette case inscribed with his initials. The case was included in a major exhibition organised by my friends and I at Worcester City Museum – but sad news was received that Owen had died suddenly at his Jersey home, overcome by fumes working on his beloved Daimler. Owen's heir, Henry Fargus, recognised the historical significance of the artefact and agreed that I should be the curator and custodian of it until a decision was made regarding the priceless treasure's long-term preservation.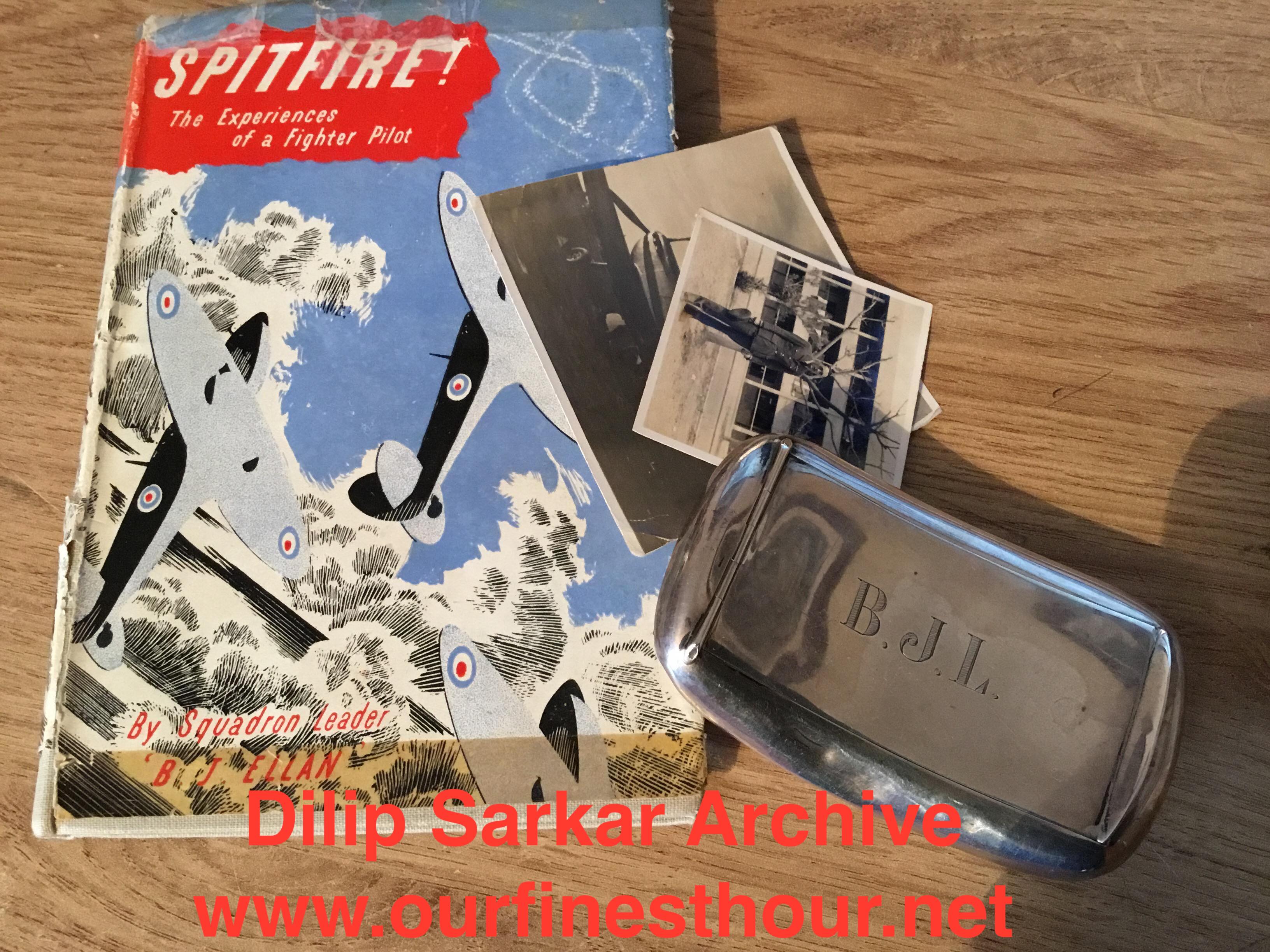 Having looked after the case for thirty years, with publication of Spitfire! in June 2019, I felt that I had done all I could to preserve Brian's memory and raise awareness of his story – and felt that the time had come for the case to continue its journey. Henry and I were agreed that the item should go to the Duxford, 19 Squadron's spiritual home, and be gifted to the Imperial War Museum. On, perhaps appropriately, 19 October 2019, I was delighted to deliver a lecture at Duxford concerning Spitfire! – after which, on behalf of Henry, who lives in abroad and was unable to attend, I was proud to present the little silver case to Craig Murray, Duxford's Curator. Now part of the National Collection, case now has the same status as Nelson's topcoat worn at Trafalgar and will eventually be displayed in the refurbished Duxford Operations Room. Consequently, this incredibly personal artefact – the only physical item connected with Brian's short life other than his log books known to survive – will be preserved forever and shared with countless people.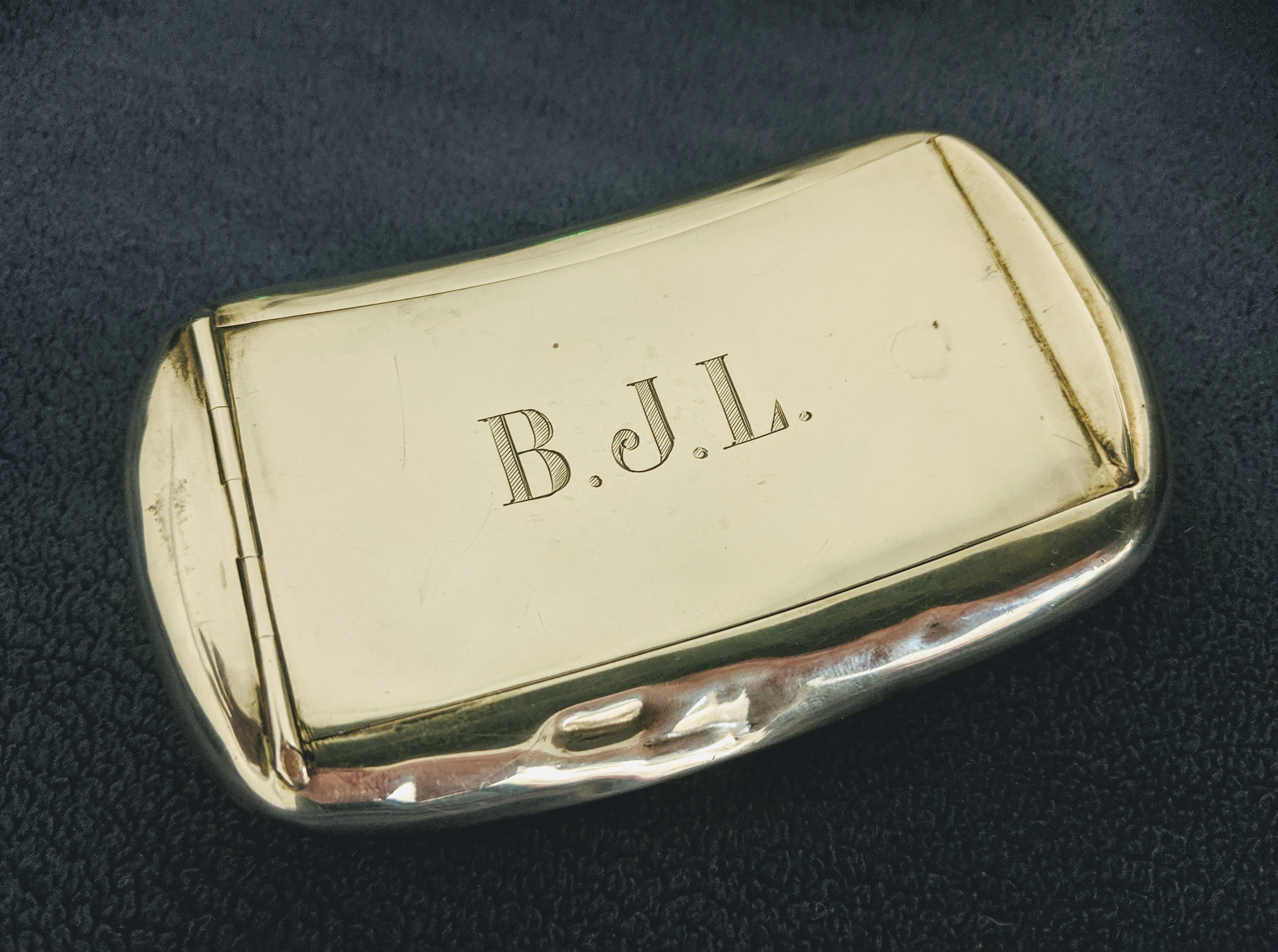 Interestingly, Stanley Devon's life-story makes no mention of that visit to Fowlmere, and does not include the now iconic photograph. Devon, of course, took countless pictures during a long and accomplished career. At the time, it was just another photograph on his reel of film. It seems strange that the man who took such a remarkable and inspirational photograph failed to appreciate the significance of it – which resonates all years later, and helps bring currency to the story of Squadron Leader Brian Lane DFC – an anonymous, forgotten, hero no more.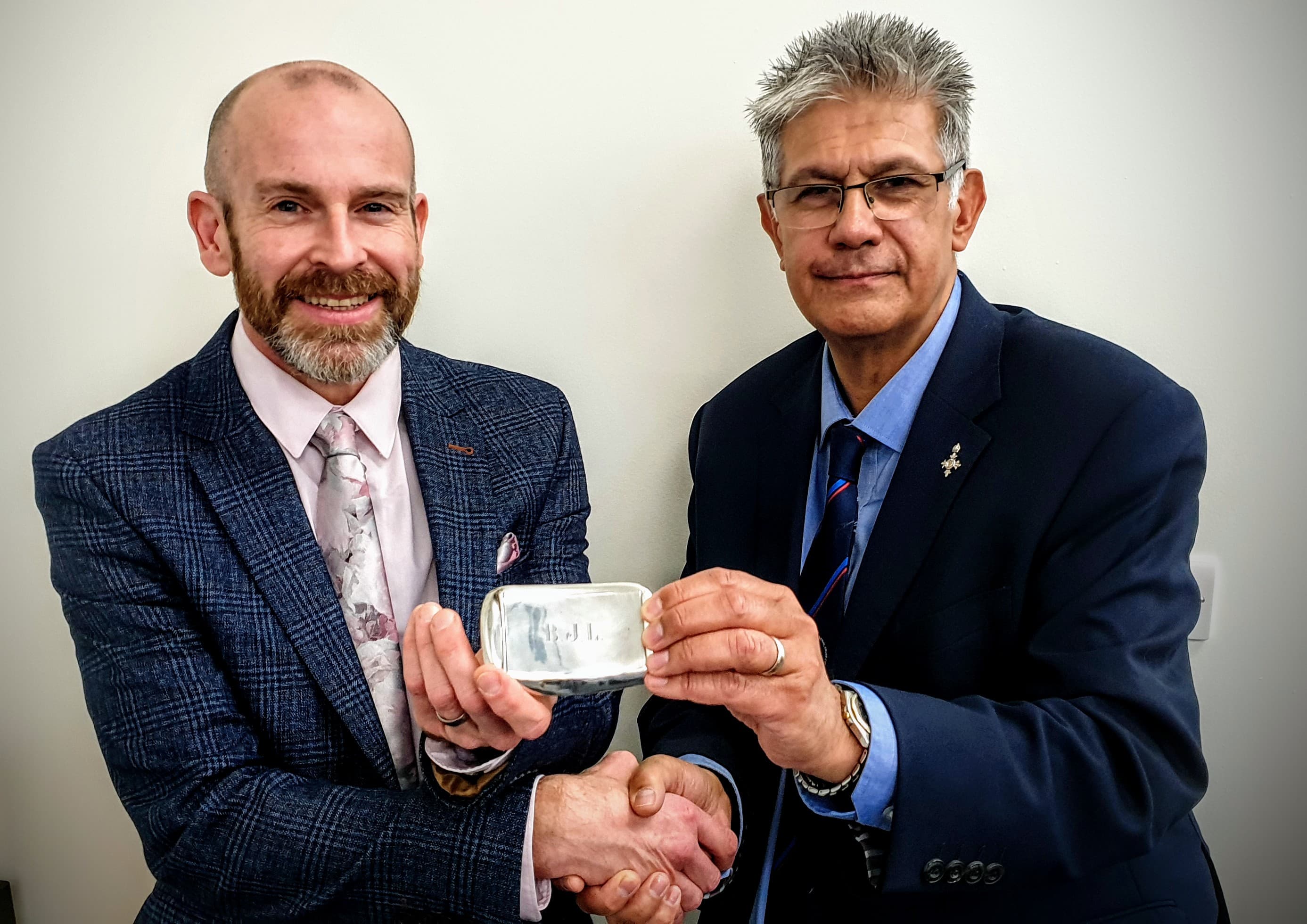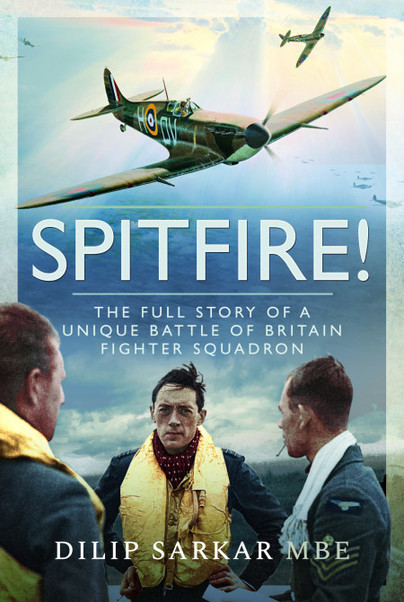 Spitfire! is available to order now from Pen and Sword Books here. 
eBook editions are available to download here. 
For further information take a look at:
Dilip Sarkar's website.
IWM Duxford's website.
There is also an excellent small museum at Manor Farm, Fowlmere which you can view here. 
---