Sneak Peek: Modern Rainbow Patchwork Quilts
Our new release Modern Rainbow Patchwork Quilts features 14 colourful contemporary patchwork tutorials. Each project is broken down into easy-to-follow steps accompanied by detailed illustrations, advice on fabric choices and expert hints and tips to get you started. The cushion and mini projects are perfect for complete beginners, offering small-scale options that can be completed within a day. Once you've developed your skills, you'll be ready to tackle the six tutorials showing you how to create vibrant large-scale bed quilts, lap quilts, and a picnic blanket.
Enjoy a sneak peek at this new book!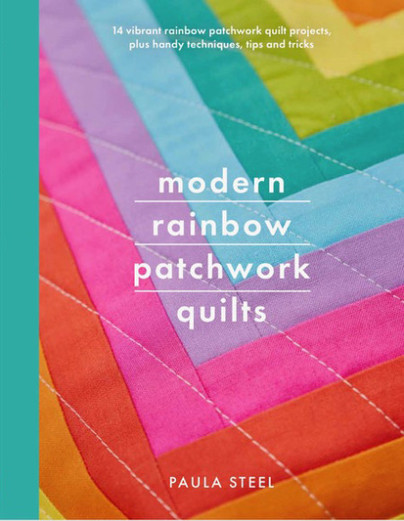 Modern Rainbow Patchwork Quilts is available to order now from Pen and Sword Books.
---