Harry Patch – The Last Fighting Tommy
A sand animation has recently brought to life the heart-breaking true story of the last fighting Tommy, Harry Patch. After being called up to serve in the 7th Duke of Cornwall's Light Infantry, Harry was conscripted to Belgium aged just 19.
Harry became on of the half a million casualties of Passchendaele, surviving a blast which killed three of this best friends.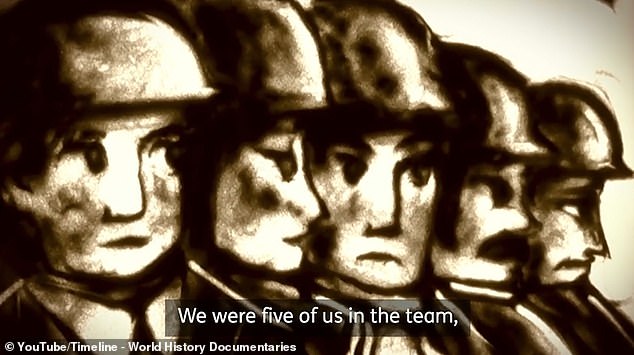 For many years Harry kept secret the horrors he had witnessed. Aged 100, he opened up about the time he spent as a Solider in World War I and the heartbreak of losing his friends. Through interviews with the author Richard van Emden, Harry's experiences were written in the bestselling book Britain's Last Tommies.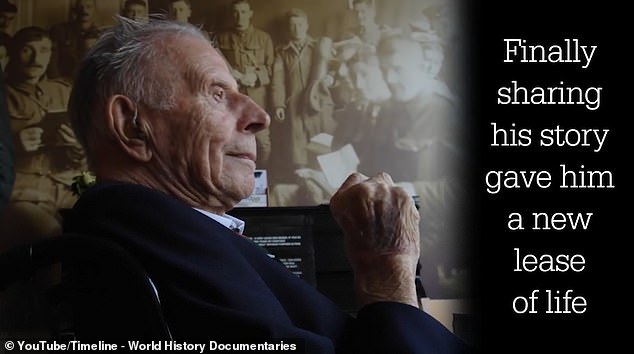 Talking about his experiences gave Harry a new lease for life and he went on to find love with his soulmate Doris. With the royalties Harry received from his book, he bought a lifeboat. Explaining that he wanted to save lives after witnessing so much death. The truly inspirational Harry Patch went on to become a international figure warning of the dangers of war and the need for world peace.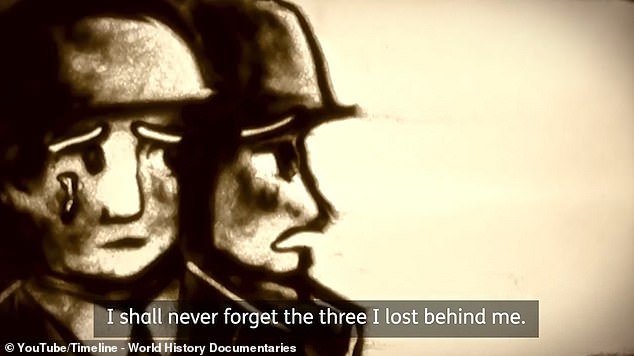 "I'd lost three good mates. September 22 1917 that is my remembrance day not Armistice Day"
The full Sand Animation can be viewed here1: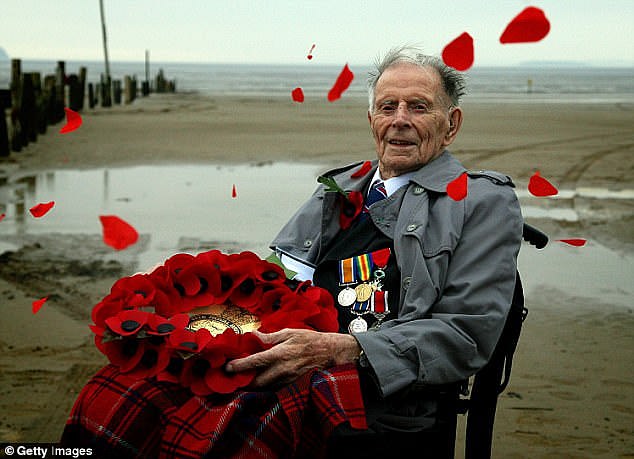 Harry's story and more about the animation can be read on The Mail Online.
Harry Patch passed away on the 25th July 2009 ages 111 leaving behind a true legacy and warning of the heartbreaking cost of war.
"Too many died. War isn't worth one life" – Harry Patch
---