In the news: The Titanic and the City of Widows it left Behind
When Titanic foundered in April 1912, the world's focus was on the tragedy of the passengers who lost their lives. Ever since, in films, dramatisations, adaptations and books, the focus has mostly continued to be on the ones who died.
The Titanic and the City of Widows it Left Behind focuses on another group of people – the widows and children of the crew who perished on board.
Author Julie Cook's great-grandfather was a stoker who died on Titanic. Her great-grandmother had to raise five children with no breadwinner.
This new book has been featured in both the Daily Mail and Daily Express today!
The full article featured in the Daily Mail can be read online here.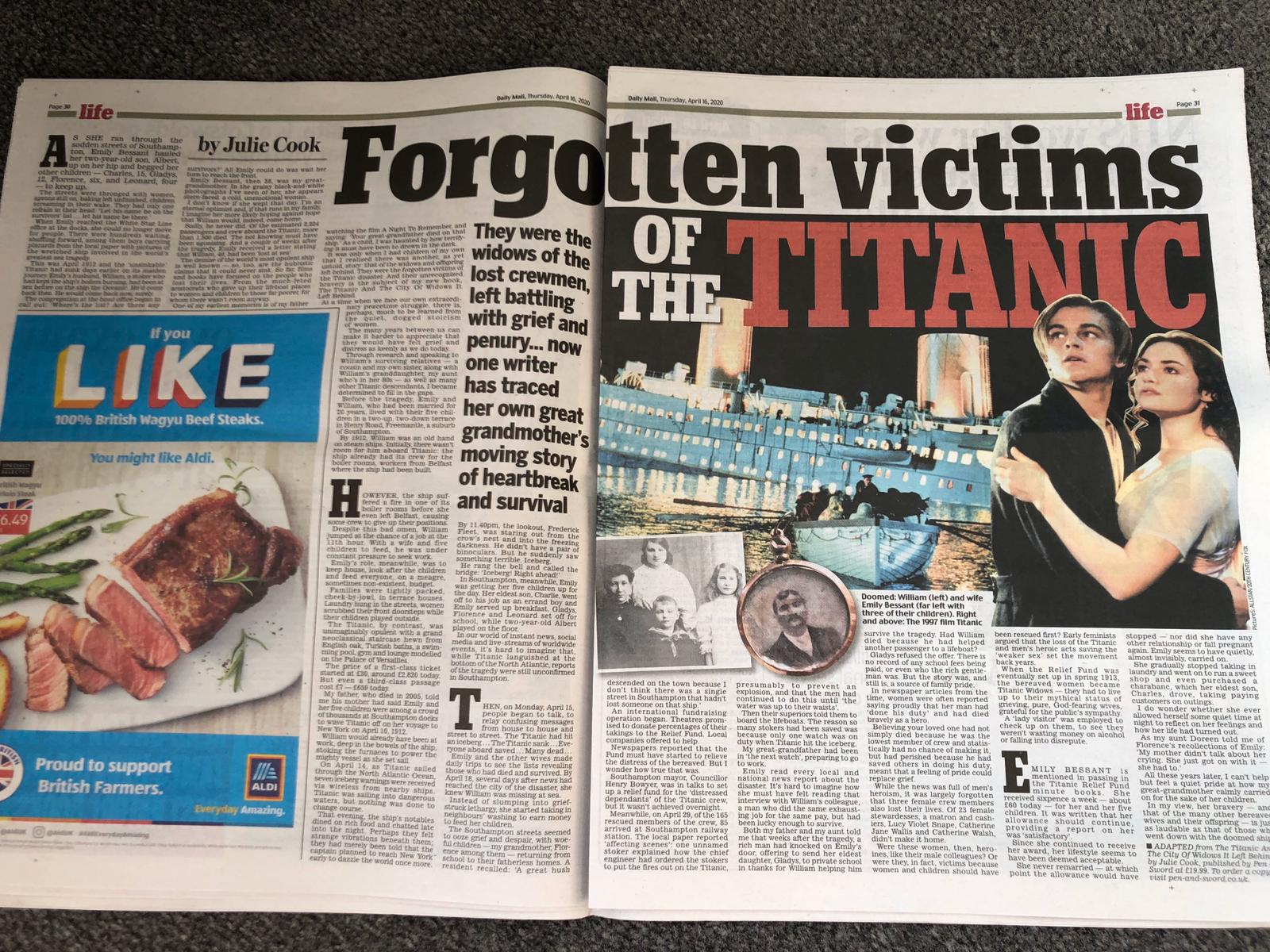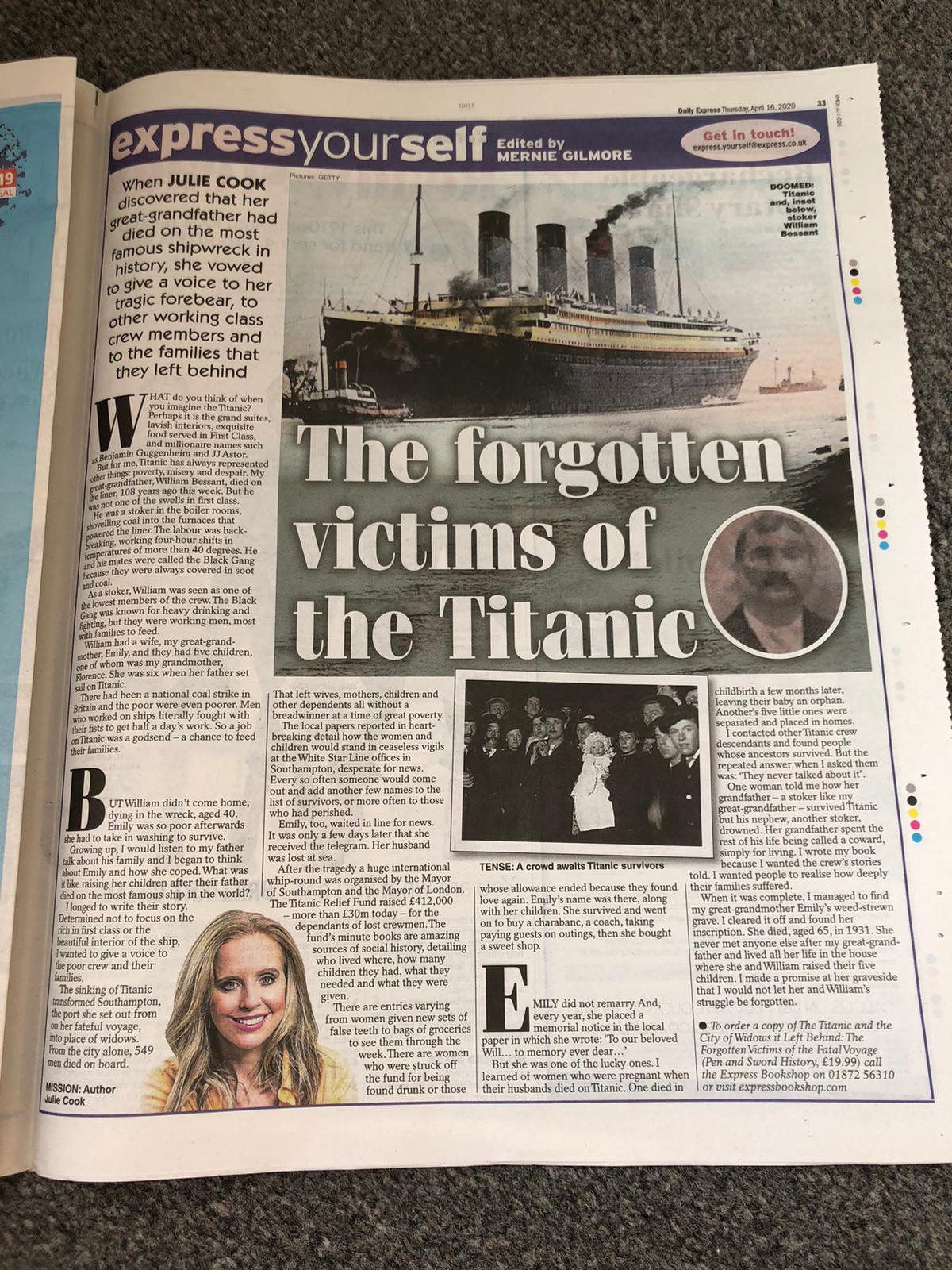 In this short video, Julie Cook explains what inspired her to write this tragic true story.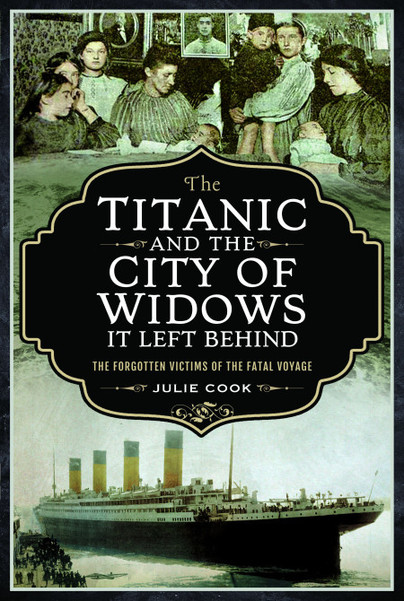 You can order a copy in hardback, ePub or Kindle edition direct from Pen and Sword Books.
---