Is The Great Escape a great film?
The award-winning film was one of the top-grossing hits of 1963 and is still well loved today! But how accurate is it? Or could it ever live up to the true story?
"But for all its missteps, when it comes to escapism, intrigue, and indulgence, you could do a whole lot worse than The Great Escape. Just watch it with an open eye. And if you are so inclined, keep on digging (no pun intended) into the real-life exploits of the X Organization. Motorcycle jump or no motorcycle jump, the reality is even more fantastic—albeit more tragic—than fiction"
We couldn't agree more!
If you fancy learning more about the true story behind the Great Escape, why not preorder a copy of the upcoming title The True Story of the Great Escape.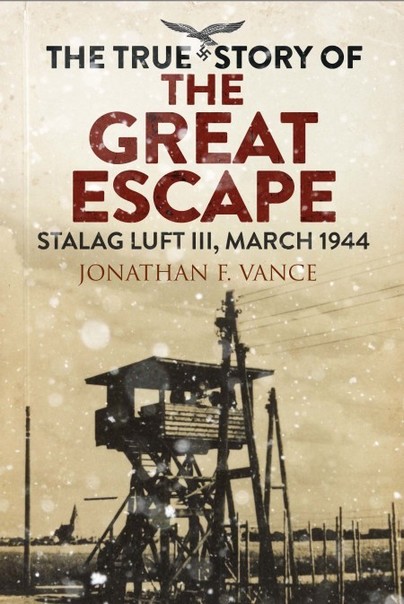 ---