Meet the author: Darren Franklin
We hope you enjoyed our author article from Darren Franklin about his new book, The Hostage Rescuer. Read on as Darren gives us even more insight into this exciting read!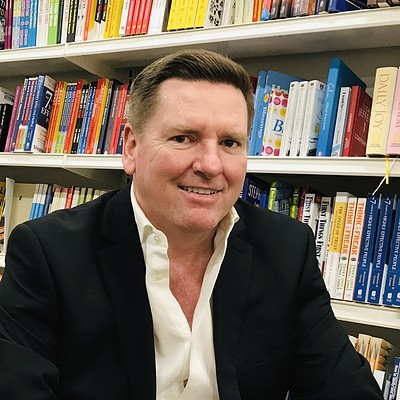 What is the book about?
The book is about a high-risk operation to recover a kidnapped child from a Greek Island.
What inspired you to write it?
The subject is not well known from the security side and very rarely end in success. I wanted to give a great insight into the operation, how it is planned, how it is conducted, the cloak and dagger of it all, and the emotional roller coaster ride that comes with it.
Who will the book appeal to?
The book will appeal to all parents (especially mothers, and those in interracial marriages), legal professionals who deal with family courts and international law, students of the 1980 UN Convention, and high risk security personnel.
Have you been able to access any primary source material?
Thankfully, I had first-hand accounts of the operation from the mother's side which has given a great insight into her emotions throughout.
What was the hardest part about writing this book?
Keeping confidential matters secret would normally have been difficult whilst keeping an upbeat story, however this is a tell all book and I did not leave anything off the table. As it is a non-fiction book, the hardest part was keeping it in time sequence order having to retrack many times to ensure accuracy.
If you have used illustrations where did they come from?
My personal collection and family photos from my mother.
Is there a unique angle to this book and if so, what is it?
Keeping readers wondering if it will be successful or not with all the twists and turns.
How long is the book? Why that length?
207 pages. It covers the entire operation, from first getting the contract, to planning, to travelling to Greece, to conducting surveillance, conducting the recovery, and escaping the country.
Why do you think you were qualified to write the book?
I was one of the operatives who conducted the recovery.
What has researching this book taught you?
Never leave anything off the table.
What part of the book are you most proud of?
The ending.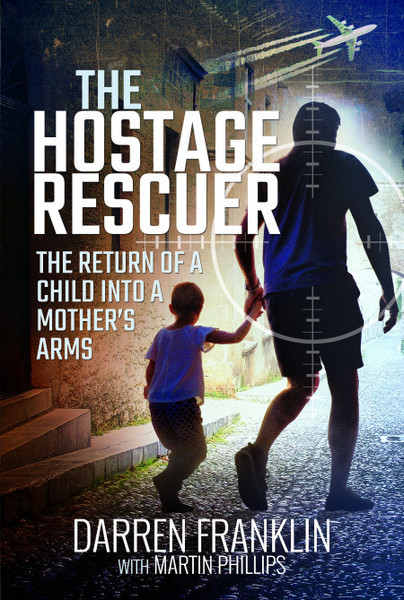 The Hostage Rescuer is available to order here.
---