On this day – 14 November
On 14 November 1889, intrepid journalist Nellie stepped onto a ship in New York Harbour and into history. Seventy-two days and 21,740 miles later, she had circled the world faster than anyone ever had. She had accomplished 'the most remarkable of all feats of circumnavigation ever performed by a human being', according to The New York World newspaper.  Bly raced through a man's world – alone and literally with just the clothes on her back – to beat the fictional record set by Phileas Fogg in Around the World in Eighty Days.
From her departure aboard the SS Augusta Victoria on that bright November morning 132 years ago, Nellie Bly would become the 'best-known and most widely talked of woman on earth today,' The World stated when she won the race on 25 January 1890. That this fearless heroine had faded into oblivion inspired me to revive her. Awed by her achievements and shocked by her present-day obscurity, I set off to follow in Bly's footsteps 125 years later. Both of our journeys are captured in Following Nellie Bly: Her Record-Breaking Race Around the World, published by Pen and Sword Books.
Rosemary J Brown, November 2021.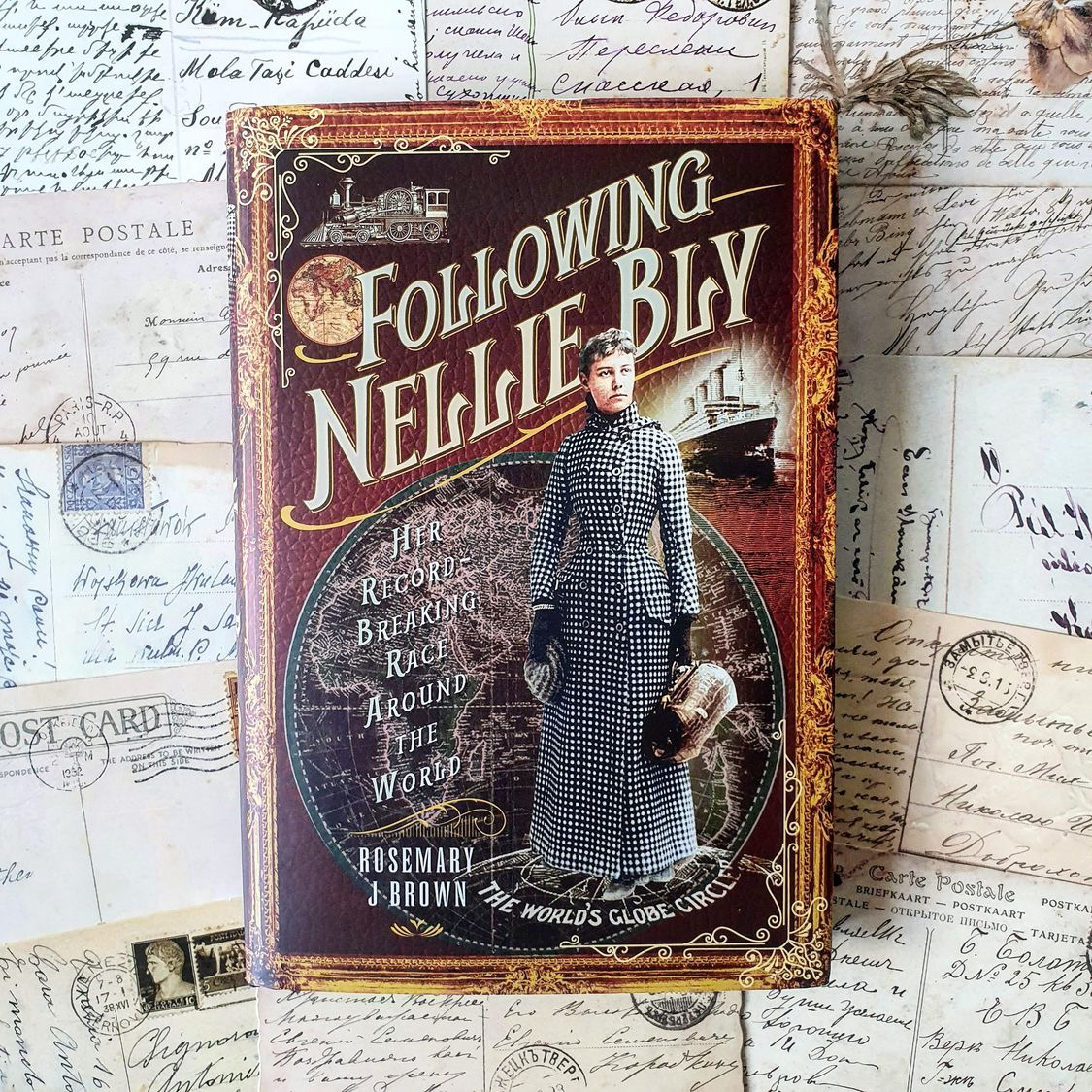 ---