Sex and Sexuality in Victorian Britain: Blog Tour Round-Up
We've reached the end of another fantastic blog tour! If you missed any of the stops, you can catch up here.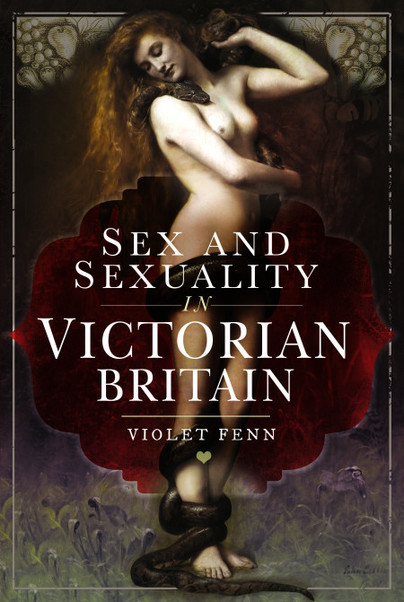 Stop 1: Daisy Says… A book review and author Q&A
"I learned a lot – Sex and Sexuality in Victorian Britain is informative as well as entertaining. I don't know what the history department of my school was playing at, because no one ever told me that Queen Victoria changed her name! And English department, you can sit down as well – who knew that 'shut' meaning alleyway is thought to be a contraction of 'short cut'? Come for the sex, stay for the grammar lesson!"
Stop 2: Rosie Writes… Book review
"The writing is joyous and it is clear the author enjoys her subject and is fairly knowledgeable on things Victorian."
Stop 3: Donna's Book Blog… Book review
"I thought it was full of interesting detail and it is definitely one I would recommend to people who have an interest in this period – highly recommended!" 
Stop 4: Dainty Beth… Book review
"You can tell this book was written by someone with a genuine passion for history, and who actually enjoys researching and writing about these topics. It is one of the few history books I have found where the writing is very accessible, and although taken seriously is still written in a chatty and easy to read way!"
Stop 5: Ellen Arnison… Book review and author Q&A
"It speaks about what it is to be human with all our desires and complications. There's nothing dry or dusty about Violet's take on how lust and love flourish no matter what kind of obstacles get in the way. She manages to navigate a way through the telling of this following a juicy line just this side of prurience."
Stop 6: UK Historian… Book review
"I would say this book gives you the information on relationships, genders and very much behaviour that doesn't usually come across in history books. Therefore this is an excellent book indeed, certainly one that more people should be aware of and learn from. What makes the book better is the author has done a great job in writing it down the middle, it's neither tacky and bawdy or an intellectual and academic, Violet Fenn has struck a great line in between. I would fully recommend this book to others."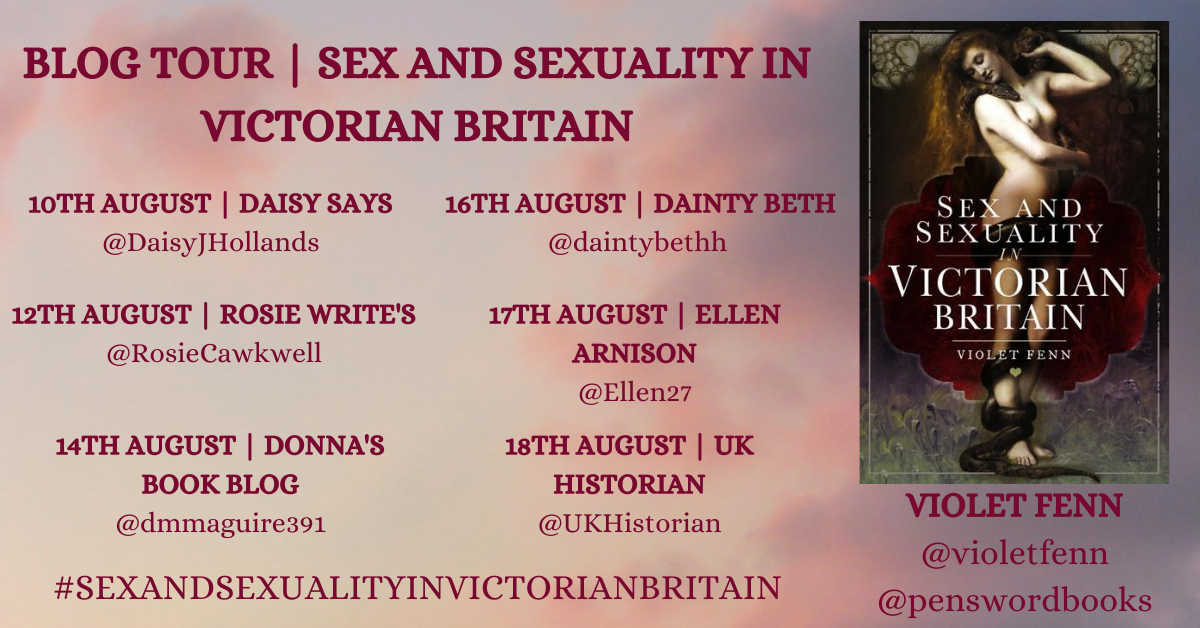 We hope you enjoyed following the blog tour!
You can order a copy here.
---