The Story of Reliance Motor Services
It started in 1917 as a horse-drawn carrier and grew to become one of the UK's most respected family-owned independent bus companies. Along the way, Reliance Motor Services touched the lives of several generations in small villages across the Berkshire Downs. This short video supports the history of the company written by David Wilder and Barrie Hedges and published in April 2020 by Pen & Sword.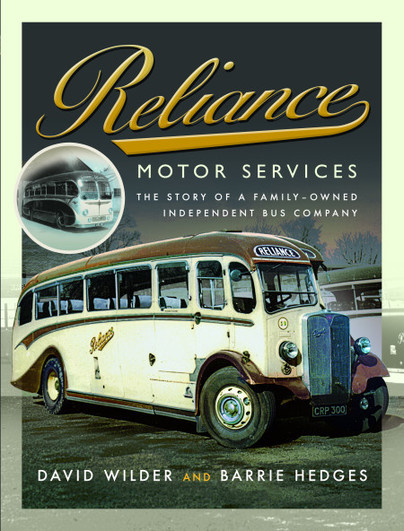 Order your copy here.
---