Author Video: Bernard Wilkin – Was Napoleon short?
It is often said that Napoleon was a short man. This might even have explained his desire for conquest. In this video, Dr. Bernard Wilkin, historian at the State Archives of Belgium, answers the question and explains where the debate about the emperor's size comes from.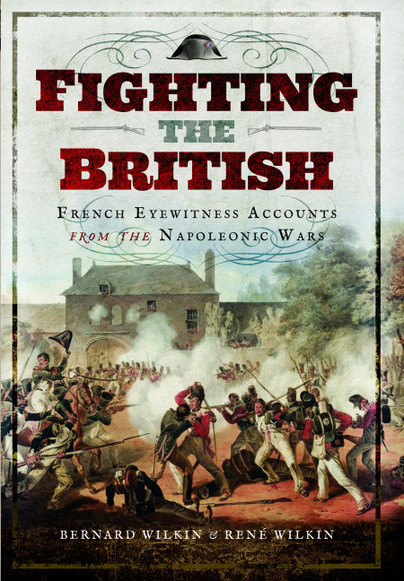 Find out more in Fighting the British which is available to order here.
---