Women's History Month – Samantha Wilcoxson
Five Fun Facts about Elizabeth Hamilton
When I was writing about Eliza Hamilton for my book, Women of the American Revolution, I was excited to focus on the second half of her life. If you're reading this article, you likely know about the first half. Eliza, also called Betsey, was one of the daughters of General Philip Schuyler – the only daughter who didn't elope! She fell in love with the young, dashing Alexander Hamilton during the American Revolution and was loyal to him, some would say to a fault, up until the day she died.
That day would not come until half a century after Alexander had been killed in a duel with Vice-President Aaron Burr, so Eliza accomplished much all on her own. Not that she forgot Alexander. She appeared to fully forgive him for his scandalous affair with Maria Reynolds, because Eliza was obsessed with restoring and honoring her late-husband's name. She ensured the preservation of his papers and the writing of his biography, which ended up being accomplished by one of their sons, John Church Hamilton. Eliza even filed a lawsuit against family friend, Rufus King, when he did not turn over papers written by Alexander regarding President Washington's Farewell Address. Her son, James, records many incidences of collecting testimony in his father's favor decades after the deadly duel. But, enough about Alexander. Eliza lived fifty years longer than her beloved husband, and it is those after-Alexander years from which these five fun facts are derived.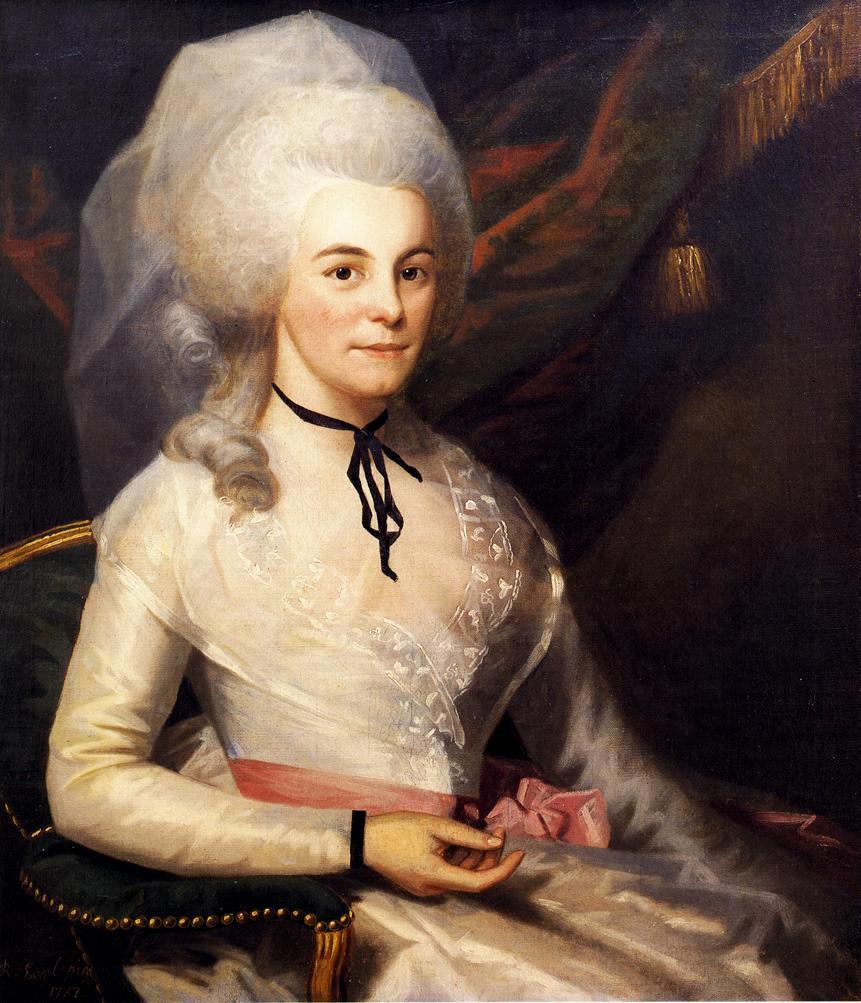 1 The Orphanage.
Eliza was one of the founders of the New York Orphan Asylum Society, which is today the Graham Windham in Brooklyn. One of the first actions Eliza took as she forged her independent life was join the board of the New York Society for the Relief of Poor Widows with Small Children. Though she had seven surviving children of her own at this point, ages ranging from preschool to college, Eliza struck out to assist others. According to her son, James, who was sixteen when his father was killed, Eliza's 'engagements as principal of the Widow's Society and Orphan Asylum were incessant. In support of these institutions she was constantly employed.'
2 The Pact.
Eliza's generous heart inspired others, including the group of gentlemen who signed a pact to save Hamilton Grange as the family home after Alexander's death. Hamilton had worked tirelessly for his country, but 18th century government work didn't pay well, so his family was left deeply in debt when he died. Eliza probably knew little of the state of their finances until she was presented with a document, signed by more than two dozen men who each pledged a stated amount to pay for the yellow, Federalist style house that Alexander had so recently built. In 1833, almost three decades later, Eliza did sell the Grange after her children were all grown and the upkeep was too much for her. She moved into a Manhattan townhouse with her son, Alexander Jr, and daughter, Eliza Holly.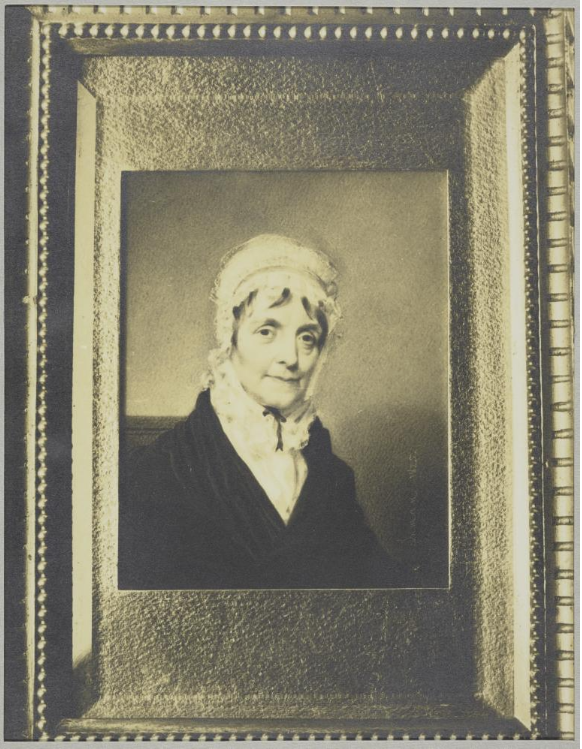 3 The School.
As her own children grew old enough to be independent, Eliza looked again to how she could broaden her domestic sphere and impact the lives of children in need. In 1818, she founded the Hamilton Free School near what is now West 187th Street and Broadway but at the time was still relatively rural and had no public school for children in the area. The school served hundreds of children before it was destroyed by fire after Eliza's death.
4 The Western Adventure.
In 1837, many may have believed that Eliza should be slowing down, but she disagreed. On a quest to see her adventurous son, William, Eliza set off on a trip that many younger people of the time would not have been brave enough to endure. At age seventy-nine, she climbed aboard a steamboat to begin the three week journey that took her to the wilderness of the Wisconsin Territory, where William had founded a settlement called Hamilton's Diggings (current day Wiota in Lafayette County). William became a forty-niner, travelling to California during the gold rush, but he died there in 1850. It is possible that Eliza's family kept this from her due to her own failing health at that time.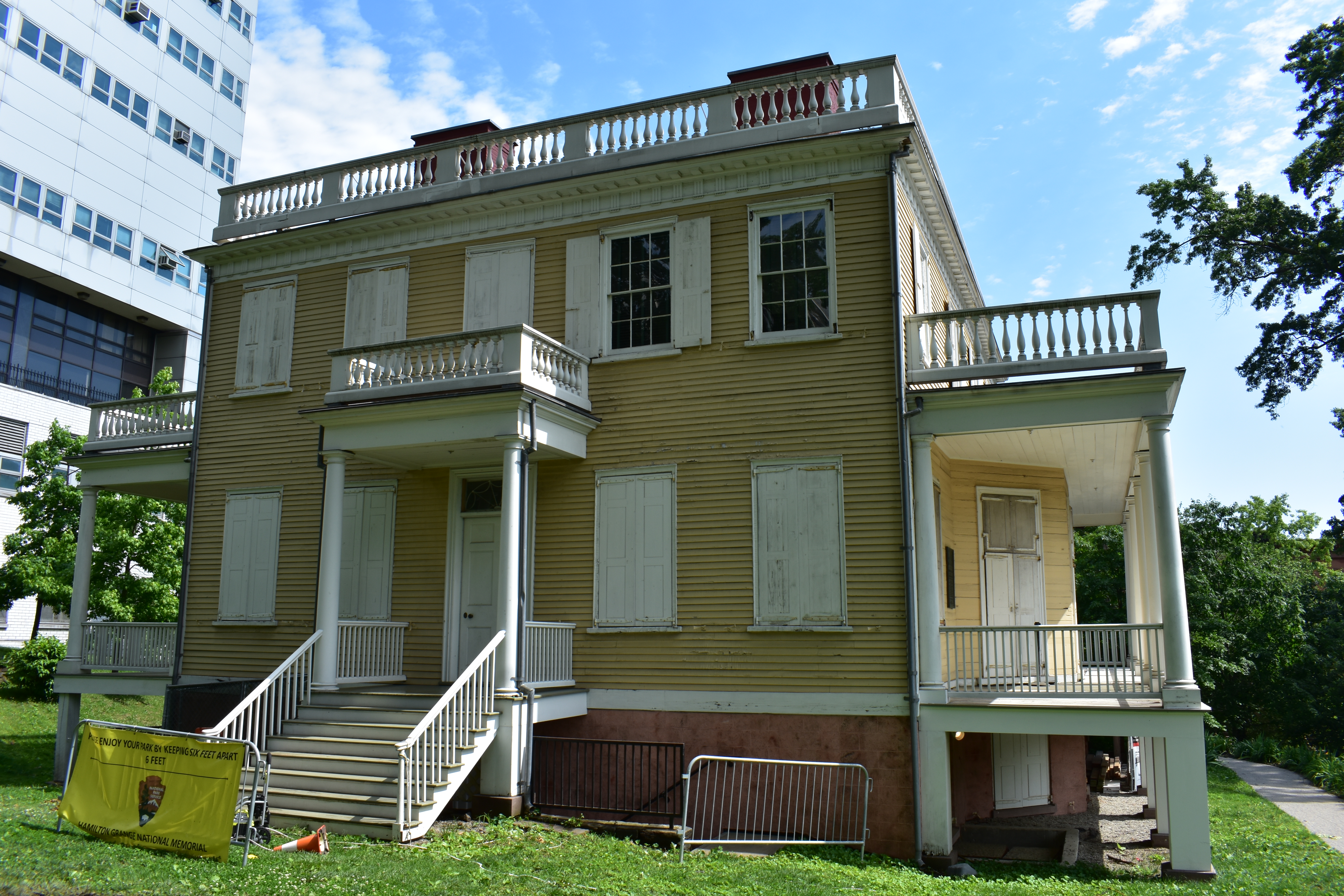 5 The Washington Monument.
Eliza was present at the laying of the cornerstone for the Washington Monument, alongside Dolley Madison, on 4 July 1848, the 72nd anniversary of the Declaration of Independence. Eliza was ninety years old and among the few remaining who actually remembered the first president. In fact, she had danced with him at his inaugural ball in 1789. By this time, she was living in Washington on H Street with her daughter, Eliza Holly, who was also widowed.
Eliza died on 9 November 1854 at age ninety-seven with her son, James, at her side. He writes in his Reminiscences of holding his mother's wrist for 'about two hours, the pulse growing more feeble all the time.' She awoke long enough to 'put her arm around my neck, pressed me to her, kissed me most affectionately; and said "God bless you, you have been a good son."' James remembered his mother as 'a devout Christian, the best of wives, mothers, and women.'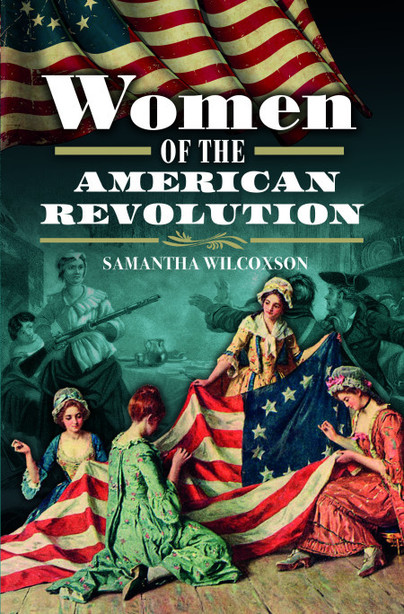 You can order your copy of Women of the American Revolution here.
---