Author Guest Post: Matthew Wharmby
Even modern buses can manage twenty years in service if there are enough of them on aggregate. The Dennis Trident in London achieved that milestone, the last examples coming off service in 2019 after two respectable decades carrying Londoners around the city.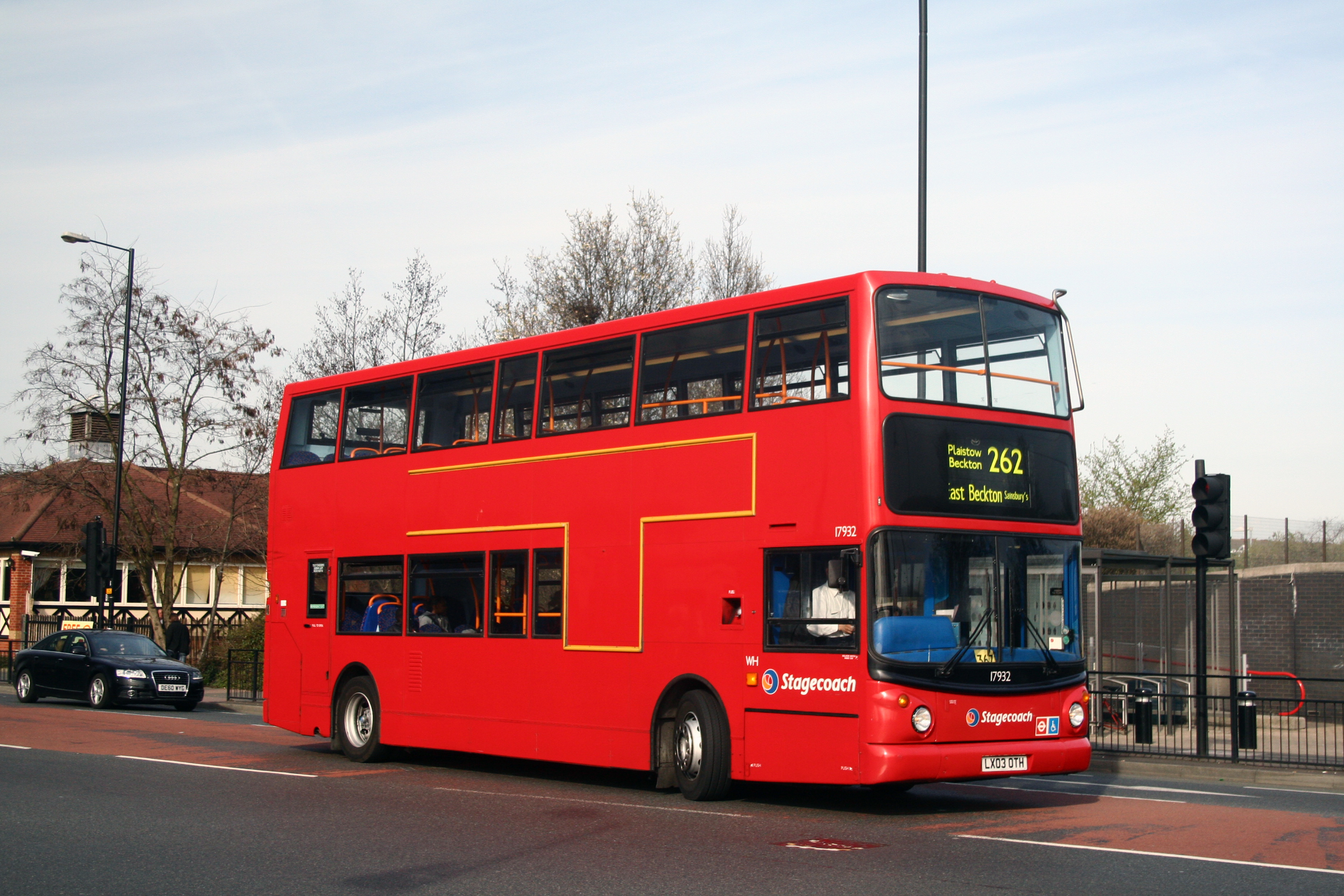 New to London's streets in 1999 following its development from the three-axle version commonplace in Hong Kong, the Dennis Trident spearheaded the push to low-floor operation in the capital, not only easing out the last examples of the MCW Metrobus and Leyland Titan after their own twenty-year-plus lifespan but consigning newer Leyland and Volvo Olympians to a sharply curtailed service period.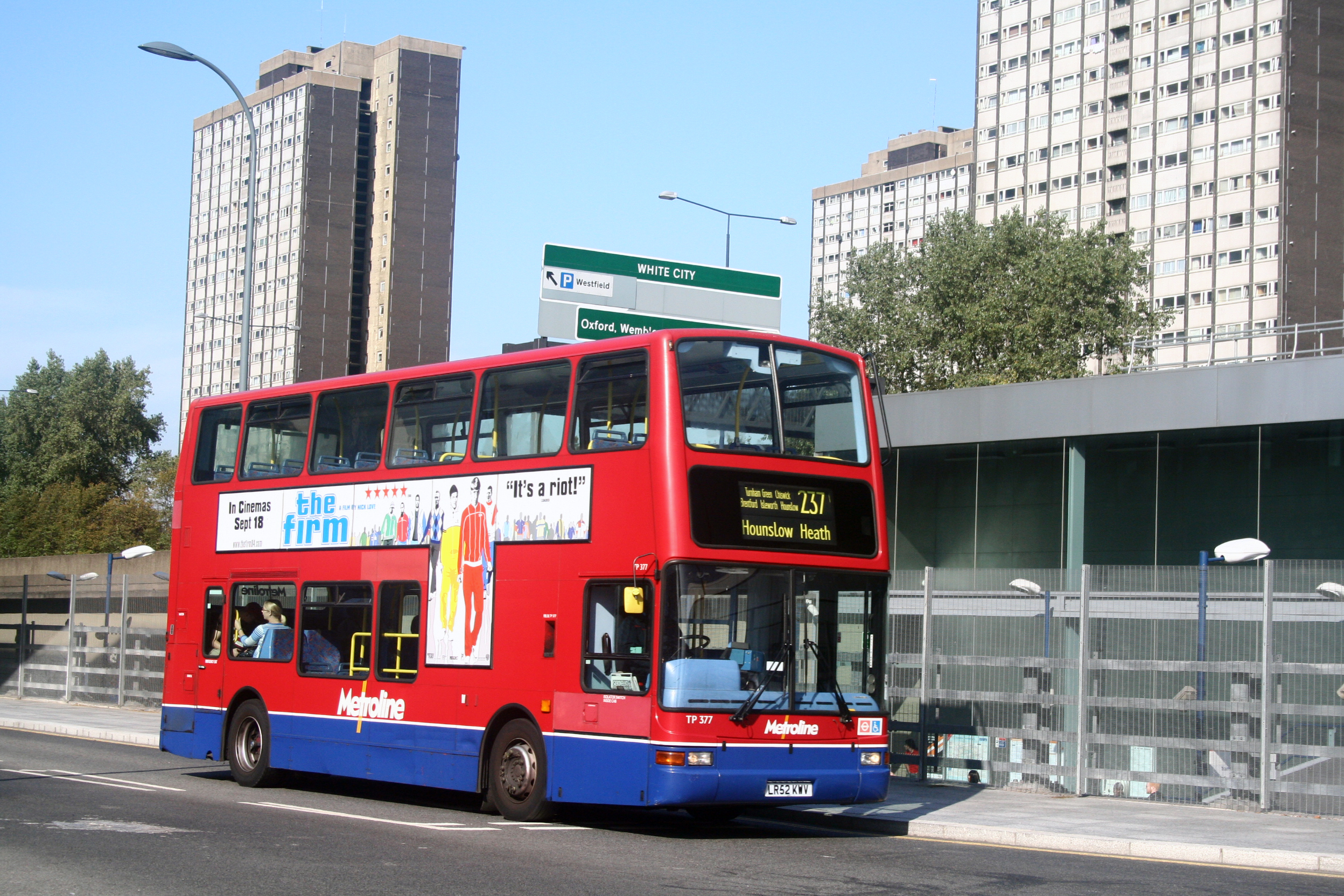 Reliable and personable within the limitations of the low-floor format, the Trident competed with Volvo's B7TL and DAF's DB250RS(LF) for the seven years each were in production, and both Tridents and Volvos amassed over two thousand examples each, operated by several London bus companies from both the big corporate groups and smaller independents. Stagecoach alone had half of these, its tally missing the magic thousand by just two.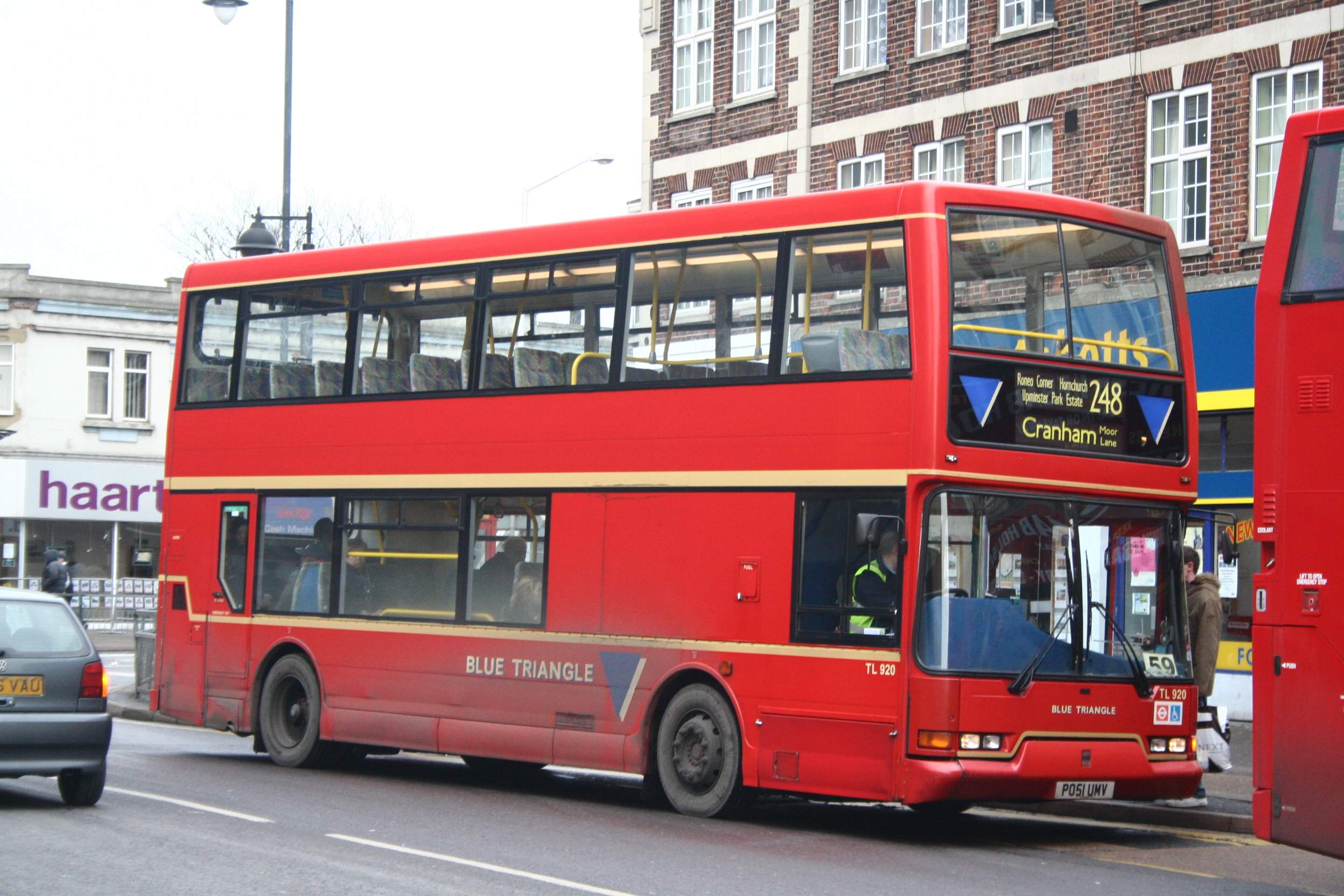 Published by Pen and Sword in April 2021, The London Dennis Trident tells this successful modern type's story in the capital from start to finish, with copious tables and over four hundred colour pictures.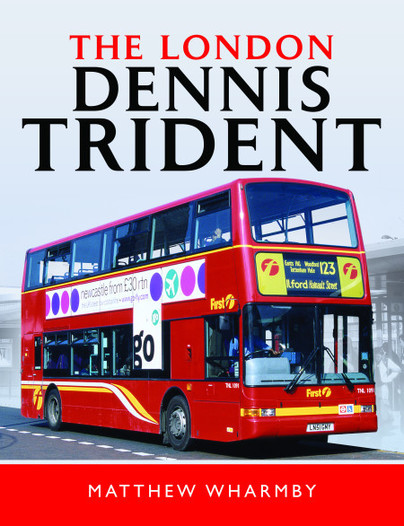 Preorder your copy here.
---