Guest Post: Dilip Sarkar MBE – Battle of Britain 1940: The Finest Hour's Human Cost
As I write, the world is in turmoil owing to a new disease, which nobody, at least in the western world, had heard of until only a few weeks ago. Today, we have all, surely, heard of the dreadful Coronavirus and are affected by it, at best, through the essential 'social distancing' measures and current 'lockdown', and at worst, tragically, losing a loved one to this lethal virus. Desperate times indeed, an altogether new 'Darkest Hour', which, apart from a selfish and irresponsible minority, the nation is facing with courage and collective resolve. At this terrible time, good news seems in short supply – and yet, amidst all this fear and uncertainty, earlier this week I watched the most heart-warming and uplifting BBC TV interview of one Hylton Murray-Philipson, a sixty-one-year old who, after twelve days in Leicester Royal Infirmary, had beaten the dreaded Coronavirus and now revelled in the sheer joy of being alive, in the process giving thanks and paying tribute to the kind, caring, professional and courageous NHS staff to whom he owed everything. Mr Murray-Philipson, in fact, likened these wonderful people, professionals and volunteers, to 'the Spitfire pilots of 1940' – which rather resonated with me in this, the Battle of Britain's 80th anniversary year. This inspirational interview can be watched here.
As enthusiasts and historians, we know that there were more Hurricanes than Spitfires in 1940, and that other fighter types also played their part. That, however, is not the point here. The Spitfire has emerged supreme in post-war culture as THE icon representing Britain's wartime spirit and part in Total Victory over Nazi Germany – and hence why Mr Murray-Philipson associated our marvellous NHS staff of today with 'the Spitfire pilots of 1940'. In his moving tribute, Mr Murray-Philipson drew a direct parallel between the dark days of summer 1940, when the proposed German seaborne invasion of southern England was thwarted by RAF Fighter Command – the underdog in this David and Goliath scenario – and the equally, perhaps even more, deadly situation we are currently experiencing today. This surely emphasises that eighty years on, the magnitude of the epic aerial conflict fought that fateful summer of 1940 remains very much a part of Britain's national identity – and rightly so.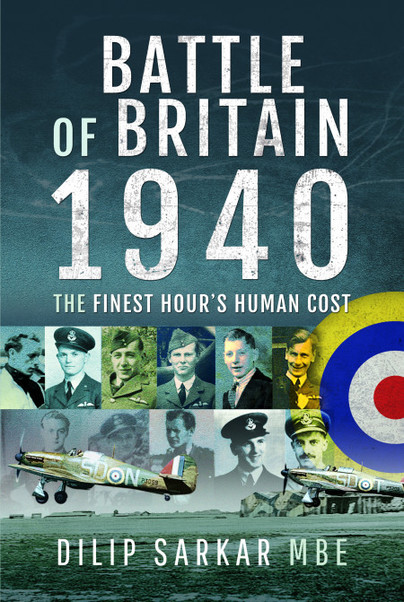 For the Battle of Britain's 80th anniversary, I wanted to mark 2020 with two special books: firstly, Battle of Britain 1940: The Finest Hour's Human Cost, focussing on the individual, personal, stories of casualties, and Letters From The Few: Unique Memories of the Battle of Britain, featuring the stories of survivors and their first-hand accounts, as recounted to me in personal correspondence (blog coming soon).
With Battle of Britain 1940, the focus is naturally upon Fighter Command aircrew. Obviously, there were casualties suffered by other RAF commands, which should not be overlooked, and that is, I hope, a subject another researcher will tackle. I have, however, looked a little wider than just the Few, through including a chapter on civilian casualties suffered when the Supermarine factory, producing Spitfires in Southampton, was badly hit, and another on merchant seamen killed during the early battles over Channel-bound convoys – a chapter which will, I think, surprise many. Also included is Sergeant Patrick Hayes, a Spitfire pilot reported missing over the Channel just before the Battle's official start-date, who cannot, therefore, technically be considered one of the Few , and a ferry pilot, Pilot Officer Alec Bird, who destroyed a Ju 88 on 25 July 1940 and lost his life in the process, who, having not served with one of the accredited fighter squadrons or appended units, is likewise not one of the Few. Moreover, perhaps surprisingly, the story of Oberleutnant Siegfried Stronk, a German Me 109 pilot killed over Biggin Hill is also included in an effort to provide a rounded view. In every case, the families involved have all cooperated and fully supported the project, yet again this original research yielding previously unseen photographs, artefacts and stories. Within this book we have regular airmen, auxiliaries and reservists, including the Polish Flying Officer Franek Gruszka, a Spitfire pilot reported missing over Kent on 18 August 1940 but not recovered for burial until 1974; Sergeant Robert Young, a Defiant air-gunner buried at Northwood – a long way from his home in New Zealand, these two stories emphasising the contribution made by free men from the occupied lands and Commonwealth. Let us also not forget those on the ground in essential supporting roles, such as Aircraftwoman Edna Button of the Women's Auxiliary Air Force, an Australian, and Aircraftman 1st Class John Joseph Jackson, an engine fitter on 610 Squadron, both killed when Biggin Hill was bombed on 30 August 1940. This, then, is hidden history, the human cost, the personal cost, and untold stories.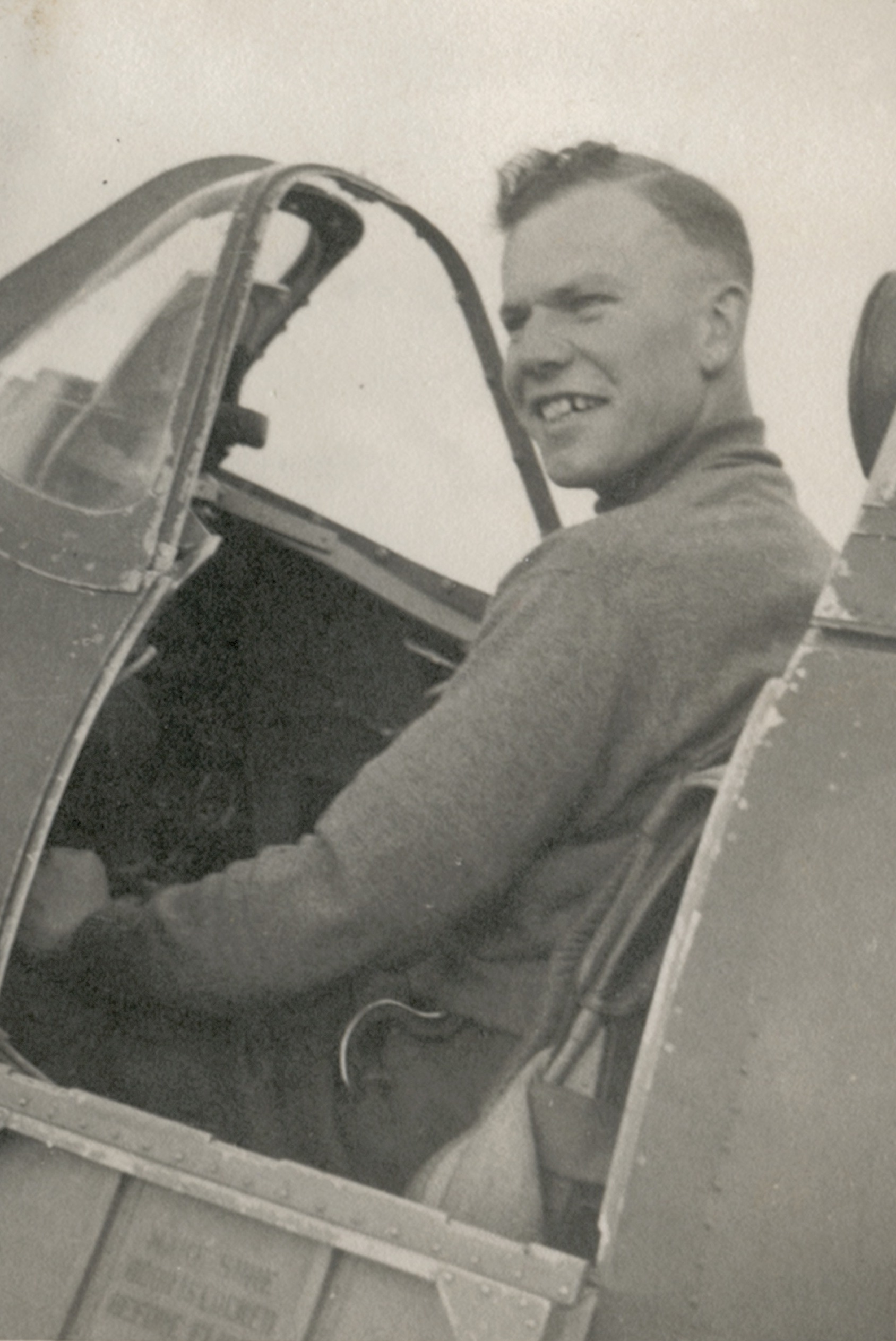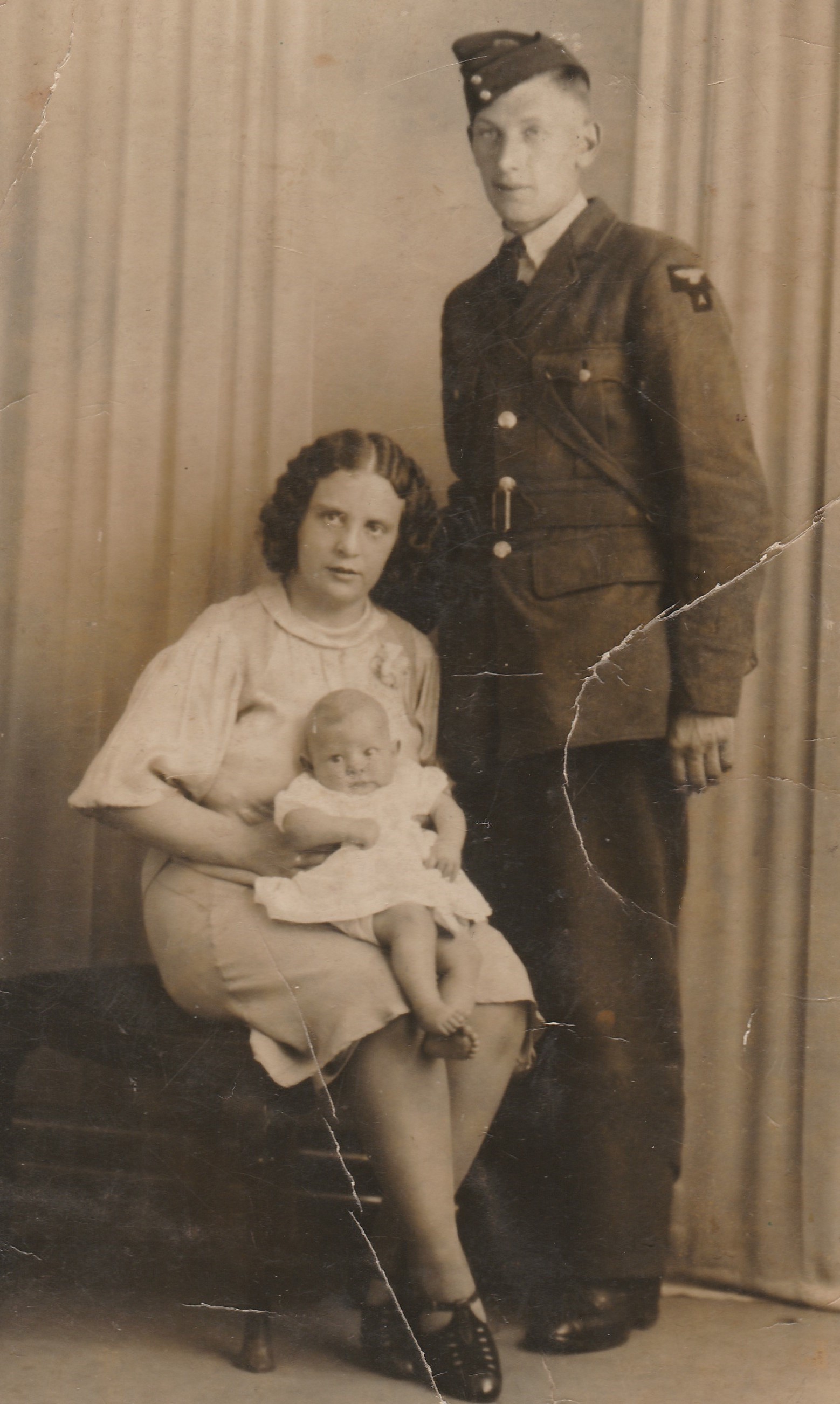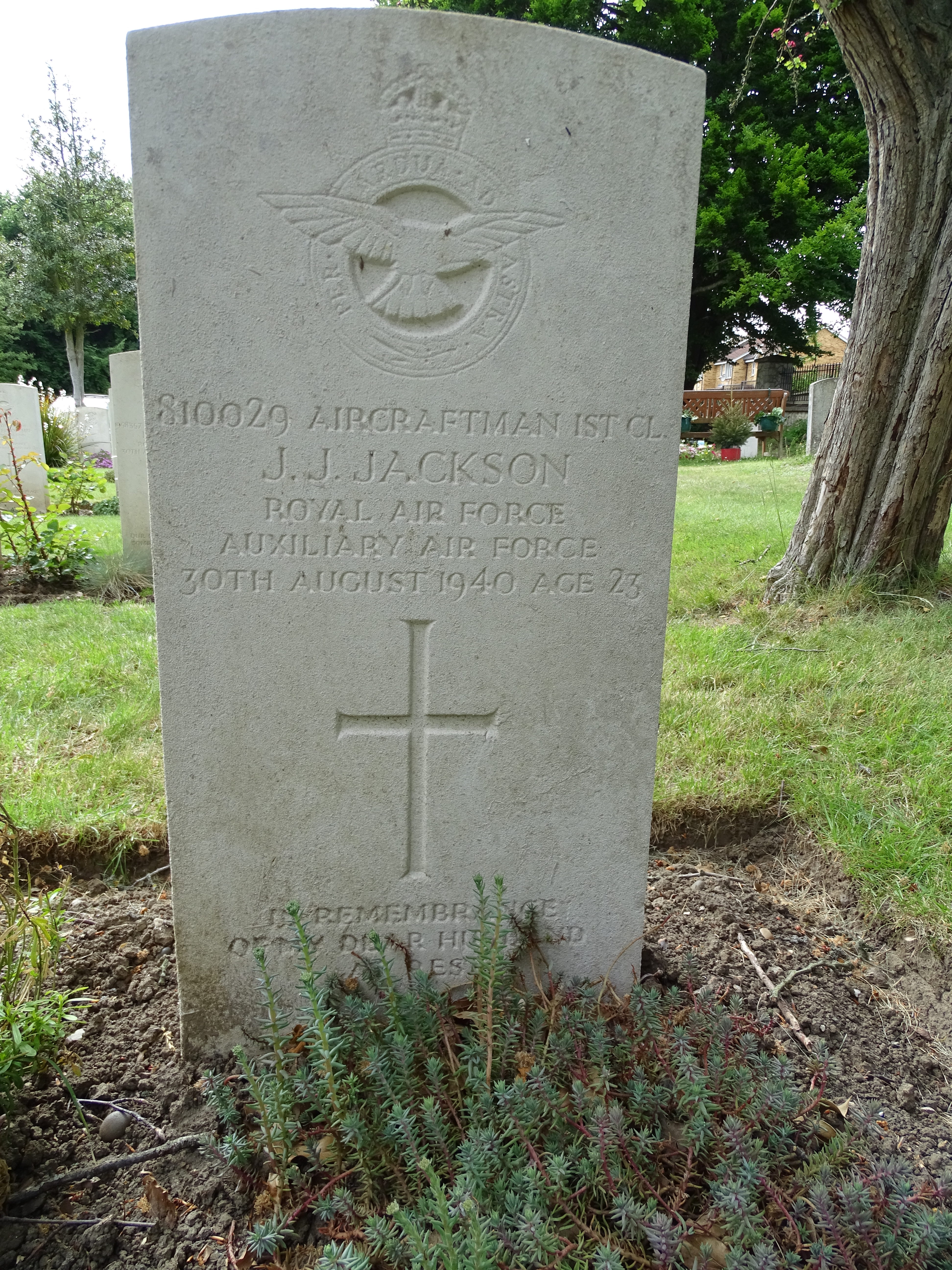 It would be remiss of me to pick one casualty story out as a favourite – all are special and deserved of their place in history. I would say, however, that the story of high-society Flight Lieutenant Willie Rhodes-Moorhouse DFC and his younger brother-in-law, Flying Officer Richard Demetriadi, both Hurricane pilots killed a few weeks apart, is deeply moving, and the tale of Pilot Officer Martyn Aurel King, a Hurricane pilot and youngest of the Few – who had a fascinating family background and upbringing in China – cannot fail to move even the sternest of hearts. This book will, I am sure, make another original contribution to 1940's ever-burgeoning bibliography.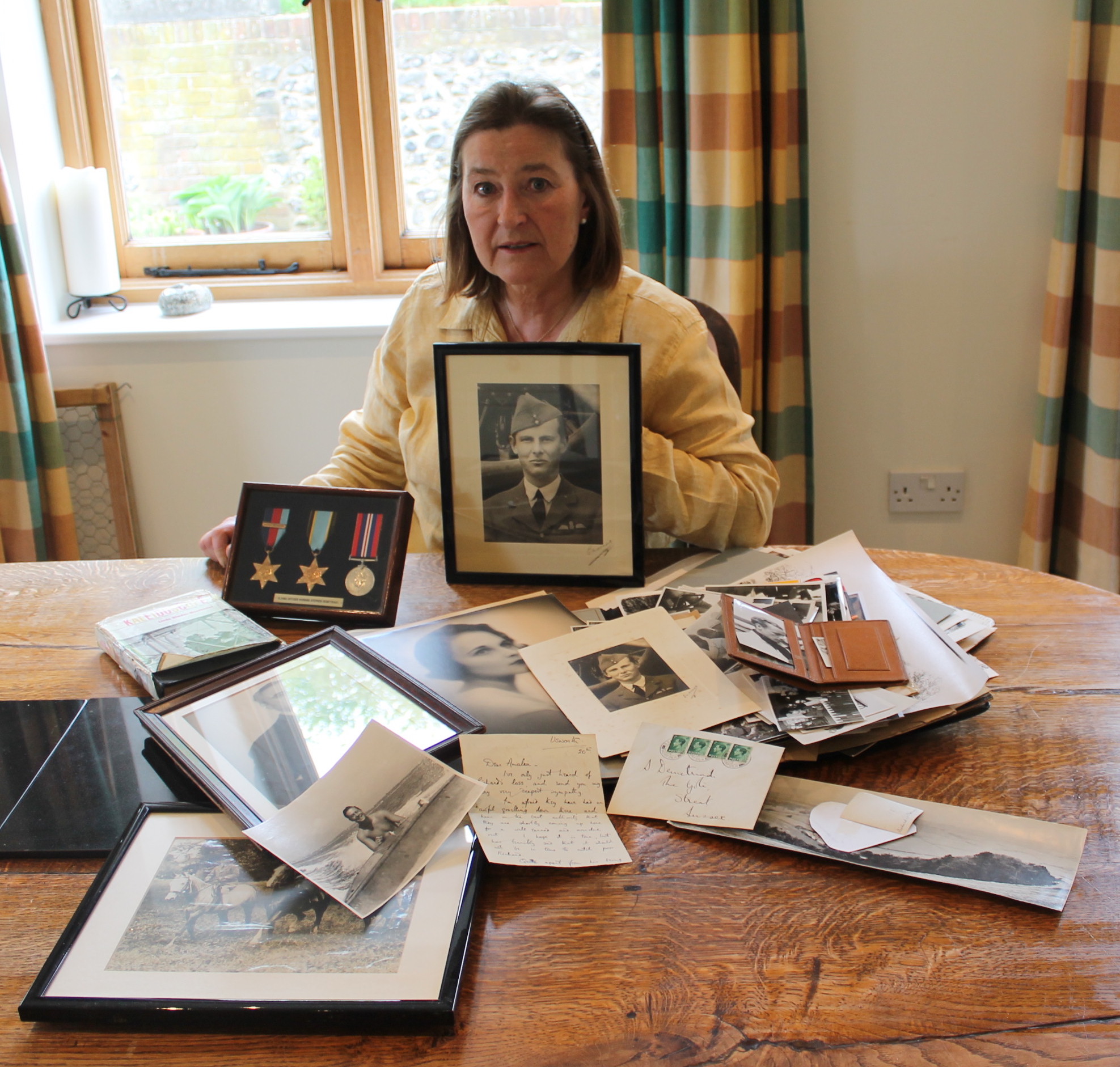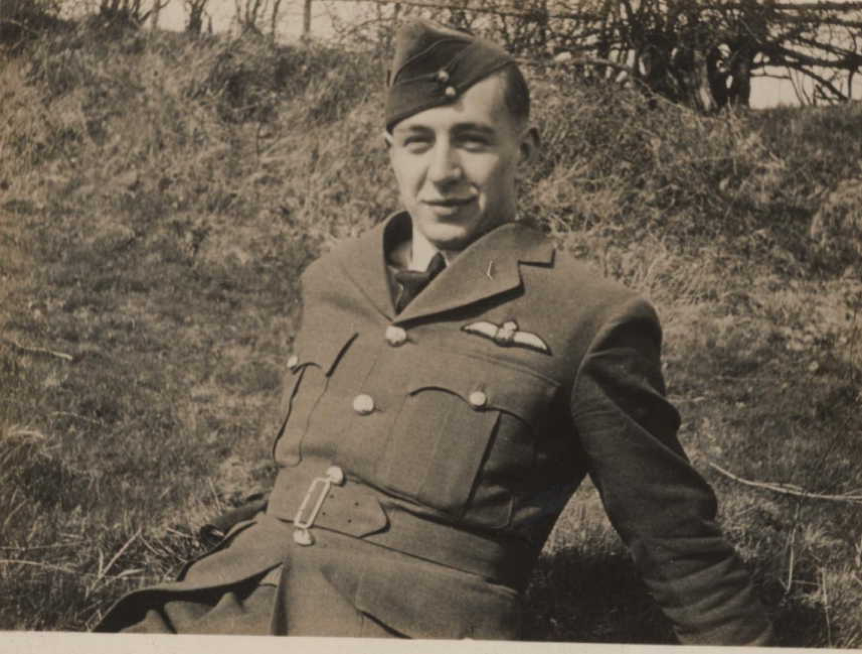 Returning to my initial theme, it is entirely right to associate our brave NHS staff and volunteers of today with the Few, who saved this country in 1940. Wonderful, aren't they?
Stay safe all…
Dilip Sarkar MBE FRHistS
Dilip Sarkar's website: www.ourfinesthour.net
Battle of Britain Memorial Trust: https://www.battleofbritainmemorial.org
Kent Battle of Britain Museum: http://www.kbobm.org
Pre-order Battle of Britain 1940 here.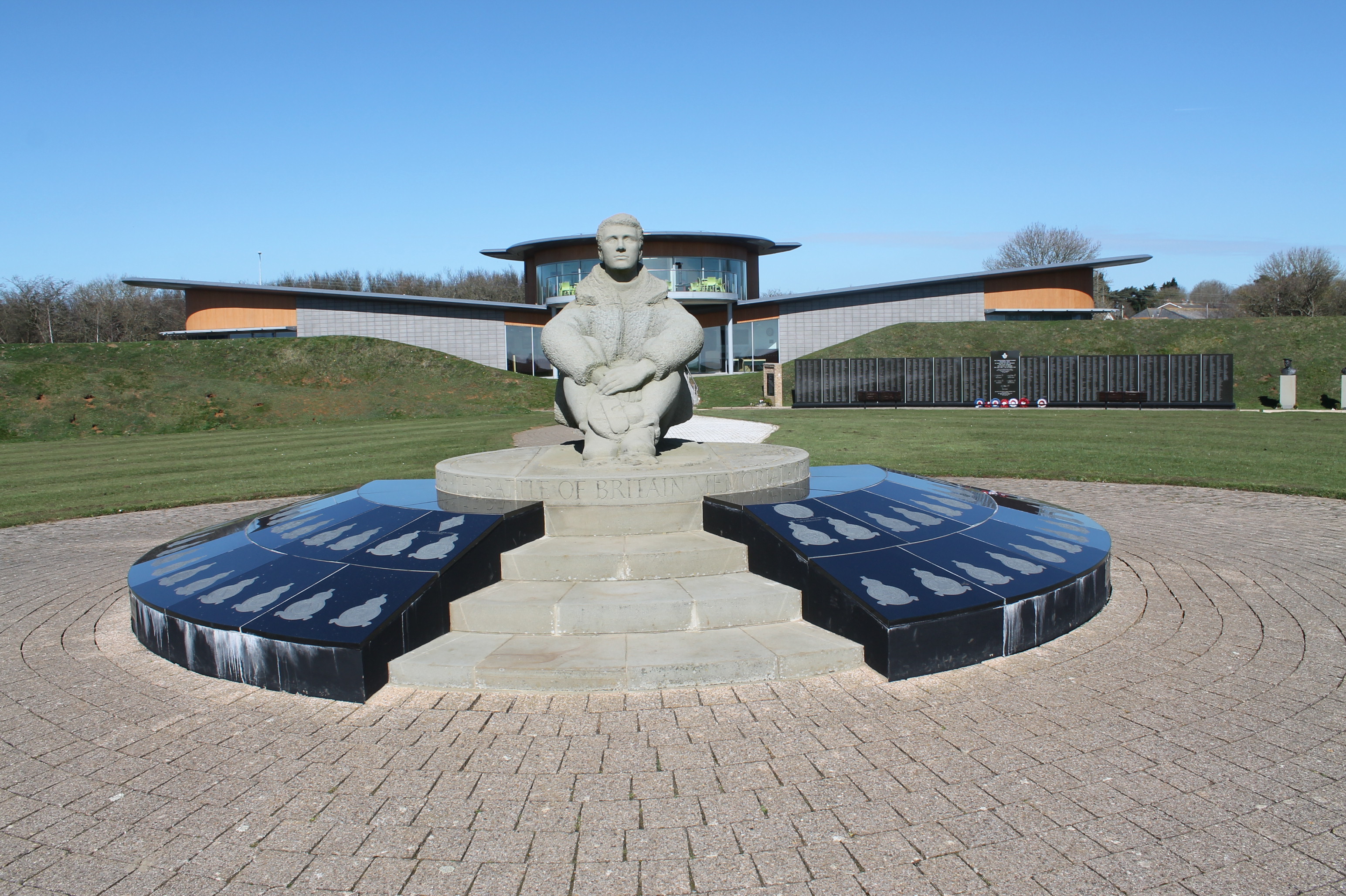 ---