Happy 30th Birthday to Pen & Sword!
Happy 30th Birthday to Pen & Sword! We are celebrating by offering an exclusive 30 per cent discount off all of our titles for 30 days, when ordered through our website.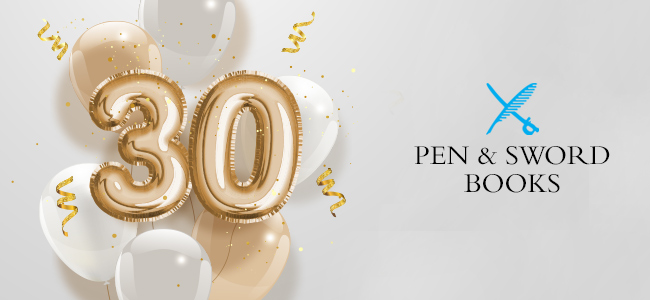 August 2020 marks the 30th anniversary of when Pen & Sword was set up to publish history books. We acquired the Leo Cooper imprint, one of the leading military history publishers at the time, and used the Leo Cooper logo of the sword and pen to derive our own name. We merged this imprint with our own local history imprint, Wharncliffe Books, which published local history books with a focus on Yorkshire history – owing to our Barnsley roots. 
The idea to set up a book publishing house came from my father Sir Nicholas Hewitt – our current Chairman – after successfully publishing a book on the history of the Barnsley Pals battalions (13th & 14th Battalions, York and Lancaster Regiment). This book was made possible thanks to his rescuing two photograph albums from the bonfire containing a number of photos of the Barnsley Pals; my great grandfather Lieutenant Colonel Joseph Hewitt, a local solicitor and former Territorial officer, was the first commander of the Barnsley Pals. After accumulating more material, a collaboration with local school teacher Jon Cooksey was born. Jon worked like a detective, leaving no stone unturned, to produce the best-selling title.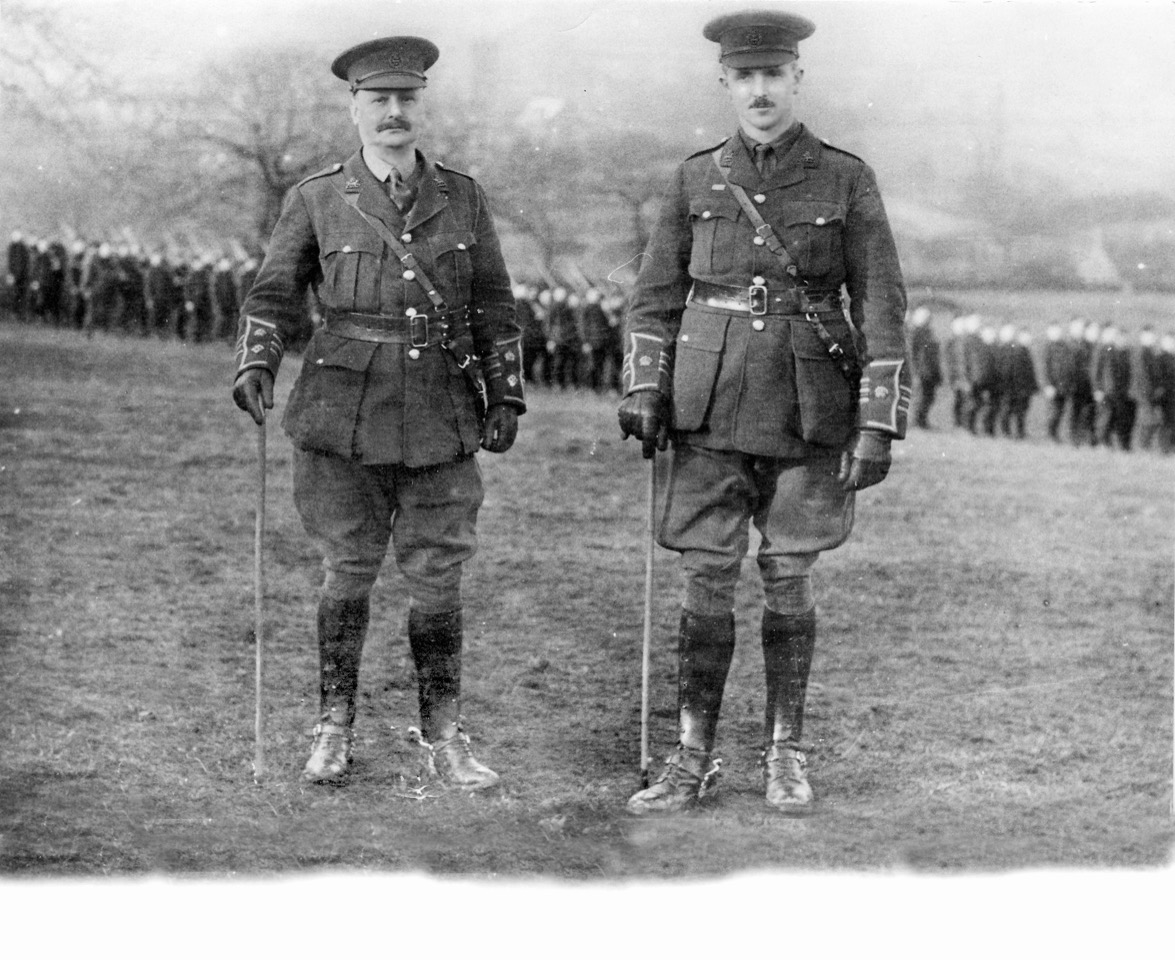 The connection to Barnsley's local military history was further deepened in the 1990s when we purchased the town centre Drill Hall building, and converted it into offices and warehouse space. The foundation stone for the Drill Hall was laid in 1896, and the building was opened in October 1897. A memorial plaque dedicated to the 8,814 officers, NCOs and men of the York and Lancs regiment who fell during the Great War proudly stands in one of the offices, and forms part of a unique head office for Pen & Sword Books.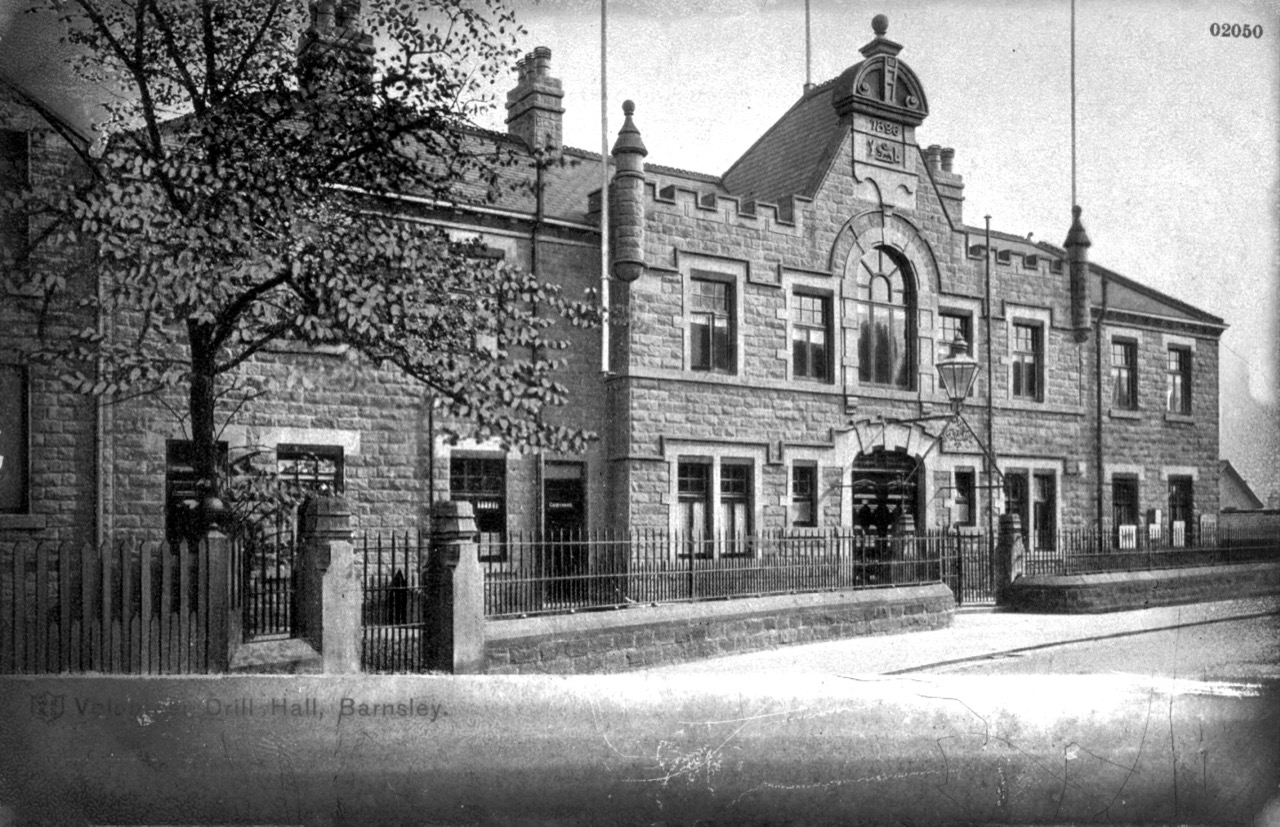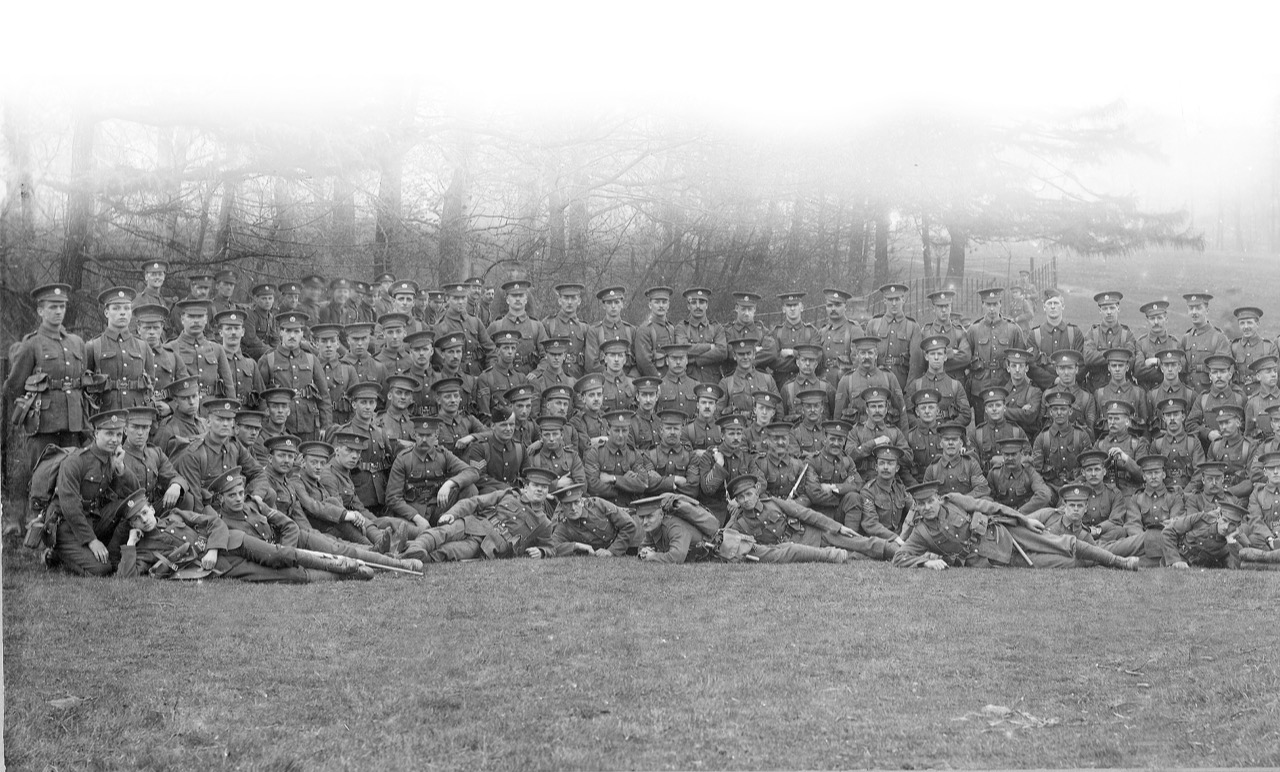 Since then we have published over 10,000 titles in a variety of different formats, including DVDs, eBooks, magazines and audiobooks, establishing ourselves as one of the leading history publishers in the UK, publishing over 500 new titles each year and covering a range of different topics and genres, from Family History, to Ancient History and including Maritime and Aviation history through our imprints Seaforth and Air World. We hope that many of you have enjoyed reading our titles over the last 30 years and we hope that you will continue to do so! With this in mind, we have set up a one-time-only offer to stock up your library – and to thank you for your support over the past three decades – offering an unprecedented 30% off RRPs on all books purchased through our website!
Charles Hewitt, Managing Director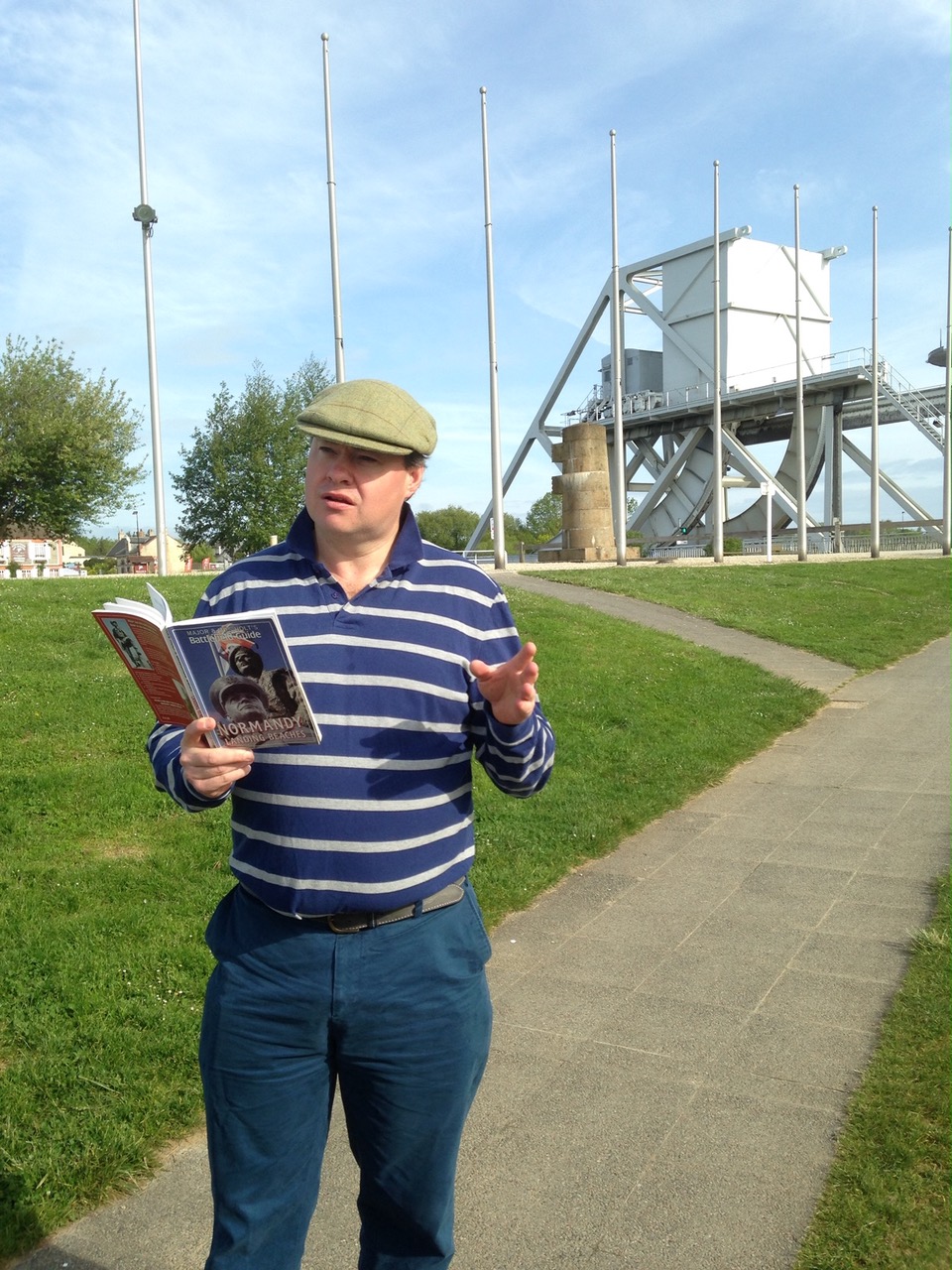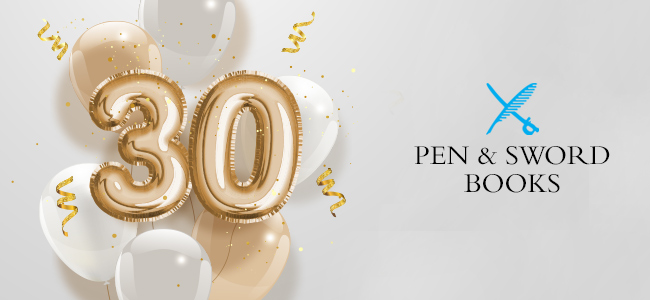 ---